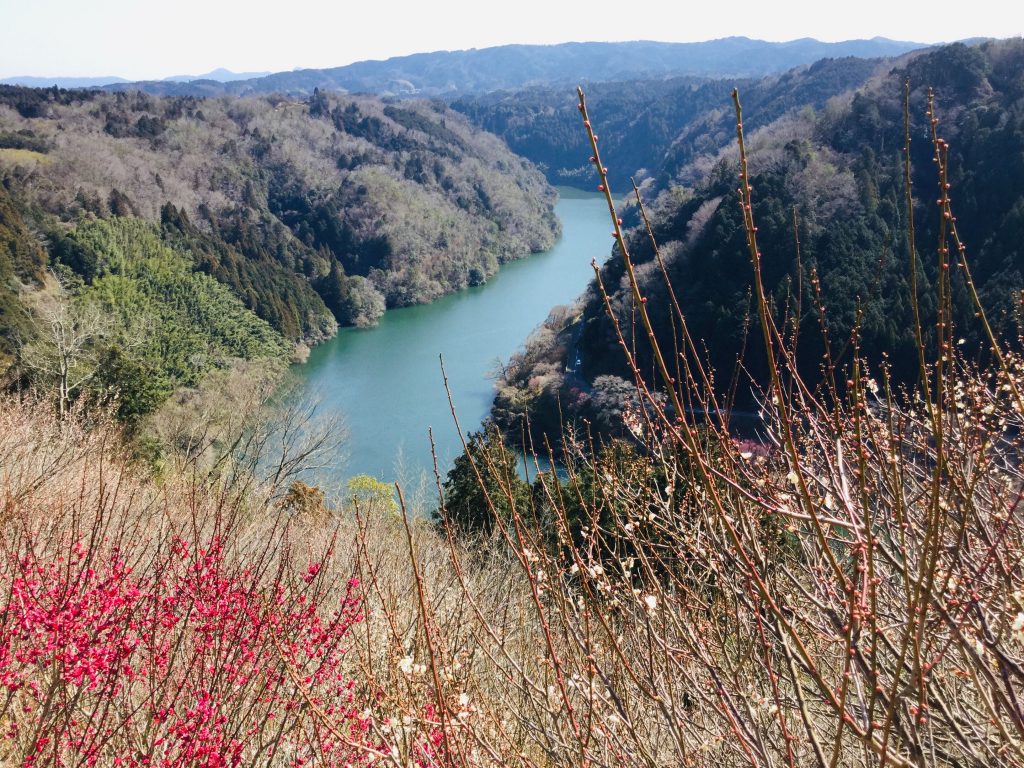 The Tsukigase region is famous for having one of the best plum-grove parks. It's located in east of Nara City, close to boundary to Iga City, Mie Prefecuture.
From mid February through March, ten thousand red and white plum trees bloom from the Tsukigase Dam lakeside up to the middle of the mountain, and the area is filled with a sweet fragrance.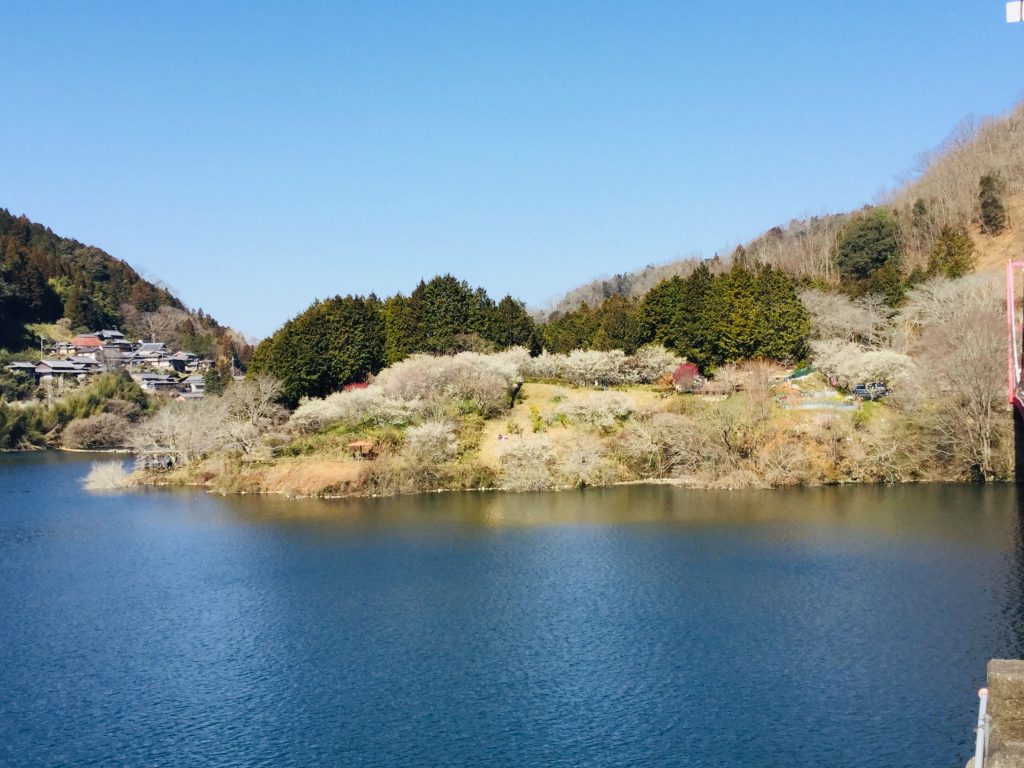 These plum trees were first planted on the grounds of a temple 750 years ago, during the Kamakura period.
In Edo era, many famous artists visited the Tsukigase area to appreciate these plum trees.
It is said that Matsuo Basho, one of the most famous haiku poets, also was moved by the scenery here and wrote a poem.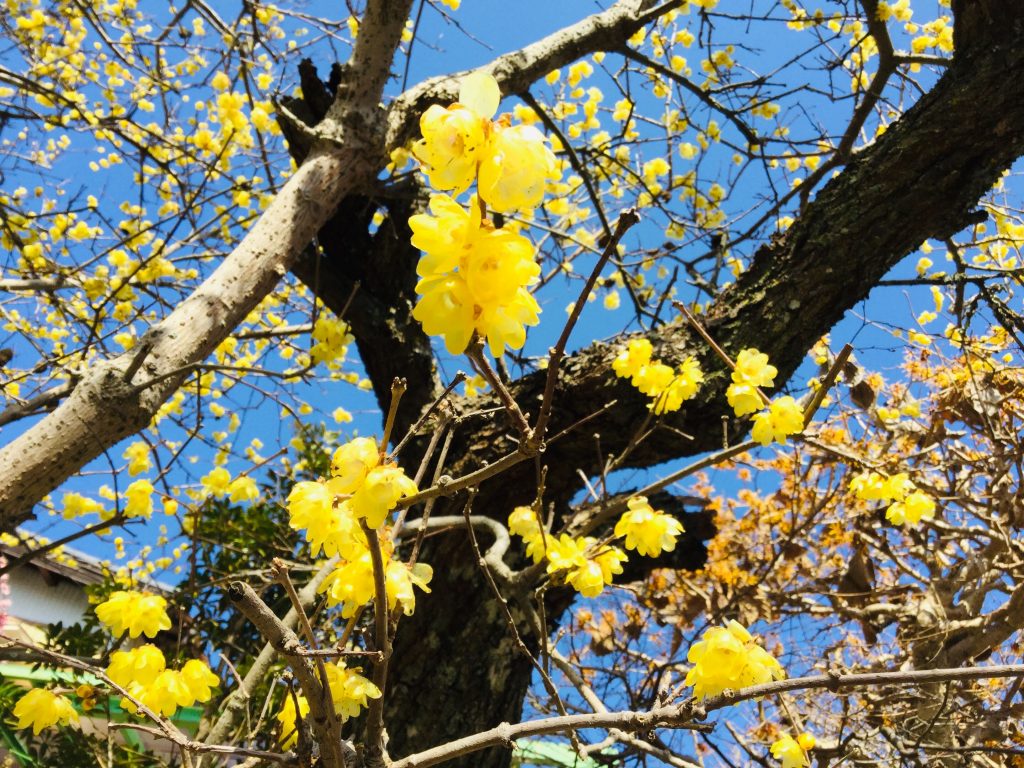 During the high season, over 200,000 of people visit Tsukigase to see the flowers in full bloom. They hold a wide variety of events, including photo contests and haiku poetry contests.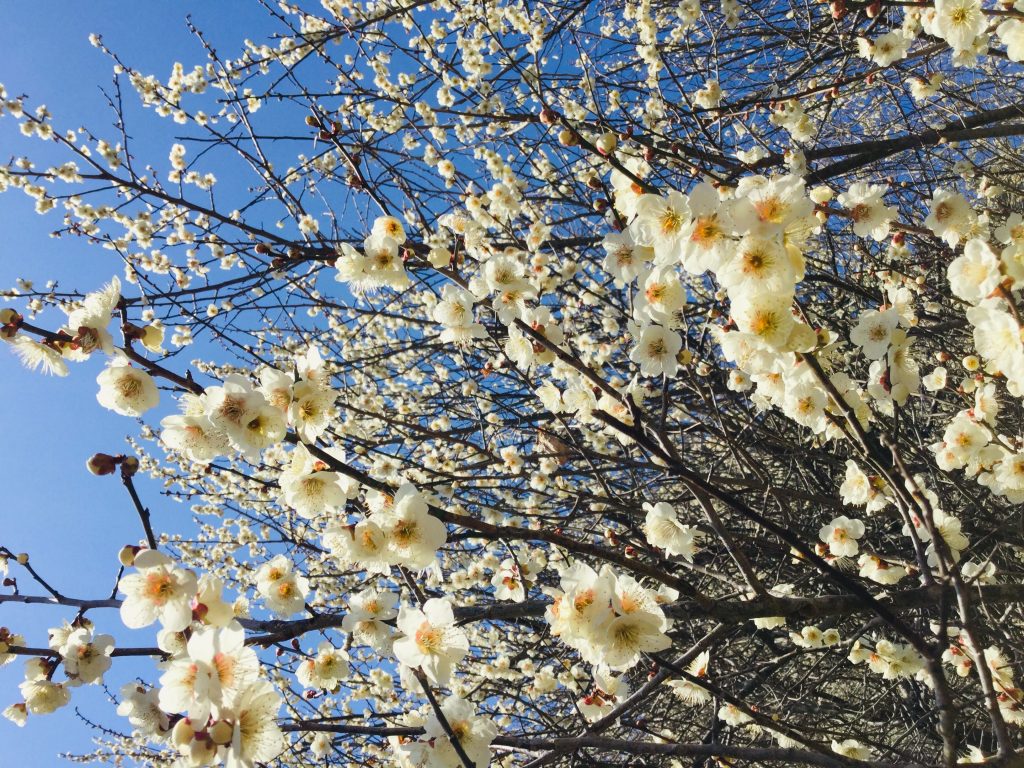 Besides the plum trees, about 3,000 cherry blossom trees are also planted here, so you can enjoy their full bloom in the beginning of April.
=Our sample tour you can enjoy plum tree bloom=
Kansai Classic Tour 1 : Highlights of Kansai (Kyoto – Nara – Osaka)