Kansai Classic Tour 1 : Highlights of Kansai (Kyoto – Nara – Osaka)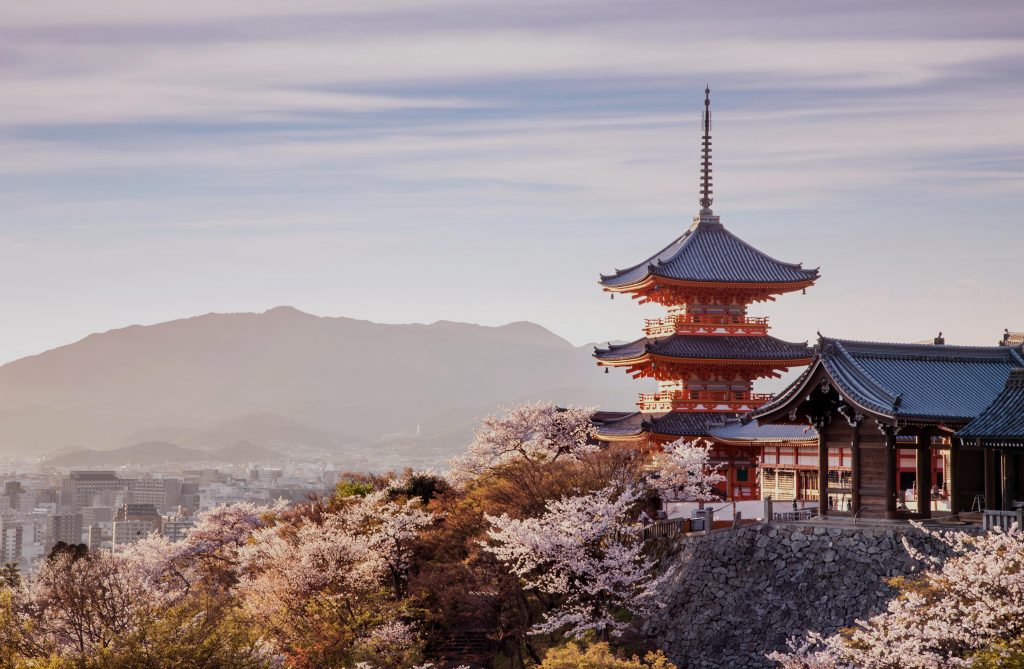 A 4-day highlight tour of Kansai, hitting the main spots for sightseeing!
In Kyoto, we will visit Arashiyama, the Golden Pavilion, and Fushimi Inari-taisha Shrine, which are all very popular with people from around the world. In Nara, enjoy interacting with the friendly deer in Nara Park.
Take photos of Osaka Castle, and head to the blooming plum tree grove in Osaka Castle Park. The pink and white plum flowers are beautiful under the bright, blue sky.
Of course, there are experience programs that will leave you with many memories! From matcha tea to strawberry picking, we hope you enjoy an ambitious four days!
Copy and paste this URL into your WordPress site to embed
Copy and paste this code into your site to embed