Today, I would like to introduce you to a new destination, the Kii Peninsula.
The renowned "Kumano Kodo" and "Koyasan," which many of you are already familiar with, are also located in the Kii Peninsula. However, the Kii Peninsula is not limited to just these places; it is home to Japan's hidden gems that you should consider adding to your itinerary.
Kumano Hongu Taisha Grand Shrine (Oyunohara) / Mt.Koya  ©Wakayama Tourism Federation
The Kii Mountains have had a significant influence on the development and exchange of unique Japanese religious ideas and culture throughout history because of its amazing natural abundance. Key locations of cultural development in the peninsula include "Kumano," which is considered a pure land of reborn belief; "Ise," an important location for the Shinto faith; Mt. Koya, a sacred place of Buddhism; and both "Yoshino" and "Omine" as holy locations in the Shugendo faith, which combines Shinto and Buddhist beliefs into its practices.
"Thus, it became a unique region with a mystical atmosphere, a place where one can perceive the universe, nature, and oneself, dispelling the limitations of time and space. The influence of nature in the Kii Peninsula has truly created a profound and sacred area that is open to the prayers of all.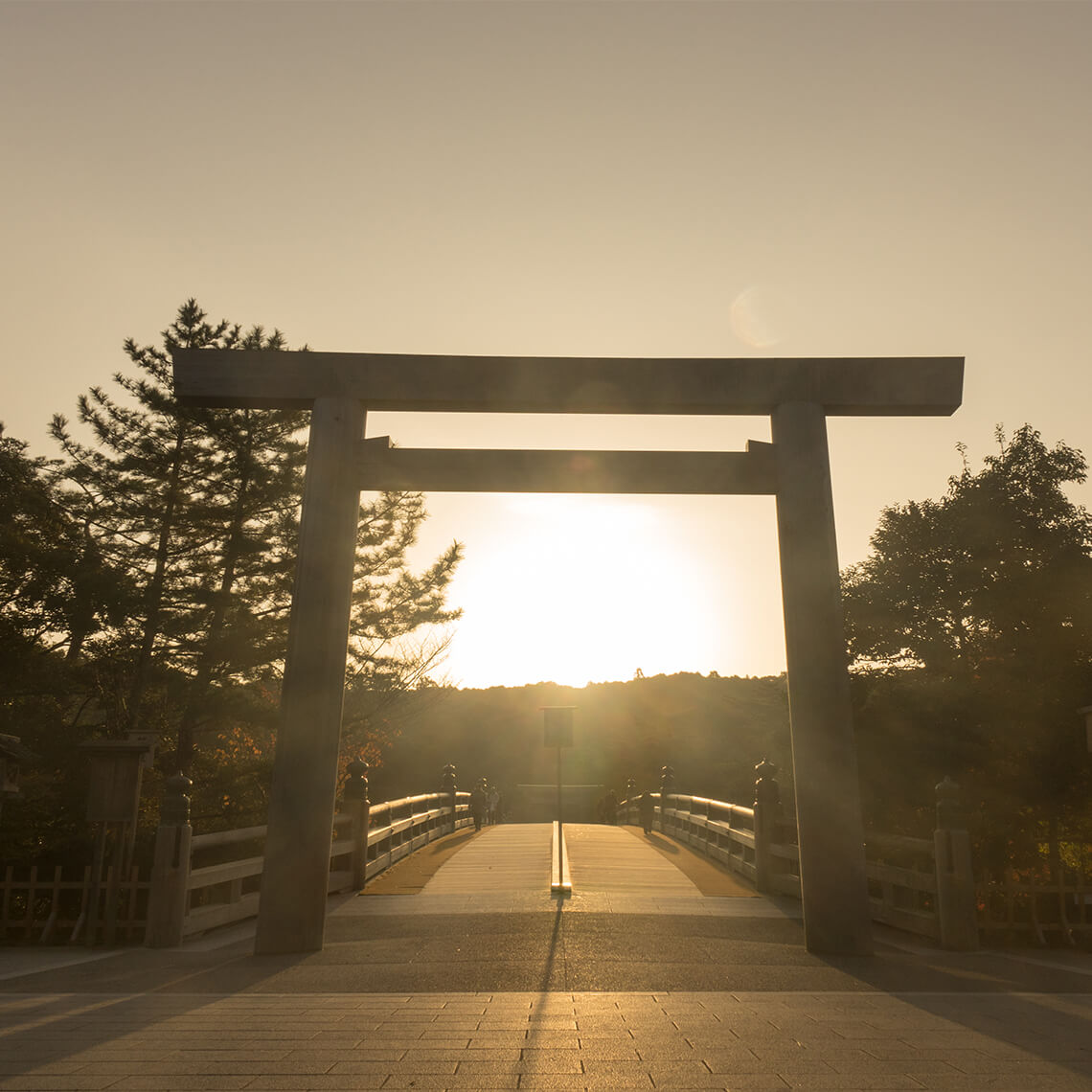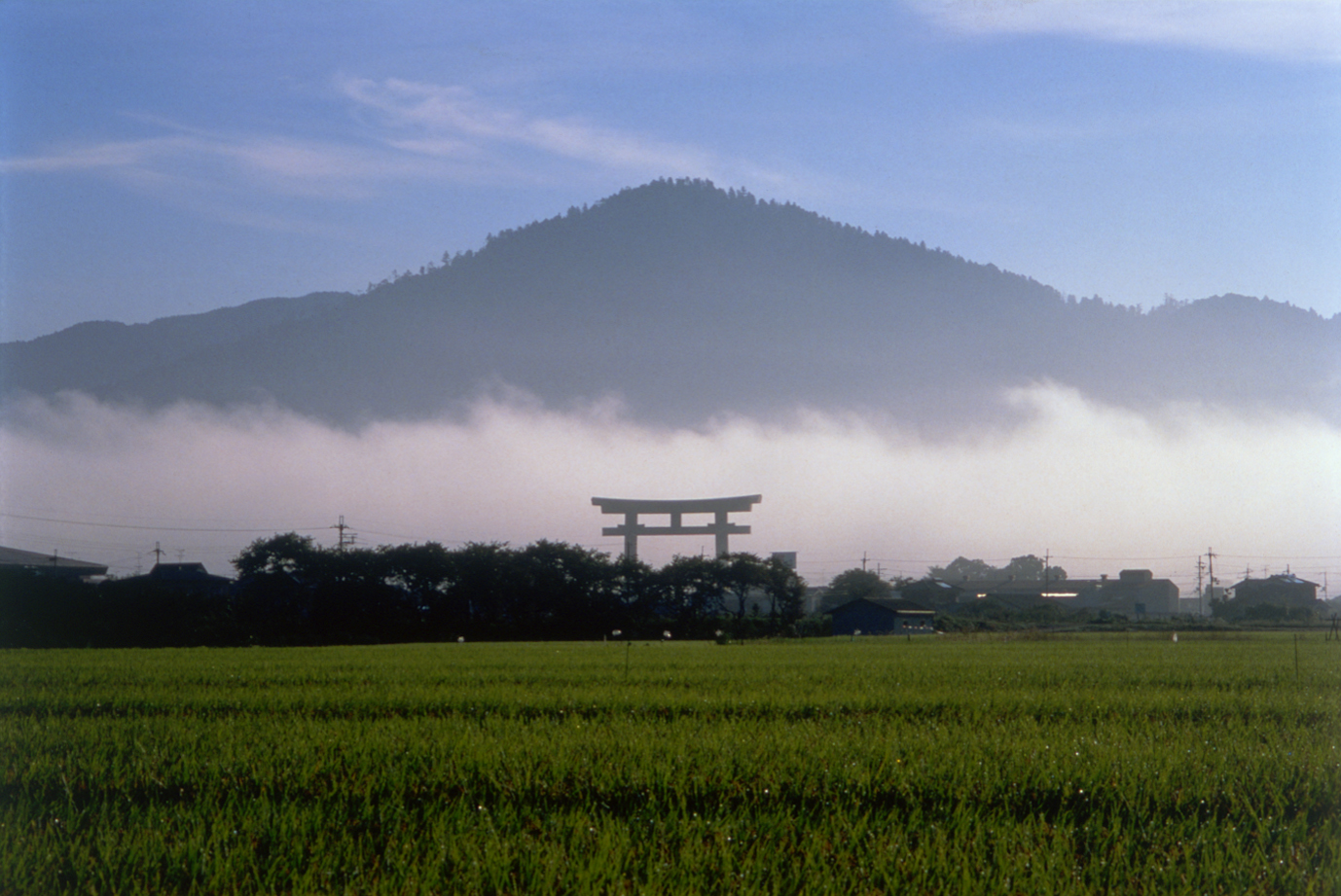 Ise-Jingu ©"Visit ISESHIMA" Bureau/ Mt.Miwa ©Nara Visitors Bureaw