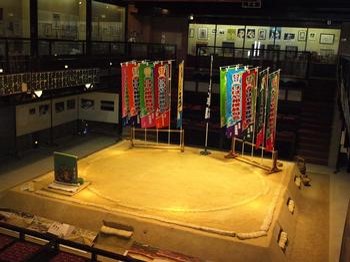 Step into the enchanting realm of Nara, the very first capital of Japan, and immerse yourself in a tapestry of rich traditions that have withstood the test of time. Sake, Tea ceremony and Sumo all have their roots in Nara Prefecture where the harmonious blend of Shinto and Buddhism has nurtured a flourishing array of customs and crafts for over a millennium. On this tour you will unearth the roots of sumo, a sport steeped in legend and revered as a pillar of Japanese heritage. You will also see a sumo demonstration and have the chance to step inside the ring yourself.
【The Origins of Sumo】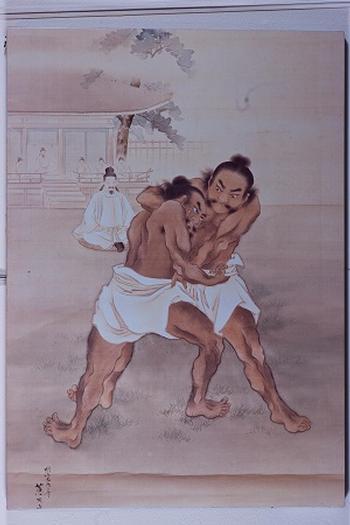 According to the Nihonshoki, one of Japan's oldest historical documents, the grand history of sumo traces its origins back to the 7th year of Emperor Suinin's reign. The match, organized by the legendary Emperor Suinin himself merely to discover who was the strongest man at that time, unfolded between Taima no Kehaya from Nara and Nomi no Sukune from Shimane at the hallowed grounds of the Sumo Shrine nestled in Sakurai, Nara. Tragedy befell Taima no Kehaya as he succumbed to defeat and died. However, his legacy lives on, as his hometown of Katsuragi city pays homage to his memory through a solemn tomb and a memorial museum. This fateful clash between Taima no Kehaya and Nomi no Sukune stands as the revered genesis of sumo, serving as the first match to be performed in the presence of an Emperor.
Embark on a pilgrimage to Nara, where the echoes of the past reverberate through time, and discover the profound significance of sumo in shaping the cultural fabric of Japan. Through the ages, this ancient sport has evolved into a mesmerizing spectacle, capturing the hearts of both locals and visitors alike. Join us as we delve deeper into Nara's sumo heritage, exploring its profound rituals, larger-than-life wrestlers, and the unwavering spirit that continues to propel this enduring tradition forward.
【Katsuragi City Sumo Museum Kehayaza】
Nestled in the heart of the picturesque Katsuragi city, located in the middle-west part of Nara Prefecture, lies a hidden gem for all sumo enthusiasts and curious travelers alike. Easily accessible from Osaka, with just an hour's journey from Kansai International Airport (KIX) or the bustling city center, Katsuragi city invites you to embark on a captivating cultural pilgrimage to the Katsuragi City Sumo Museum Kehayaza.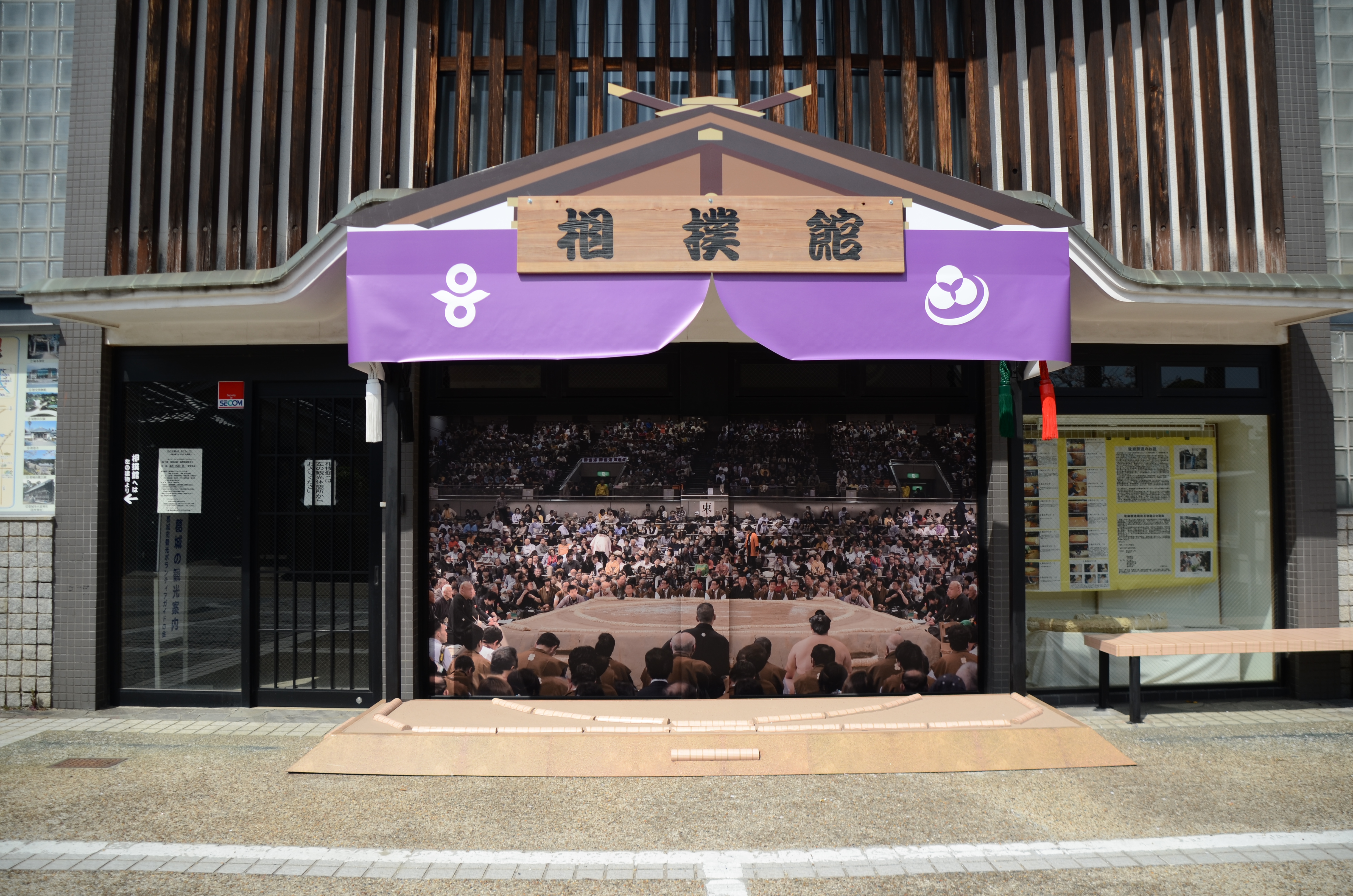 As you step through the doors of the museum, you'll be greeted by the awe-inspiring sight of a life-sized sumo ring, beckoning you to immerse yourself in the sacred space where legendary clashes of power and skill have unfolded for centuries. The gallery within the museum showcases an impressive collection of historical tools, articles, and literature meticulously preserved to shed light on the multifaceted world of sumo.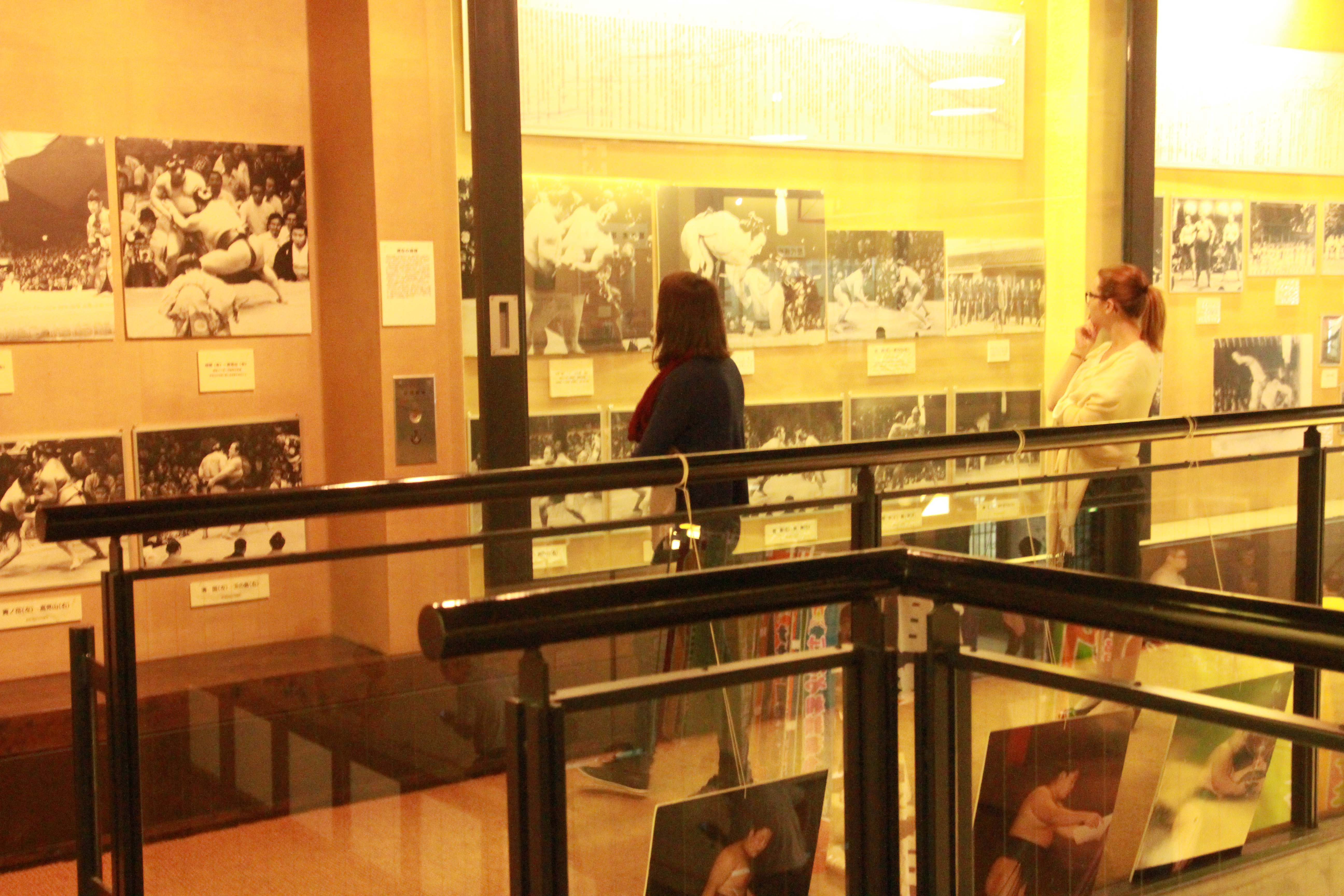 In our quest to educate and inspire visitors about the rich history and traditions of sumo, we offer a special program designed to provide a deeper understanding and firsthand experience of this revered sport. Engage in interactive sessions and immerse yourself in the captivating rituals that have been cherished for generations. Please note that advance reservation is required to ensure a truly immersive and personalized encounter with sumo culture.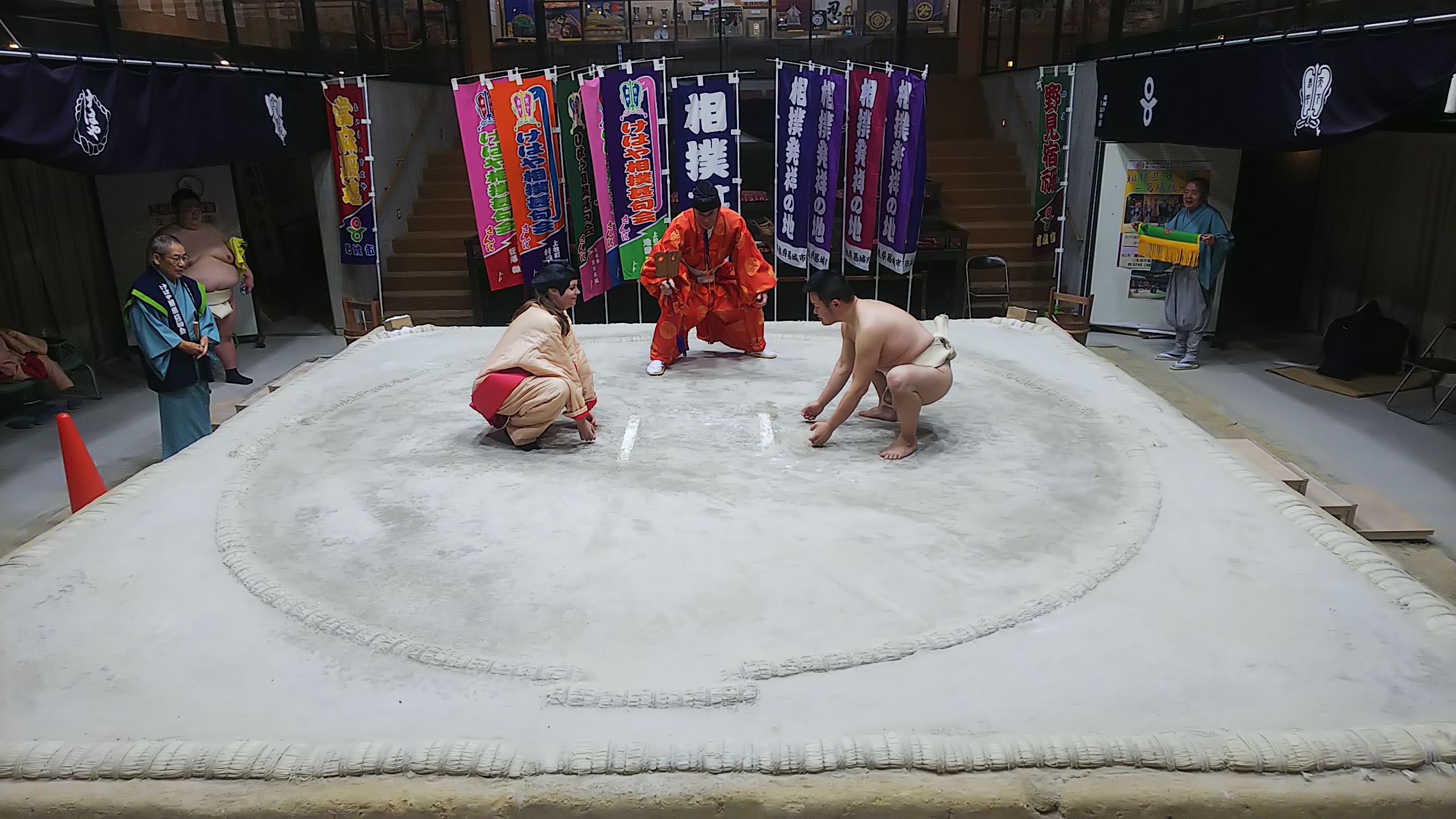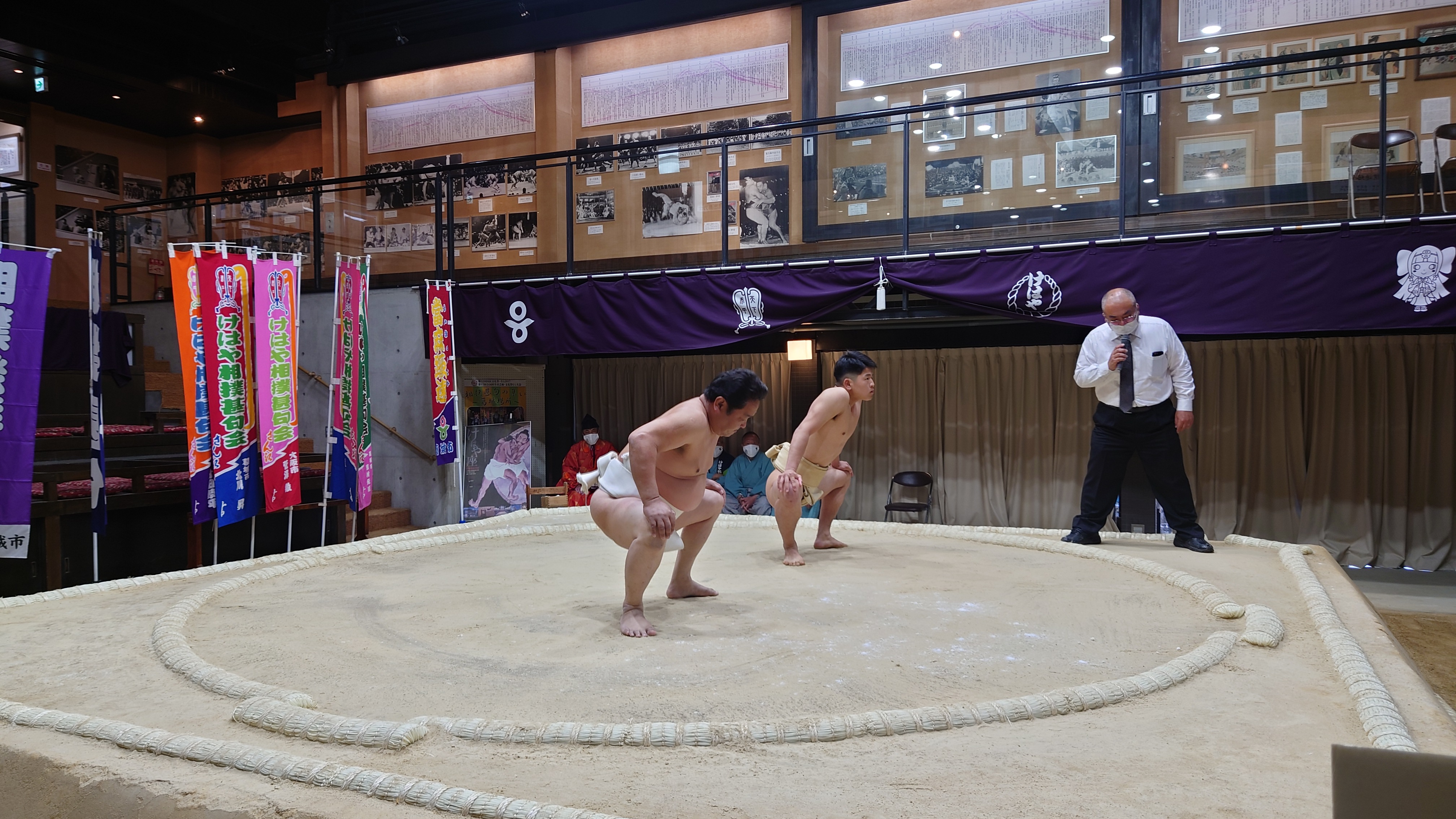 Come, journey with us to Katsuragi city, where time-honored traditions intertwine with modern accessibility, and embrace the opportunity to delve deeper into the captivating realm of sumo. Discover the allure of this ancient sport, gain insights into its customs and values, and forge a connection with the profound heritage that continues to captivate hearts worldwide.