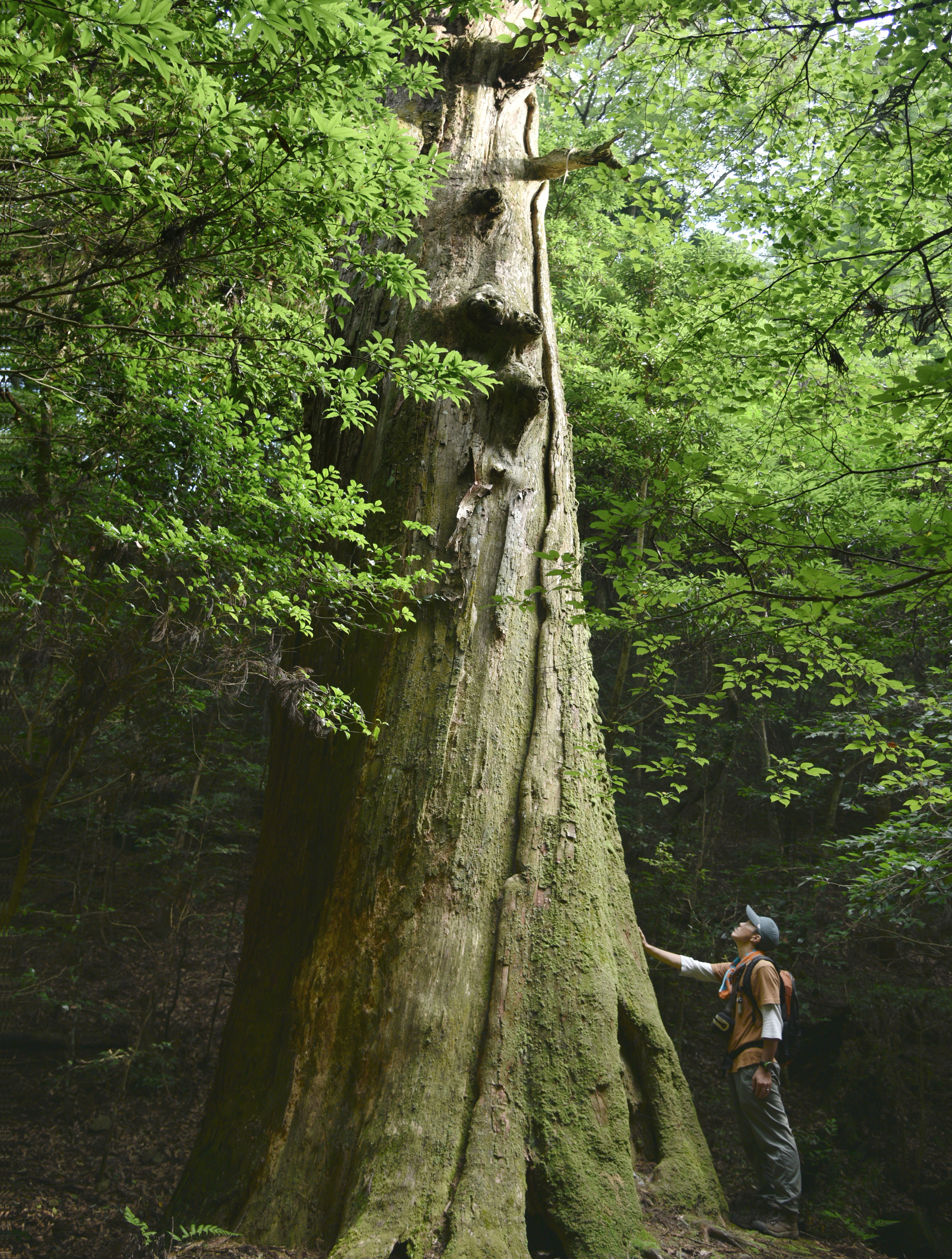 Did you know that there is a primeval forest just a 10-minute drive from the bustling city center of Nara, where popular attractions like Todaiji Temple and Nara Deer Park are located? It's called Mt. Kasuga Primeval Forest, a globally rare "protected forest" that still maintains its original Ecosystem, despite being close to an urban area.
For over a millennium, Mt. Kasuga Primeval Forest has been protected by humans ever since hunting and logging were prohibited within its sacred grounds, which is part of the World Heritage site Kasugataisha Shrine. Numerous subsidiary shrines of Kasugataisha Shrine are scattered throughout the primeval forest and continue to be objects of worship. From the Heian period (8th century) to the Kamakura period (early 14th century), it was revered as a training place for Nara's monks, and historical sites like the Kasuga-yama Stone Caves still remain.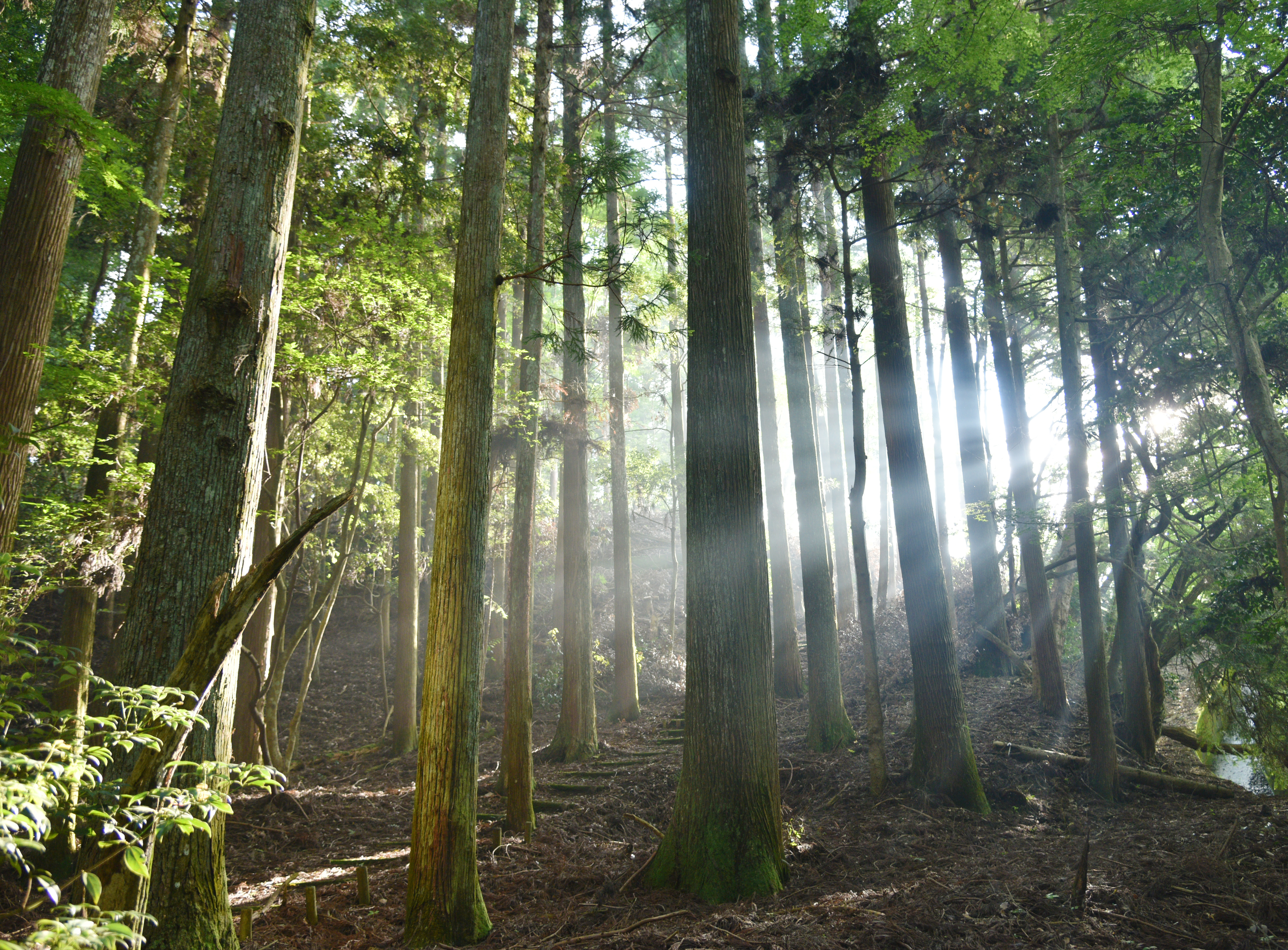 Taking just one step inside this sacred forest, you'll feel as if you were in a deep forest. During the summer, the sunlight is filtered, creating a slightly cooler and pleasant hiking trails.
The route from Mizuya-chaya(水谷茶屋) to the summit of Mt. Wakakusa is an easily walkable hiking trail suitable for families to enjoy.
When planning your trip to Nara, I highly recommend you to explore this spot. It's a place you shouldn't miss out on!