Yuugayama-enti garden has just open to the public at the end of May, 2020.
It's located in the south of Ukimido and Sagi-ike pond in Nara City. It has about 1.3 hectares of land.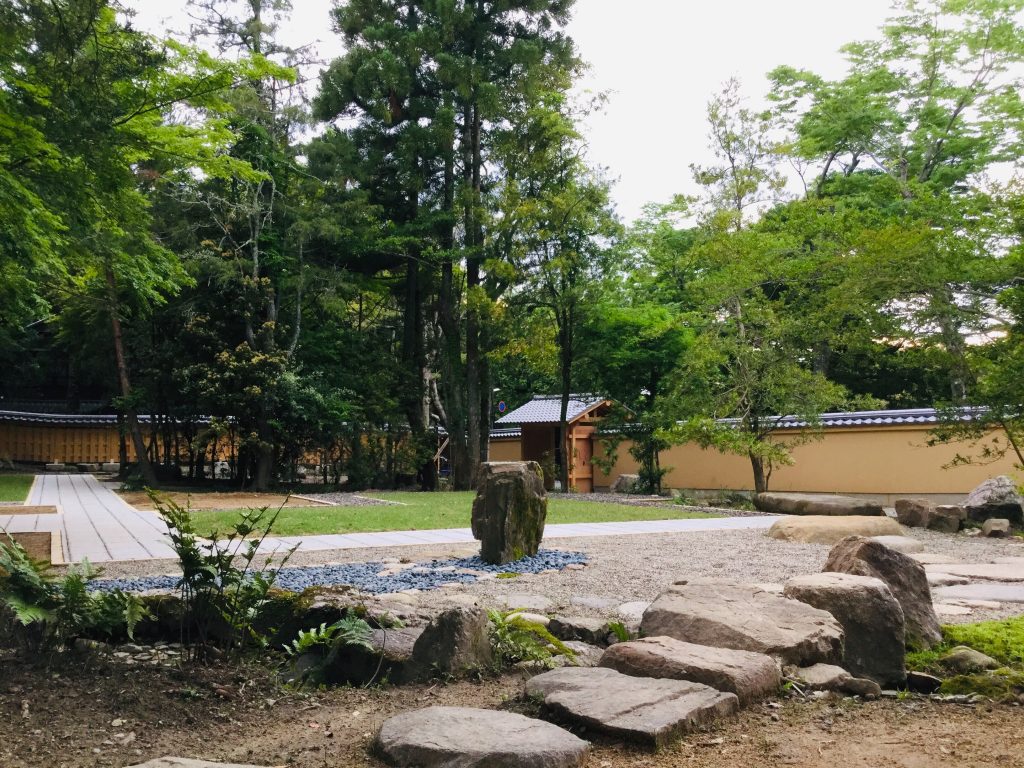 The place was used to be a second home of Mr. Yamaguchi, who was a banker in Osaka during Meiji and Taisho era. He was also a master of tea ceremony.
Nara Prefectural government restored this place into a Japanese garden and built a tea ceremony house in this property.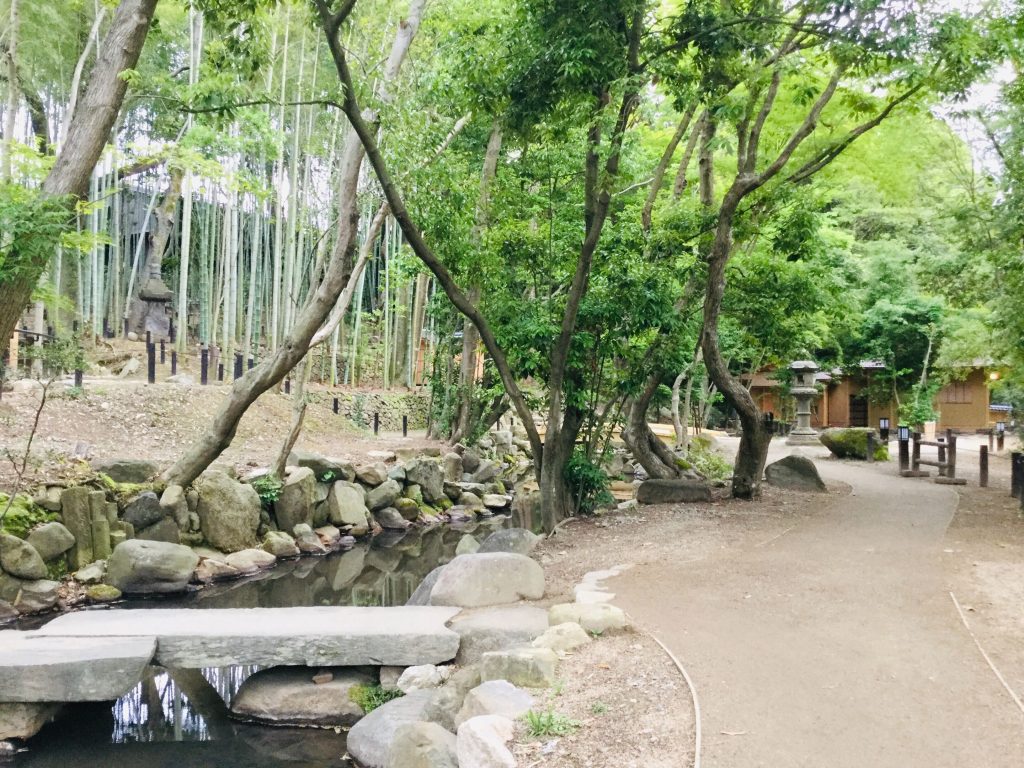 Built in the slope of Yuugayama, the garden has a pond, a cascade and the bamboo grove.
The stepping-stones, stone bridges and stone stairs make you a round tour in the garden.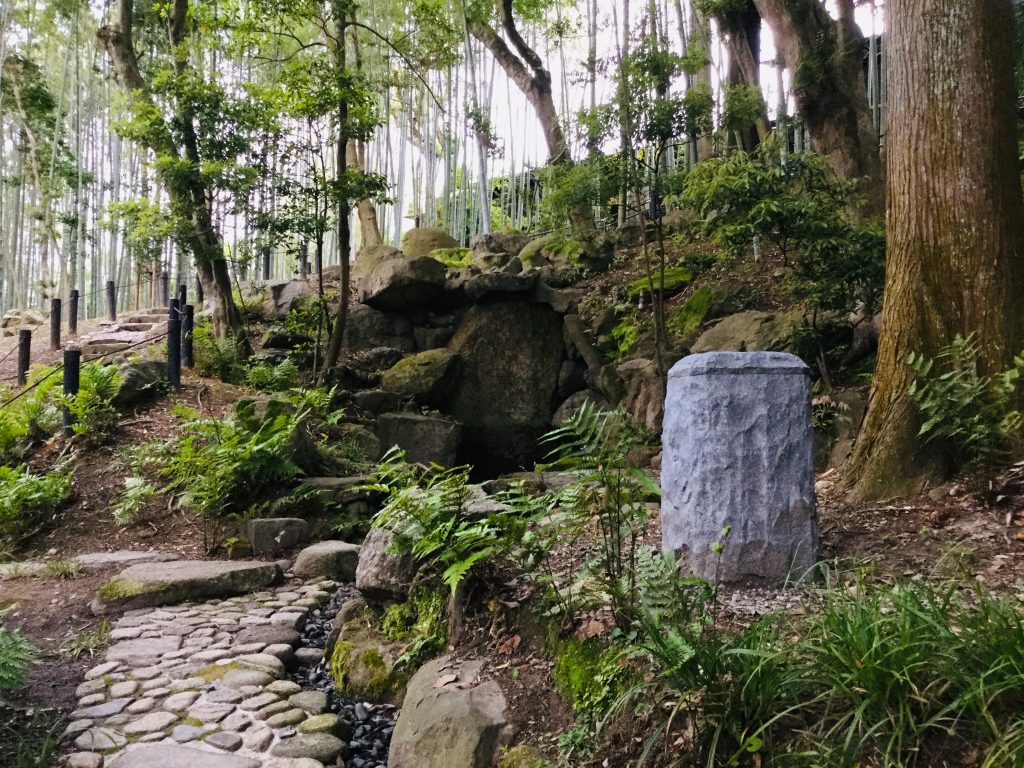 The Japanese garden is free to enter between 9:00 and 22:00 (enter by 21:30 is necessary)
The tea house "Taku-an" is available with the pre-booking and the fee.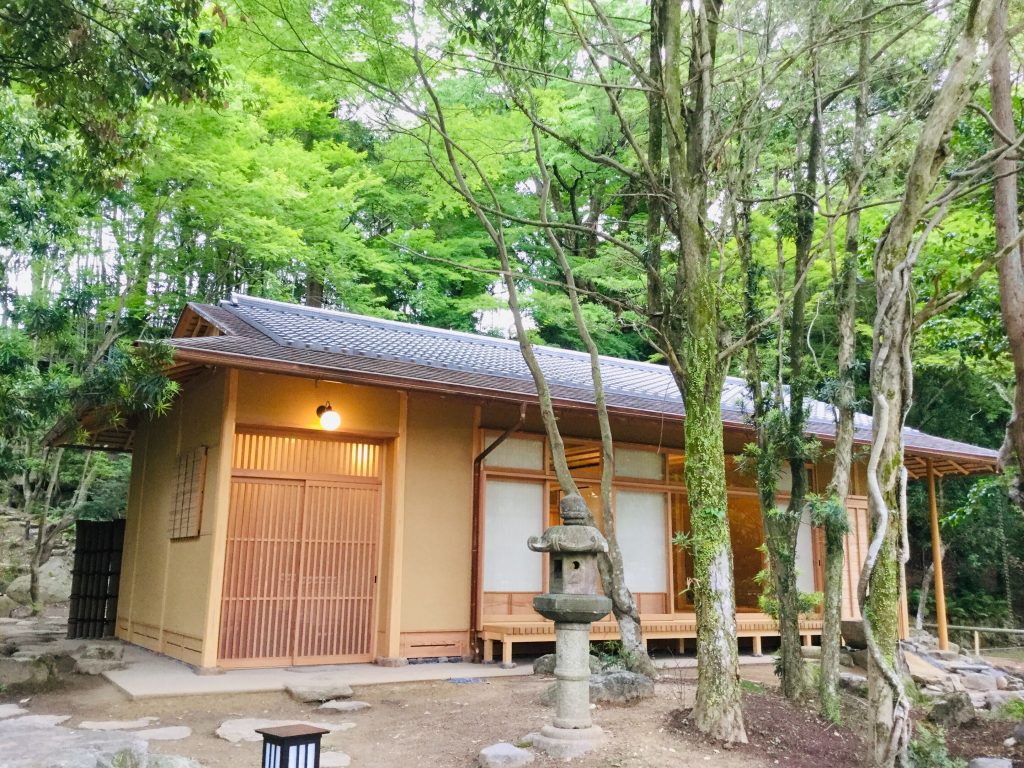 Tea house
The entrance of the garden faces to Ukimido.
Why don't you to visit the garden after Nara Park and Ukimido?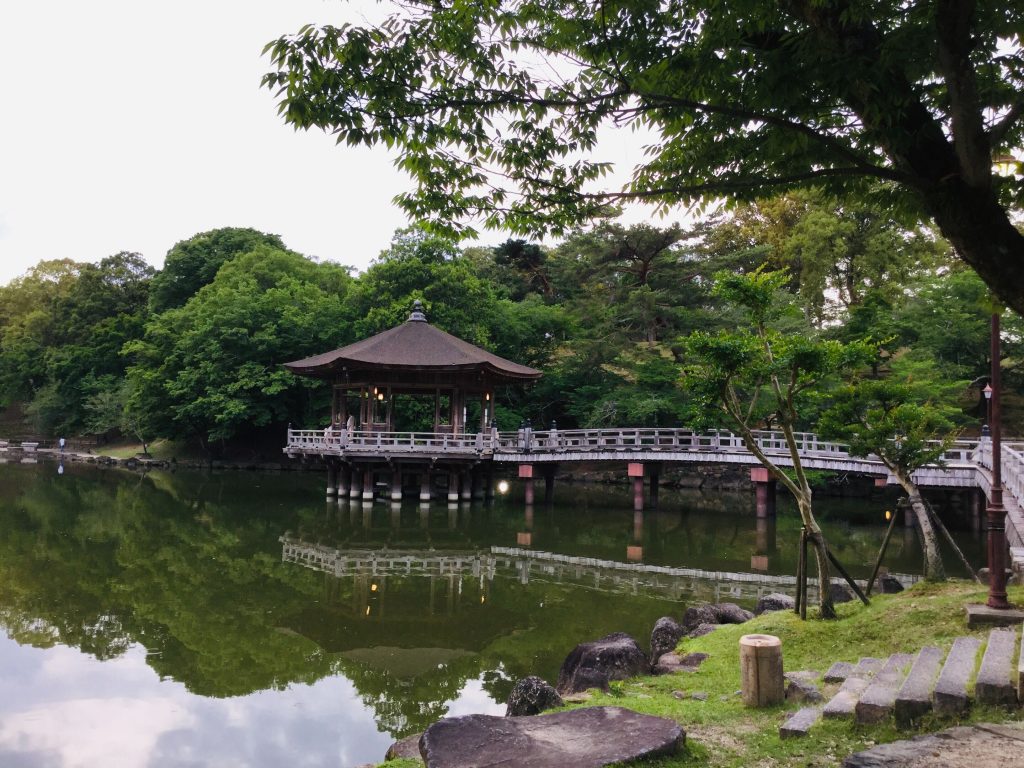 Ukimido
The new hotel "FuFu Nara Japan" has opened next to Yuugayama-enti garden today. I hope I could introduce it to you soon!
Yuugayama-enti Garden
Address: 1184 Takabatake-cho
Open: 9:00-22:00
Close: from 24th Feb. to the end of Feb.
Garden: Free to enter
Tea ceremony House: Pre-Booking and the fee are necessary.