I guess many people love walking in the nature. the Japanese garden offers the same kind of atmosphere to whom want to feel the nature's sounds and relax.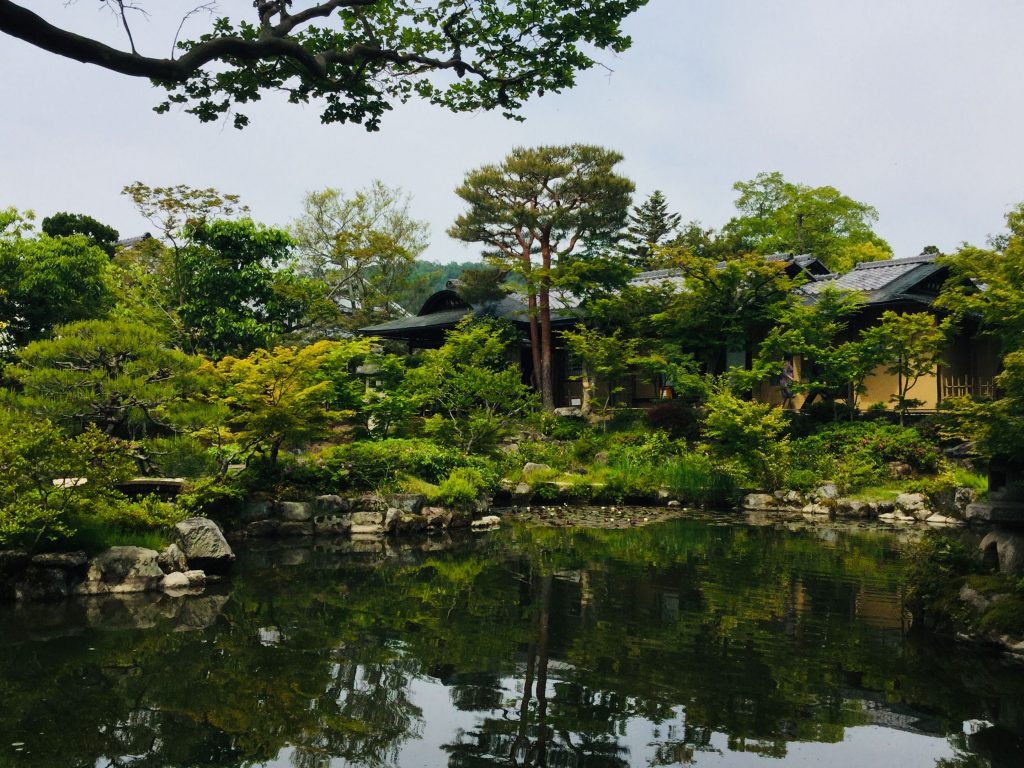 Here in Nara, of course, there are many beautiful and unique gardens.
Today, I want to introduce you Isuien garden, located just next to Todaiji temple in Nara City.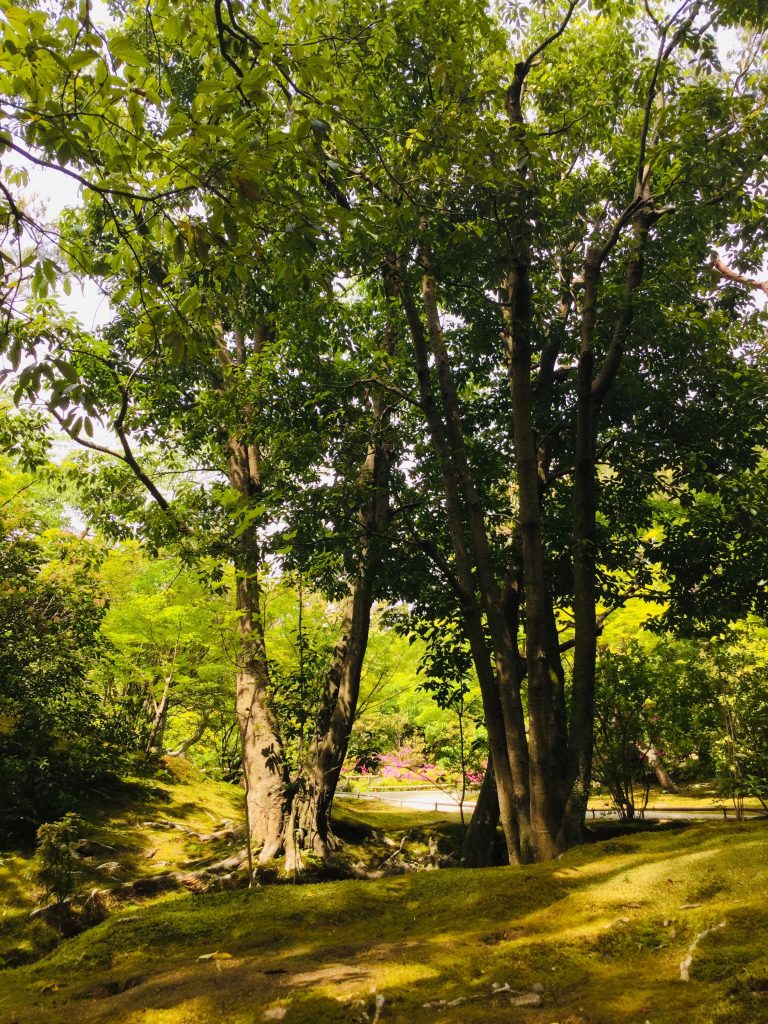 The Isuien garden is a famous scenic spot of Japan consisting of a Front Garden made during the Edo period, and a Back Garden created during the Meiji period that were combined and later designed as an important Cultural Asset in 1975.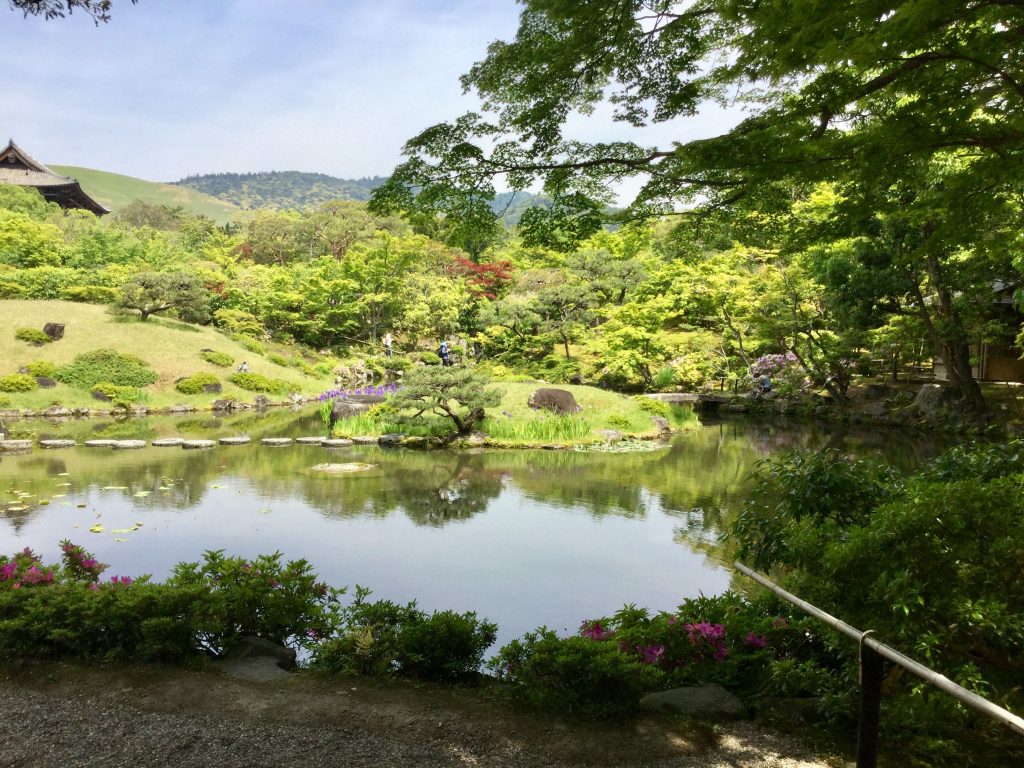 The Front Garden with views of Mt. Wakakusa, Mt. Mikasa and Mt. Takamado in the background is artfully laid out centered on the pond of Sanshu-tei Teahouse and offers a grand view.
In addition, in the Back Garden there is a grand scale panorama that stretches from the Hyoshin-tei Teahouse, to the Nandaimon Gate (Great South Gate) of the Todaiji temple and Mt. Kasuga.  
In the next of my post, I will introduce further information of Isuien Garden.