Spring has come in Nara! Asuka village is filled with lush greenery. It is such a beautiful season, we recommend you to come cycling here!
Asuka Village is close to Nara City and it takes approx. 1 hour by car or public transportation.
You can rent an electric bicycle next to the station, so it is easy to get to the famous sights.
If you have never used an electric bicycle, don't worry! Before you start, you can take a test ride in front of the rental cycle store.  
With the exception of some areas, roads are mostly flat and there is less traffic than in the cities.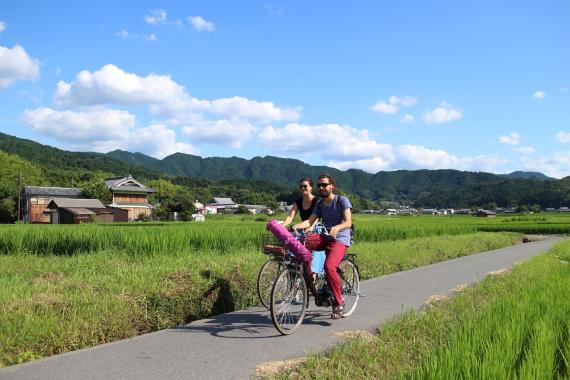 Asuka Village is famous as an old capital and an ancient city in Japan.
However, its rural landscape and quiet surroundings also attract tourists from around the world.
The entire village is preserved by the Ancient Capitals Preservation Law, just like Kyoto and Kanazawa, which restricts construction and other civil engineering works in the designated areas.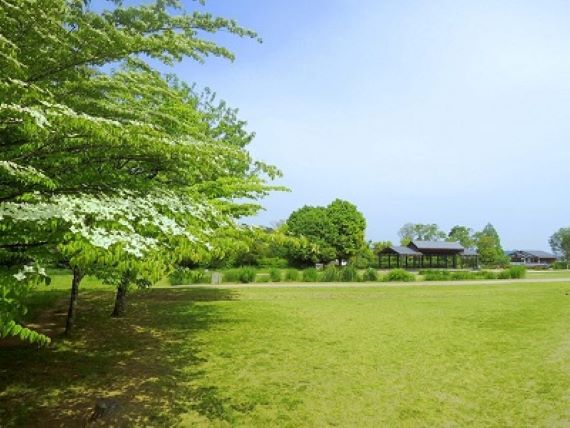 If you want to escape from the hustle and bustle of a city, Asuka Village will always welcome you!