Yagyu Kaido is an ancient road toward to the village of Yagyu from the city centre in Nara and pass thorough the valley between Mt. Kasuga and Mt. Takamado.
Yagyu village was called a Nara's hidden village located in east part of Nara city. The village is famous as a village of master swordsmen and Yagyu Shinkage School of swordsmanship was born here.

Yagyu Kaido has 3 hiking courses which are called Takisaka-no-Michi path, Kengo-no-Michi Path and Yagyu-Kasagi-no-Michi Path.

Takisaka-no-Michi Path is also known as Mt. Kasuga Primeval Forest which has been carefully protected as the sacred forest of the Kasugataisha Shrine. It has still remained untouched for thousands of years as both logging and hunting have prohibited since AD841.
Surprisingly, there are over 800 types of trees, wild animals, birds and insects.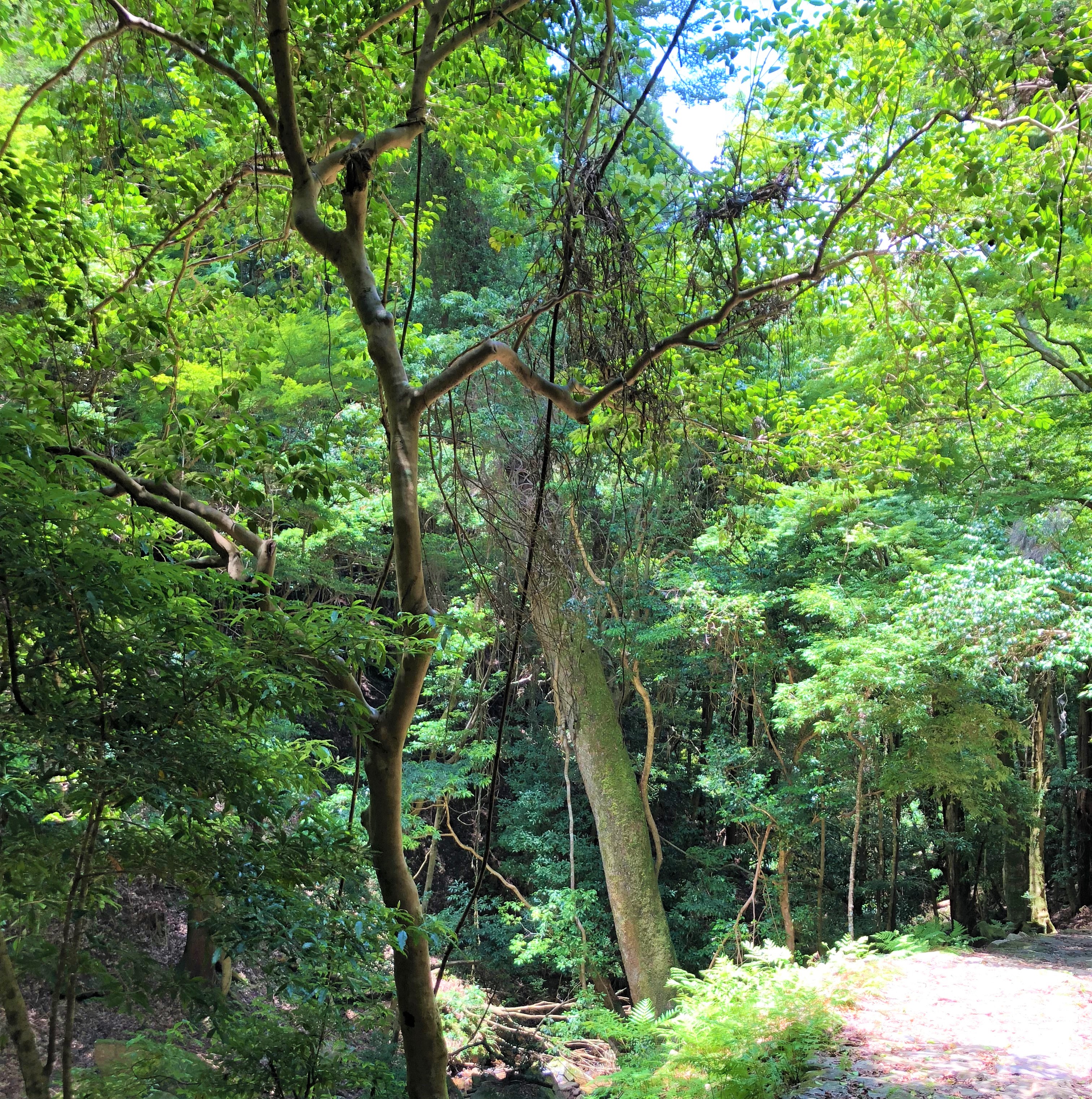 Some area is paved with cobble-stones in Takisaka-no-Michi Path and you can find a waterfall and some Buddha figures carved on rock face on the way.

Kubikiri-jizo, the stone statue, is one of the highlight of the course. You can see its neck was sliced by a sword. Regarding to the folklore, the figure was used by the master swordsman to test his blade.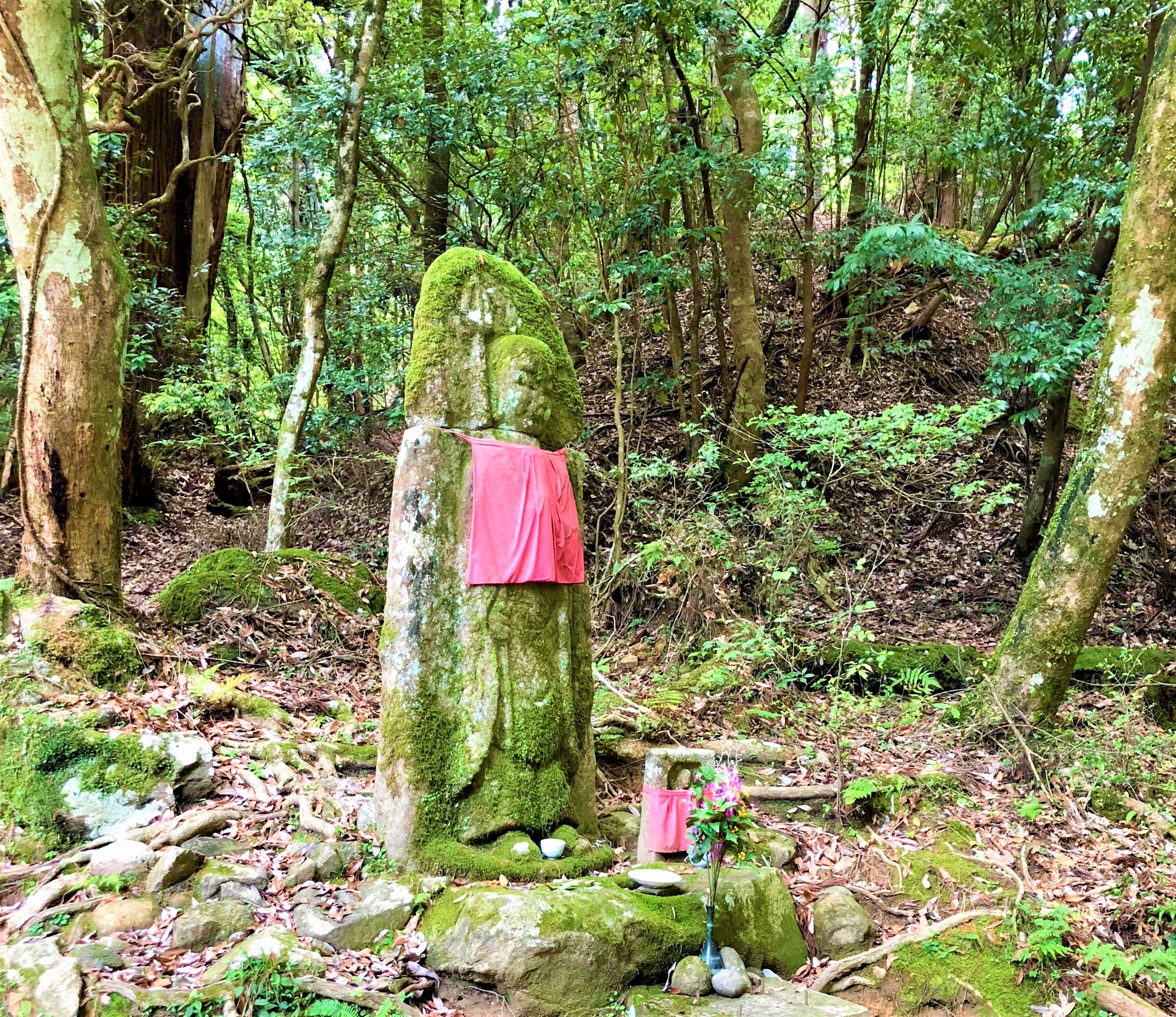 The goal of Takisaka-no-Michi path is at Enjoji temple. The temple is famous for Dainichi Buddha which was created by Unkei when he was 20 years old and Jodo style Japanese garden.

Hiking course is approx. 12km from the Kintetsu Nara station to Enjoji Temple, it takes 3-4 hours.
We recommend that you bring suitable clothes for the walk such as long sleeve tops, long trousers, sun hat, hiking boots and insect repellent.