This cozy restaurant boasts friendly staff, superb sake, and a menu that features an assortment of wild game.
The owner-chef was born in Kyoto, now he lives in Nara because he likes Nara so much. Previously a specialist in French cuisine, he combines Japanese and Western ingredients and techniques in dishes.
Using ingredients produced in Nara like fresh vegetables and gibier, he can offer refined dishes for all.
For vegetarian and vegan, for example fresh crispy green salad with seasonal fruits, or vegies with tofu cuisine.
For meet lovers, fresh sashimi & mellow sashimi. Roast beef with wine-vinegar-accented sesame and miso sauce.
Much much more of incredible fusion style cuisine. All the dishes go well with Nara sake or wine.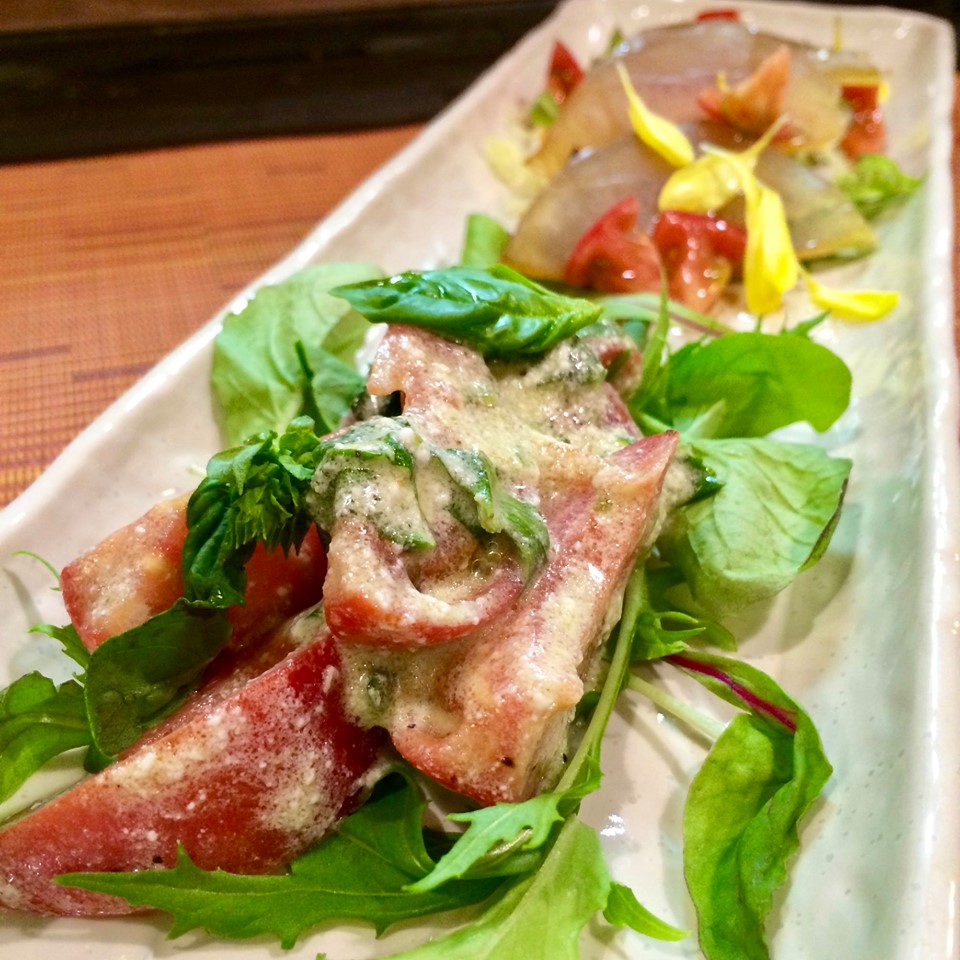 With amazingly wide range of sake produced in Nara, they have over 50 kinds of Nara sake.
He is a specialist of "Sake Marriage" matching his elaborate cuisine with suitable sake & wine.
Don't forget to savor a dish of assorted cheese or deserts with sake or wines including organic wine!
Take a seat at the counter to get a glimpse of the chef in action.
Experience his "Sake Marriage" with the fabulous cuisine and indulge yourself!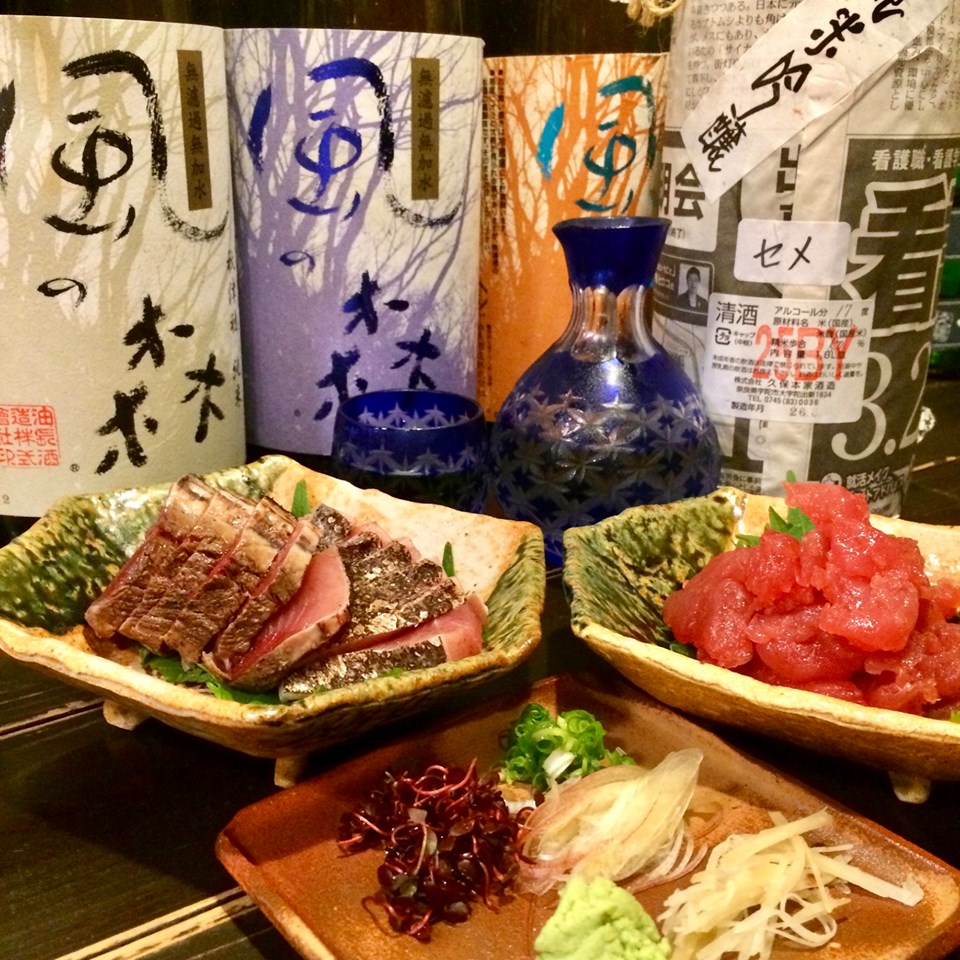 This restaurant was designated as a Michelin BIB Gourmand Japanese restaurant 2017.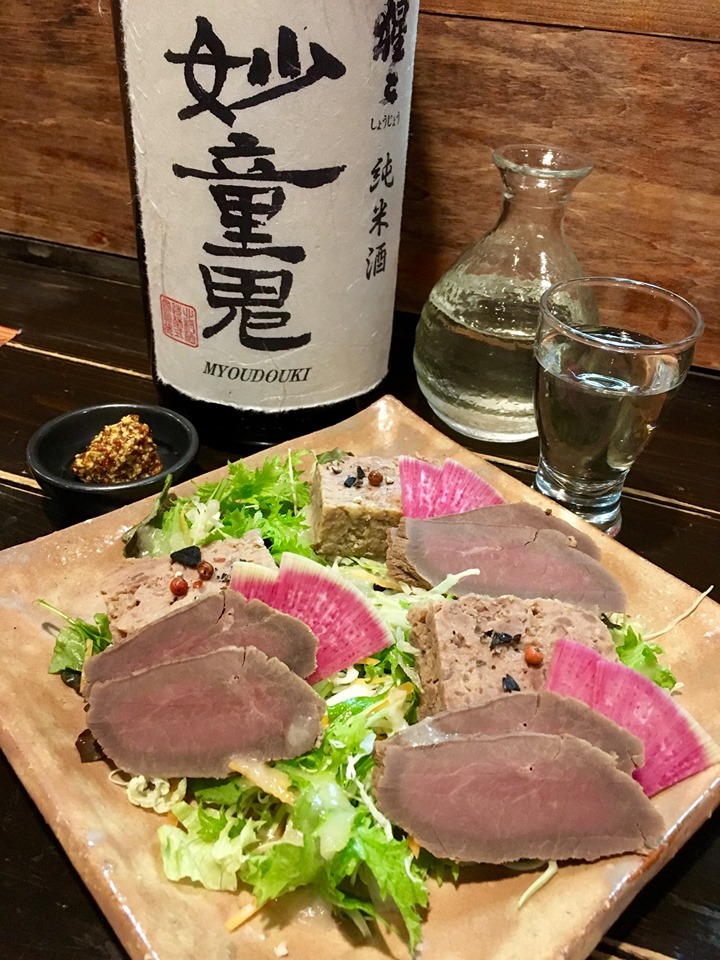 Please be careful the following…
-The restaurant accepts cash only. (Dinner set 3,800 – 5,300 JPY)
-Set menus other than for lunch require a reservation at least a day in advance.
-Vegetarian and Vegan menus require a reservation at least a couple days in advance.
-No smoking.