There are about 30 local sake breweries in Nara Prefecture.
Interestingly, those are scattered about in the Prefecture, not like Fushimi in Kyoto and Nada in Hyogo.
Some sake breweries are located in the historical town in Nara city and some are among the rice field in the countryside.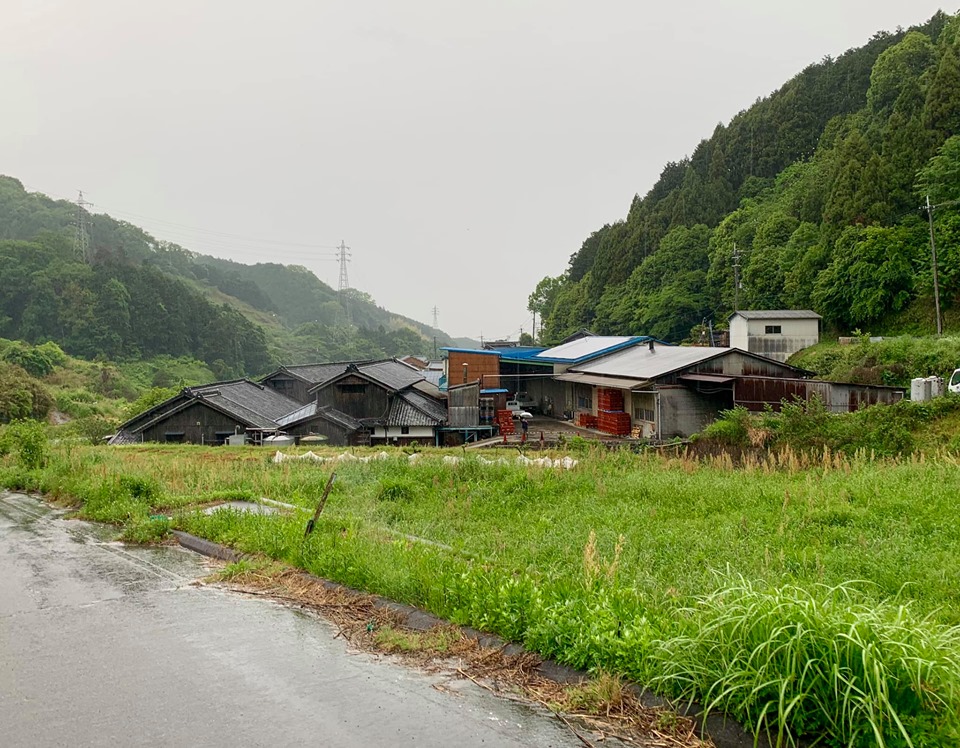 Essential ingredients to make sake is water, rice, koji mold and yeast. Especially sake consists of 80% water. The mineral content of the water influences the growth of the koji mold and yeast, so the flavor of the sake will change depending on the water used. Since water quality also affects the feeling in the mouth, good water is essential.
Where good water supply is where you find good sake. Nara is abundant of good water since the ancient time and provides good sake.  
Some sake brewery opens to public, but many not. But We, Kansai Nara Treasure Travel has a strong tie with local business including some sake breweries, so we can take you to those and have a private tour of the inside of brewery and have a sake tasting.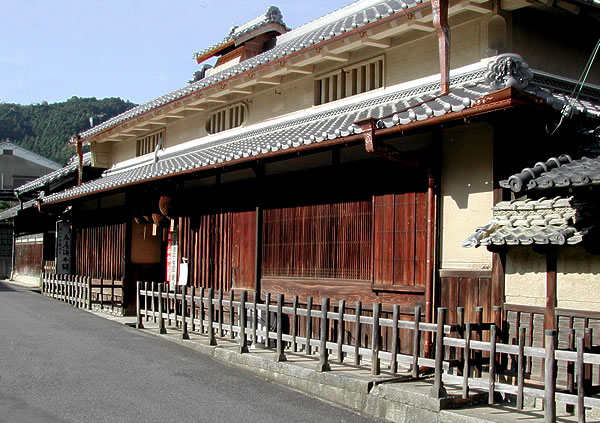 This sake brewery, located in Sakurai City, a 1-hour drive away from Nara City,  close to Tanzan Jinja Shrine which is famous for thirteen-story pagoda and Autumn's colors.
This family-run sake brewery is established in the end-1800's and has been producing their brand ever since.
Nowaday, it's just a father and son operation, but the quality is as high as ever and it remains a favorite of the locals.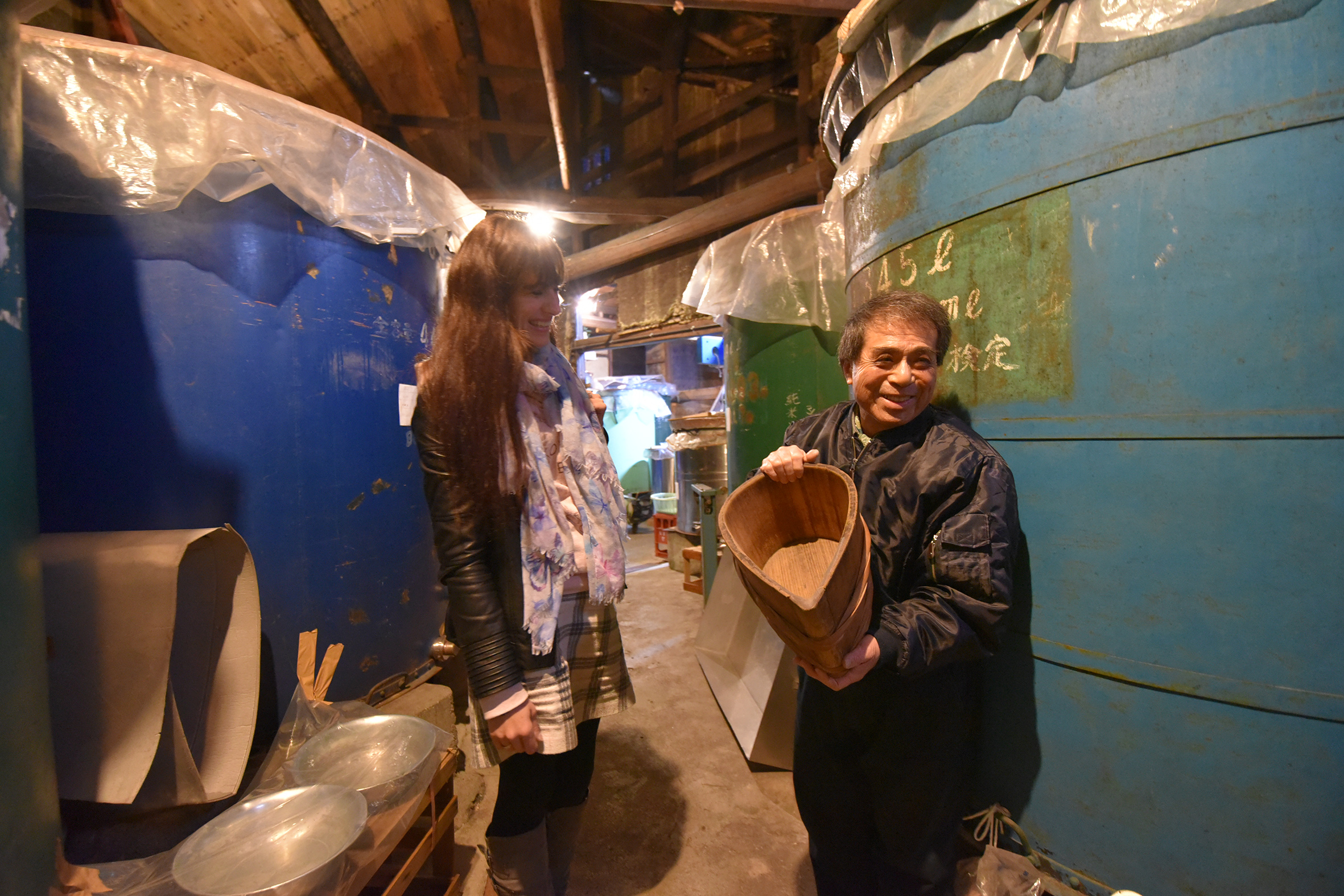 I will introduce more to you in the next blog!