Would you like Japanese tea?

Nowadays, Japanese tea is known worldwide and many tourists from overseas enjoy Japanese green tea with Japanese sweets during their trip in Japan!
Even though you can't visit Japan, you might be able to find green tea snack in your country.

Japanese tea is produced in many areas in Japan, and Nara is also known for its tea.
Nara's Japanese tea called Yamato-cha has a long history compared to other places of tea production.
It is believed that tea plant seeds were brought back to Japan from China by the monk Kukai, who settled Mt. Koya in 806. Subsequently, those seeds were planted in Uda, located in the eastern part of Nara prefecture. It is said to be the origin of Yamato-cha tea.
After that, Yamato-cha was spread throughout many temples, as it is deeply linked with Buddhism. In the 15 century, Murata Juko from Nara founded "Wabi-cha" style of the Japanese tea ceremony, which emphasizes simplicity.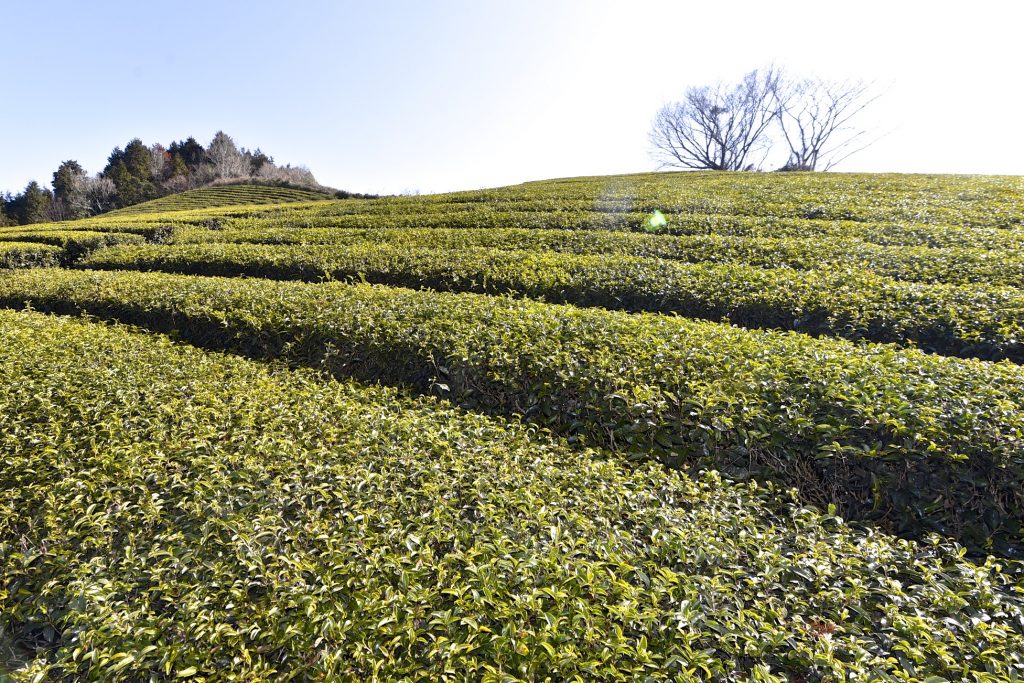 Yamato-cha is primarily produced in the mountains of the Yamato Highlands, which is located in the northeastern area in Nara Prefecture. The Yamato Highland has a cool climate, fresh air, rich water and fertile land, harmonious conditions that are suitable for growing high quality tea trees.

Yamato-cha is organic, hand-rolled, and has a rich, refreshing flavor with a beautiful green color.

You can enjoy Yamato-cha at cafés in Nara or buy at some shops for souvenirs.