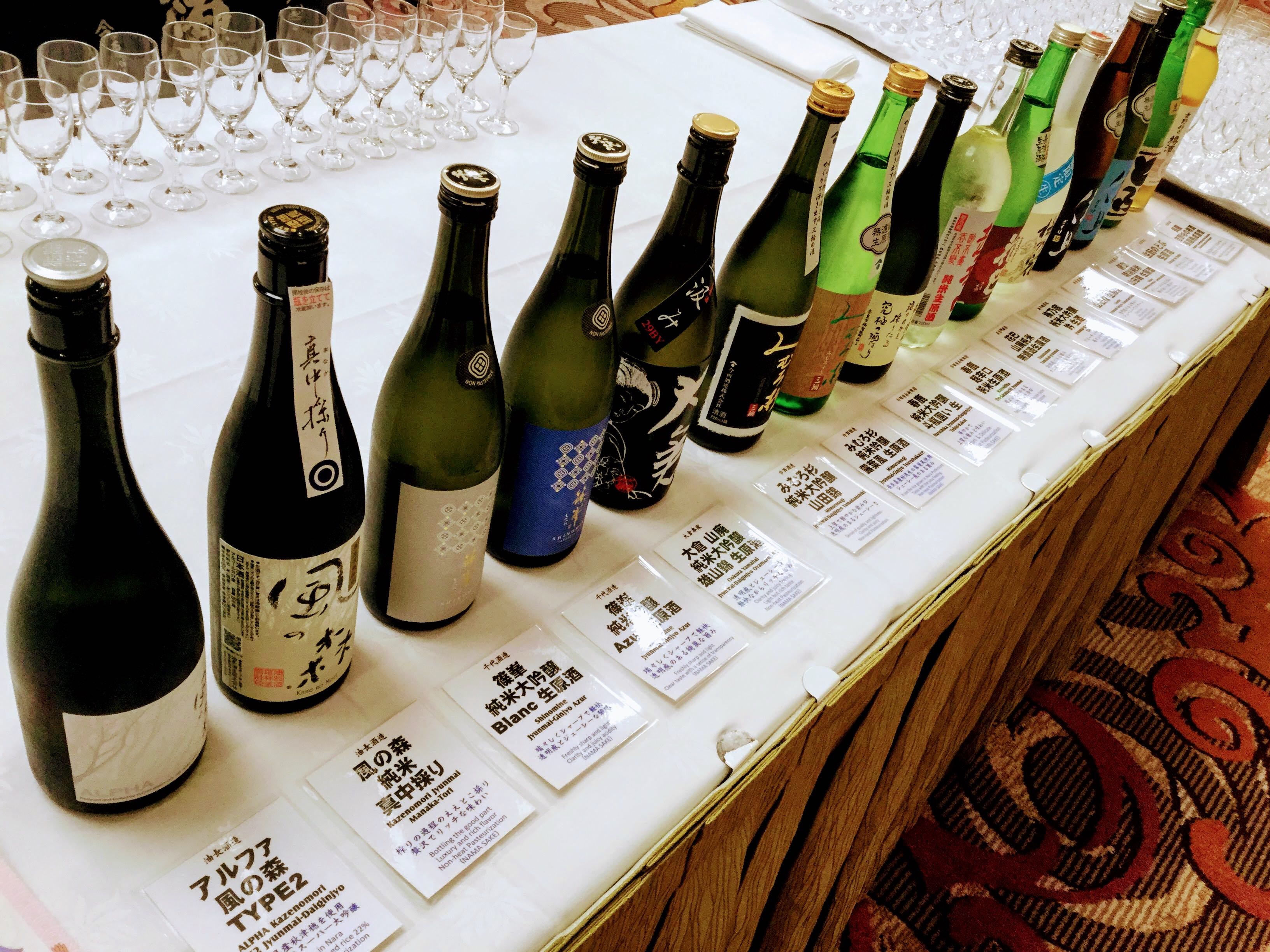 Japanese sake is produced all over the country in Japan and is made to fit the local climate and food culture.
You might know some famous sake brand from Niigata, Akita, Kyoto or Hyogo.
But, have you ever tried sake produced in Nara?
More than 500 years ago, Nara is the most famous place producing the tasty sake in Japan. Shoryakuji Temple, used to be a huge temple, was making massive amount of sake in their precinct. This temple succeeded to establish the techniques to make refined sake which are still in use today. At that time, this brand new refined sake was highly valued by celebrities. Once stopped making this brand 100 years ago, but the temple and eight of the local sake breweries got together to challenge and succeeded to revive this precious "Bodaimoto" sake about 20 years ago.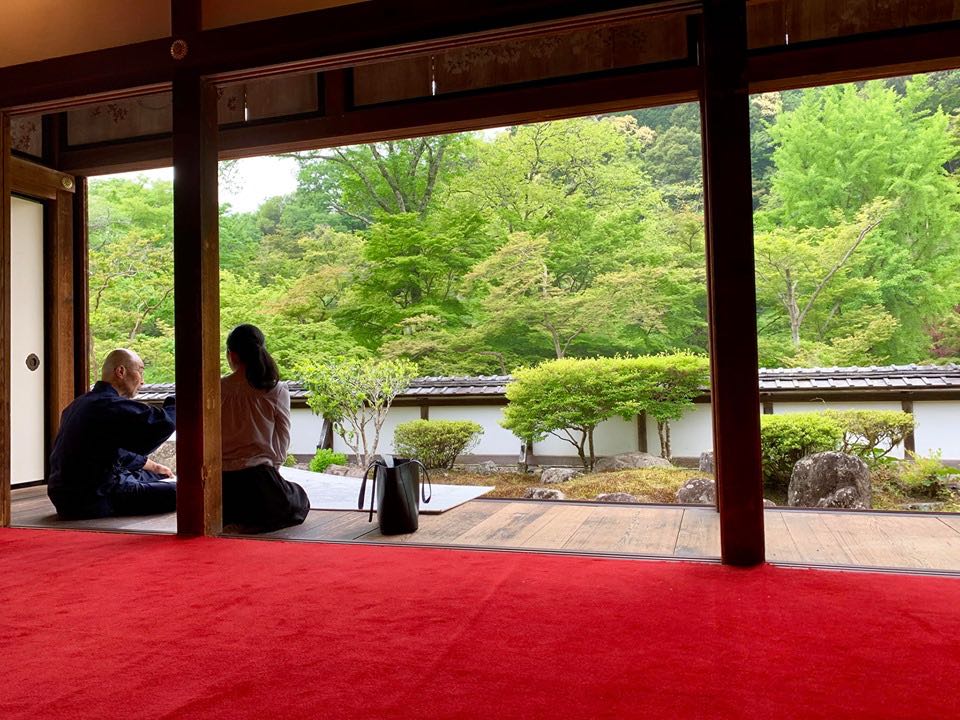 Once a year, in Shoryakuji temple the yeast starter is made and local sake brewers received to make their own "Bodaimoto" sake. Many sake lovers are eagerly waiting for the season when they can try this precious sake every year. I am one of them!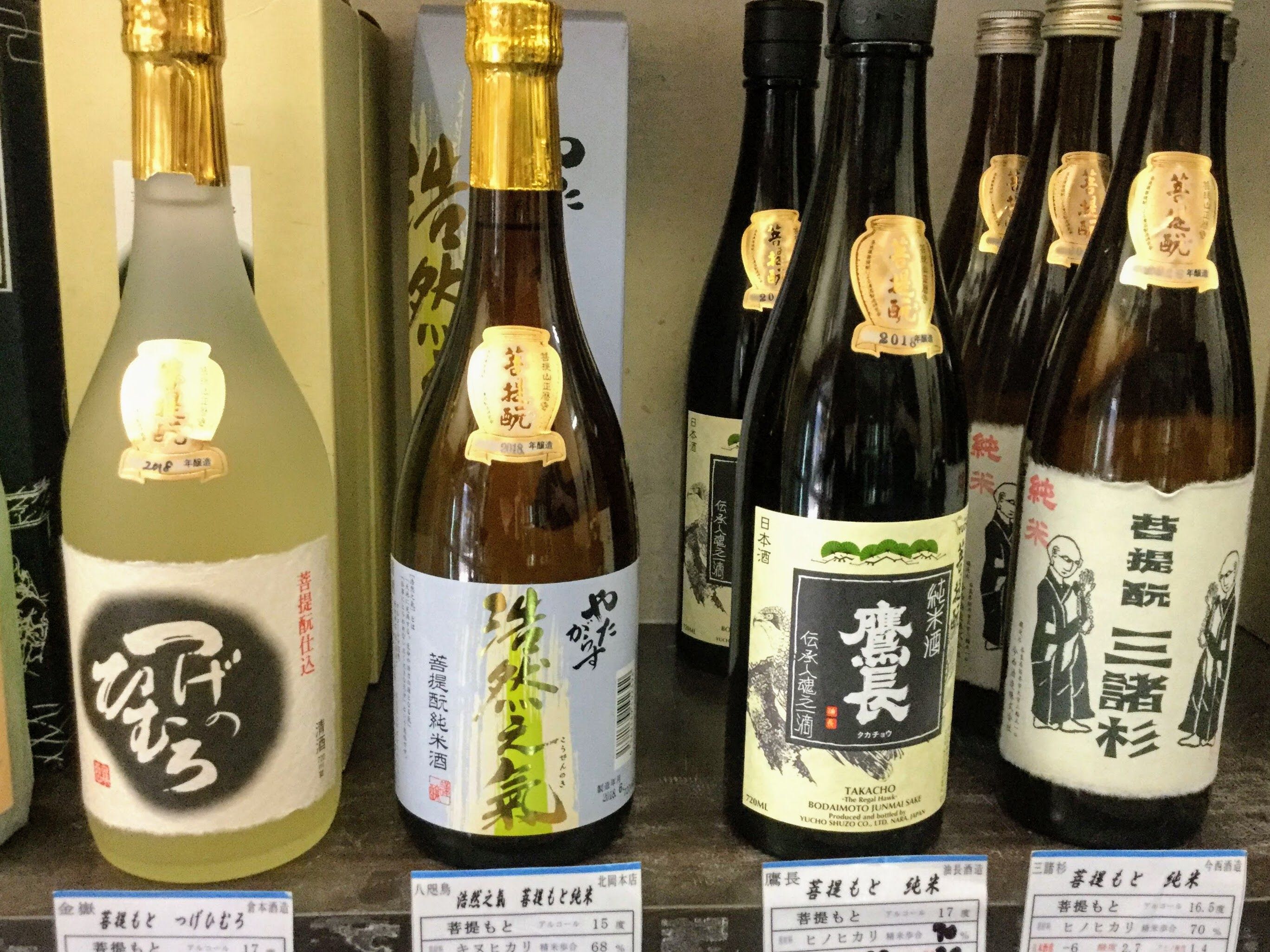 Now I'm making the tour specialized in Nara sake, including a special private Shoryakuji Temple tour escorted by the master monk.
Please wait for its coming!