If you like to go hiking and want to visit unknown mountain for tourists, Odaigahara is a must-visit place for you!

Odaigahara is selected as one of 100 famous Japanese mountains in Japan for its beauty, history and spiritual culture. With the region of Mt. Omine, it was designated a UNESCO Man and the Biosphere Reserve in 1980.
Annual precipitation in the Odaigahara is about 3500mm, one of the greatest amount of precipitation in Japan. It makes moist weather condition there, form the primeval forest and paradise for rare animals and plants.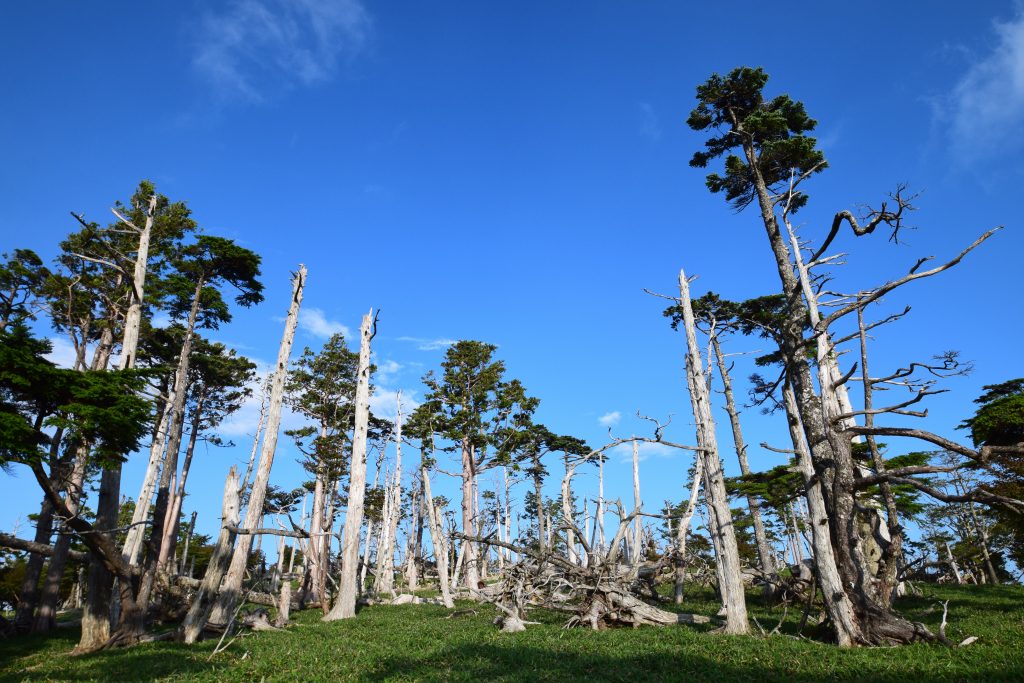 The Odaigahara can be divided into Nishi-Odai area and Higashi-Odai area.
Pre-application is required in advance if you want to enter Nishi-Odai area.
Please note that the hiking course in Nishi-Odai is not for beginners and it is better to be well prepared.

Higashi-odai area has many good views such as Masakitoge pass, Masakigahara Field and Daijagura.
The path is good condition and easy to walk for all levels hikers.
One of the popular course is the Hidegatake-Daijagura course which takes 3.5-4h to cover the 8.8km.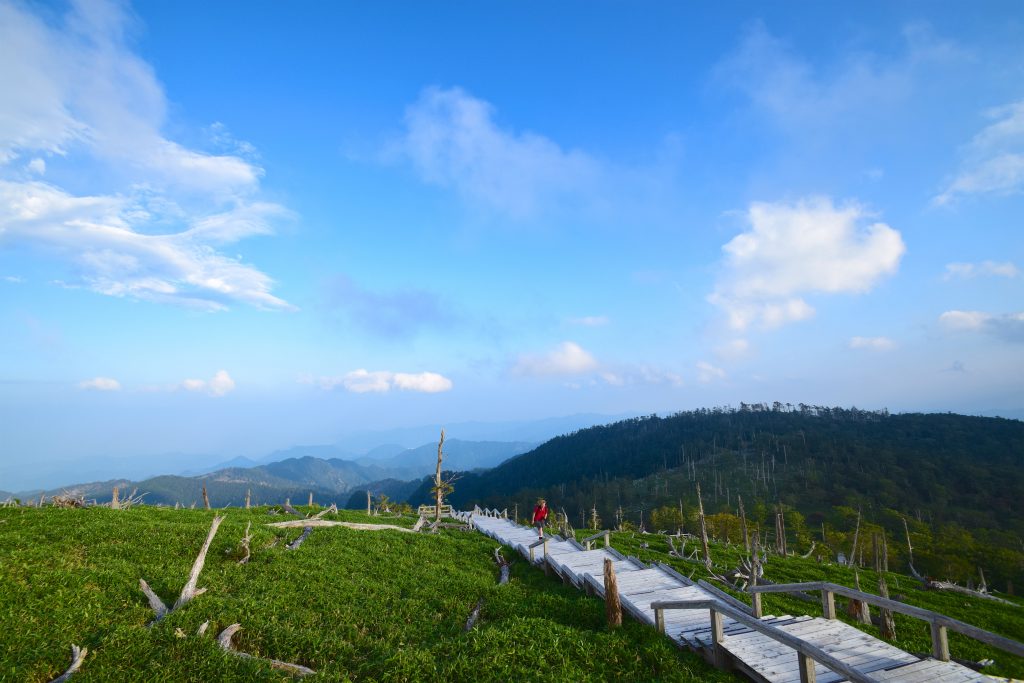 Autumn is the best season to hike in Odaigahara for autumn foliage, however, in the early morning in summer is also wonderful and recommend time to experience the atmosphere and crisp air!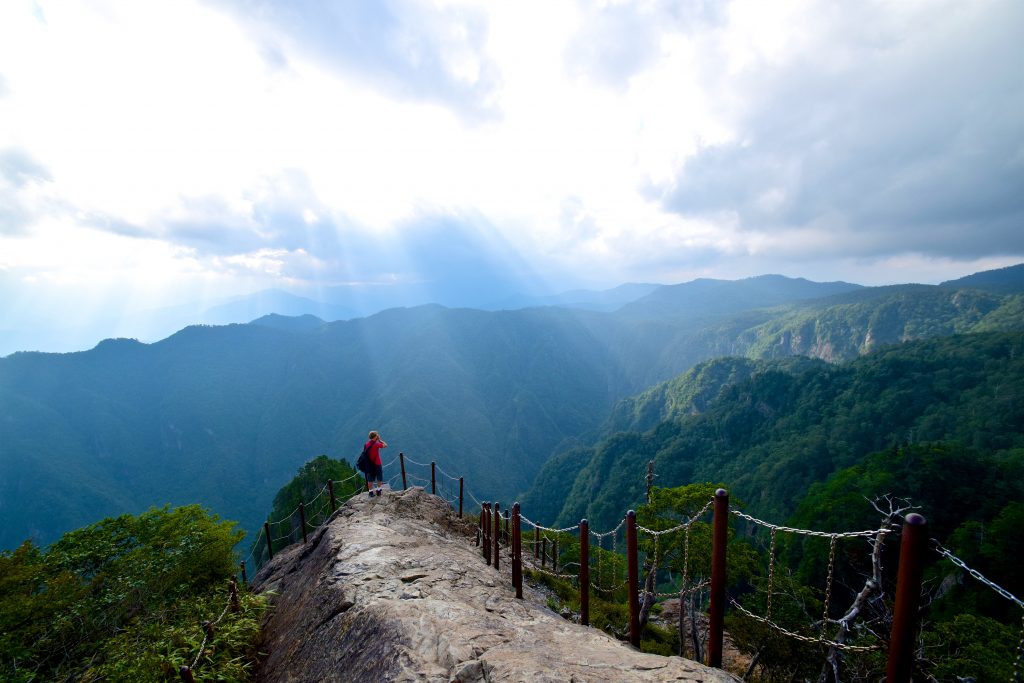 Please pick trail maps up at Odaigahara Visitor Centre which is a starting point for various courses.
Near the Visitor Centre, there are restaurants, shops and public toilets.