The Hatenashi settlement is located in a high place, approx. 400m above sea level in Totsukawa Village.
In this settlement remains rural Japanese scenery, beautiful stone-paved path, and friendly local people.
It is known as one of Japan's top 100 villages for its beauty. The Kumanokodo Kohechi route passes through the settlement as well.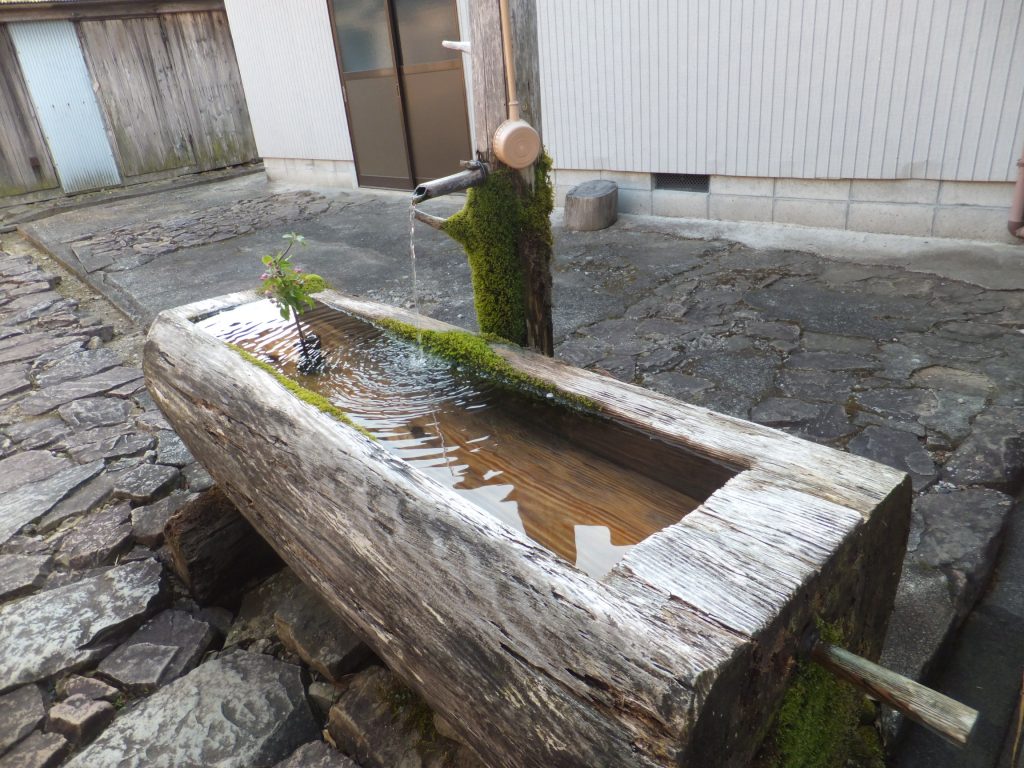 Kumanokodo is a collection of ancient pilgrimage trails to Kumano. You might have heard of it, as it was registered as a UNESCO World Heritage site in 2004, under the name of "Sacred Sites and Pilgrimage Routes in the Kii Mountain Range".
Kumano is the heartland of spiritual culture in Japan and all pilgrimage routes lead to the three Grand Shrines of Kumano: Kumano Hongu Taisha, Kumano Hayatama Taisha, and Kumano Nachi Taisha. Those are also known as the Kumano Sanzan.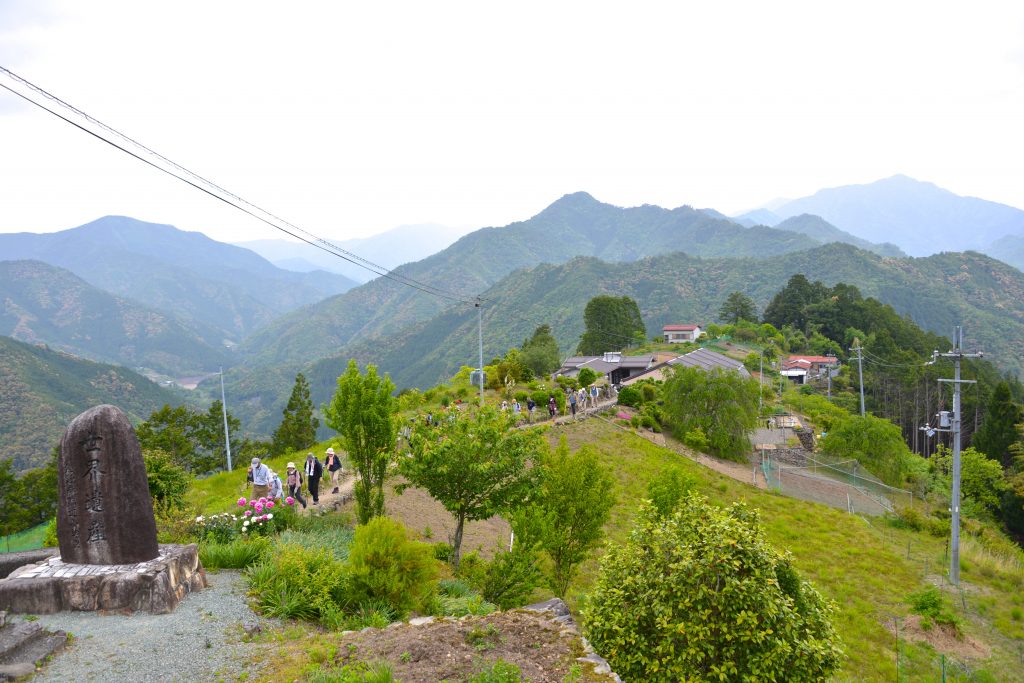 The Kumanokodo Kohechi route links Mt. Koya to Kumano Hongu Taisha Shrine, and it runs north-south via Hatenashi settlement.
The fields at the settlement are brimmed with cherry blossom, hydrangea, narcissus and green rice plants every season.
It is called the Village in the Sky because of its beauty.