At lunch break today, I visited Nara Park. Our office is a few minute walk from Nara Park.
As all of Japan has been affected, Nara too has been affected by COVID-19, and it is evident in the smaller number of travelers in our city.
There are clearly fewer people in the typically bustling Todai-ji Temple and Nara Park.
The spring everyone had been looking forward to will be here soon, but it feels so lonely this year.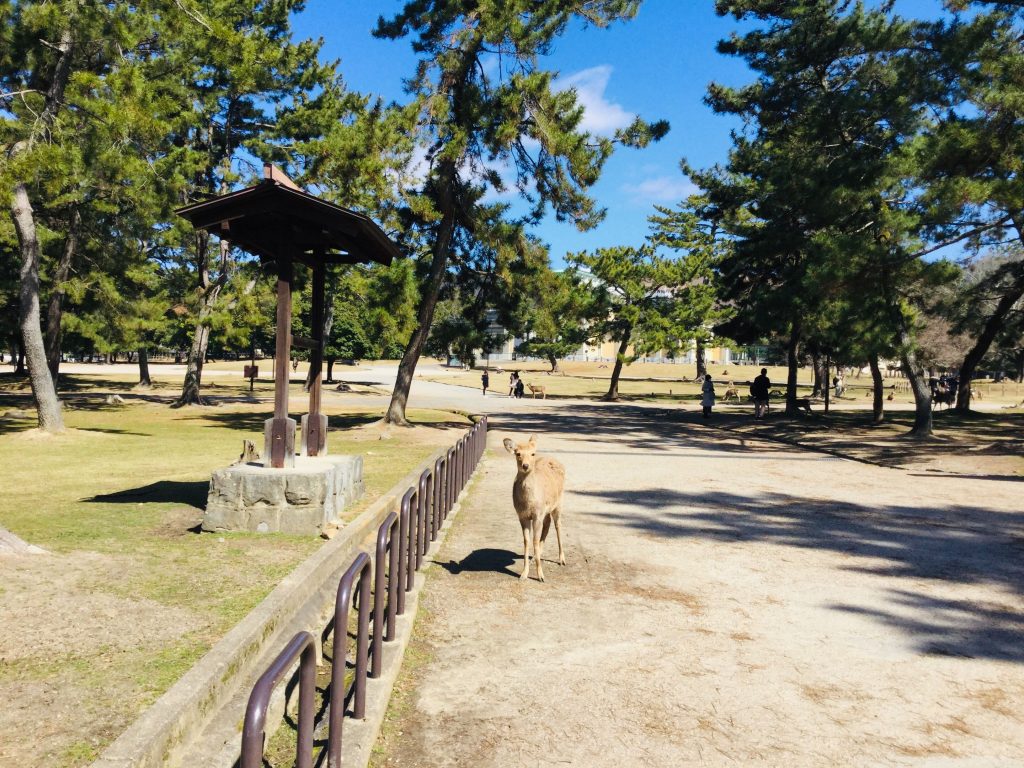 I would like to send my thoughts and condolences to those who have lost their lives and the families of those victims.
I pray for those who are sick to have a smooth recovery.
I pray that this serious situation in the world will get back to normal very soon.