Ramen is one of the popular foods which foreign travelers want to try during Japan trip.
Today I introduce a ramen restaurant, the concept of which is healthy but delicious ramen.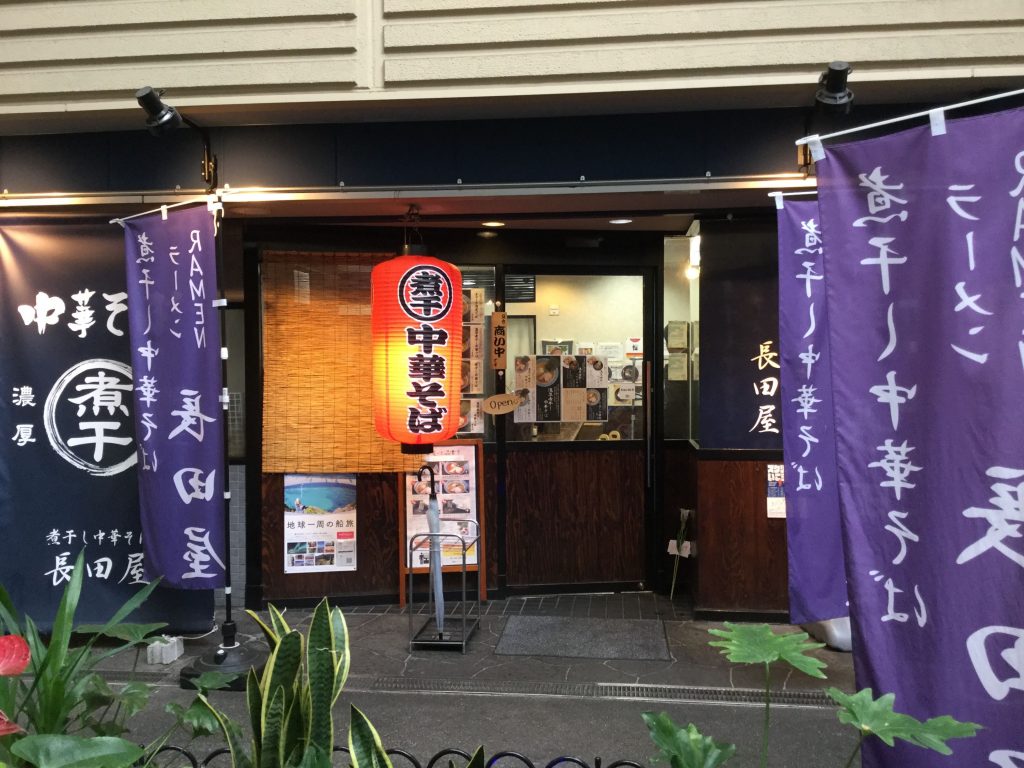 This ramen restaurant is located a few minute walk away from Kintetsu Nara Station.
After working in a French restaurant, the chef opened his own ramen restaurant.
Nagataya ramen features its high-quality soup.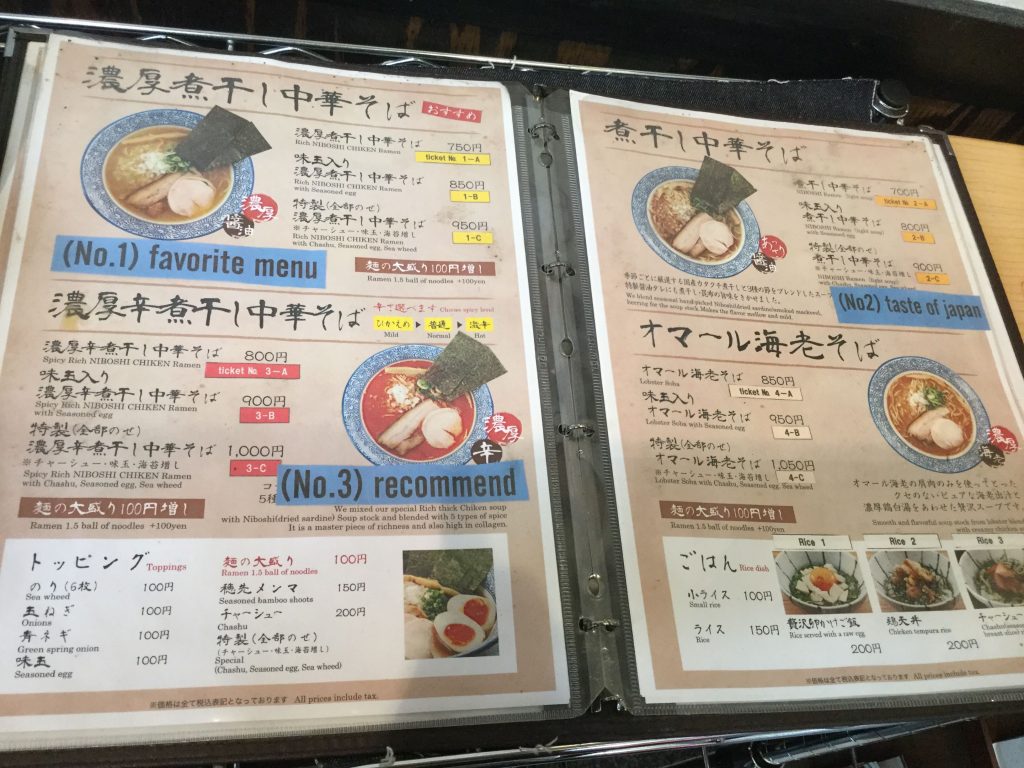 He offers four kinds of ramens, three of which are based in Niboshi (dried sardine) soup.
It's mellow and mild soup but very tasty. A kind of traditional taste of ramen.
Another ramen is based in lobster soup & special creamy chicken soup.
With just a scoop of the soup, you can savor the lobster's aroma and taste in the mouth.
Fantastically well-balanced combination soup of deep and rich taste of lobster soup and mild chicken soup.
The noodle is nicely thin type, which is my favorite.
Regarding the toppings, you find a tasty chashu, menma and steamed chicken breast on the top.
You can have a fun with some seasoning on the table. There are some seasonings such as dried small sardine oil, black pepper, grained sesame and others on the each table, so you can add them to your ramen to try different tastes.
Please kindly find the vending machine by the door inside the restaurant to buy ramen tickets.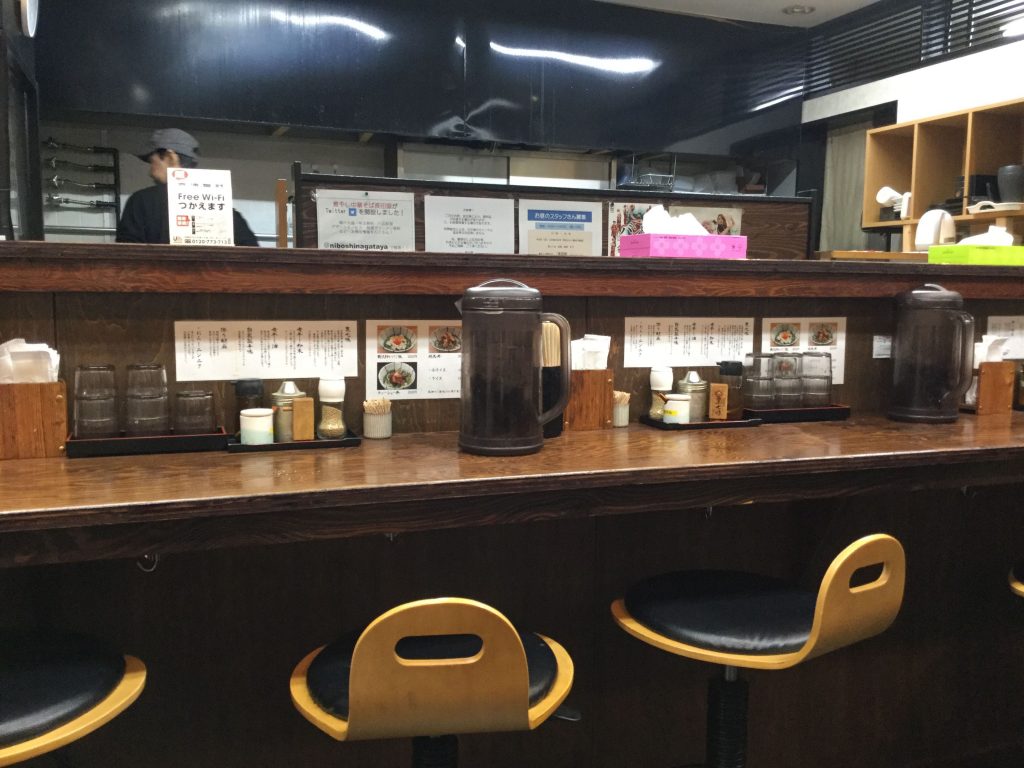 The cold outside gives people a good reason to go to a ramen restaurant.
Warm up yourself with a hot & delicious ramen!
Nagataya
Open: 11:30-14:00, 17:30-21:30
Close: Wednesday
Address: Arutekan build.1F, 5 Konishi-cho, Nara City