Isonokami Jingu Shrine is one of the oldest shrines in Japan. It was a tutelary shrine of the ancient local ruling family, Mononobe standing out in military art back in 7th century.
This shrine used to have no main hall, which is one of the features the ancient shrines has. It is because the area behind the praying hall has been designated as a holy place where the god is. In Meiji Era, the chief priest examined the holy place and found the legend god's sword where the ancient book says. Then the main hall was newly built. The praying hall is a National Treasure, so it's prohibit to step in without permit.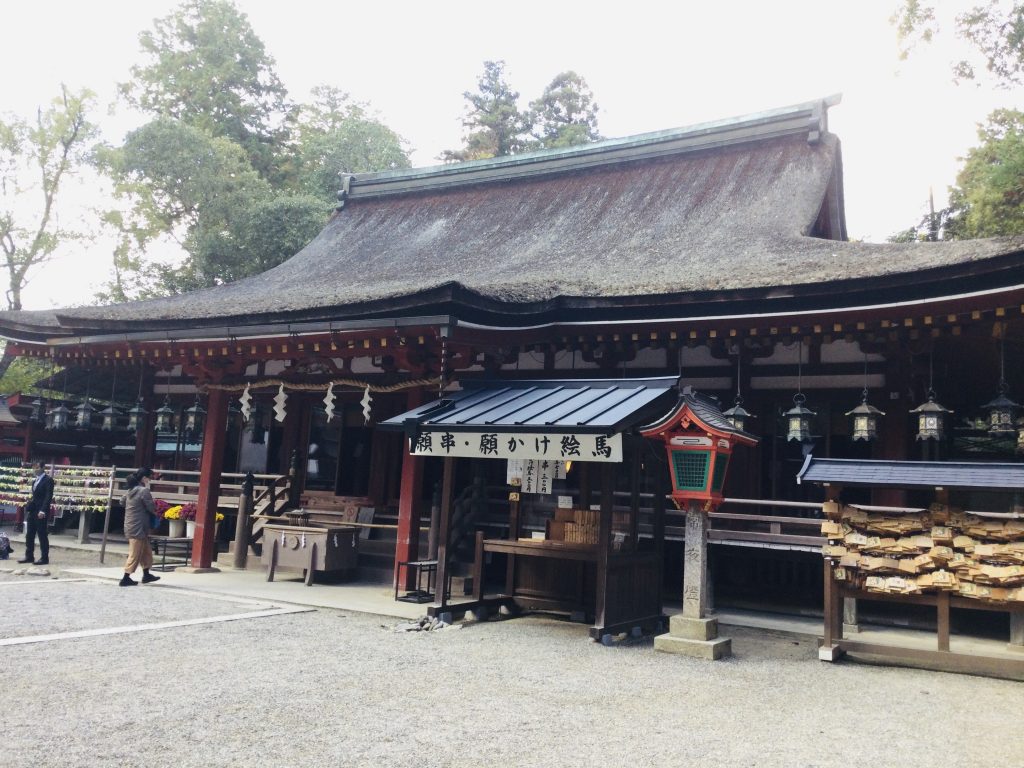 the praying hall
In its precinct, there are about 30 chickens, which are a favorite among the visitors. One of them were devoted for the god about 40 years ago. They freely play in the precinct. Before the sunset, some of them goes up to high branches of trees to protect themselves from predators. The rest which cannot jump high go back to their chicken coop to sleep safely.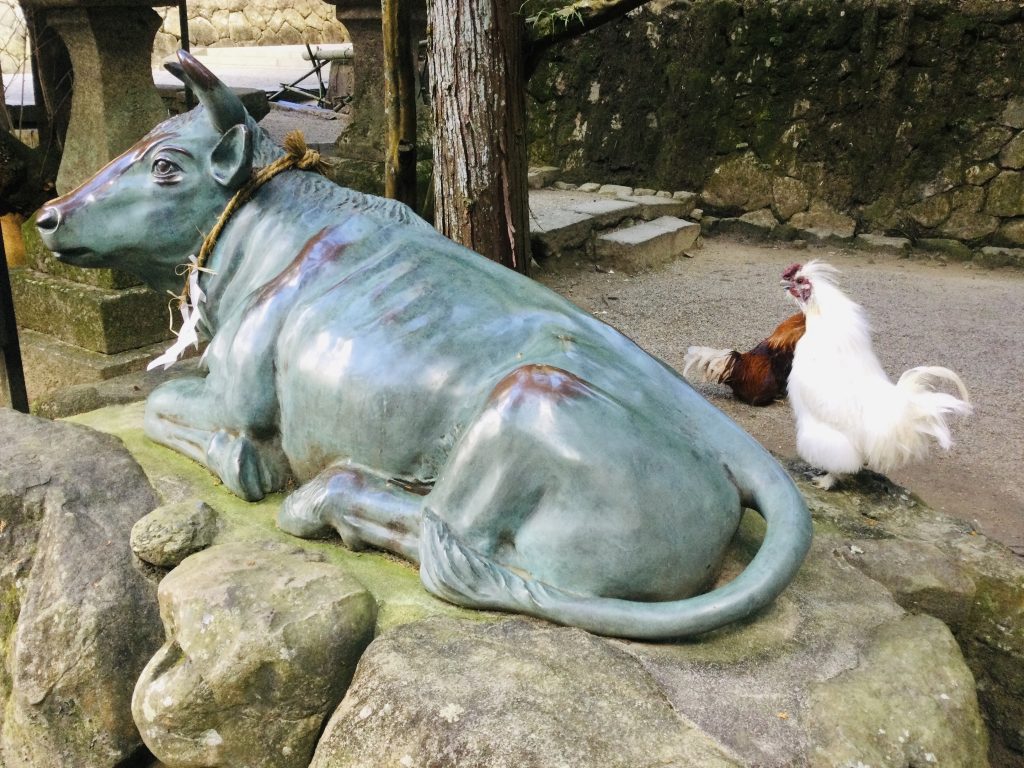 By the way, chickens appeared in Chronicles of Japan and was regarded as sacred animal since they tell us time at daybreak. Chickens are also regarded as a god's messenger.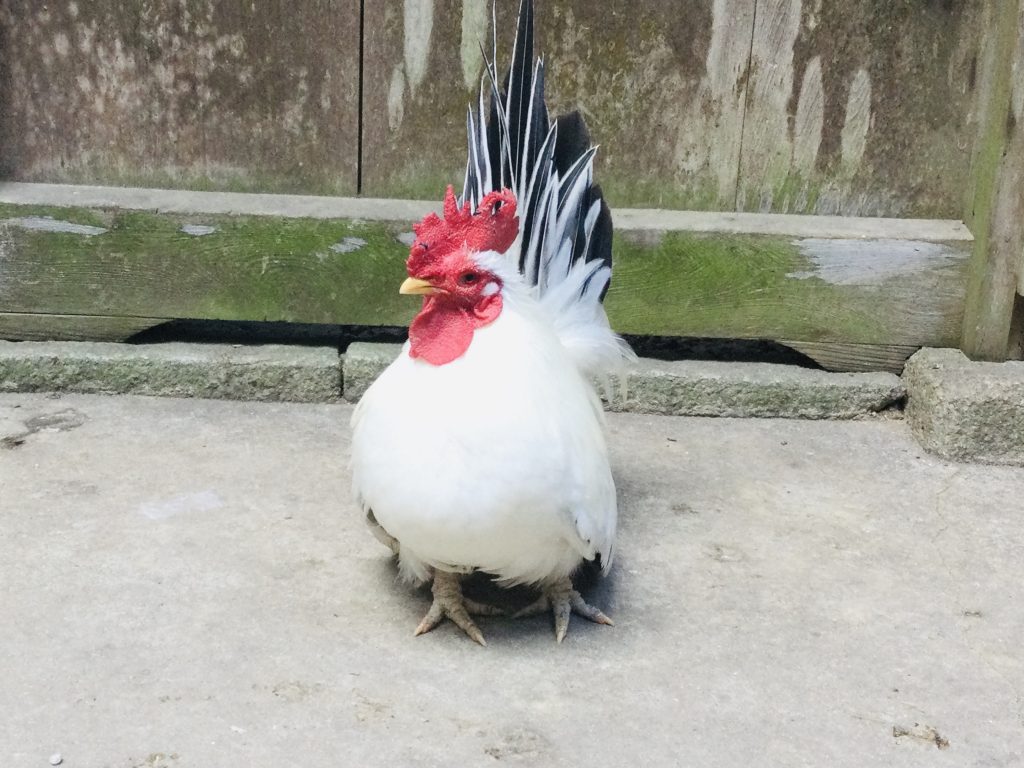 Our company provides some special programs with the shrine with a long and distinguished history. One of the program starts in the morning. Listening to chickens crow, you step in to the praying hall which normally can't enter. Make a formal prayer with a priest. Then, the priest make a tour in the precinct. The priest shows you the way to the spot where you can see the holy god's place. You can enjoy the morning fresh and serene atmosphere in the shrine.
Come and meet the god's messengers playing around freely, and feel the serene air in Isonokami JIngu Shrine!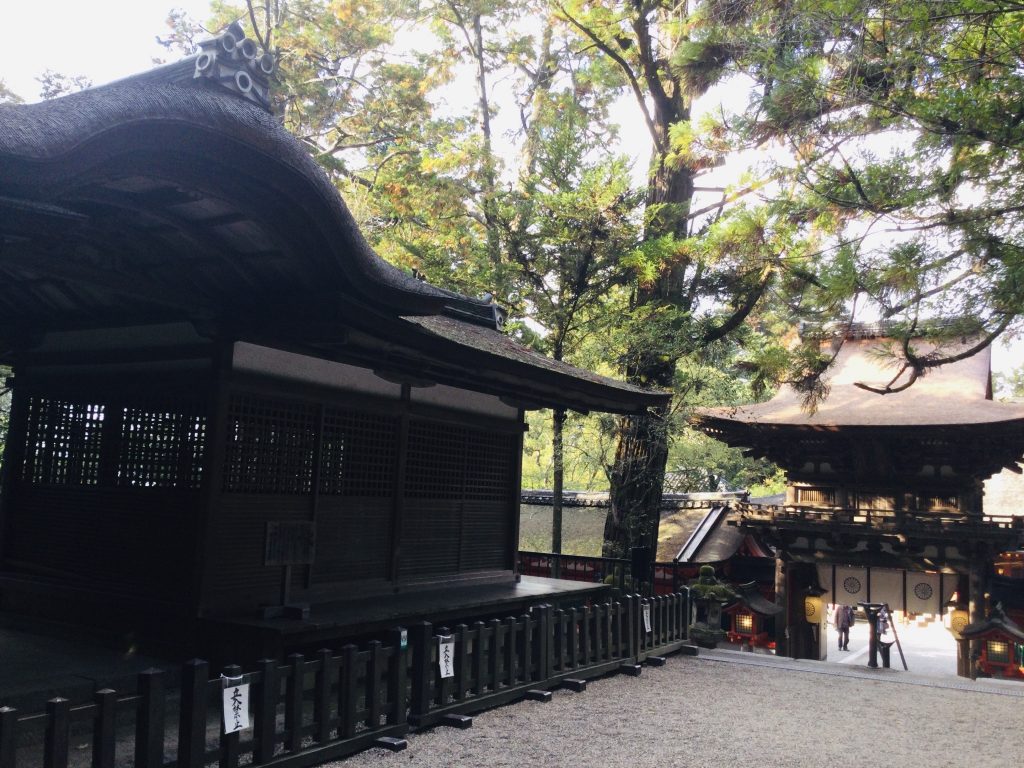 Isonokami Jingu Shrine
====================================================
Address: 384 Furu-cho, Tenri City, Nara Prefecture
Open: 5:30-17:30
Entrée fee: None