Yamato Koriyama is located in northern Nara Prefecture, and is very accessible, as it is next to Nara City.
It thrived long ago as a castle town.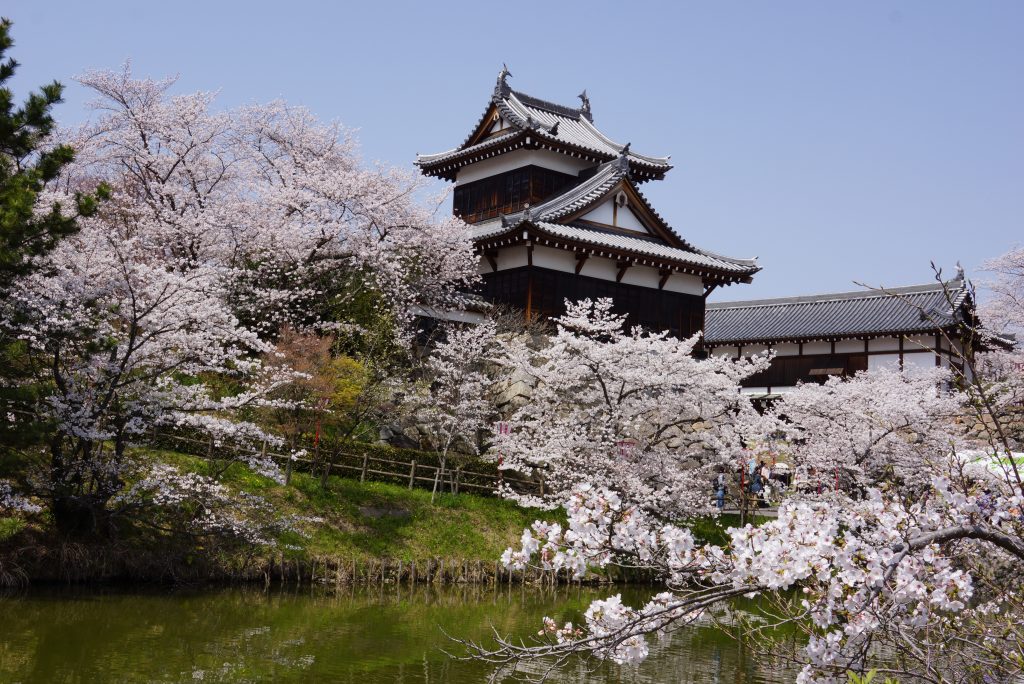 Yamato Koriyama City is also a town that has thrived in cultivating goldfish, with approximately 50 growers that cover about 60 hectares.
There are many reservoirs in the city blessed with a large supply of high-quality water, and the plankton (daphnia type) is good feed for young goldfish. These natural conditions were one of the reasons that goldfish cultivation prospered here.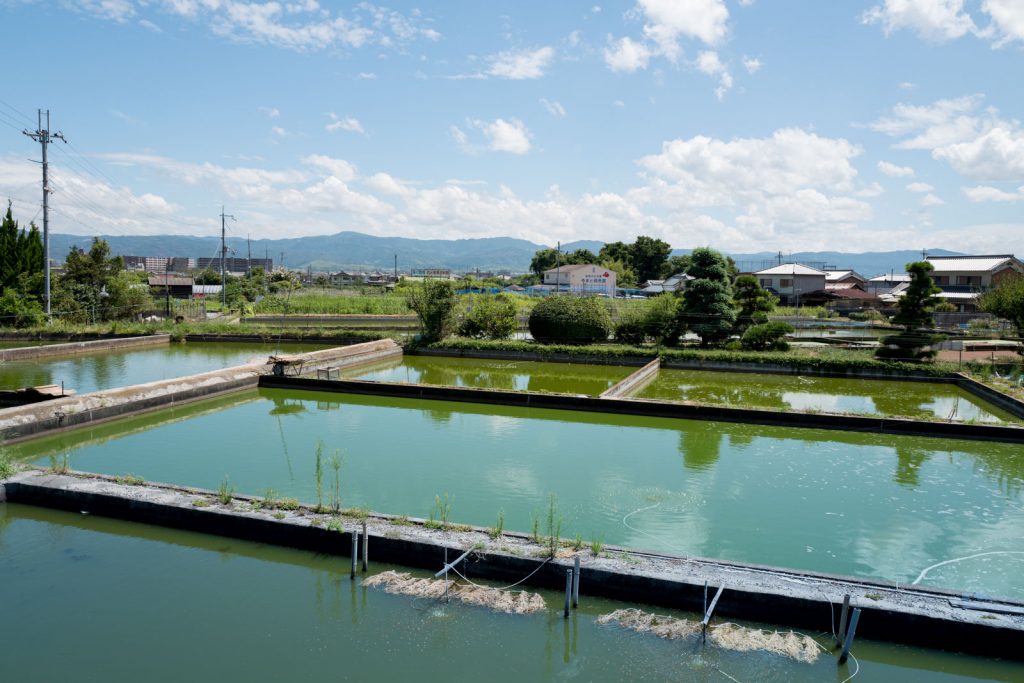 You can also find the free private museum in Yamato Koriyama which is dedicated to goldfish.
There is no English information, but the exhibits are self-explanatory.

Within the city, there are goldfish stuffed animals and other souvenirs, pictures on manhole covers, and many other places where we see the goldfish motif.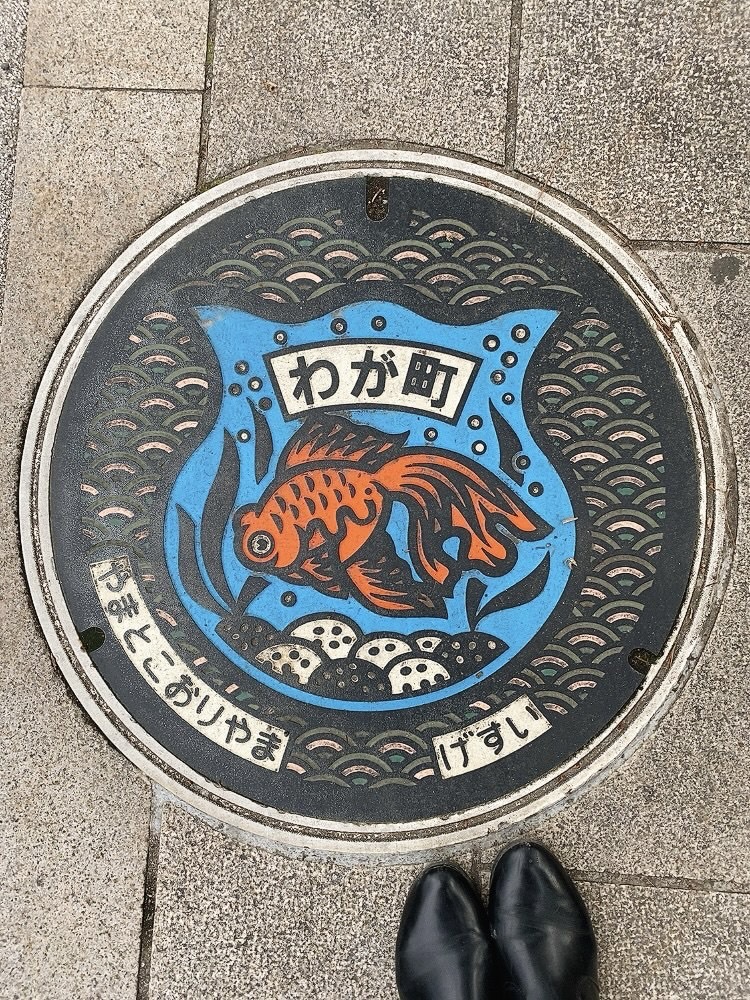 Access to Yamato Koriyama City:
From Osaka:
Approximately 40 minutes by Kintetsu Railways
From Kyoto:
Approximately 35 minutes by Kintetsu Railways