Shigisan Chogosonshi-ji Temple is known as the "tiger temple" for its many legends and tiger figures.
They have an English website and have a nice video to show the beauty of the temple.
http://www.gyokuzo.com/english.html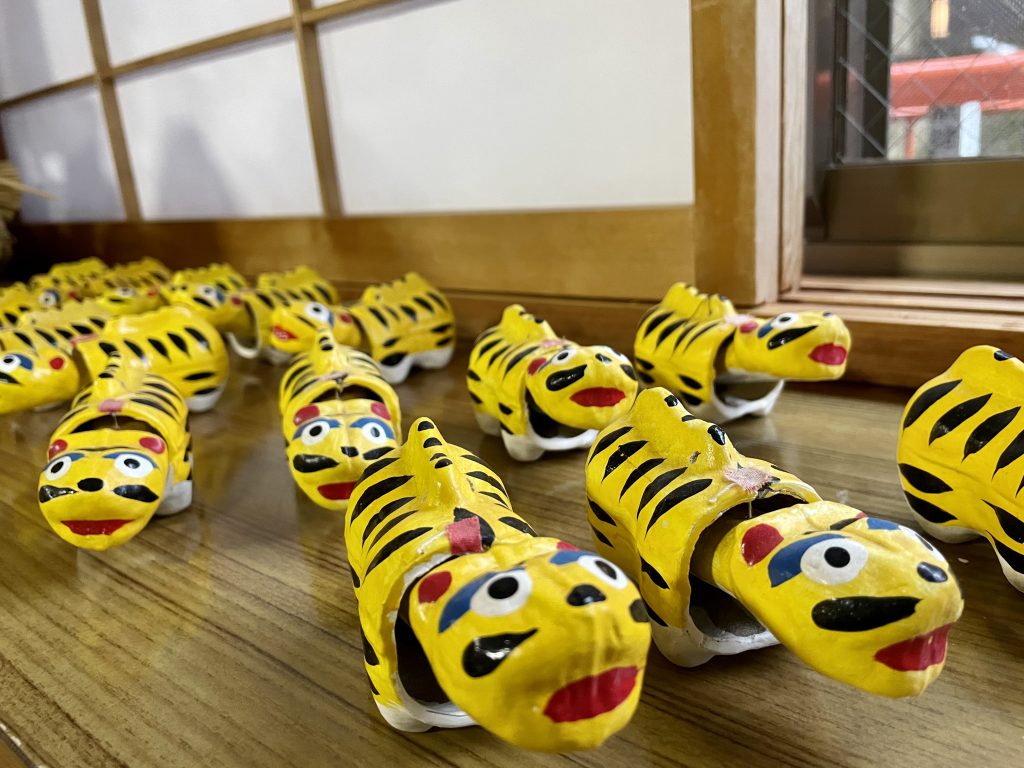 Following a winding path through the 2,ooo stone lanterns in the site,
you will arrive a temple, Gyokuzo-in, where you can stay overnight.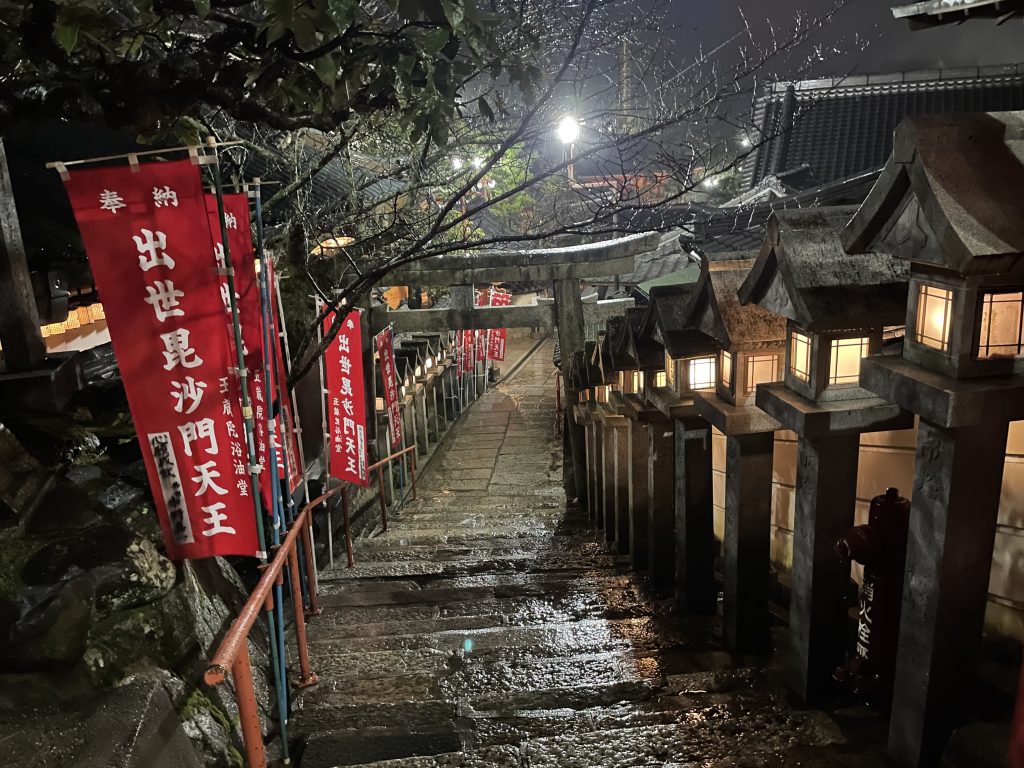 The facility includes large public bath, and comfortable Japanese rooms
(wifi available. I recommend to turn the phone off to enjoy the stay though)
Their Syojin-Ryouri (Vegetarian meal for Buddhists) tastes amazing.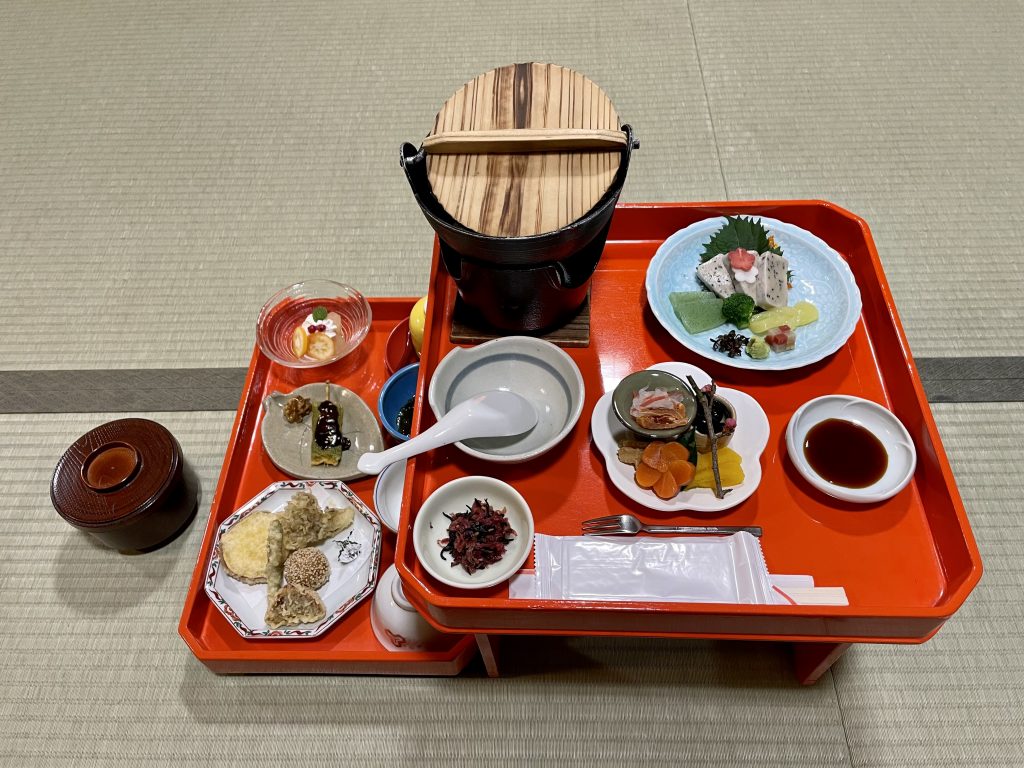 Gyokuzo-in offers Buddhism training such as sutra transcribing,
Buddha portraying, sermon preaching and ascetic practice if you wish.
Monks in the temple are very helpful and the experience is truly educational even if you are not a Buddhist.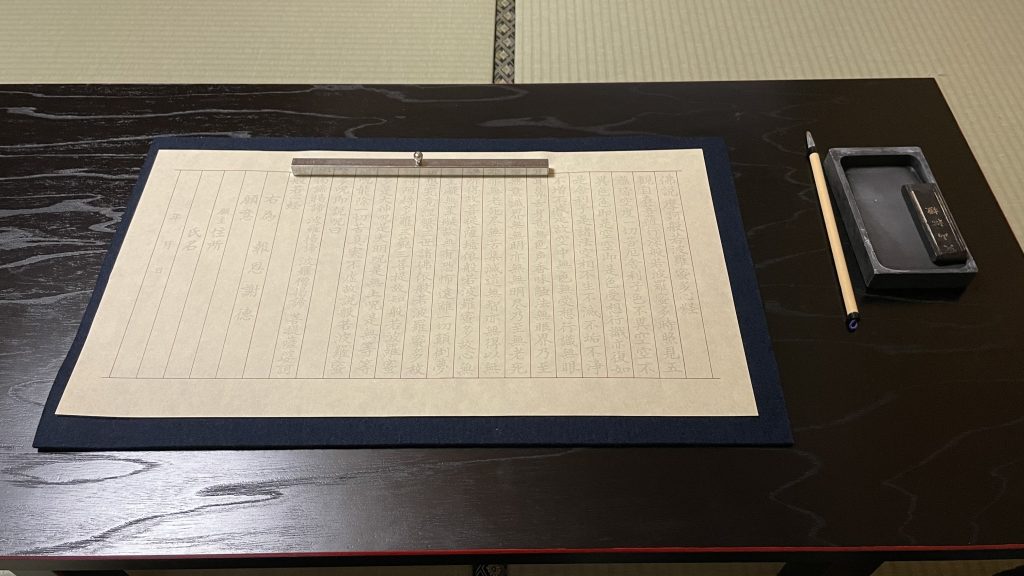 At night time, the temple looks completely different from day time, and it feels like you are in an another world.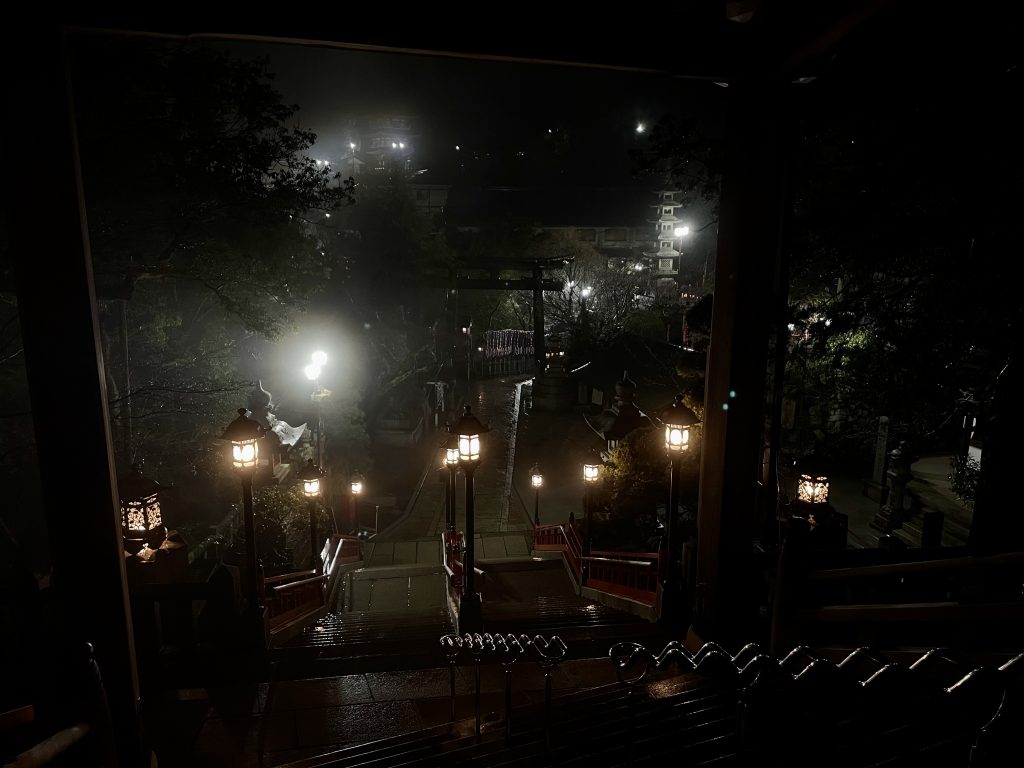 Early morning walk with a monk gives you a chance to stroll around the temple with explanation about each temples.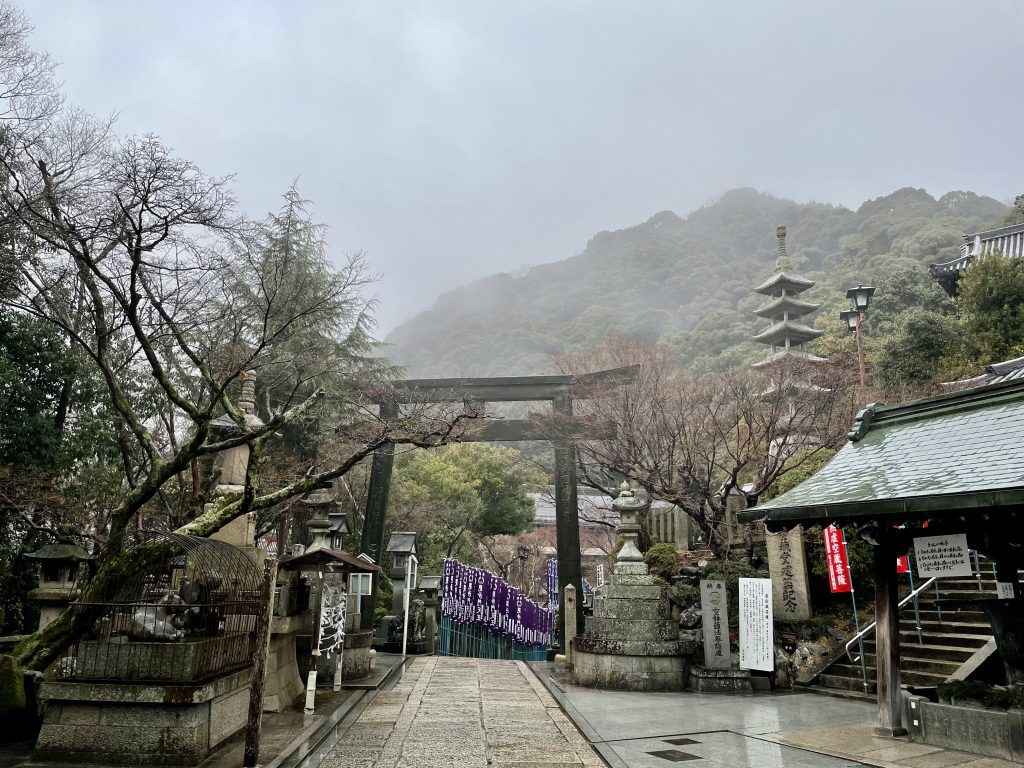 Contact us for an enquiry 🙂