Today I would like to introduce a beautiful auberge in Sakurai City. A one-hour drive from Nara City, Sakurai City is blessed with nature, history, and cultural resources, which include many burial tombs and Omiwa-jinja Shrine, one of the oldest shrines in Japan, as well as the historical ancient trail "Yamanobe-no-Michi", and the Asuka region.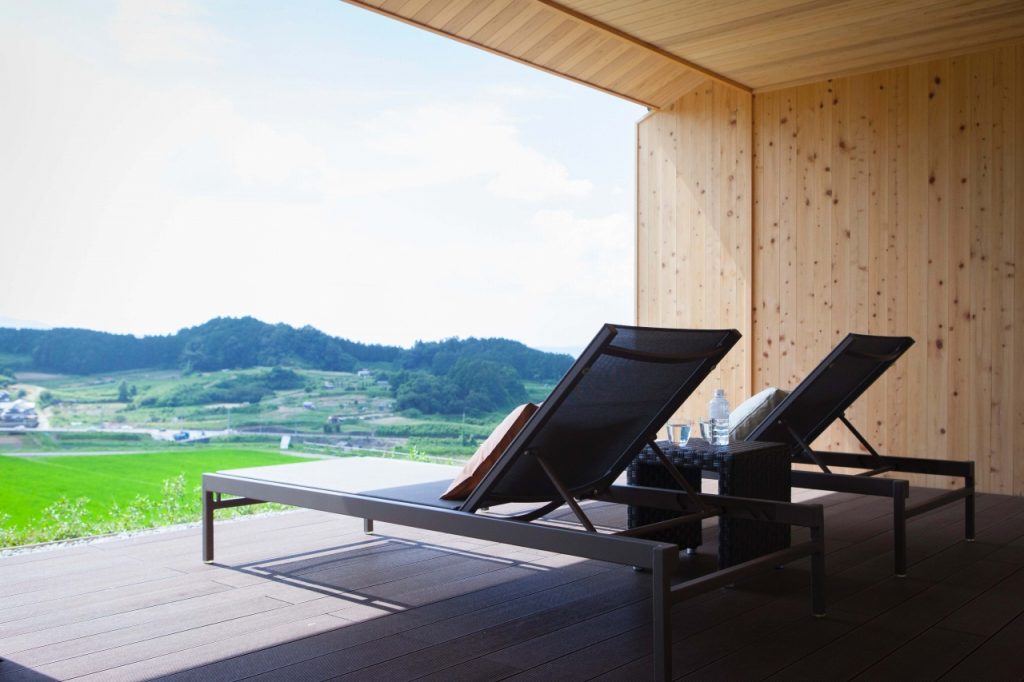 L'Auberge de Plaisance Sakurai is well known for its top quality French restaurant and its concept being "A Restaurant Where You Can Stay Over".
It is operated by Hiramatsu which owns over 30 restaurants in cities such as Tokyo, Osaka, Kyoto, Nagoya, Kanazawa, Sapporo, and Fukuoka, some of them have received Michelin stars.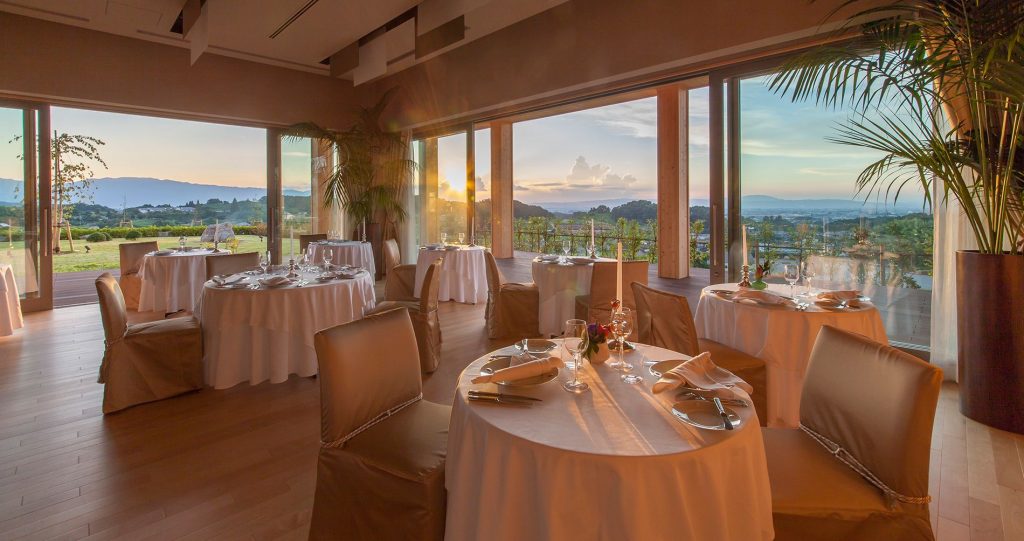 With Yamato vegetables and ingredients produced in Nara's fertile ground, this restaurant combines local ingredients with French culinary skills create its own original style of French cuisine. They offer over 20 kinds of fresh local vegetables in the course.
The auberge offers special course dinners with sommelier-recommended wines, procured directly from wineries in France, matched to the food.
We don't recommend staying at the inn without dinner and breakfast.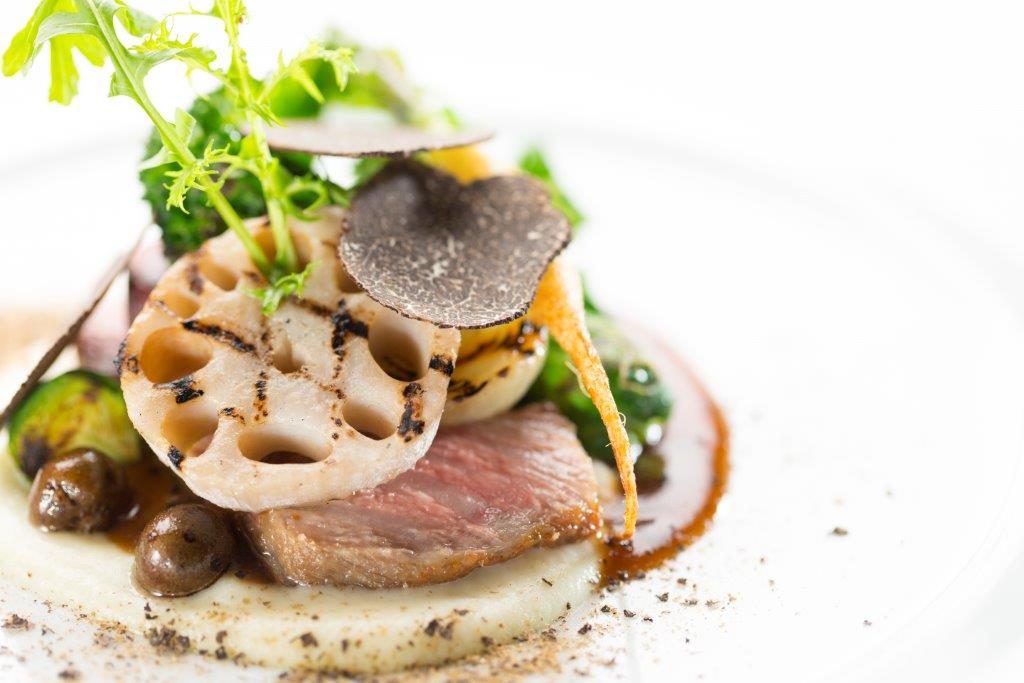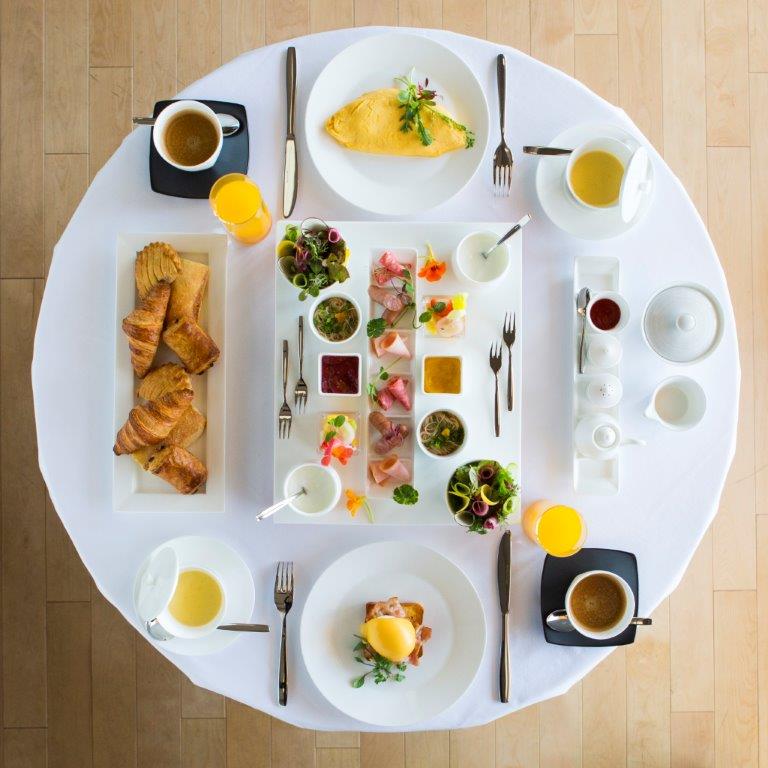 Regarding guest rooms, there are seven twin rooms and two executive suites. The interior is simple but the Yoshino cedar ceilings and Yoshino cypress lighting fixtures give the rooms warmth and make them memorable. Another treat here is the magnificent view from the terrace out over the idyllic rural landscape. While the twin rooms have 30 square meters of space, the executive suites have 87 square meters, and are big enough for a bedroom and living room.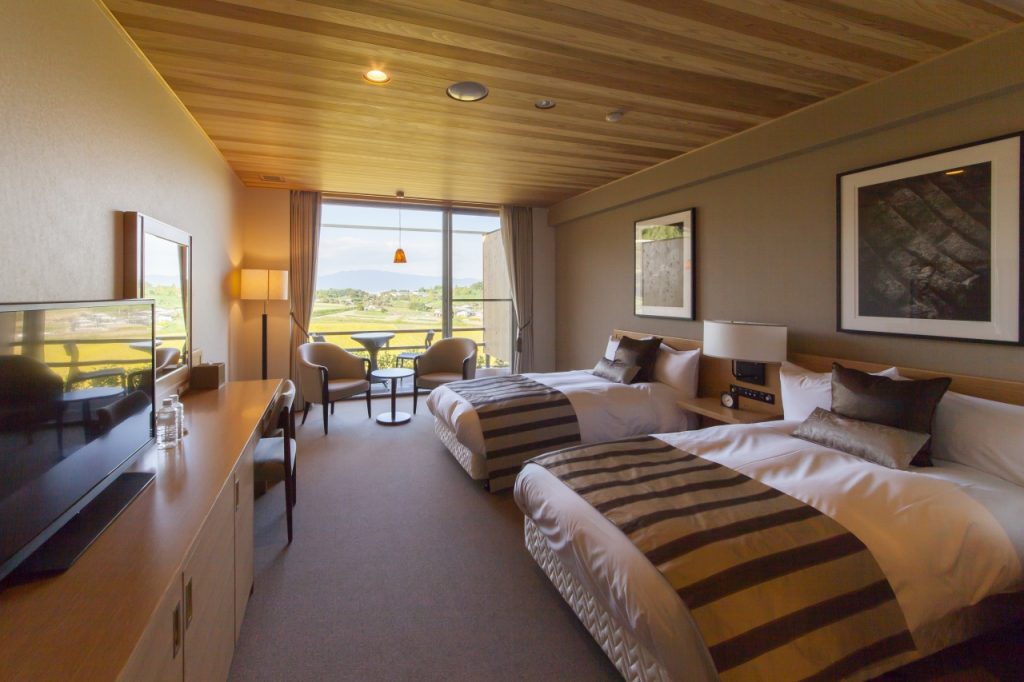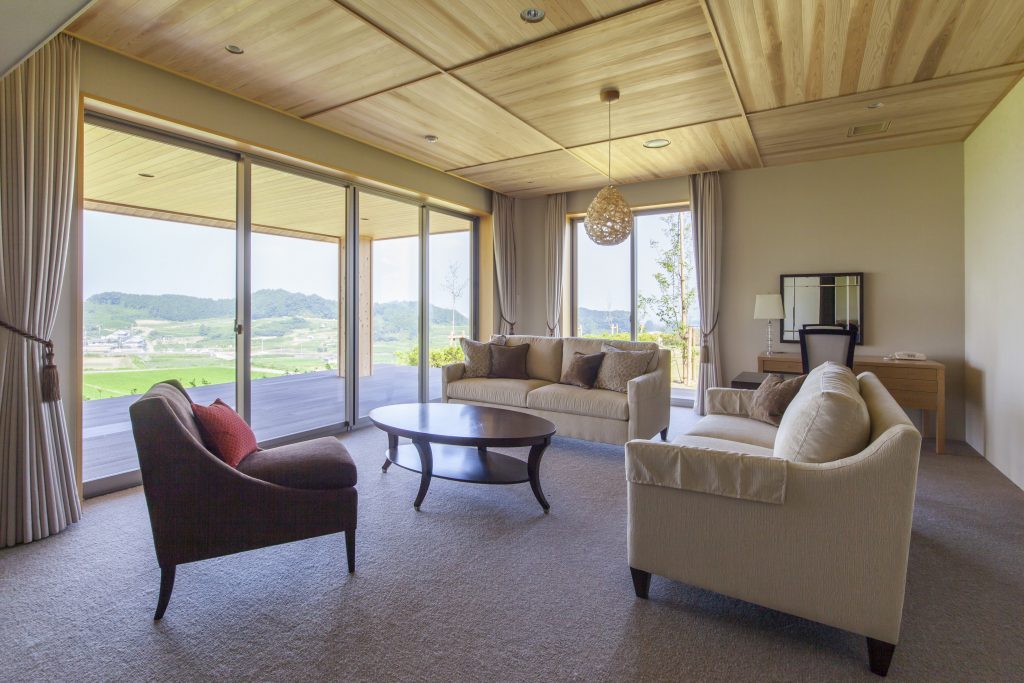 Take in the view of the lush rice fields before treating yourself to their top-class cuisine, made with local ingredients.
This is a great auberge where you can get away from the bustle of the city, that offers you high-quality French cuisine made with locals ingredients, and is in a land that allows you to make the most of Nara's abundant nature and history.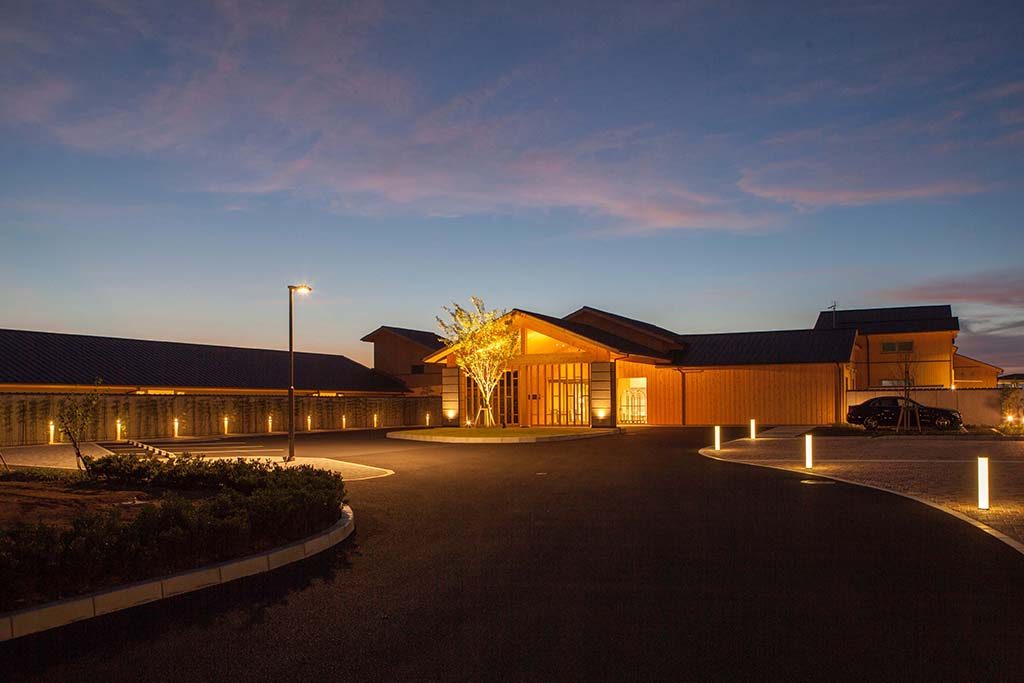 L'Auberge de Plaisance Sakurai
Address: 2217, Taie, Sakurai City
=Our Sample Tours Staying in This Hotel=
A Deeper Look into Nara!