Japan is a country that is famous around the world for its fascinating blend of traditional and modern aesthetics and perhaps no place is more representative of this than Kashihara City's traditional Imai-cho townscape.  It is the largest officially designated "Preservation District for Groups of Traditional Buildings" in the country at 600 by 310 meters in size, which truly creates an immersive experience for visitors.
Founded during the 16th century in Japan's highly turbulent Sengoku period, Imai-cho was a settlement built around Shonen-ji Temple, which was part of the Buddhist Ikko sect opposed to the famous Sengoku period daimyo Oda Nobunaga. The settlement was built with defense in mind and therefore included walls, a surrounding moat (which still somewhat survives to this day), and a limited number of entrances.
As Oda Nobunaga proceeded to go on to become the most powerful military ruler of Japan, Imai-cho surrendered to his forces in 1575 and was therefore spared from destruction. Instead, it turns out that the easily defendable design of the town made it a highly desirable location to do business as Japan transitioned into the Edo period.
The town also maintained some degree of autonomy, with a local ruling council governing the day-today activity of Imai-cho.  During its height, the town had a population of around 4,000 people and contained 1,100 houses, around half of which are still around in modern times (the old wealth of the town can be seen in the expensive tile-style roofing of the buildings).
The mercantile tradition is still preserved to this day in the town, with many old homes having been converted into small restaurants, shops, and cafes. For this reason, visitors often will spend their time in Imai-cho strolling down the traditional streets and sampling the different cuisine styles of all the unique restaurants here. A list of the businesses in the area can be found here (pdf).
Examples of some local business in Imai-cho: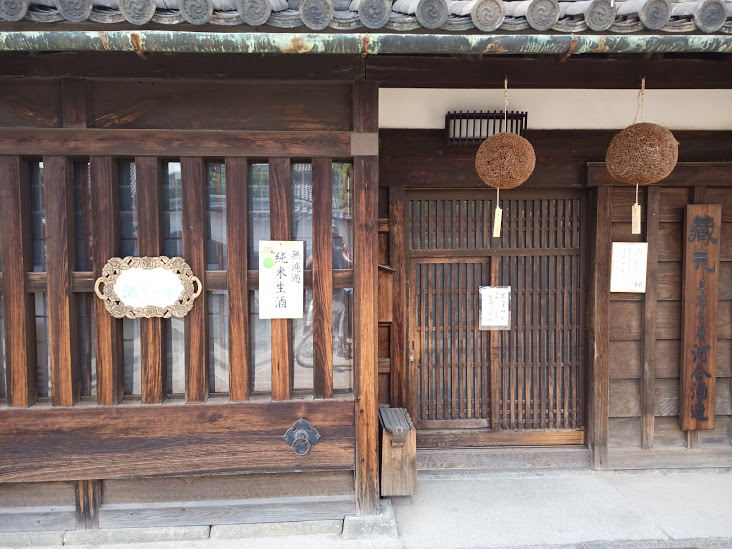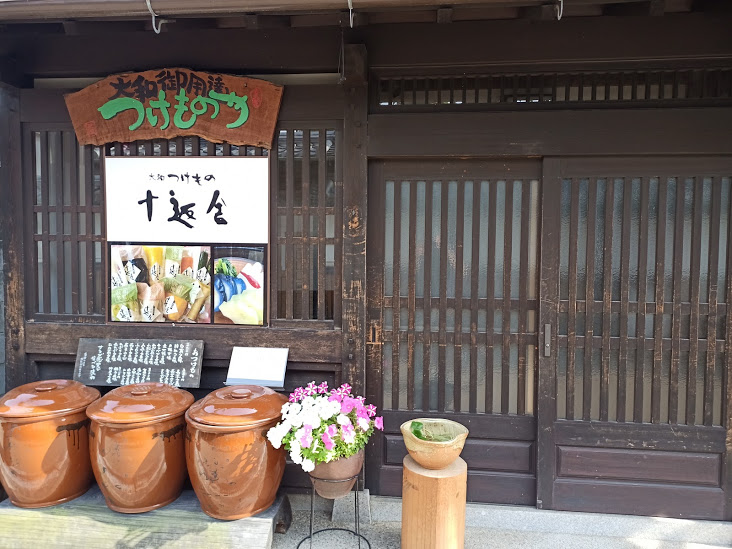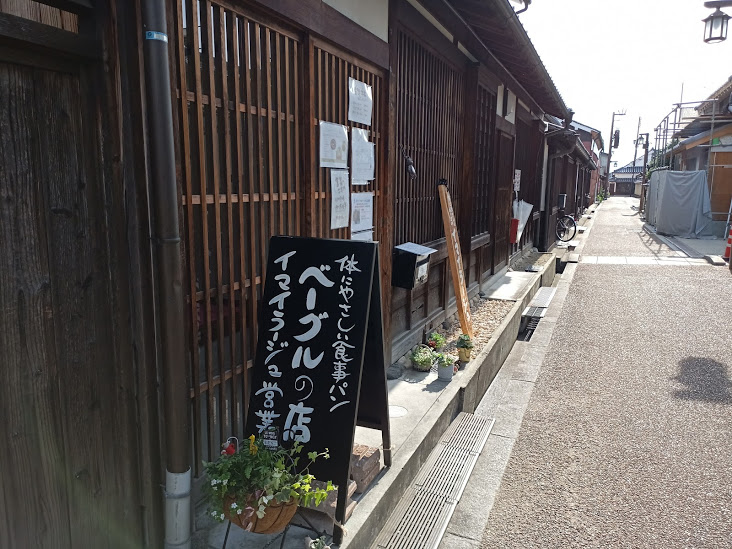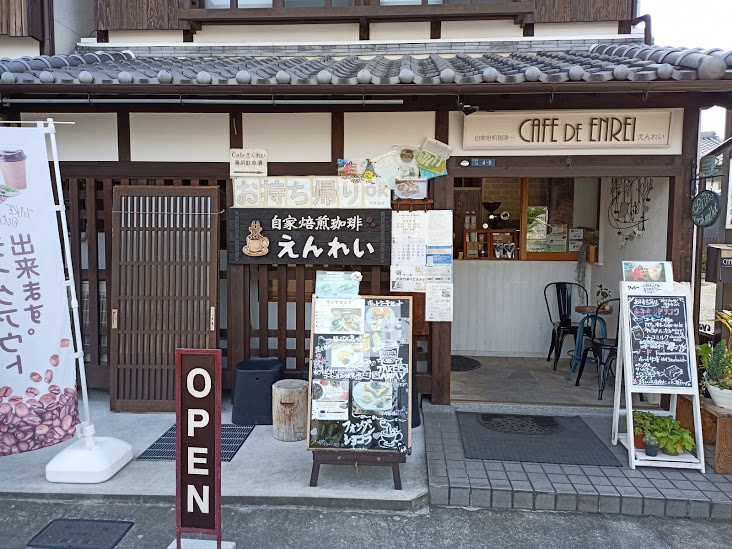 There are also a few traditional houses that have remained largely unchanged since the Edo period that the public can go inside and have a look at. The architecture of these structures is sure to fascinate anyone who has an interest in Japanese traditional construction styles.
Access
Accessing Imai-cho on foot is also very easy as it's only about a 10 minute walk from Yagi-nishiguchi Station or you could rent a bicycle for a day from Kashihara Navi Plaza (next to nearby Yamato-yagi Station) which is about a 10 minute bike ride away. The boundary of Imai-cho from the locations mentioned above is easy to recognize as the traditional townscape starts next to the Asuka River and the Sobu Bridge.
Imai-cho is also a beautiful place to stroll through after sunset as traditional lighting aesthetics are still maintained to create a magical atmosphere along its narrow streets. In some parts of the town even electrical wires have been routed underground to preserve Edo period views.
Last but certainly not least, the people of Imai-cho are especially welcoming to visitors, and entering their restaurants and shops has a similar feeling to being warmly invited into someone else's home.
So bee sure to explore this interesting little corner of Nara the next time you are here.