How was your New Year's holiday? I hope you had a great time with your loved ones.
We, Kansai Nara Treasure Travel also had a holiday for 9 days.
The New Year is one of the most important holidays for the Japanese.
If you stay in Japan from January 1st to the 7th, you would see some Japanese tradition many places.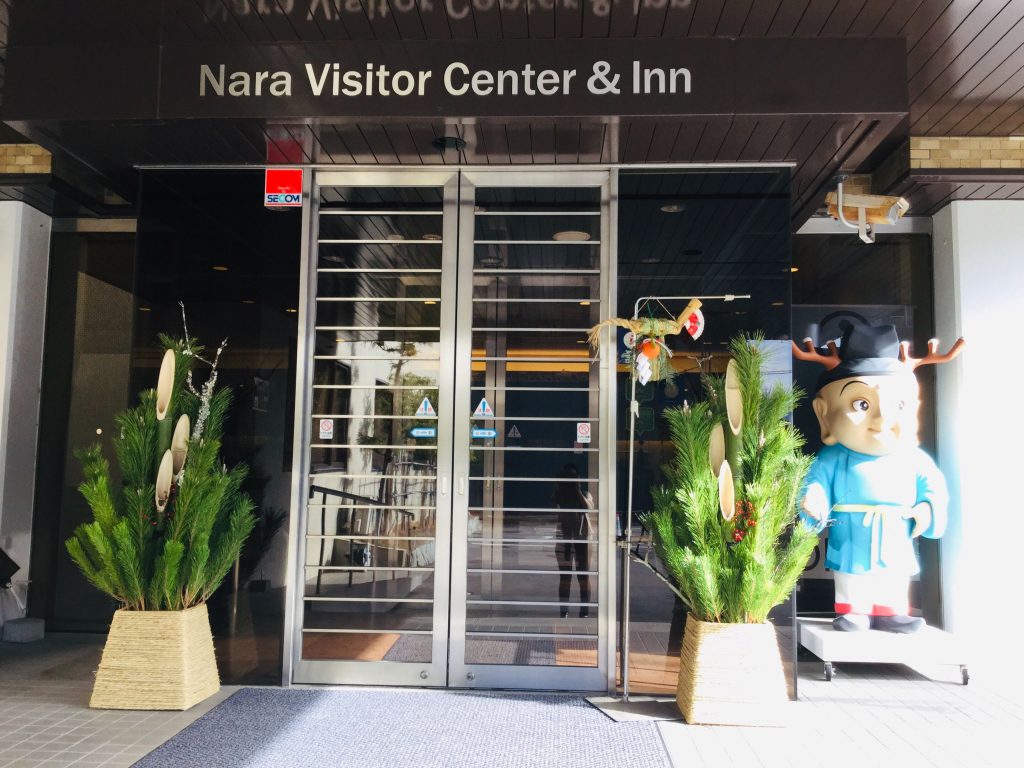 During the New Year's season, in front of the gates of a residence and shops, you find Kadomatsu, a pair of pine decorations which consists of three bamboo poles of different lengths which are cut diagonally. Pine three branches and sprays of plum trees are fastened to the bamboo poles with a new straw rope. These three plants are considered auspicious, particularly pine, which is a symbol of longevity and is believed to be a conduit for gods to descend to earth.
You also find Shimekazari over the entrance to ward off evil spirits. Shimekazari are made of shimenawa, sacred Shinto rope of rice straw, used to indicate the sacred areas where gods descend. Shimekazari is a special shimenawa decorated with various auspicious objects such as bitter oranges and ferns.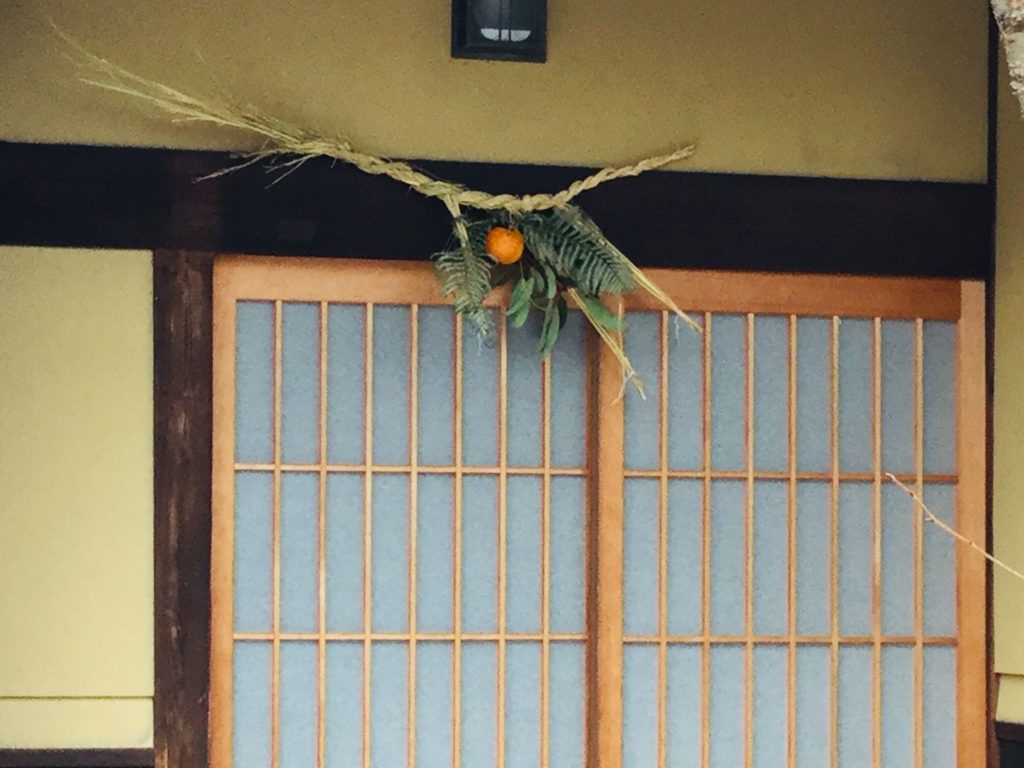 Besides the New Year's decoration, many Japanese people visits a shrine during the first three days of January to make traditional New Year's wishes for health and happiness. It is called Hatsumode.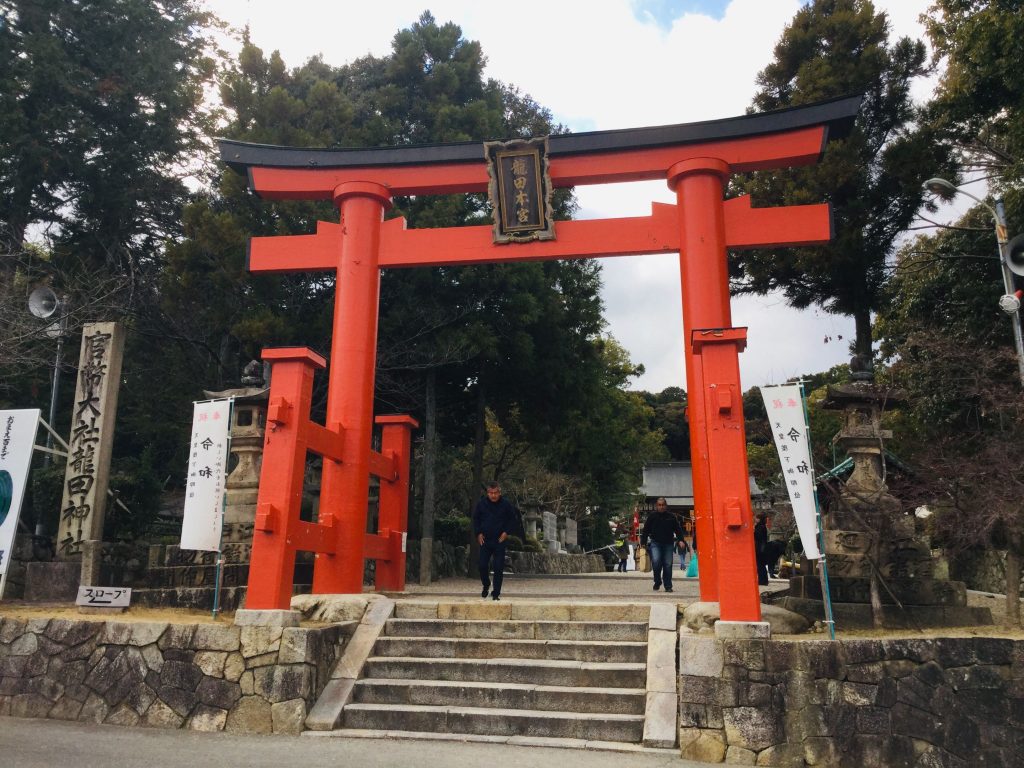 Not surprisingly, during the season, people have auspicious cuisine and Japanese sake to celebrate the New Year. This is one of the biggest interests for people.  Why don't you have a try special cuisine if you visit Japan during the New Year's season.
Nara remains many traditions taken over 1300 years. It would be more fun that you can see them in the New Year's season!
I hope that the new year will be the best year of your life. May all your dreams come true and all your hopes be fulfilled!