A few weeks ago, I was luckily able to visit an authentic health-conscious restaurant in Nara City on business.
The restaurant, Hana is located a 15 minute drive away from Todaiji Temple.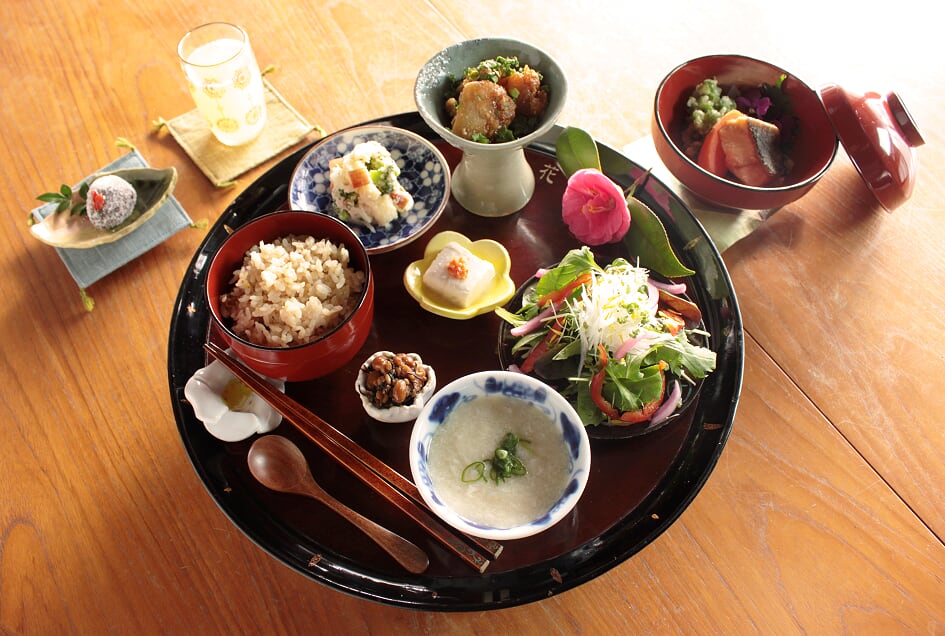 Hana has made "delivering life through food" their concept.
In their cooking, they deliver "deliciousness and health, and the joy and power of living".
Connecting the life that their ingredients received from nature, with the next life.
Serving society by talking about pre-symptoms of diseases and knowledge of foods that prevent them.
Though it is very serious, these are very precious things.
That is why Hana cooks with fermented seasonings. There are hundreds of millions of enzymes living in fermented foods.
Koji is fungus which convert the starch from the rice into glucose. It is used to make food fermented in Japan. It is the main factor to make Miso, Soy sauce and sake.
By replacing basic seasonings with fermented seasonings,
they cook so that living fermented bacteria can be eaten throughout the entire meal.
Bringing out the flavors of ingredients with the power of fermentation, changing it into deliciousness.
In a lunch course, you can try out small amount of many varieties of cuisine using fermented seasonings. Anti-aging salad, salted koji Tofu, sautéed vegetables, marinated seasonal vegetable, seasonal rice, meat or fish… all using fermented seasonings. You can even enjoy dessert based on the same concepts such as ice cream, cookies and cake.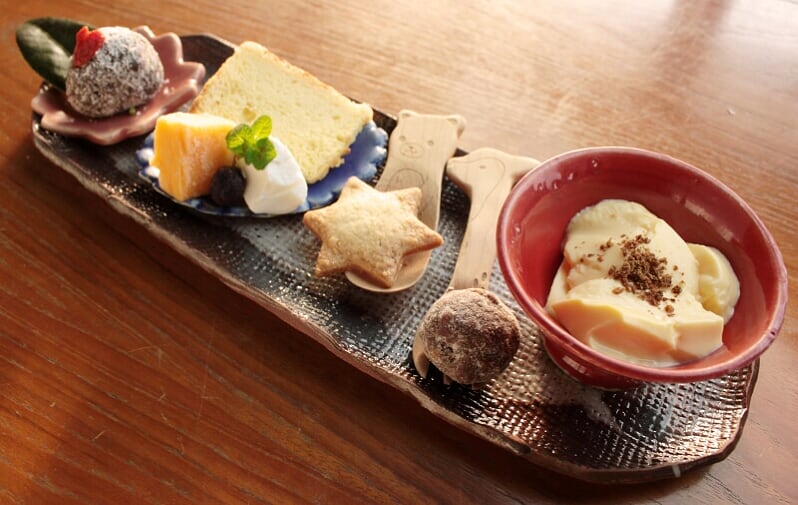 People who have eaten at Hana have said things like,
"I feel warmly satisfied."
"My body felt lighter the day after I ate there."
"My body feels warm from the inside."
These are the kind of comments they receive.
Hana supports your beauty and spirit with "living food"!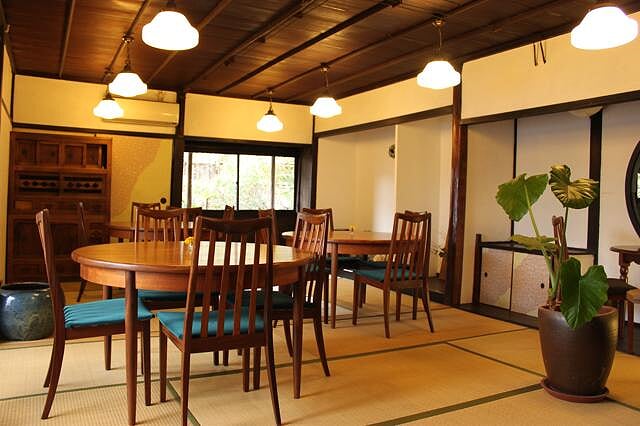 The owner, Ms. Ai Kitamura, is a specialist of fermented food.
Every months, she lectures how to cook the fermented food in Nara, Osaka, Tokyo and Kobe. In 2018 she was invited to Germany as a teacher and promotes the activity to introduce the Koji cooking in Europe.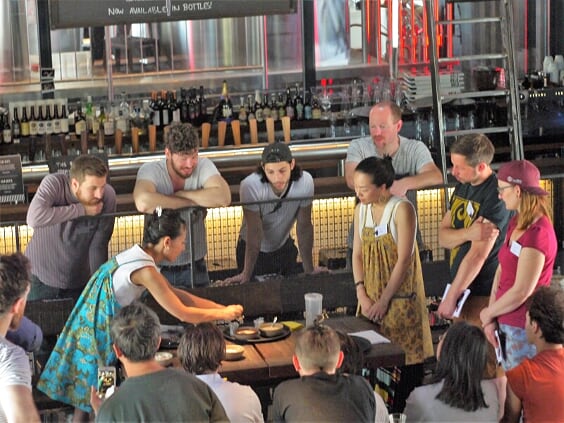 In 2020, she is going to establish an incorporated association to spread the information about fermentation & health.
Her ambition is to bring Koji cooking to the world and tap into it for the health all over the world.
This is her website.
https://ai-hakkou.com/?fbclid=IwAR1mj6IkePuvSAkJfQhgmzK8THERQVRYHt1y-m4X0bfuf1OSinG4kqIuPYY  (Japanese only)
Hana
Open: until the end of December.
Lunch: 11:30~
Café: ~17:00
Dinner: 17:00~ (reservation required)
Close: Sunday
Address: 228 byakkouji-cho, Nara City
Attention: The restaurant is going to commemorate 10th anniversary of its establishment in the next year. After a 3 months preparation close from January, the restaurant make a renewal open in April, 2020.