Uda Matsuyama is the name of an area in Uda City, Nara Prefecture, and it once thrived as the castle town of Uda Matsuyama Castle.
While being a place local life, it still preserves the scenery from back in the day, and a part of it was registered as an Important Traditional Architectural Area in 2006.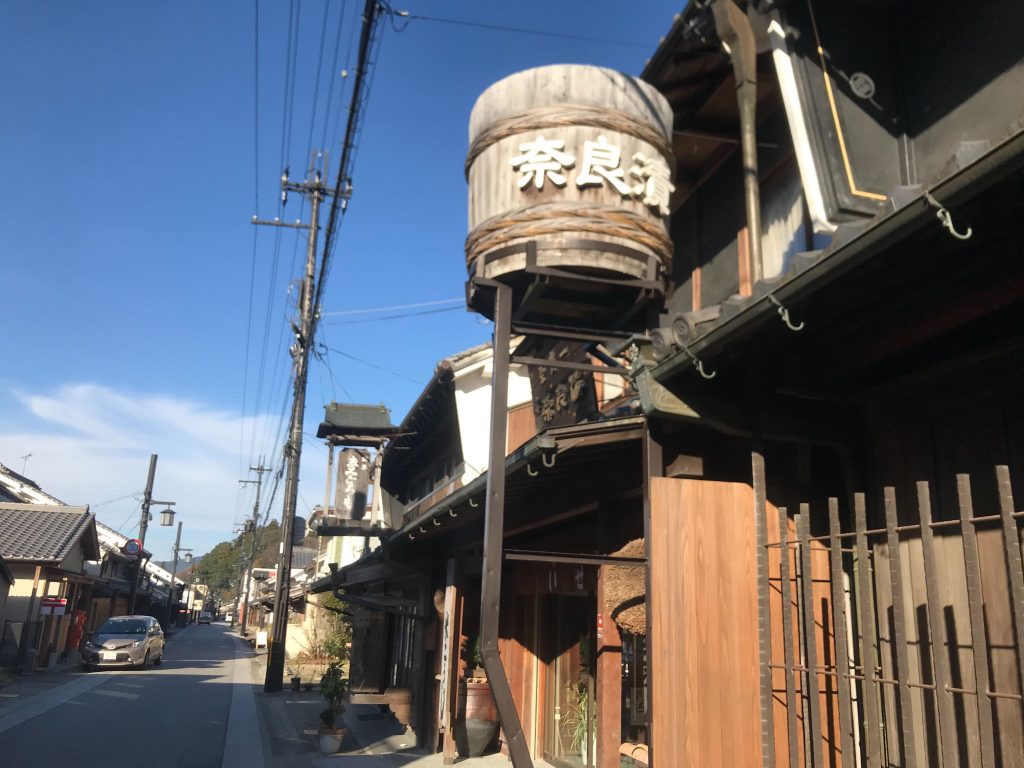 Uda City is situated in the northeast area of Nara Prefecture, and it is about a 15 minute bus ride from Kintetsu Haibara Station (Osaka Line) to Uda Matsuyama.
Though it is a remote region surrounded by the Yoshino mountains, Ryumon mountains, and Yamato plateau, since it was a strategic transportation stop that connected Kyoto and Nara with Ise, its central location has influenced its development since the olden days.

In the preserved, old townscape are distinct houses and shops known as "machiya".
Machiya are a traditional type of Japanese architecture that Kyoto and other old cities are famous for.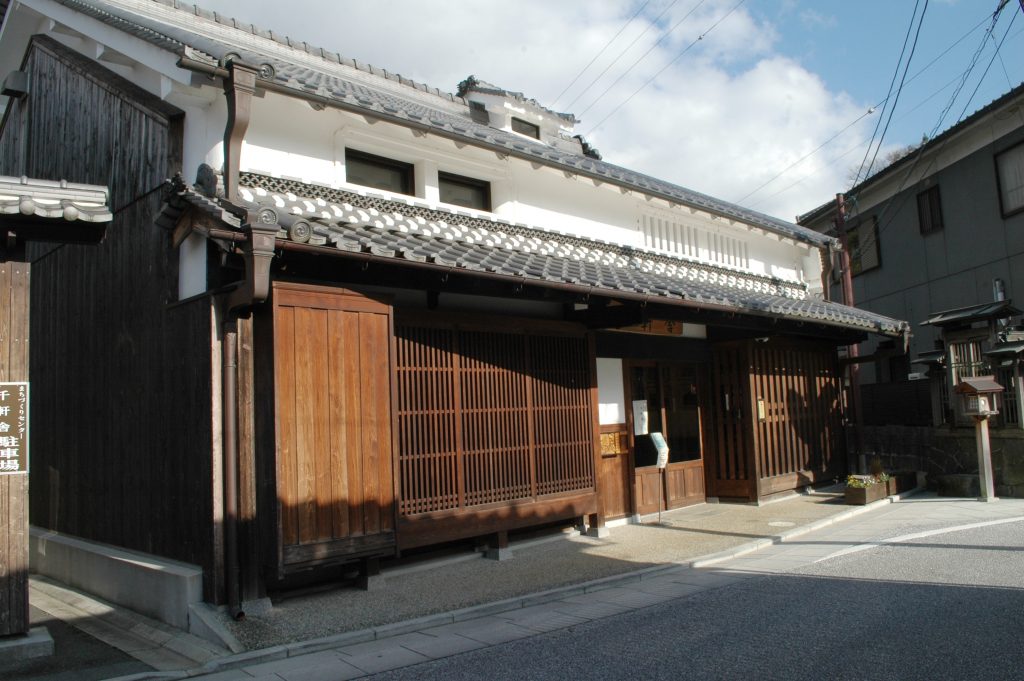 Most machiya buildings are compared to an "eel's bed", because the structure is one in which the "entrance is narrow, but there is a lot of depth". This is because taxes at that time were determined by the size of the entrance.
However, in Uda Matsuyama, there are many machiya buildings where "both the entrance and the back are wide". This is due to the fact that when this town was built, they exempted taxes for the size of an entrance as a way to lure powerful business people from nearby towns.
In addition to the front entrance, some houses also had what was called a "zashiki-genkan", or a "sitting entrance" of a wide tatami room just inside the house.
Also, there are many kinds of lattice doors, and that is one characteristic of this area.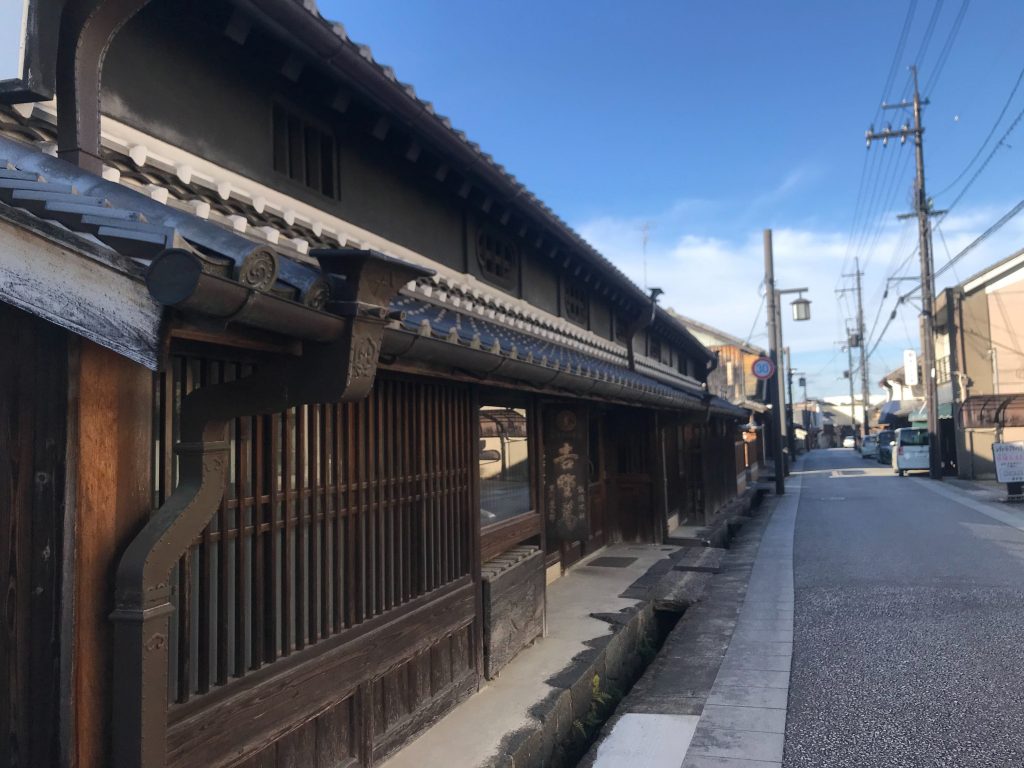 There are some sake breweries, soy sauce breweries, and traditional sweet shops in the Uda Matsuyama area, and the Uda area produces and sells many different things, including Japanese sake and Yoshino kudzu.
There is also the oldest private sector medicinal herbalist in Japan, Morino Old Medicinal Herbs. Even now, as they preserve the atmosphere of the original building, they are cultivating approximately 250 kinds of medicinal herbs, and you can see their wide variety of medicinal herbs throughout the four seasons.