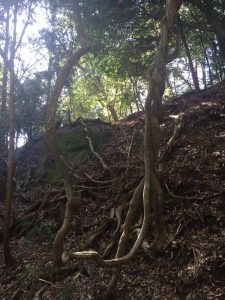 Welcome to the fascinating Kasuga Primeval Forest in Nara. Within this historic forest can be discovered hidden treasures and mysterious stone Buddhas. Embark on a journey to uncover the beauty and history of these sacred sculptures.
The Kasuga Primeval Forest, a UNESCO World Heritage Site, preserves a natural landscape and is home to more than three thousand intricately carved stone Buddhas. These ancient relics have guarded the forest for centuries, creating an atmosphere of tranquility and reverence.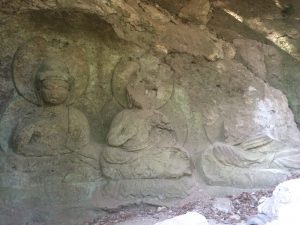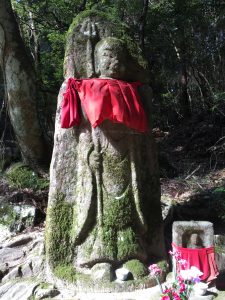 The stone Buddhas in the Kasuga Primeval Forest are examples of Kamakura-era (1185-1333) art. From miniature statues to towering guardian deities, each sculpture is unique and is representative of Nara's rich cultural heritage. While strolling through the forest, you will come across stone Buddhas nestled amongst the trees or standing gracefully along the paths. Their weathered or moss-covered appearance is deeply peaceful; encountering their presence can make one lose track of time.
Exploring the Kasuga Primeval Forest and its stone Buddhas is truly a journey into Nara's cultural heritage. These ancient carvings with their charm and mystery offer a glimpse into an enchanting past. The deep spirituality of the Kasuga Primeval Forest will leave a lasting impression on your soul.