Meh-Meh Makiba is a pasture specializing in sheep, located in a natural park in Yamazoe Village, Nara Prefecture. It is a 45 minute drive away from Nara City.
There are about 50 sheep freely roaming in the pasture. There are white Corriedale sheep and black Suffolk sheep.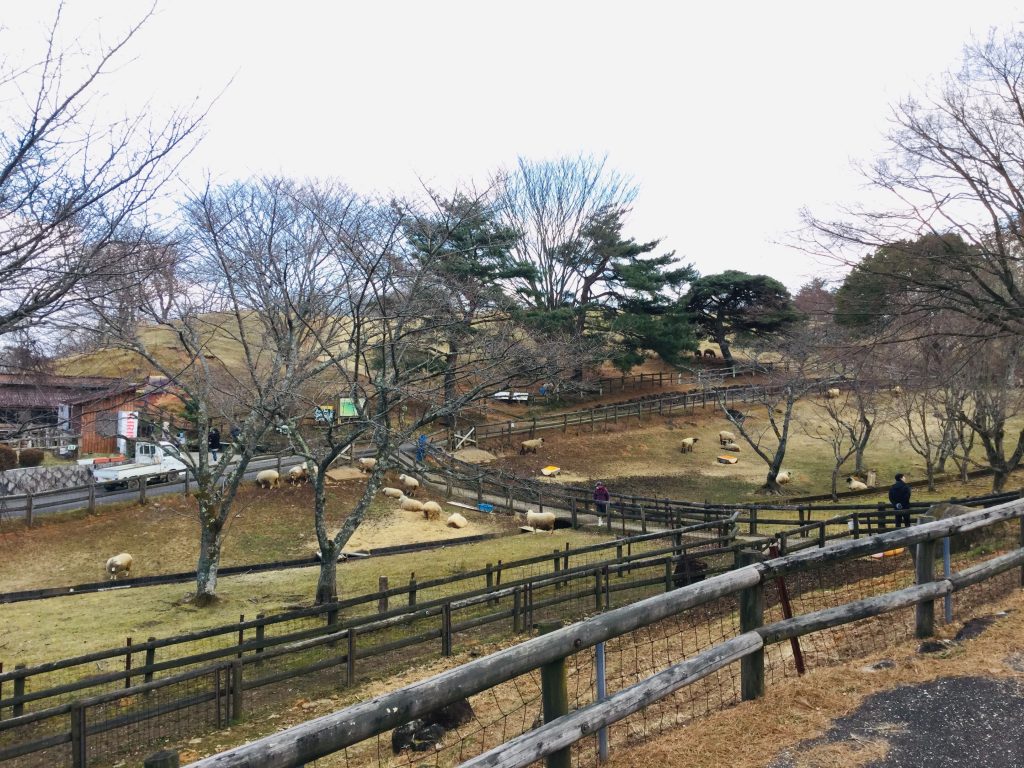 In January and February, you can see lambs following their mothers. 7 lambs were born this January.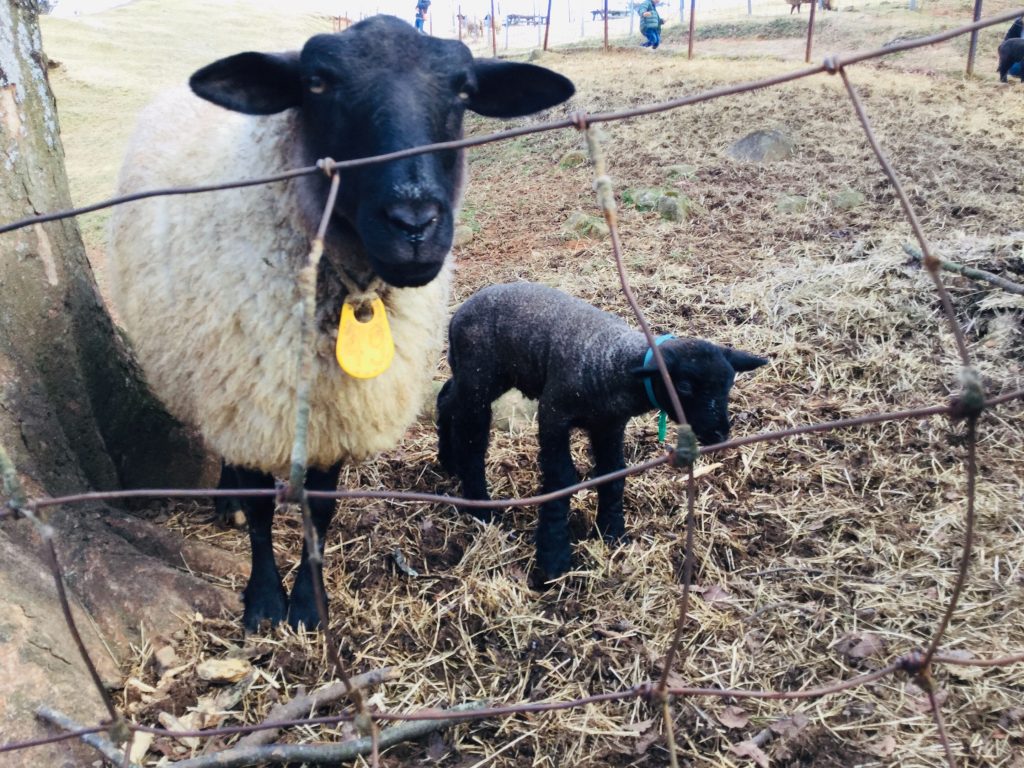 You can buy snacks for the sheep. They look exactly the same as deer snacks! It is 100 yen for one package.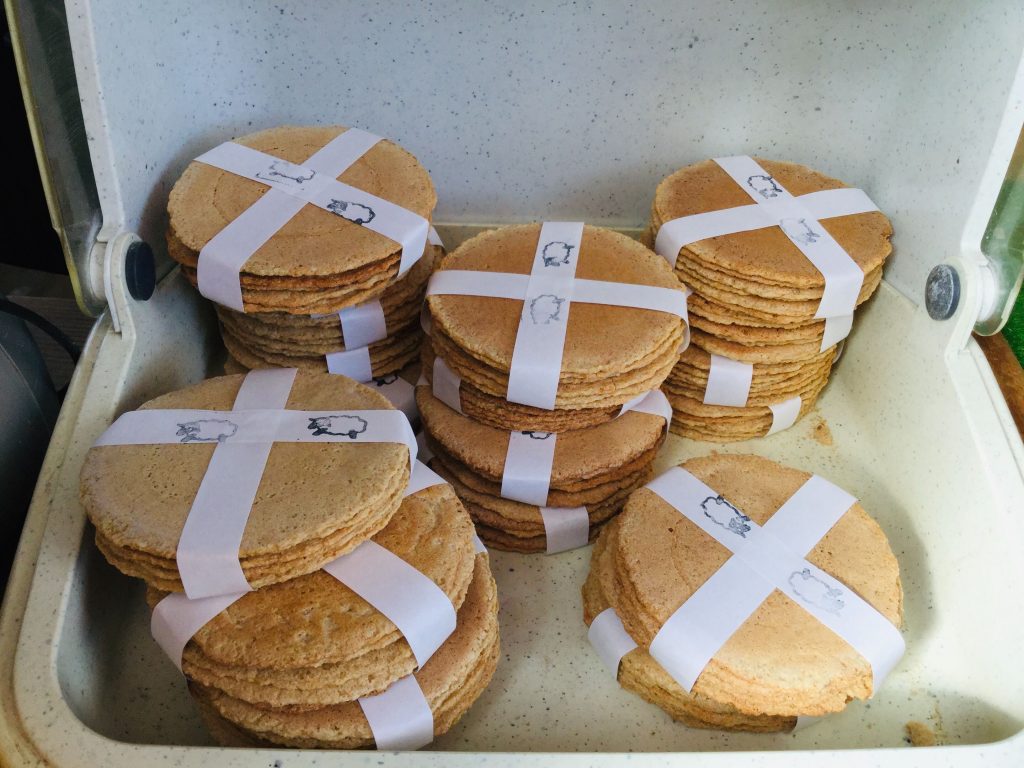 If the sheep notice that you have one, they put their head through the fence and cry, "Baa, baa" for a snack.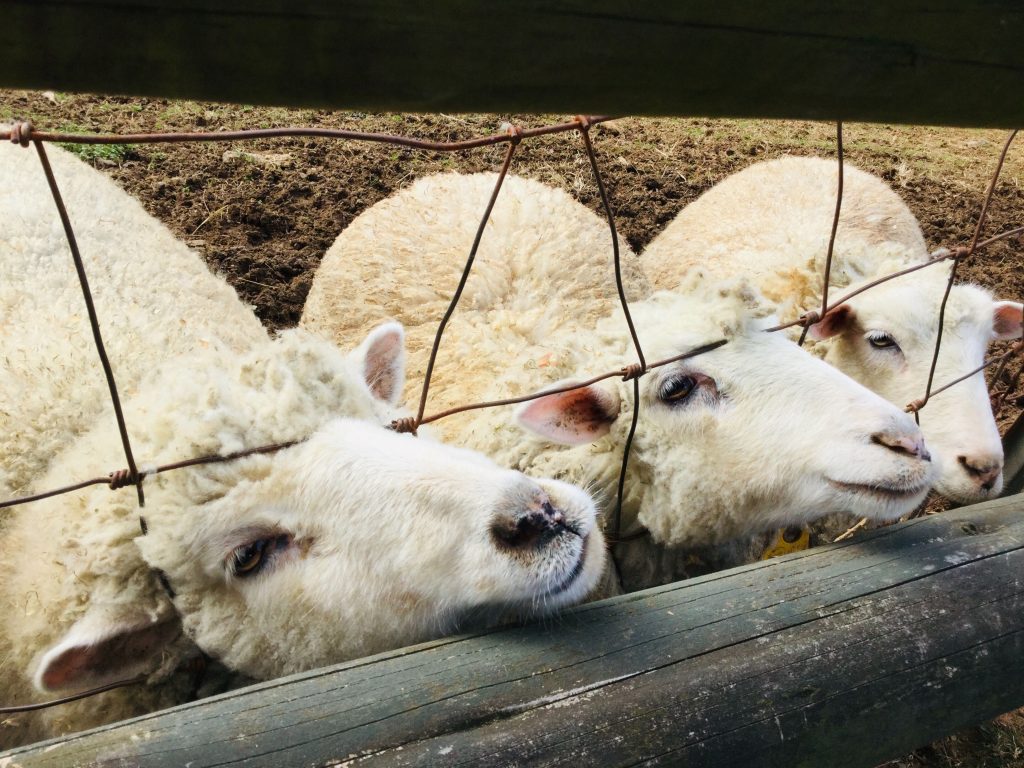 You can experience sheep shearing with the help of the staff between April and June.
Amazingly, there is no entry fee! You only need to make a donation for the car parking.
In addition to the sheep, you can also enjoy the great view of the mountains!
It's nice to do nothing but enjoy the warmth of the sun and nice breeze on the hill.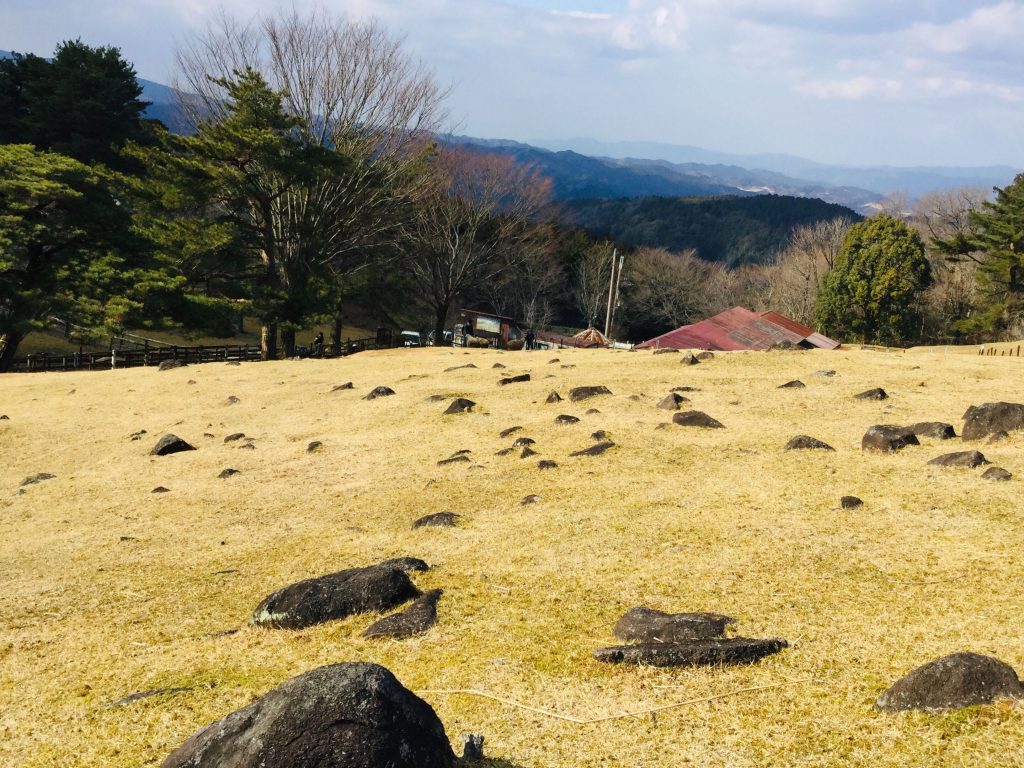 Meh-Meh Makiba
Address: Kitano, Yamazoe Village, Yamanobe County, Nara Prefecture.
Open: 9:30 ~ 16:30
Closed: Wednesday