Deep in the mountains at an elevation of 820 meters is the home of Dorogawa Onsen.
It is located in Tenkawa Village, Yoshino County, Nara, a place without a train, an hour to the nearest station, and an approximately two hour drive from Nara City.
The nostalgic townscape has recently become popular with many women, and is crowded with families on holidays.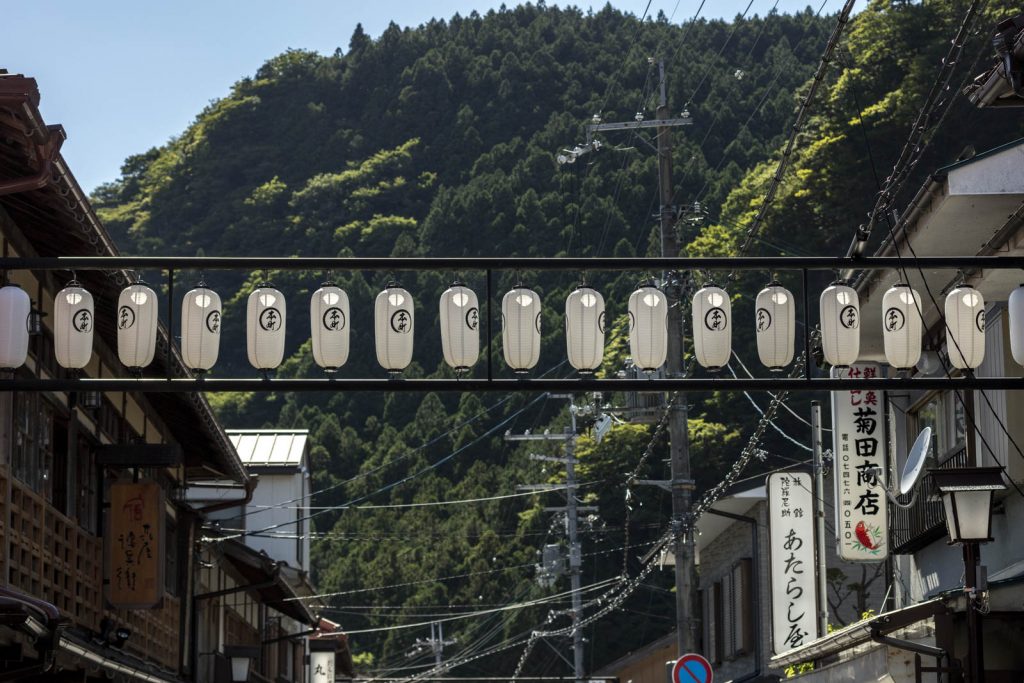 It is lined with Japanese inns and souvenir shops built in a historic, pure Japanese style, and with lanterns hanging on the porches, this entire town filled with the old-fashioned air of a onsen hot spring street.
Snow piles up in the winter, and summer offers a cooler climate than Nara City. Summer is especially cool at night, and we see many tourists cooling down under the light of a lantern, or strolling around town.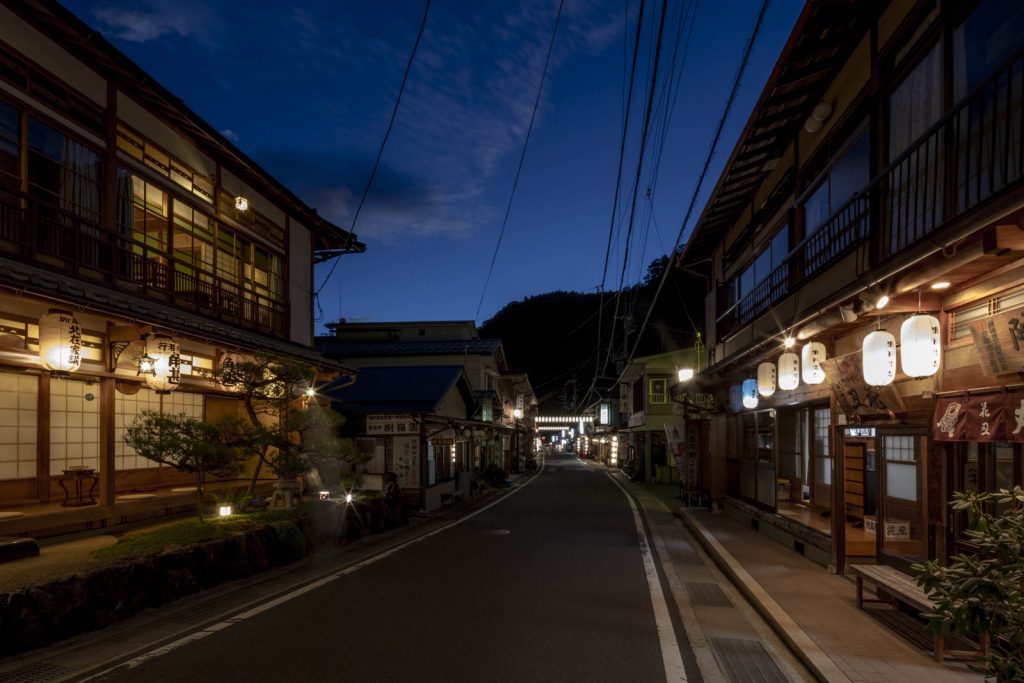 Originally, Dorogawa Onsen was the entrance to Mt. Omine, a sacred site for Shugendo practitioners, so it has long thrived as a town for these practitioners to stay in when they train.
Shugendo is an ancient Japanese mountain religion with elements of Buddhism, in which practitioners find enlightenment through rigorous training in the mountains. We call Shugendo practitioners "Shugensha" or "Yamabushi".

A little ways away from the center of town is Dorogawa Onsen Center. It is an onsen hot spring facility made with lots of the famous Yoshino cedar, and the outdoor bath is popular.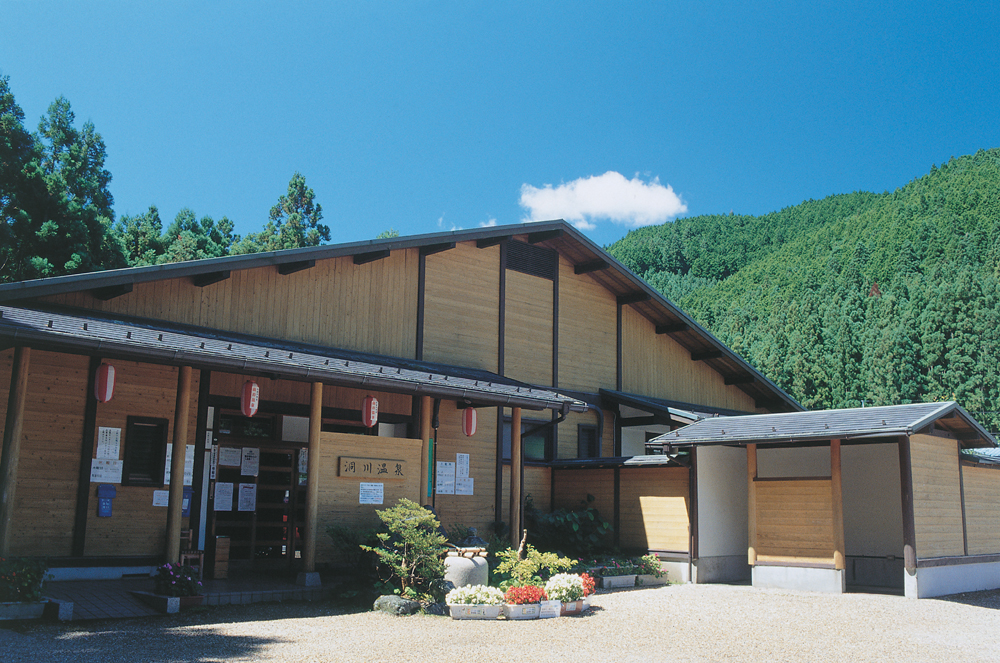 Dorogawa is also known for its famous mountain spring water.
Selected as one of the country's best 100 waters, its "Goro-goro" water is so popular that many people come from far away just to get some. There are some shops on the street where you can try tofu or coffee made with this famous water.
If you ever have a chance to come to Dorogawa Onsen, please savor it!