I would like to introduce a nice atmospheric town in Nara City, Takabatake. It's located in the southwest of Nara City.
A part of Takabatake town is buffer zone of the World Heritage site "Historic Monuments of Ancient Nara" and Nara Park, and located next to Kasugataisha Shrine.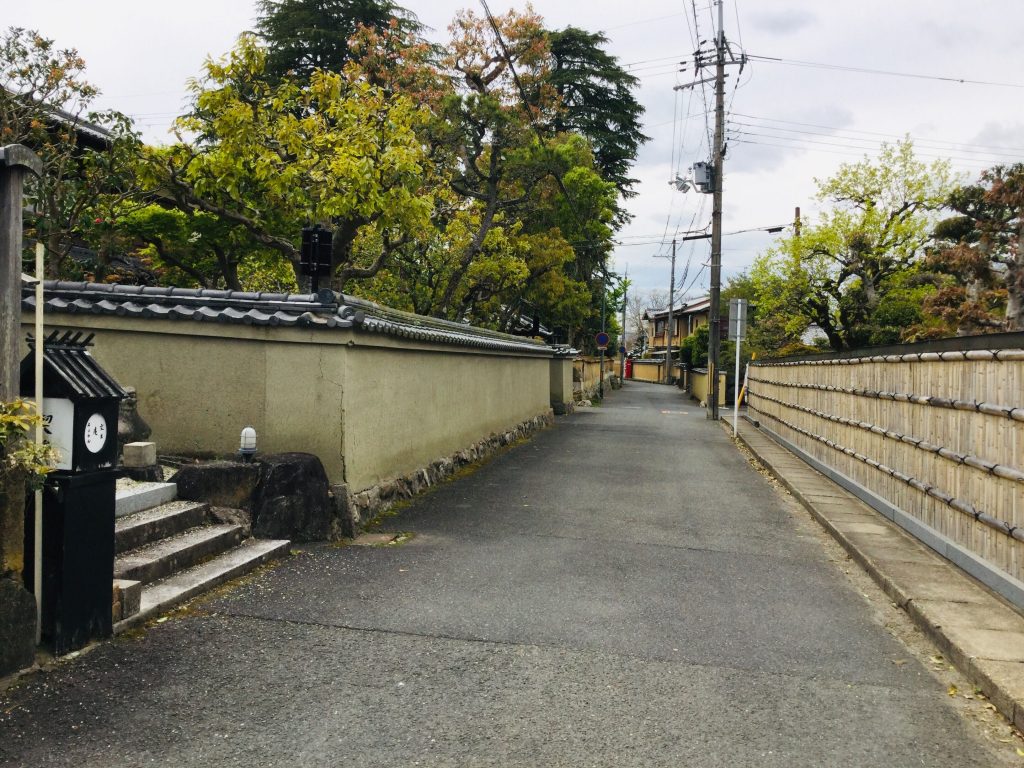 Priests of Kasugataisha Shrine has been living in this town and using the shortcut forest path to the shrine. I will introduce this path throught the forest in my next blog.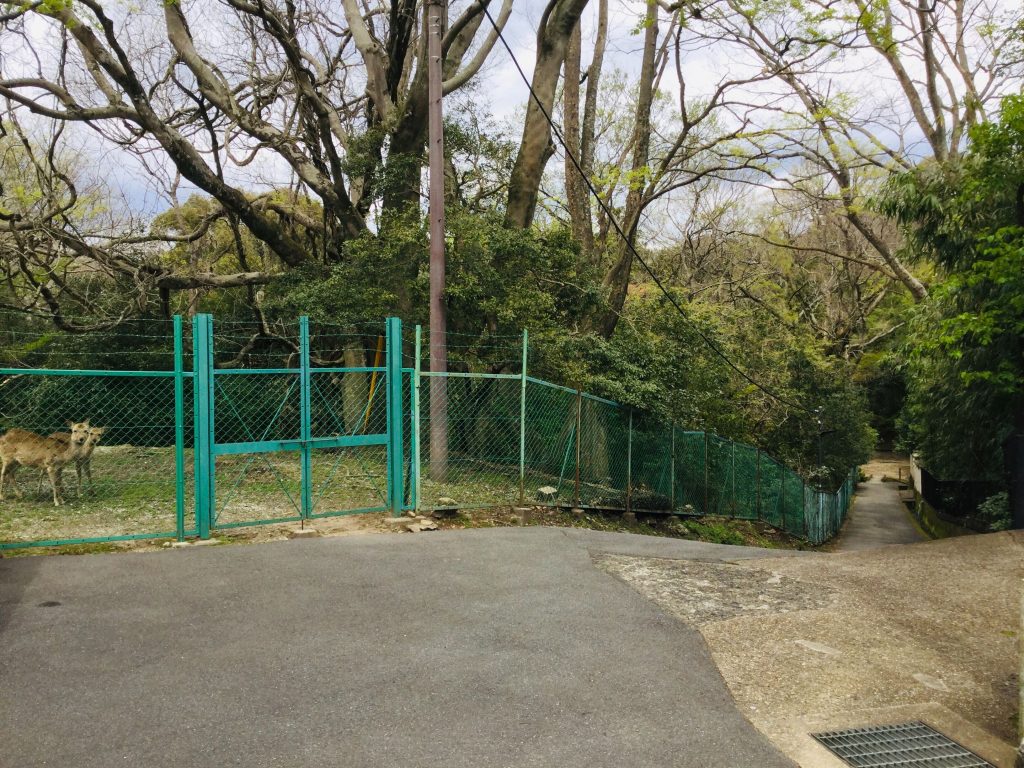 The shortcut path to Kasugataisha Shrine
Easy to find deer in my neighborhood.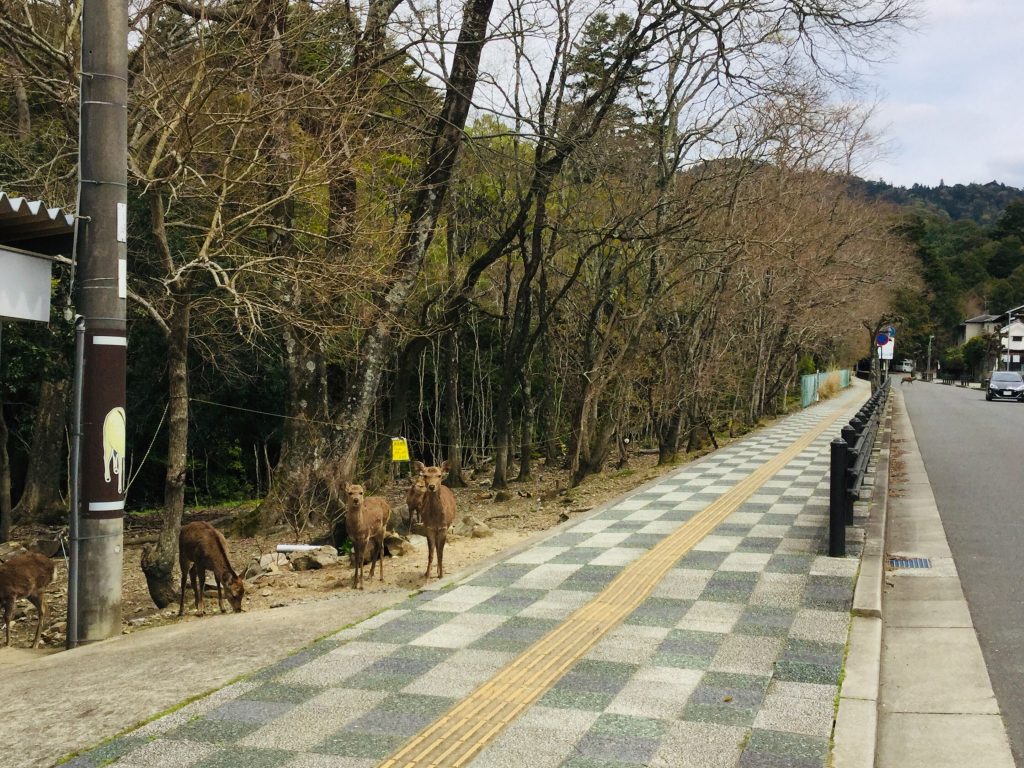 Forest on the left is in Kasugataisha Shrine's territory.
One of the literary legends in Japan, Mr. Naoya Shiga, used to live in Takabatake in 1930s. Meanwhile many novelists and artists gathered at his house and had discussions daily. Now his house is opened to public. You can entered his house that he paid close attention to its design. A big dining table in the sunroom was used  for the gathering. This house was designed also for his famliy. It even has a tiny swimming pool in the garden for his kids. Good mixture of tradition and western some how. I love this architectural work which I can feel people's smile back then.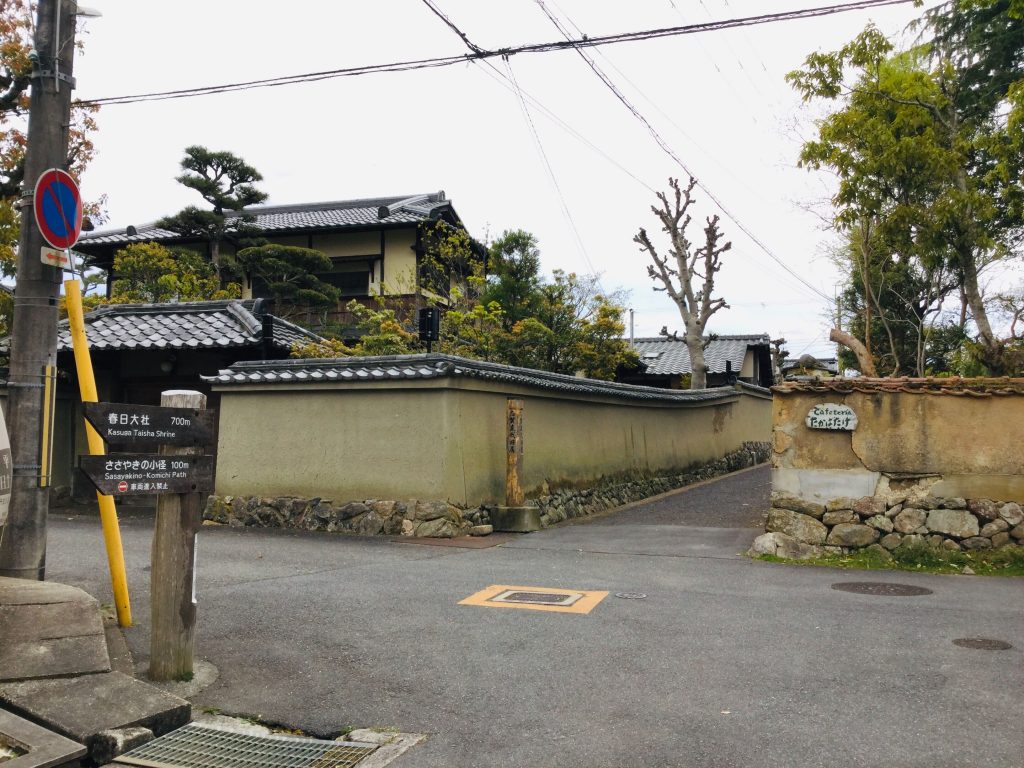 The former Shiga Naoya House
The time honored Nara Hotel and Shin-Yakushiji Temple are also in Takabatake.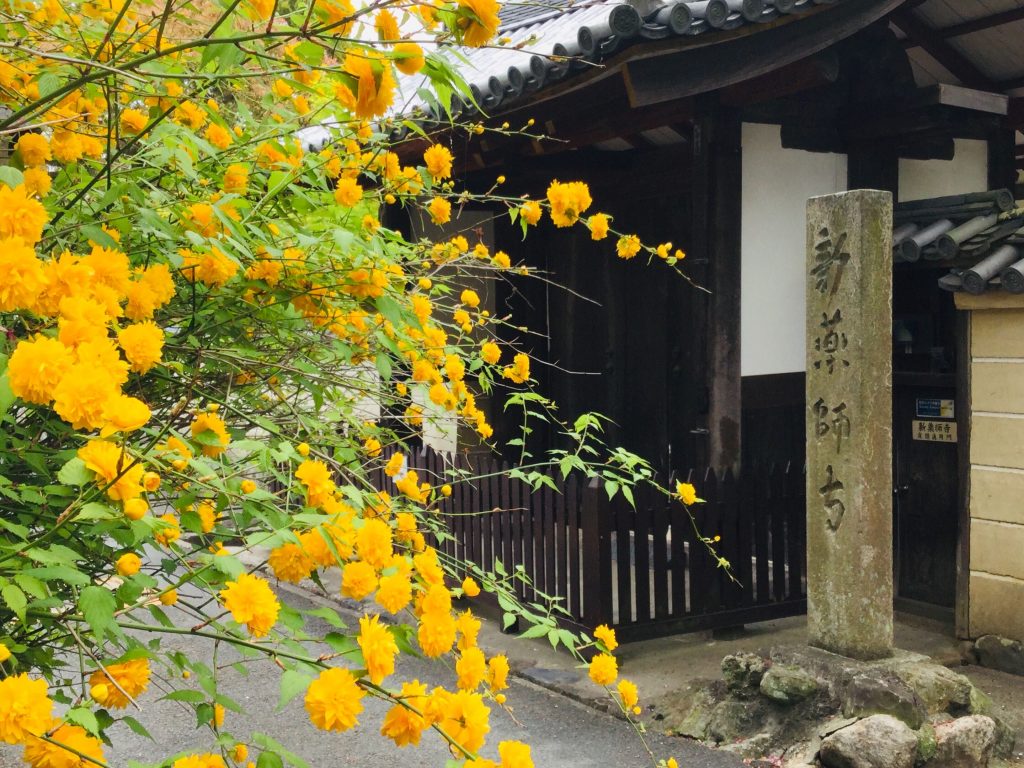 Shin-Yakushiji Temple
When you stroll the town, you can find a variety of the walls and gates of the tradtional and gorgeous houses.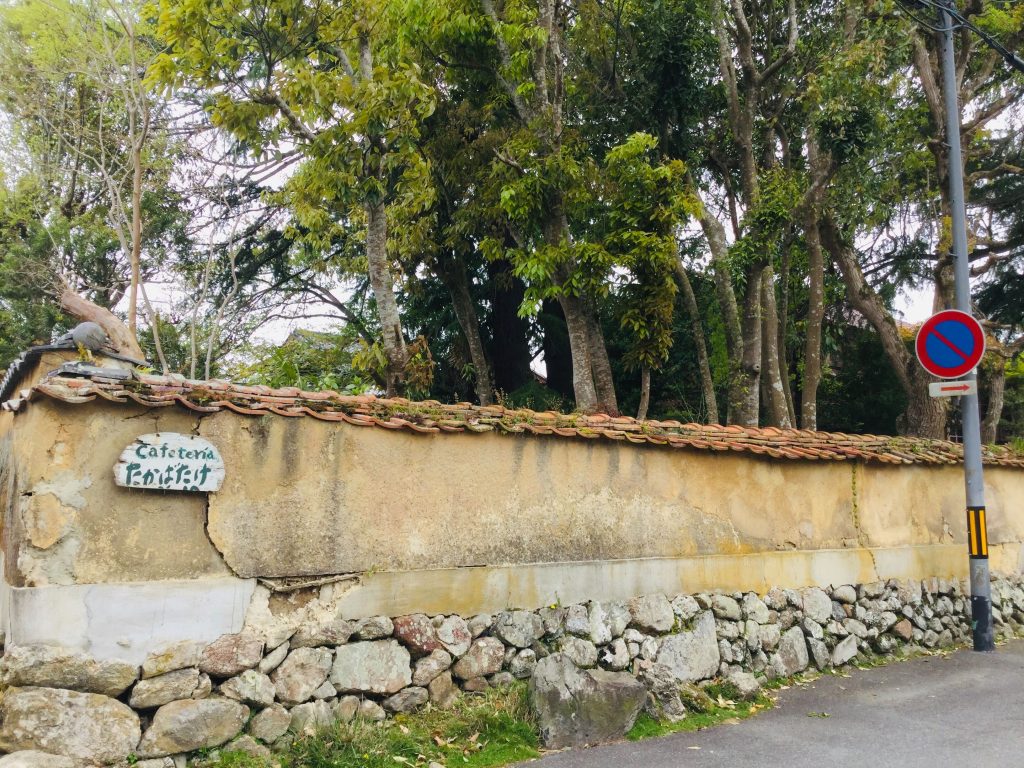 I love strolling this quiet and atmospheric town, Takabatake.
When I travelled in Nara City 4 years ago, I fell in love this town and and decided to live here if I had a chance to live. And now I live in here.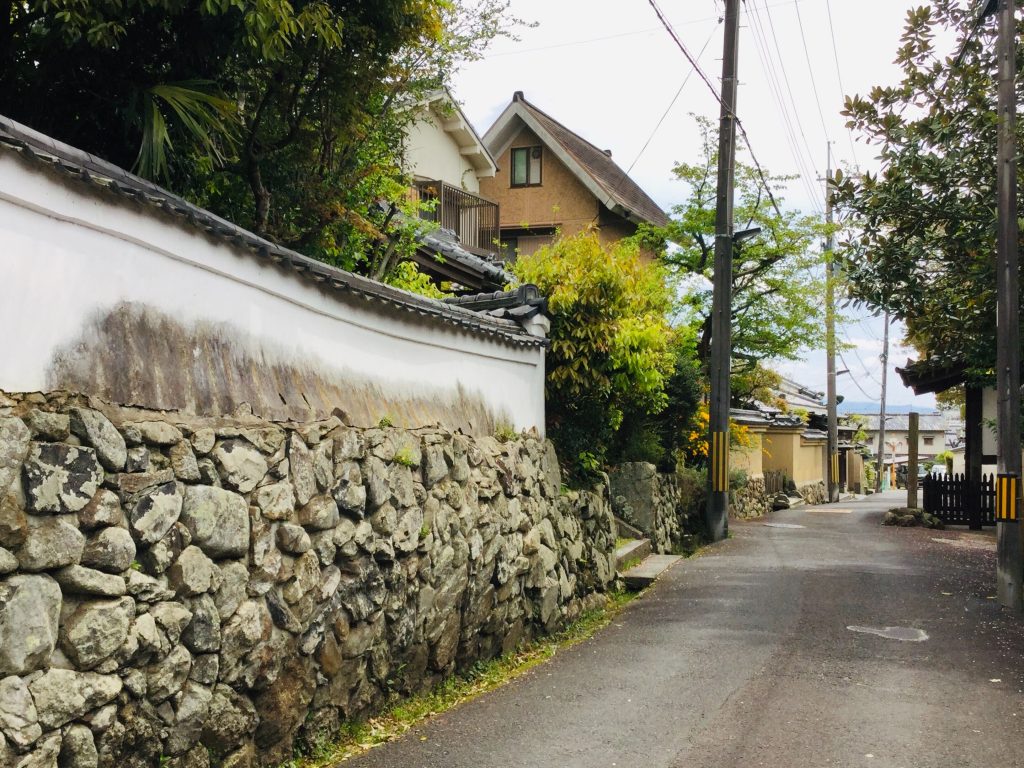 This town is a fantastic mixture of nature and historical architecture.
Why don't you stroll around the town after your visiting Kasugataisha Shrine using the priest's shortcut path?