Kumano Kodo is a general term for the ancient path that leads to the three shrines of Kumano, which are Kumano Hongu-taisha, Kumano Hayatama-taisha, and Kumano Nachi-taisha.

In 2004, it was recognized as a UNESCO World Heritage site, under the Sacred Sites and Pilgrimage Routes of the Kii Mountain Range.
It is just the second example of a path being recognized as a World Heritage, after Spain's Camino de Santiago.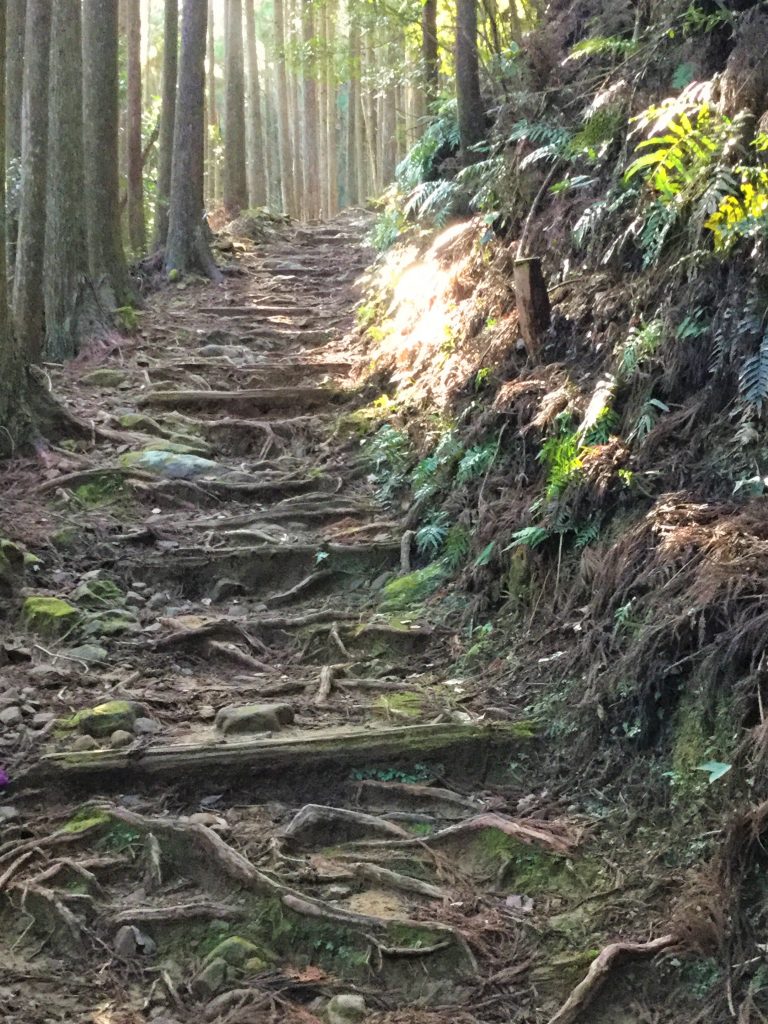 There are a few different routes within the Kumano Kodo.
The paths registered as World Heritage sites are the Nakahechi route from Tanabe to Kumano Hongu-taisha, the Ohechi route along the coast from Tanabe to Nachi and Shingu, and the Kohechi route from Mt. Koya that passes through Nara Prefecture on its way to Kumano Hongu.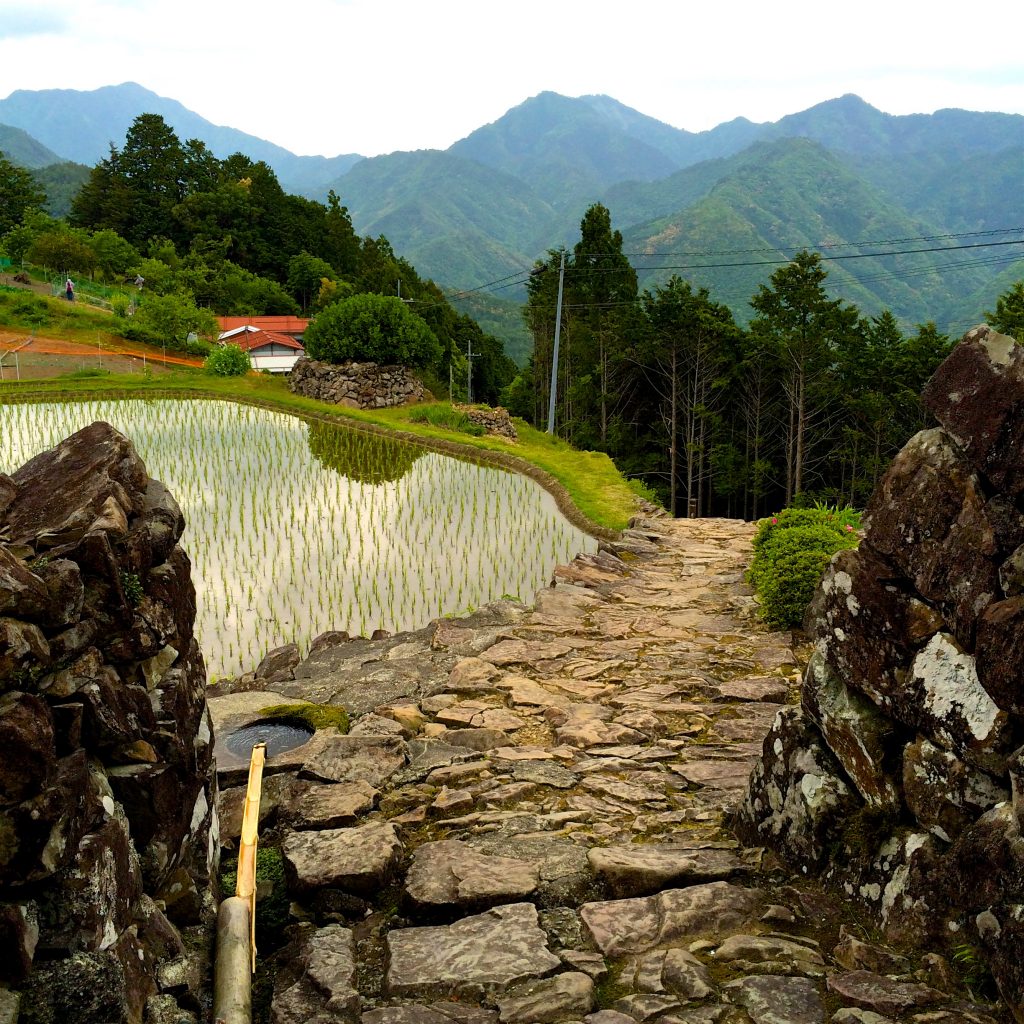 Passing through Nara's Nosegawa Village and Totsukawa Village, the Kohechi route is the shortest path between Mt. Koya and Kumano. It takes you through the Obako Pass, the Miura Pass, and the Hatenashi Pass, each over 1,000 meters high, making this the steepest of any of the routes. There are some difficult inclines over and over along the way, so people climbing the advanced level course need to bring the proper equipment.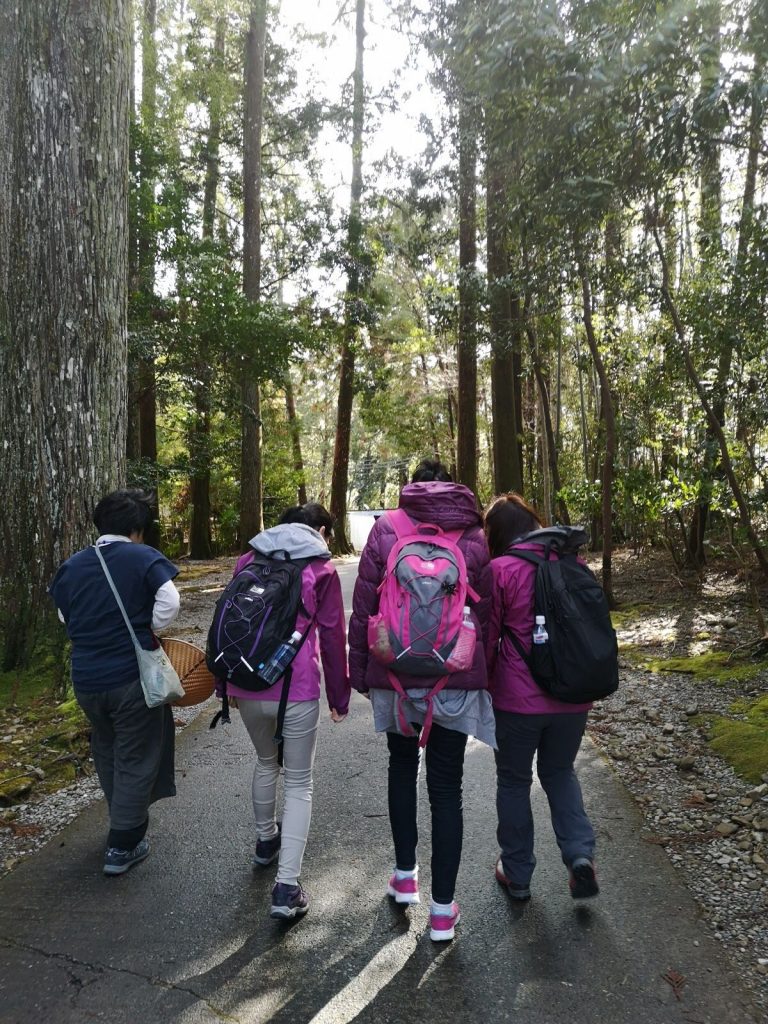 The Kohechi route from Mt. Koya immediately takes you into Nara Prefecture, and you pass through Nosegawa Village and Totsukawa Village. After the Hatenashi Pass in Totsukawa Village, you enter Wakayama Prefecture, merging midway with the Nakahechi route on your way to Kumano Hongu-taisha.
It usually takes two to three days and three to four nights to walk the entire Kohechi route.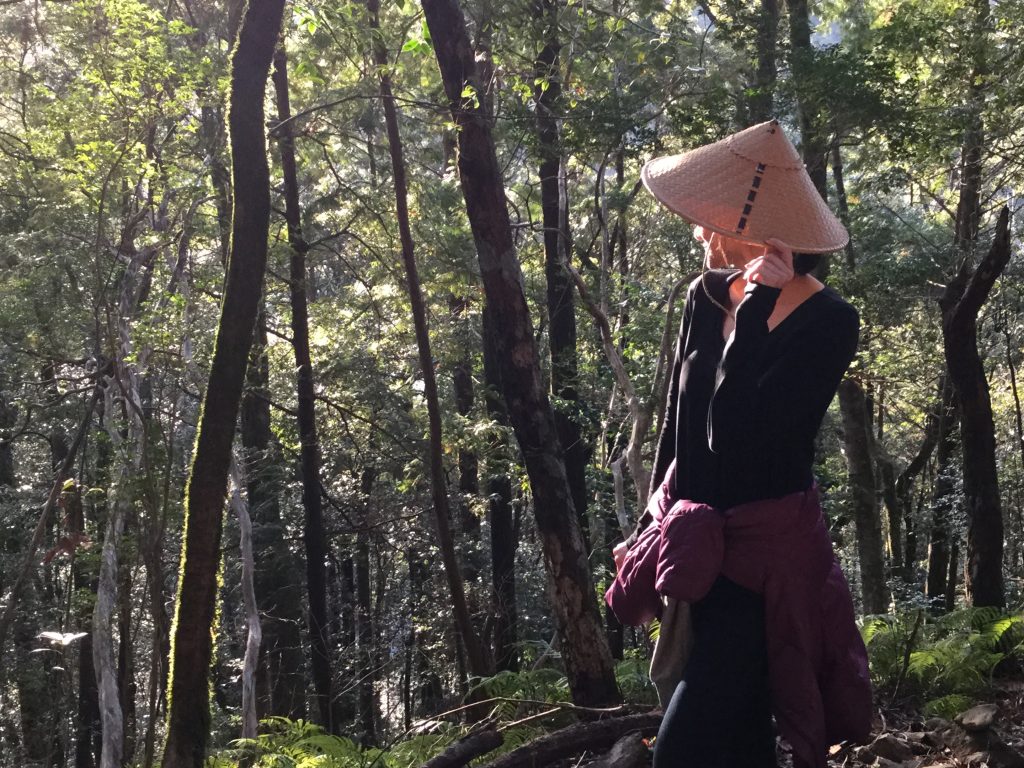 Within the Kohechi route, the Hatenashi Pass is very popular and accessible.
From the entrance to the Hatenashi Pass near Hotel Subaru, you go through the Hatenashi settlement, known as the "village in the heavens". After getting over the Hatenashi Pass, you then head to Kumano Hongu-taisha. It is a 15-kilometer walk that takes about 8 hours.
Along the way, you reach the 33 stone statues of Kannon, remains of tea houses, and a beautiful stone path, but this path also passes through areas about 1,000 meters in altitude, so it is considered to be an intermediate to advanced course.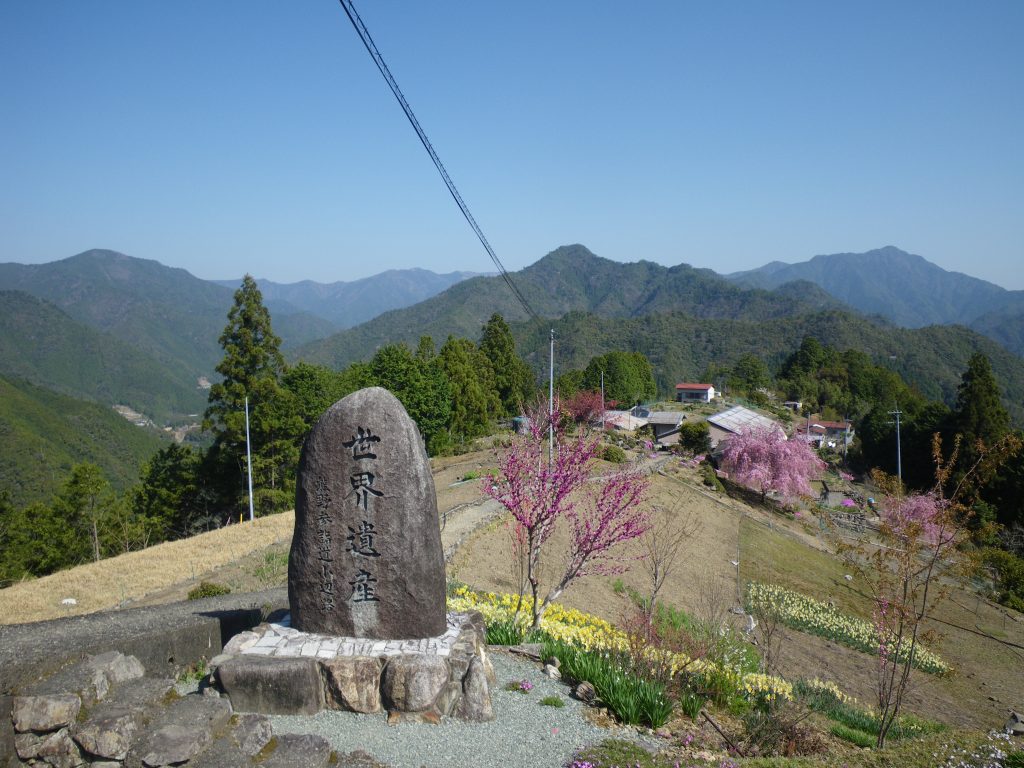 When you walk along the Kumano Kodo, I recommend making sure you have all of the right equipment and plan out your walk.
From ancient times to the middle ages, the spirituality of the three shrines at Hongu, Shingu, and Nachi grew, and many people from aristocrats to commoners made their pilgrimage along the ancient Kumano Kodo path.
While feeling all of the thoughts from people that have continued since ancient times, this trip in which you walk a prayer path will surely be a great chance known about Japan as well.