Nara Hotel celebrated its 110th anniversary last year, and is selling a cake set to commemorate it. You can enjoy so-called classical sweets such as a cheesecake, apple pie, and vanilla ice cream, and your choice of coffee or tea.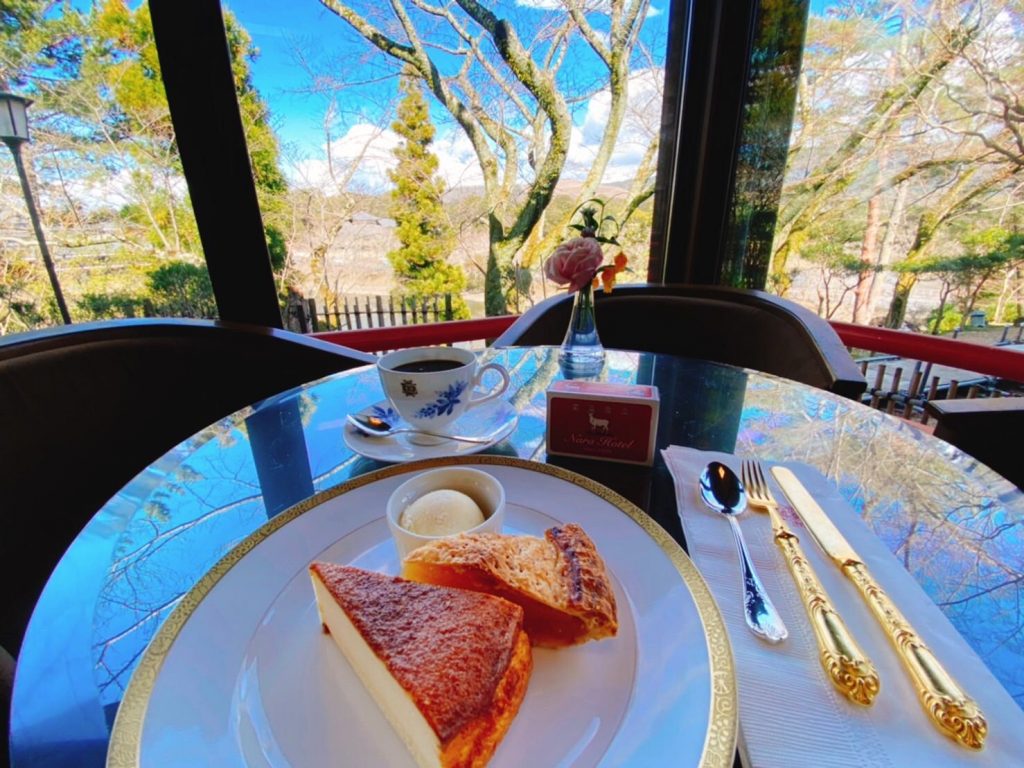 They use traditional Old Noritake dishes, and Nagasaki Silver silverware for this cake set. Old Noritake are dishes that were manufactured before World War II to welcome noble guests. Nagasaki Silver is cutlery made by Mappin & Webb, with a British Royal Family Warrant, and was used over 110 years ago at the Nagasaki Hotel in Nagasaki Pref., which was said to be the most lavish hotel the Far East back then.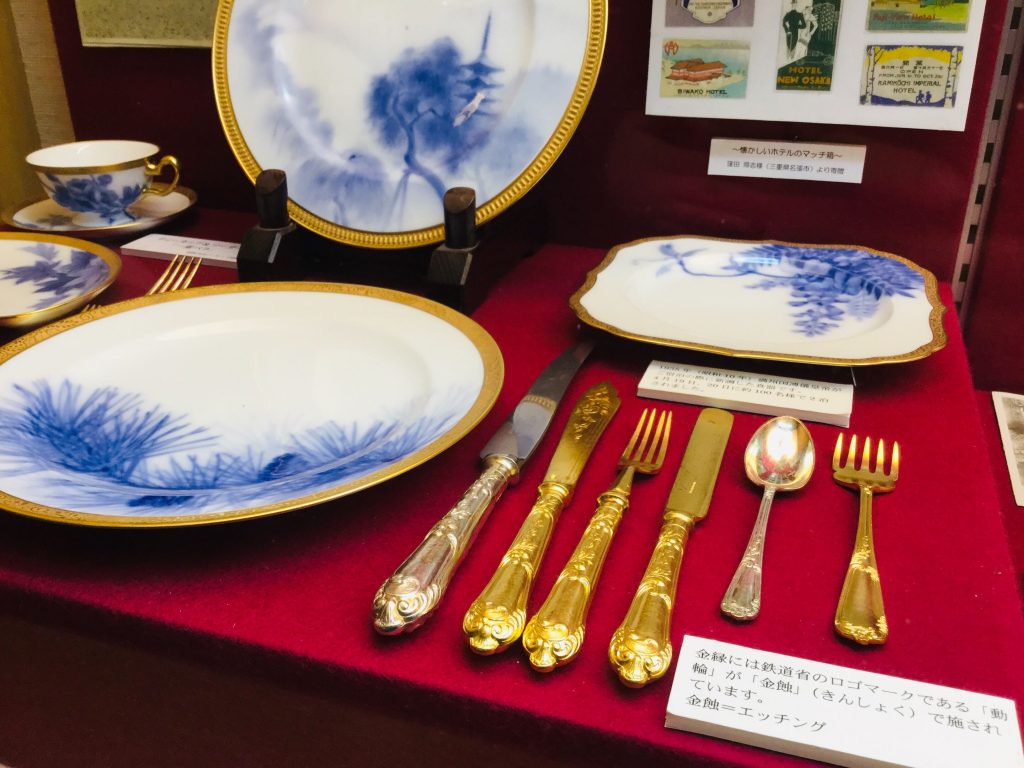 This 110th Anniversary Cake Set, which is 2,420 yen, are offered until April 24.
Savor their classical cakes and take yourself back in time in the relaxed tea lounge!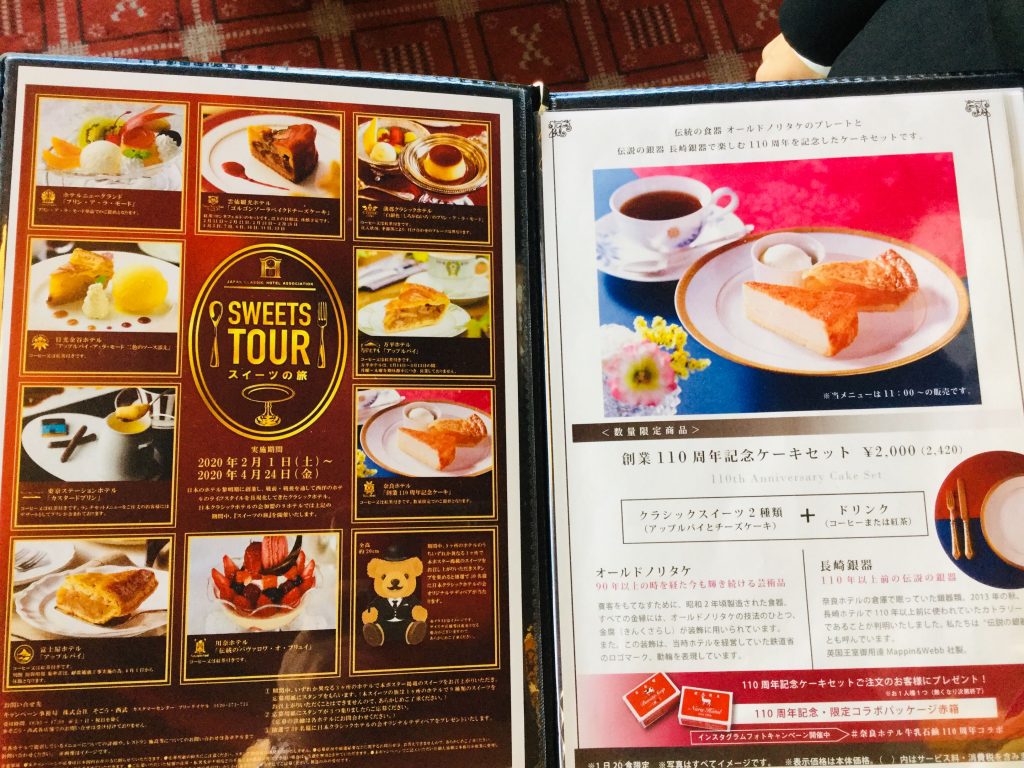 The Nara Hotel, which opened 110 years ago as an official Kansai guesthouse, has been hosting the emperors and many other VIP guests. Since the hotel has been along with the modern history of Nara Pref., there are many precious remnants of history left over in this hotel. The experience staying in Nara Hotel is like staying in a museum.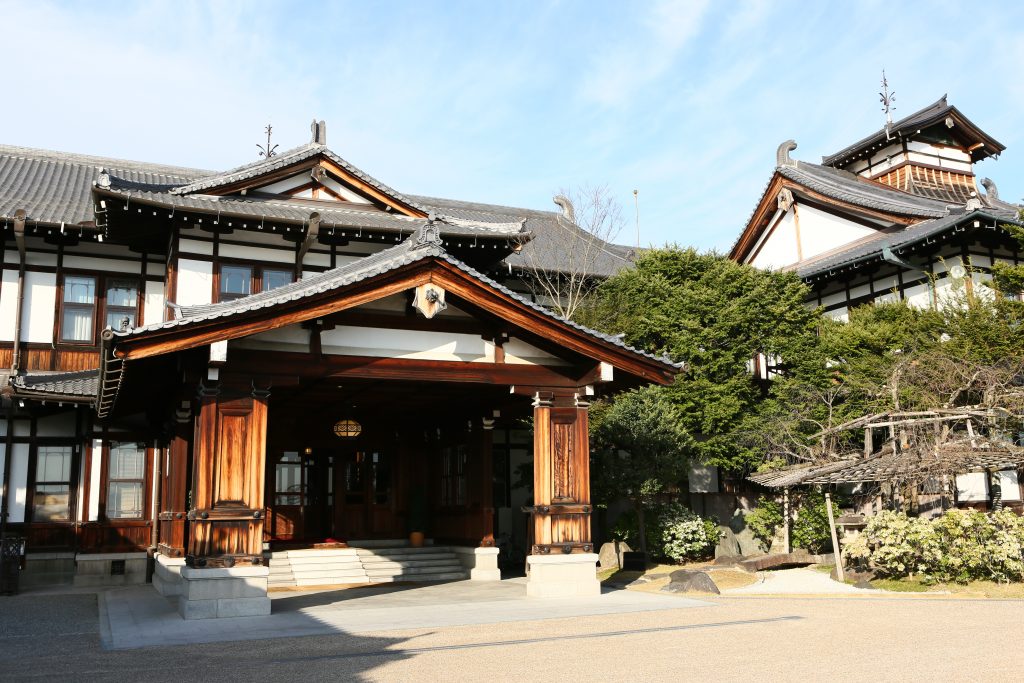 Nara Hotel
Address: 1096 Takabatake-cho, Nara City
Website: https://www.narahotel.co.jp/eng/