Spring has come! It has been warm for days here in Nara Prefecture.
The Cherry Blossoms are in full bloom now everywhere. It becomes a place of comfort and a moment of peace for people.

Unfortunately, we are not able to enjoy cherry blossom viewing party under the situation this year like always, however, cherry blossoms bloom beautifully the same as usual.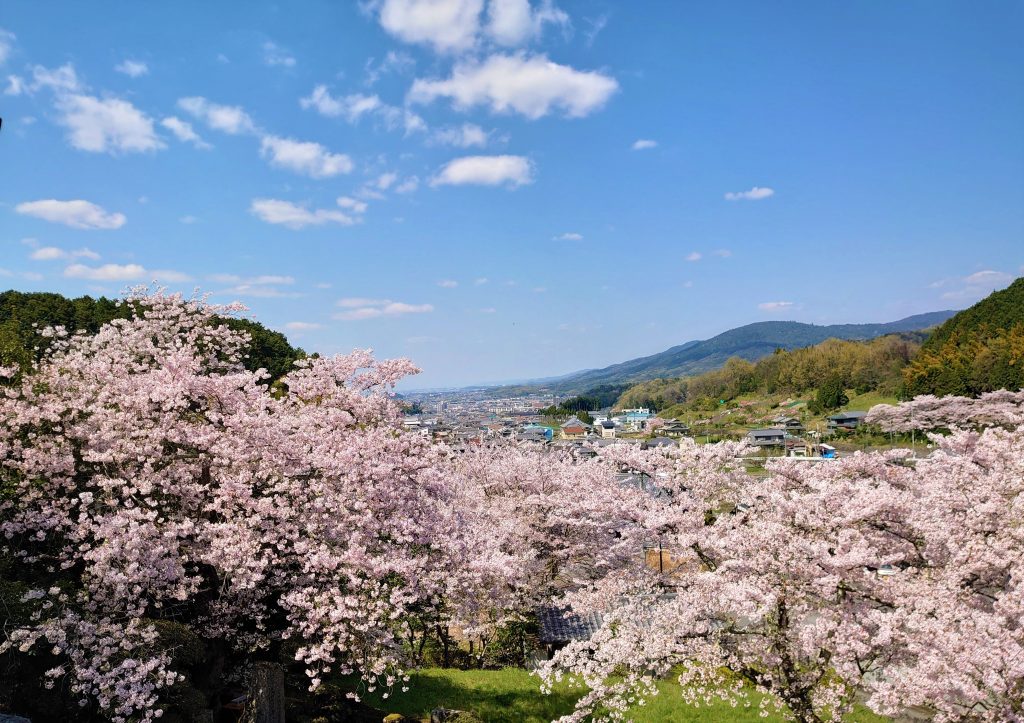 Mt. Yoshino:
One of the most famous cherry blossom spot in Japan. There have been many cherry blossoms on Mt. Yoshino for a very long time, and there are now about 200 varieties among the 30,000 trees.
Close to Kintetsu Yoshino Station: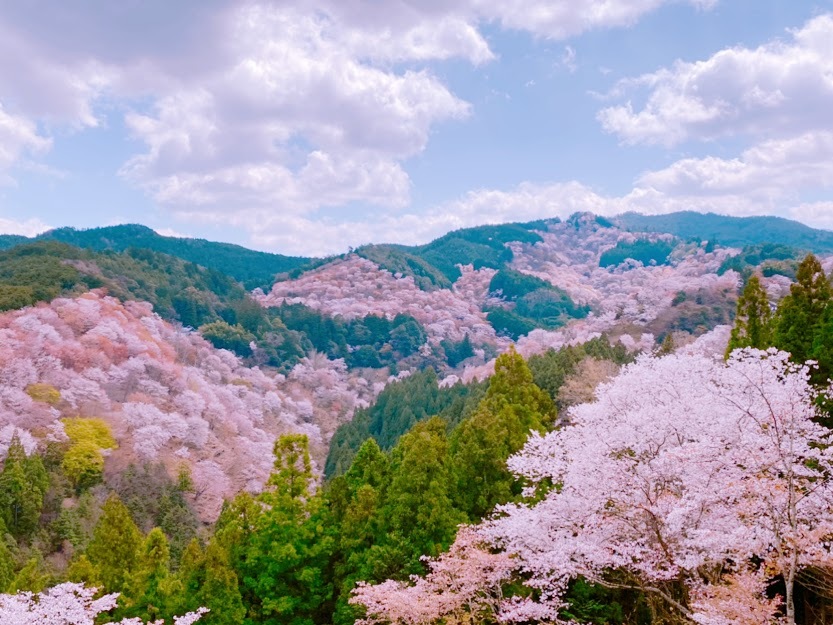 Matabe Cherry Blossoms:
Matabe Cherry Blossoms are weeping cherry blossom tree which is over 300 years old.
The tree originates from a local samurai name who escaped the fighting life and became a monk.
From Kintetsu Haibara Station:
– Take the bus bound for Ouda and alight at the last stop Ouda. 20 minutes on foot from the bus stop.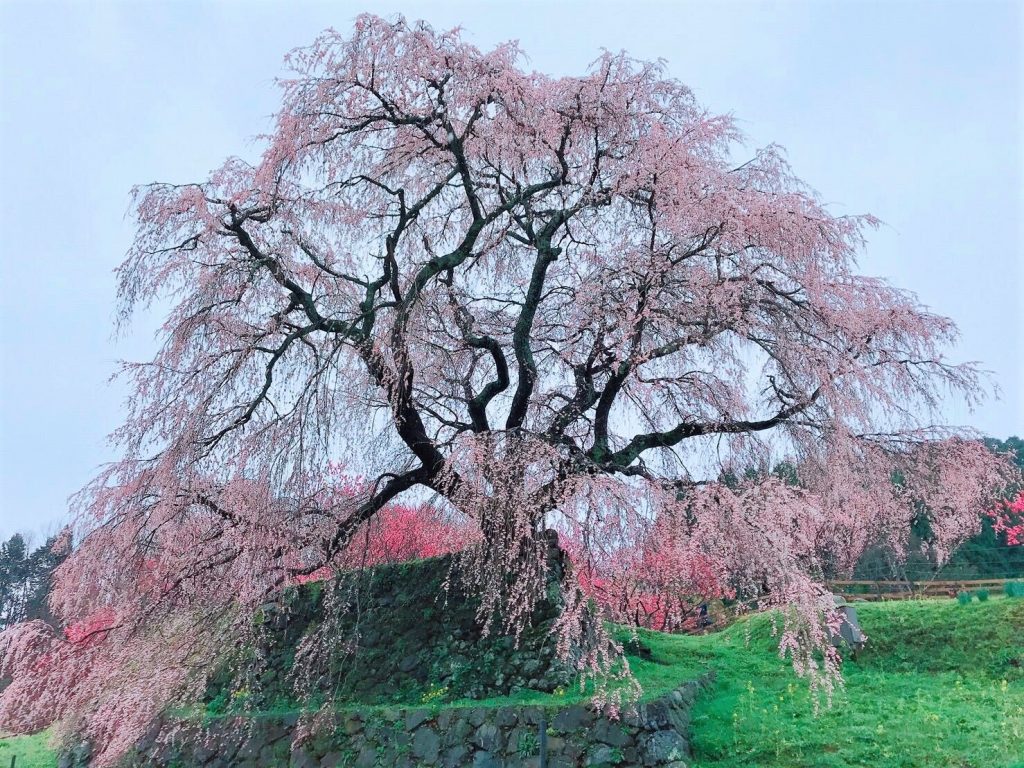 Taimadera Temple:
There are many cherry blossom trees within precincts. It is famous for weeping cherry blossom trees and some of them are believed to be a few hundred years old.
From Kintetsu Taimadera Station:
– 15 minutes on foot from the station.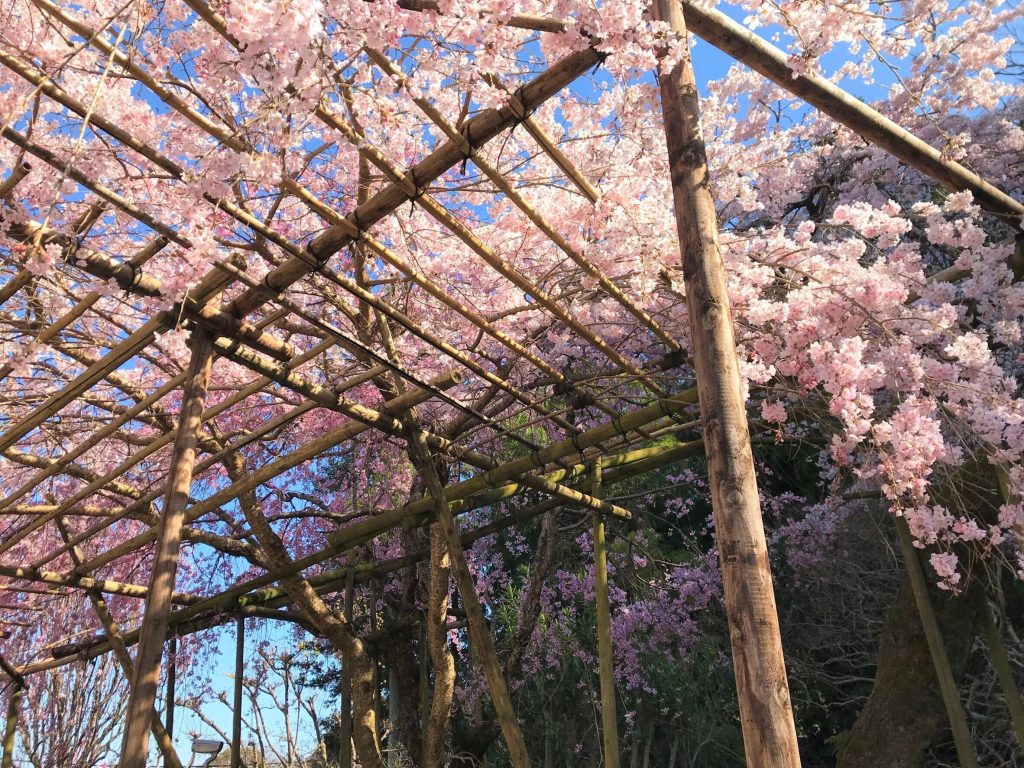 Since old time, Cherry Blossoms have been a symbol of hope and peace for Japanese.
We all hope to overcome the difficulties now and look forward to meeting you in Japan again.