Yagyu Kaido is an ancient road that leads to the village of Yagyu from the centre of Nara City, and passes thorough the valley between Mt. Kasuga and Mt. Takamado.
Yagyu Kaido has 3 hiking courses which are called Takisaka-no-Michi path, Kengo-no-Michi Path and Yagyu-Kasagi-no-Michi Path.

Kengo-no-Michi Path runs from Enjoji Temple to Yagyu village, which is known for its master swordsmen and also as the birthplace of Yagyu Shinkage School of Swordsmanship.
Kengo means "Sumurai" in Japanese.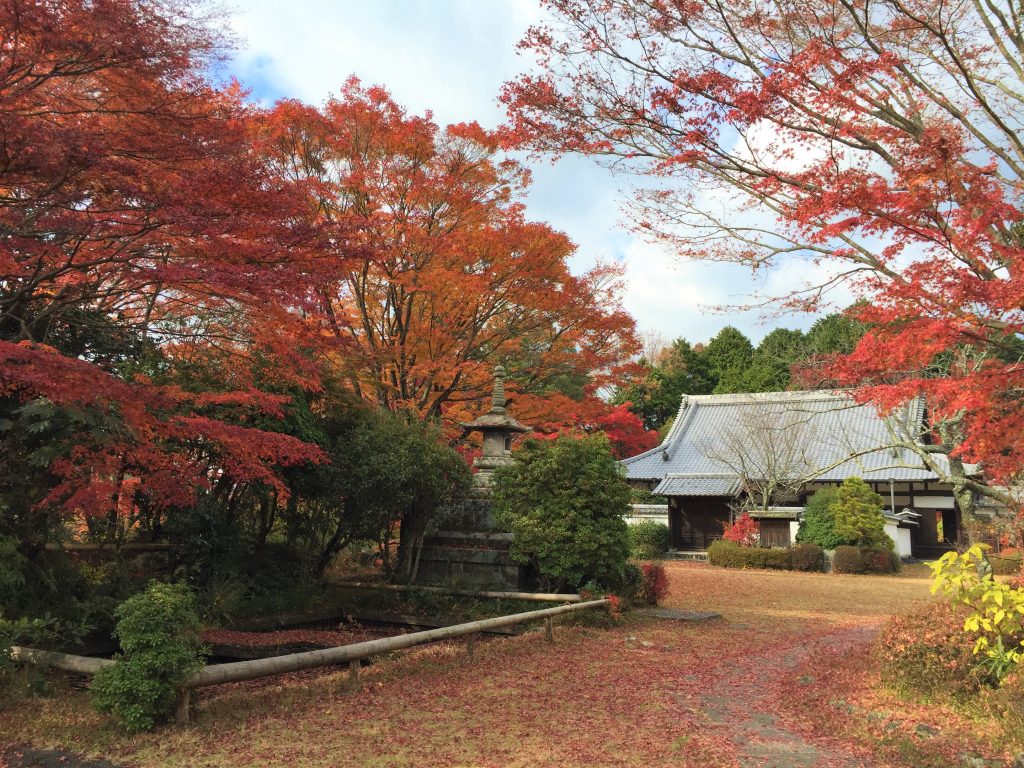 The hike is approx. 9km long and takes approx. 2.5-3 hours without visiting any temples.
Please note that the path will lead you to the Kaeribasa-toge pass, which has steep inclines and declines. Please wear suitable clothes for the walk, such as hiking boots.

The highlight of Kengo-no-Michi Path is Enjoji Temple and Amano-iwadate-jinja Shrine.
Enjoji Temple is the starting point of Kengo-no-Michi Path, and is famous for the statue "Dainichi Nyorai," carved by a Japanese master sculptor by the name of Unkei.
A picturesque Jodo-style garden is also must-see point in Enjoji Temple!
In autumn, some leaves will turn red and make the garden all the more beautiful.

Amano-iwadate-jinja Shrine is known as the natural worship shrine. There is no main sanctuary building, but instead has megaliths that have been enshrined. According to the legend, one of the megaliths was split in two by Muneyoshi Yagyu, the founder of Yagyu Shinkage School of swordsmanship. He did so with a single stroke of his sword during a battle against Tengu, the legendary creature.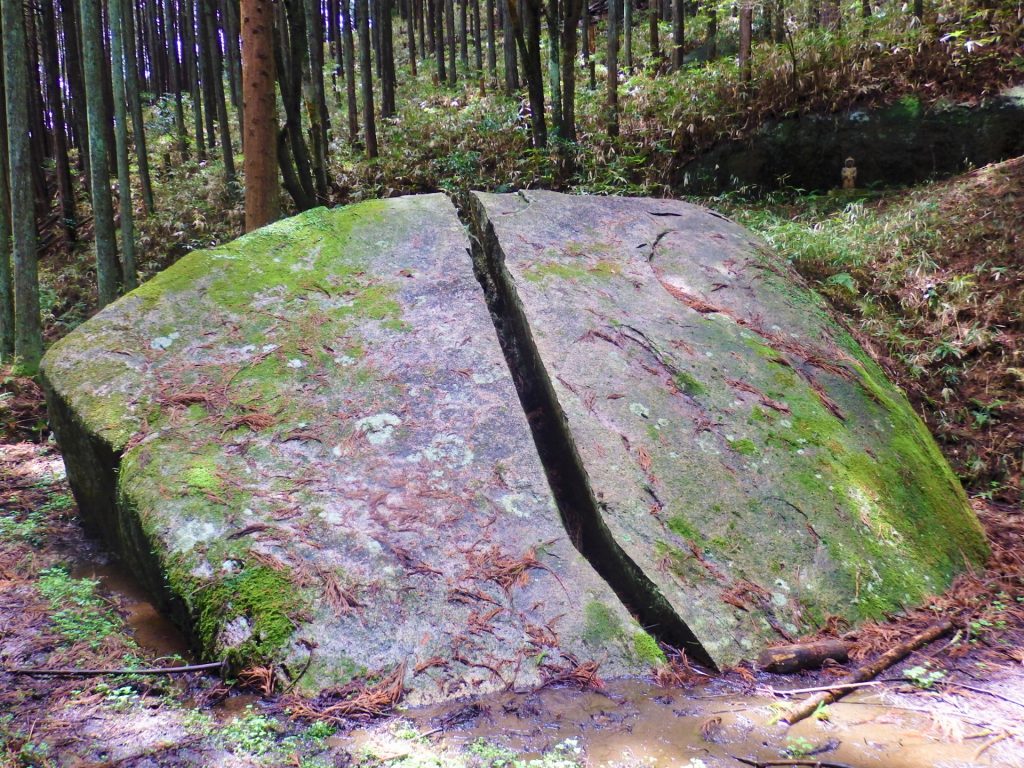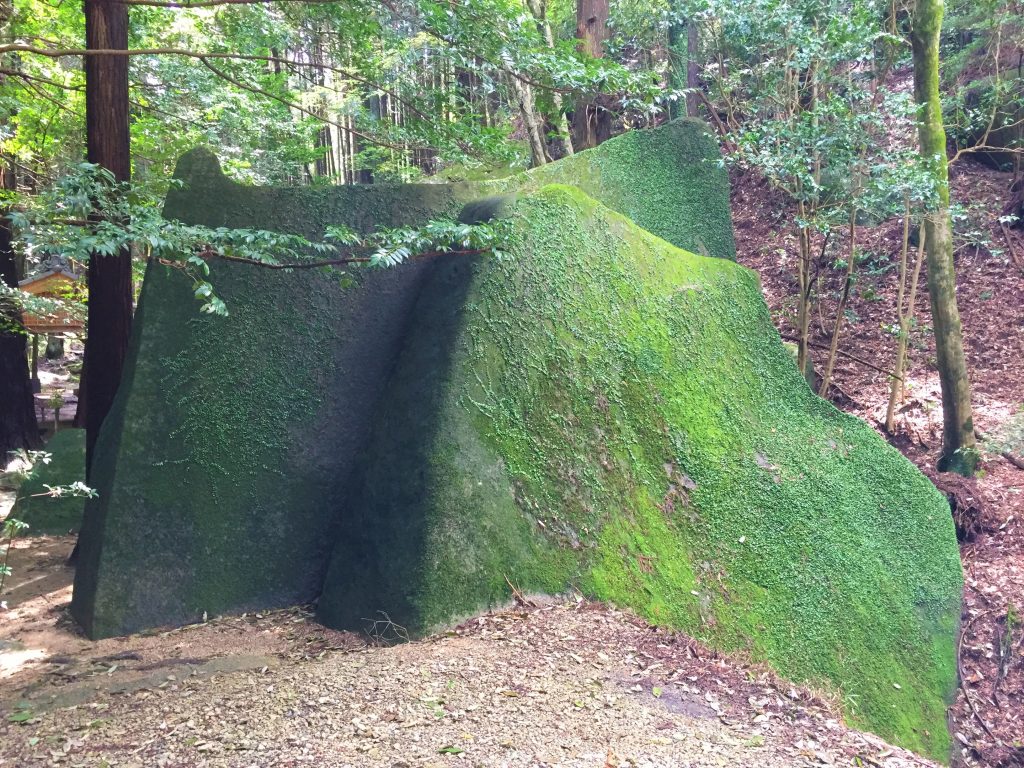 The Kengo-no-Mich Path is a peaceful and relaxed hike in a rural area in Nara.
As there are not a lot of buses running, please check the bus schedule and make your walking plan in advance.
Have a safe and enjoyable hike!