Naramachi is a spot that is definitely listed in guidebooks, and one that you can't miss when you come to enjoy Nara.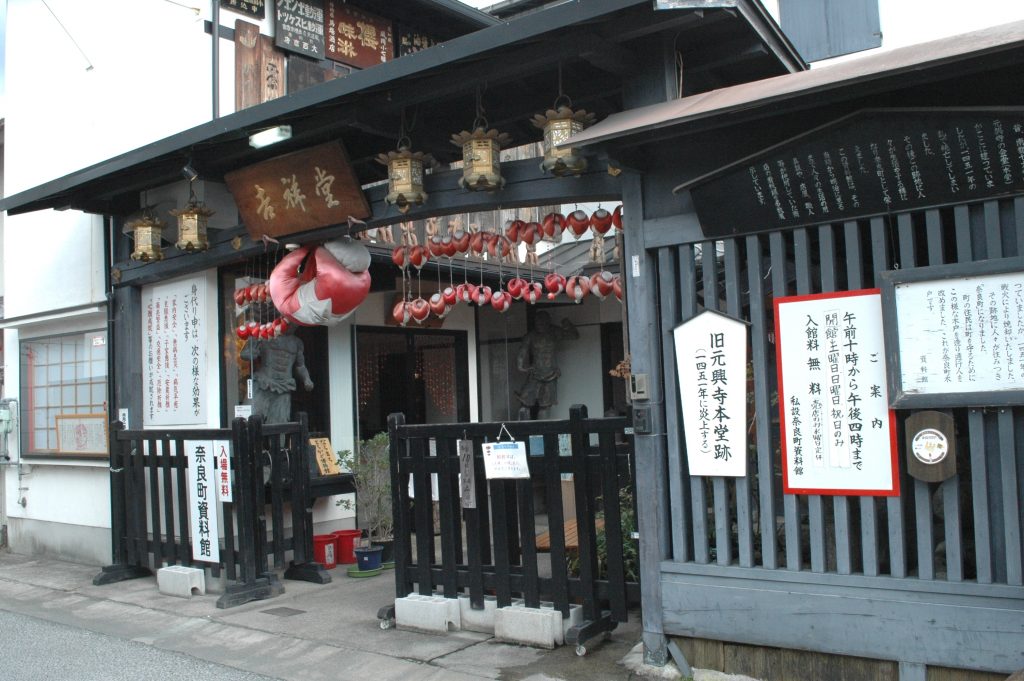 In Naramachi, the narrow streets are lined with many old, machiya-style houses. The name "Naramachi" is famous, but that is actually not the official name of this area. Naramachi is defined as the area that covers the former grounds of Gango-ji Temple, which is a World Heritage site.
The history of Gango-ji Temple is very ancient, and it is said that Asuka's Hoko-ji Temple (Asuka-dera Temple) was moved to Heijo-kyo as Gango-ji Temple in 718.
Naramachi is part of the "outside" of Heijo-kyo, and has a long history that has developed since those days.
Town development began after the capital moved to Heijo-kyo, turning from the Nanto southern capital filled with shrines and temples into a merchant town, and then from a merchant town into a sight-seeing town, becoming a town that has served as the backdrop for the rise and fall of a variety of eras.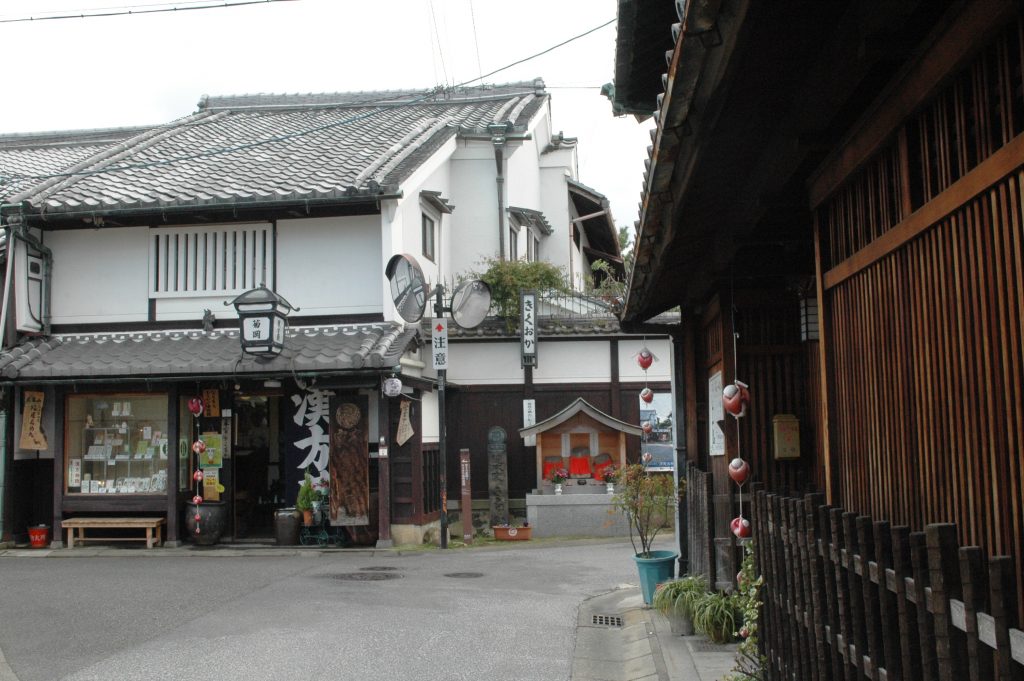 These days, while preserving the shrines and temples, public cultural facilities, and the original structures and exteriors of machiya-style houses, Naramachi is currently home to contemporary renovated restaurants, galleries, guesthouses, etc.
Including Naramachi Museum, Nara City's Naramachi Ko-shi-no-ie, and Imanishi-ke Shoin, there are many beautiful facilities that can still convey to us the beauty of life a long time ago.

In front of some buildings in Naramachi, we often see decorations made of red cloth. These are good luck charms modeled after "Koshin-san". It is called the "Honorable Substitute", since it undertakes calamities on our behalf.
They are hung in front of houses and businesses, and part of the Naramachi landscape.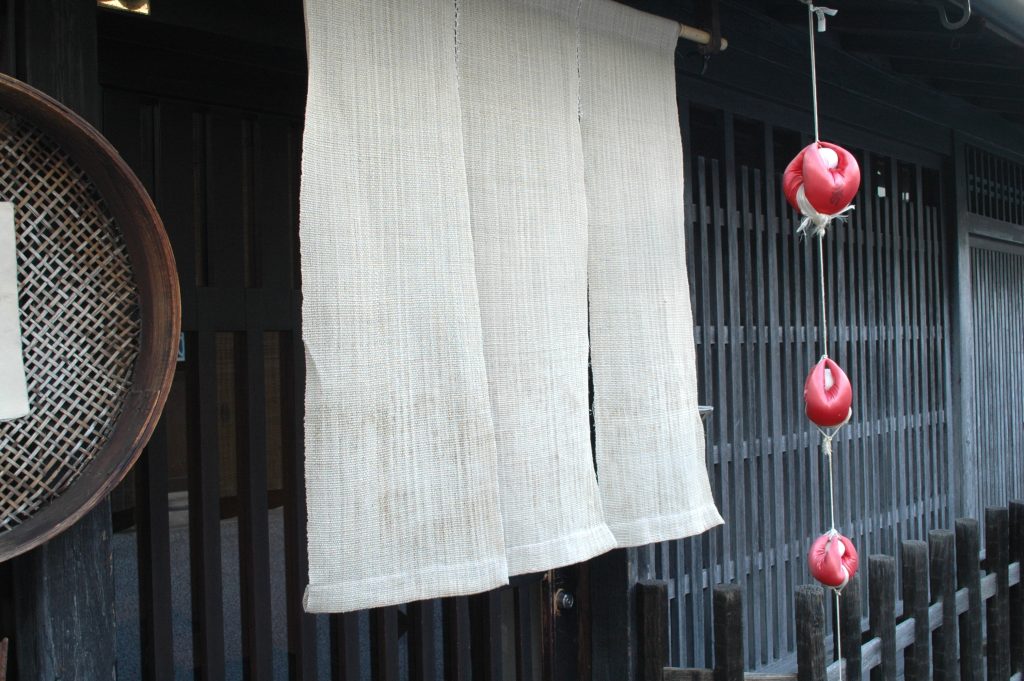 Naramachi is a 20-minute walk from Kintetsu Nara Station. Along the way, there are shopping streets and many things to see, so you definitely won't get bored.
Naramachi is bustling with visitors, who walk its tight, narrow streets while enjoying the historical atmosphere it has kept to this day.