Nara is the historic and spiritual heart of Japan.
The first capital was built over 1300 years ago and many Japanese culture was born and spread throughout Japan from Nara.

According to the record, the first Japanese tea was brought from China in the 9th century, however it didn't become popular as it was precious and valuable.
The tea became a drink of royal classes such as an emperor and the aristocracy for their health and it was gradually dying out.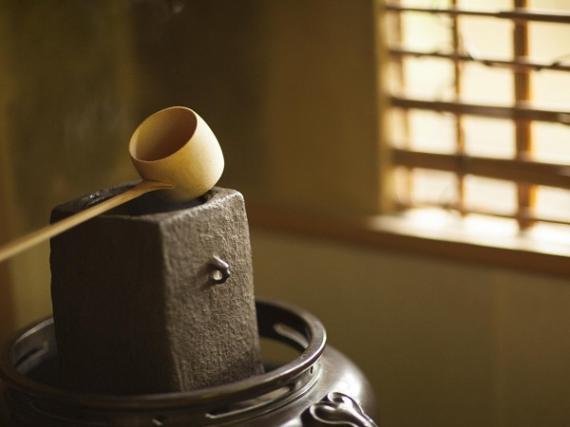 Subsequently, the Zen monk Eisai brought powdered green tea and whisks to Japan from China in the end of the 12th century. It was deeply linked with Buddhism, tea consumption became popular among the temples and then spread to the samurai and the wealthy merchant classes.

In the 15 century, Murata Juko, who was born in Nara, founded Wabi-cha style of the Japanese tea ceremony as a spiritual practice, which emphasizes simplicity.
He studied Zen under the monk Ikkyu, who revitalized Zen in the 15th century, and it is considered that Murata Juko has been influenced from him.

The tea ceremony we know today was perfected by the tea master Rikyu in the 16th century. He also designed tea house and garden in Mt. Yoshino area.
Other tea master of the same period, Sekishu Katagiri, founded a tea school for the samurai classes and built the temple and tea house, which is called Jikoin Temple.
Matcha tea and a seasonal Japanese sweet is served to you as you sit on the red cloth on the floor at Jikoin Temple.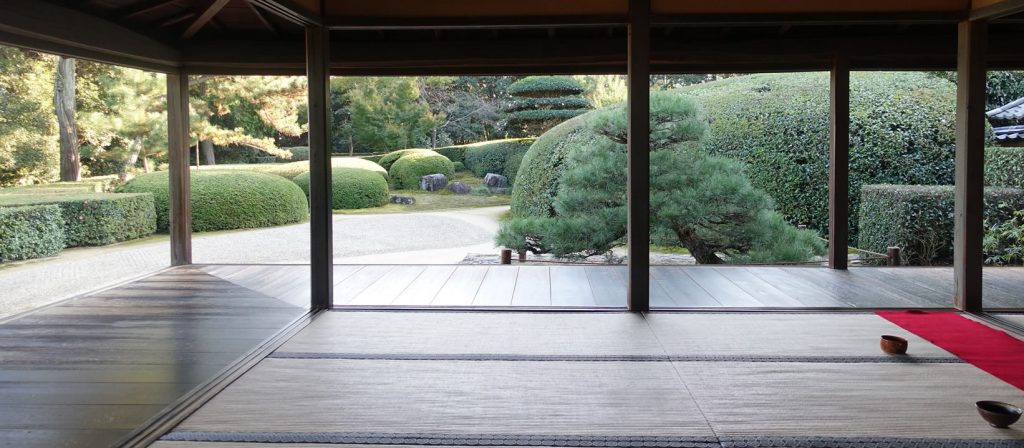 Tea whisk is also famous Nara's traditional craft.
The Takayama area produces about 90 % of all tea whisks in Japan. We offer some tours which you can watch the master's skill in front of you and try the last step of making a tea whisk under his guidance.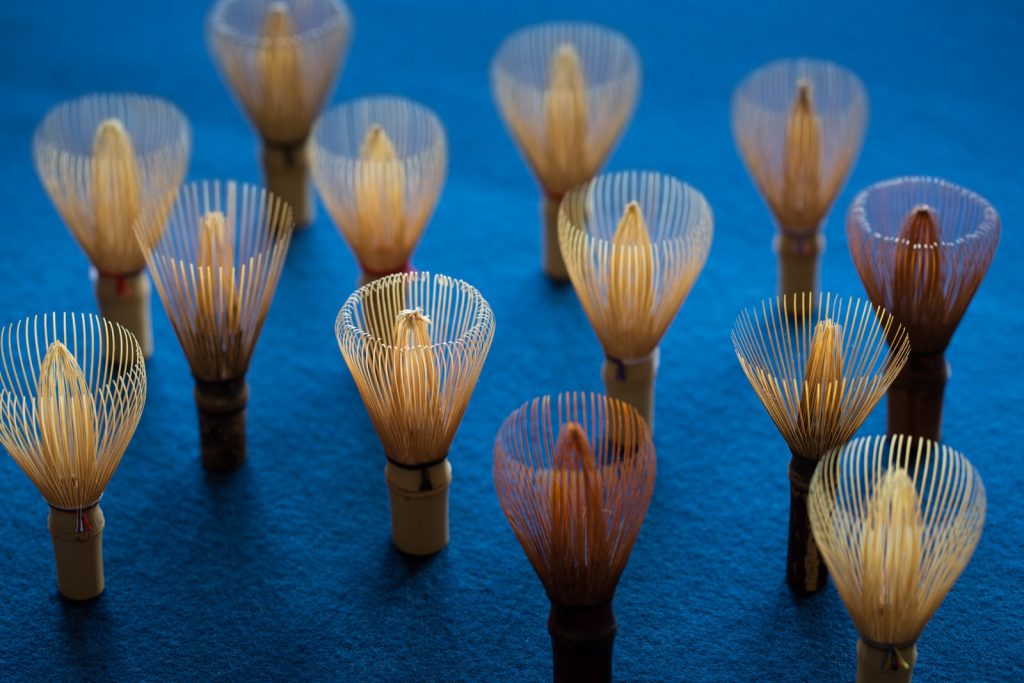 If you are interested in Japanese tea ceremony and its crafts, how about visiting a birthplace, Nara?