After cherry blossoms, the season of rhododendrons will start.
The main feature of rhododendrons is its petals. Each petal is very large and gorgeous compared to the other flowers.
It has also a riot of colour such as red, pink, purple, white and yellow.
It must be so beautiful when all colorful rhododendrons are in full bloom.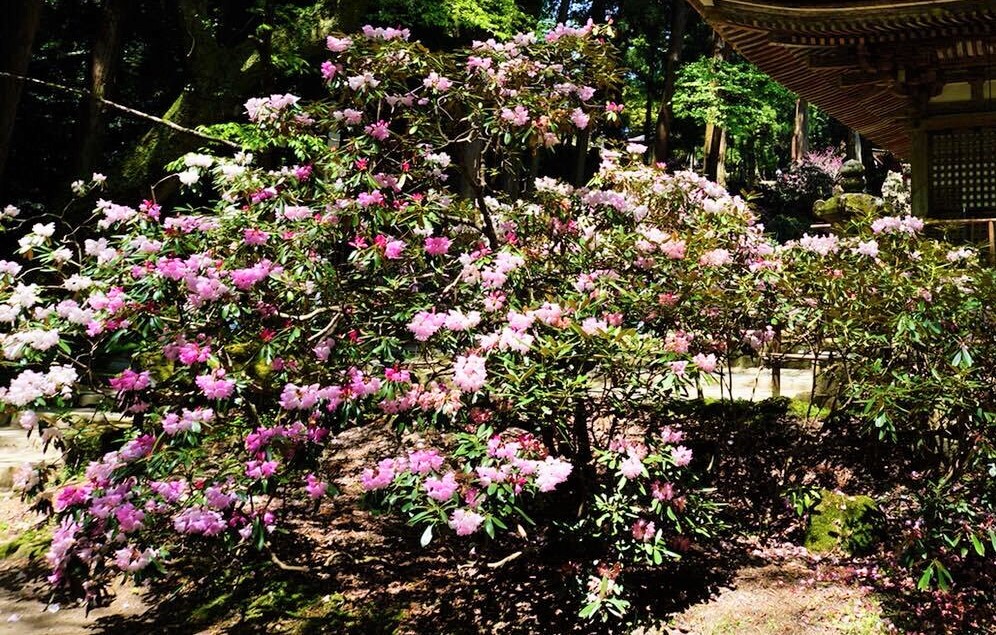 The best time to look at rhododendrons is usually from the middle of April to May.
If you are planning to travel in Nara during rhododendrons season, we would like to recommend to visit Muroji Temple.
Please add there if you have time. You won't regret it!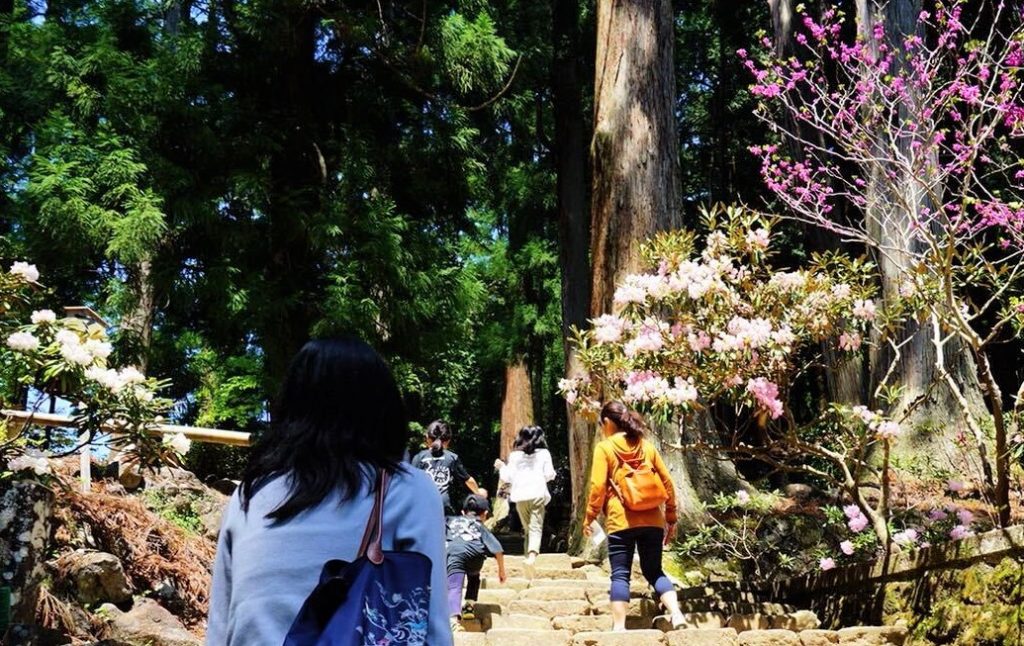 Muroji Temple:
Muroji Temple is famous for beautiful autumn foliage and rhododendrons.
It was built in the 8th century and welcomed women rarely at that time.
The entrance is a red arched bridge which leads you to the temple complex. Please follow a path along the river to Nio-mon Gate.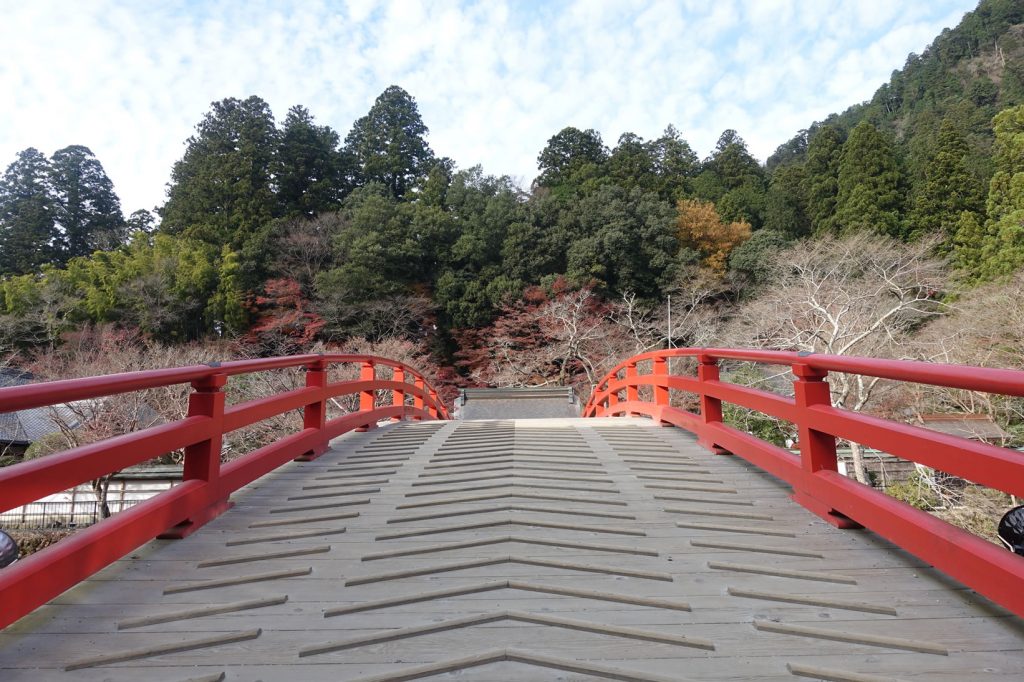 A five-story pagoda is a symbol of Muroji Temple which is made of cypress wood. It is 16 meters high and located in the top of a flight of stone-steps. During rhododendrons season, thousands of flowers are blooming and coloring the precincts in pink.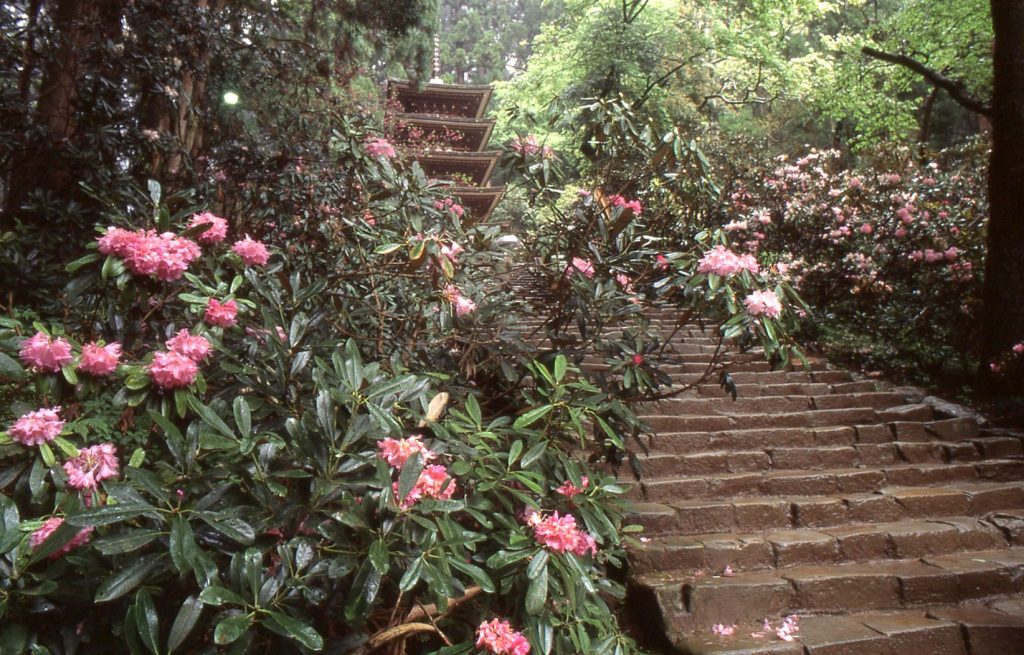 Access:
From Kintetsu Muroguchiono Station:
- Take a bus bound for Muroji-mae and alight at the last stop.