Mahoroba Daibutsu Pudding or Mahoroba Great Buddha Pudding, with its popular design that is both representative of Nara and very cute at the same time.
The pudding's ingredients are what it is known for. The ingredients are from Nara, and are trusted by parents so that even their small children can eat it.
The flavor is smooth and refined.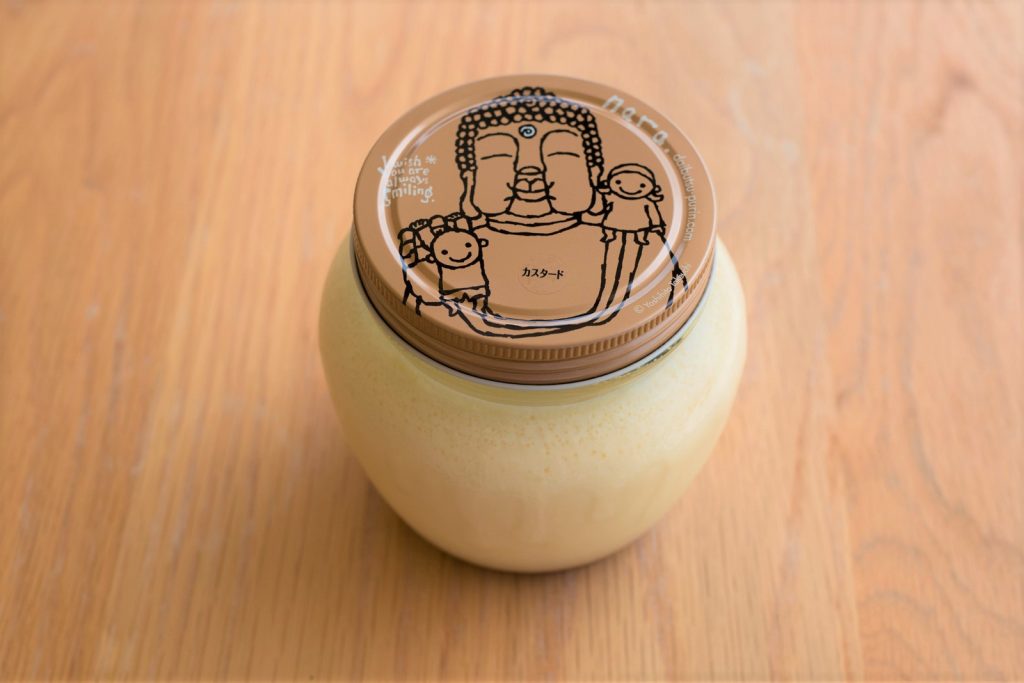 There are many different flavors, including the popular custard, chocolat, and rare cheese flavors. There is also Japanese sake pudding that uses some local Nara sake, and Yamato Tea pudding that uses the local tea Nara is known for.

I hope you can find a flavor you like!

You can purchase Mahoroba Daibutsu Pudding at some places such as Kintetsu Nara Station, JR Nara Station, and in Naramachi.

Main shop is located in outskirt of city centre. They offer eat-in and take-away there.
The building looks like it's straight out of a Ghibli movie and is called Pudding Forest.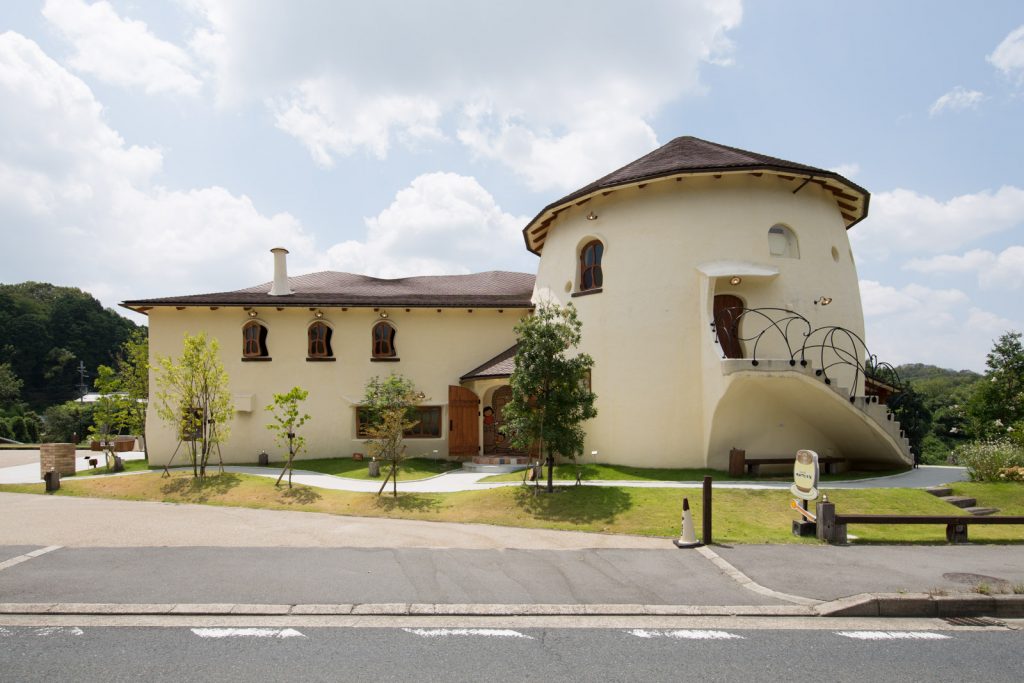 Unfortunately, almost shops are temporarily closed until 6th of May 2020 due to prevent the spread of COVID-19. Re-open day might be changed if the state of emergency is extended.