I love May the most in all season. After the cherry blossom season, the season of the greenery comes. I love this fresh green leaves. Also, many kinds of flowers with the cheerful colors.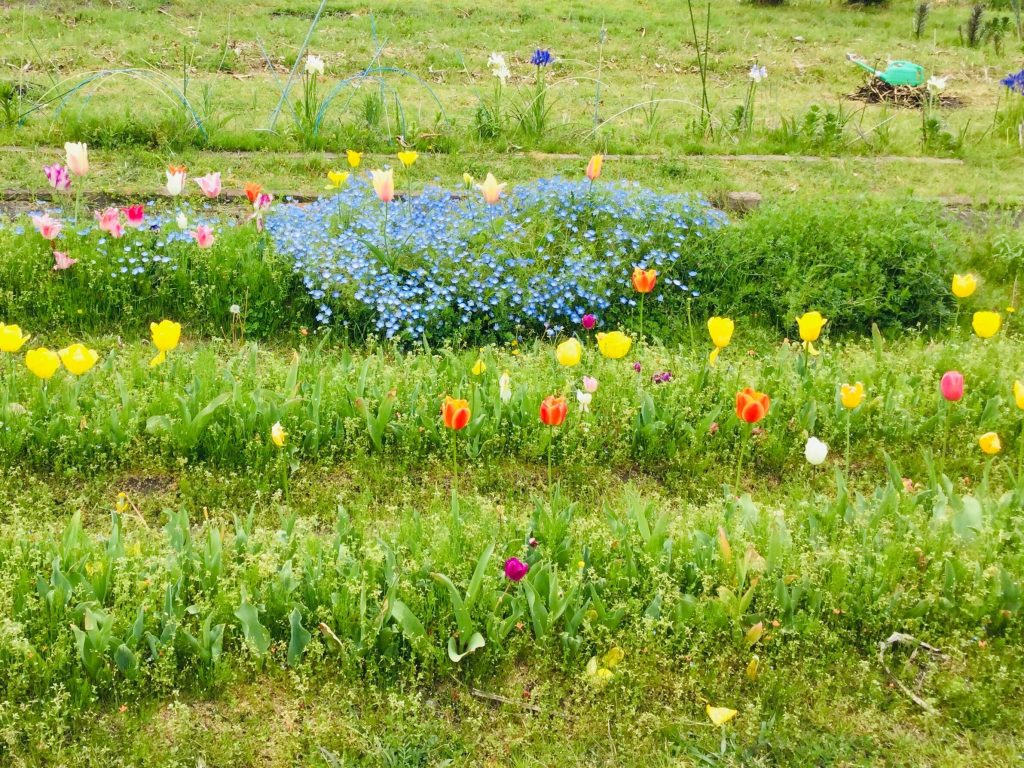 Nature is as beautiful as usual. Nothing do with the current severe situation.
This year, unfortunately, we can't go out far, due to the regulation. Still outside the window, these beautiful colors cheers us up.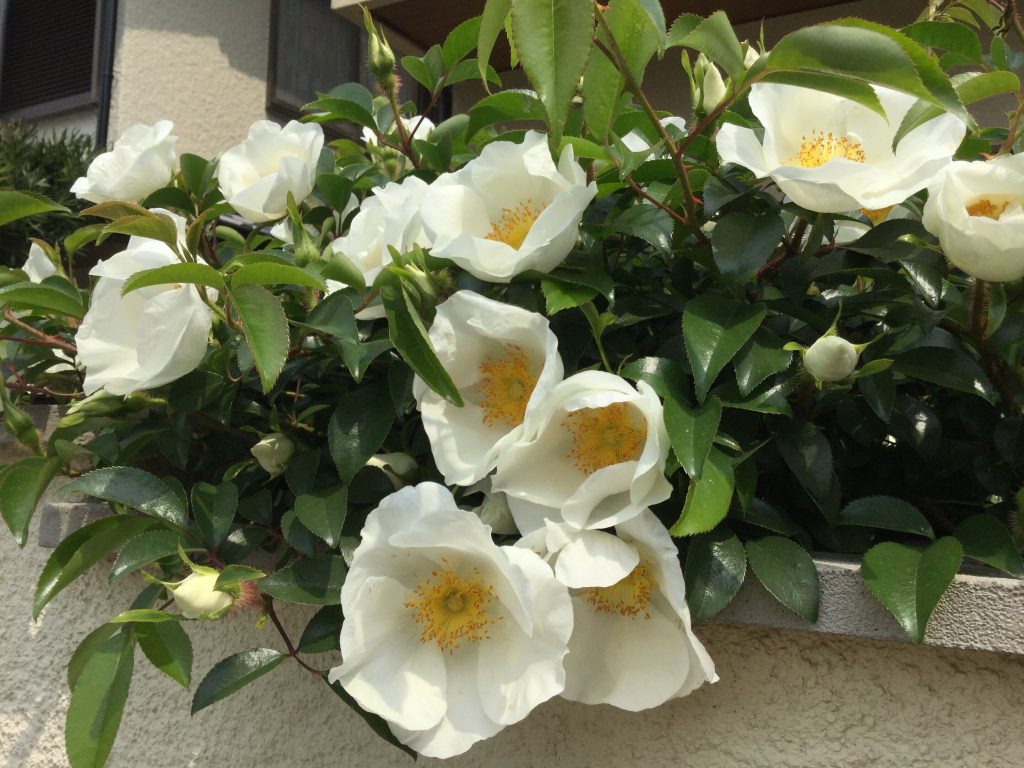 Camellia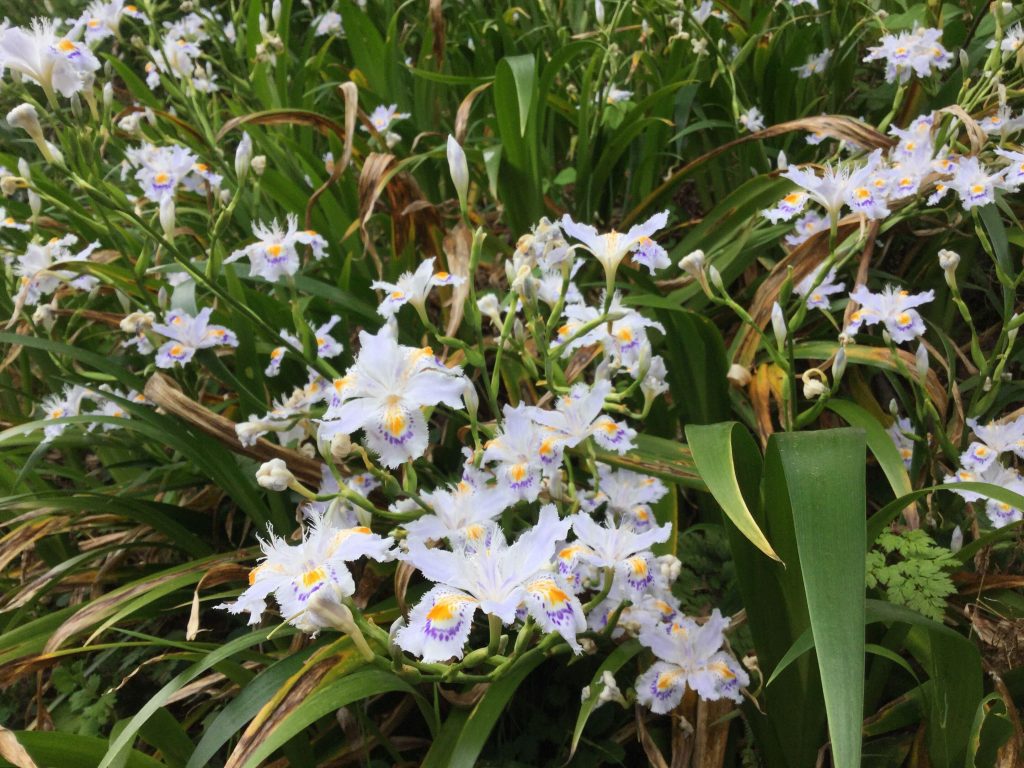 Fringed iris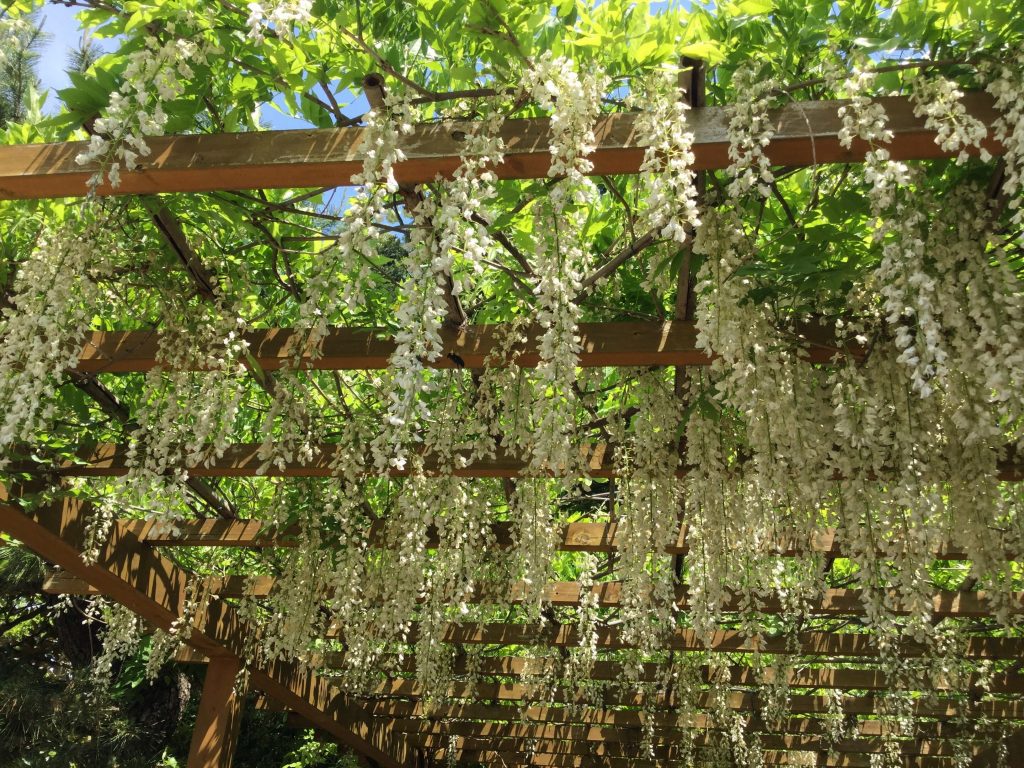 Wisteria
I hope these pictures help you not get yourself depressed during being under stay-at-home orders.
You can enjoy travelling and enjoying the fresh May nature in Nara in the next year, hopefully in the latter half of this year!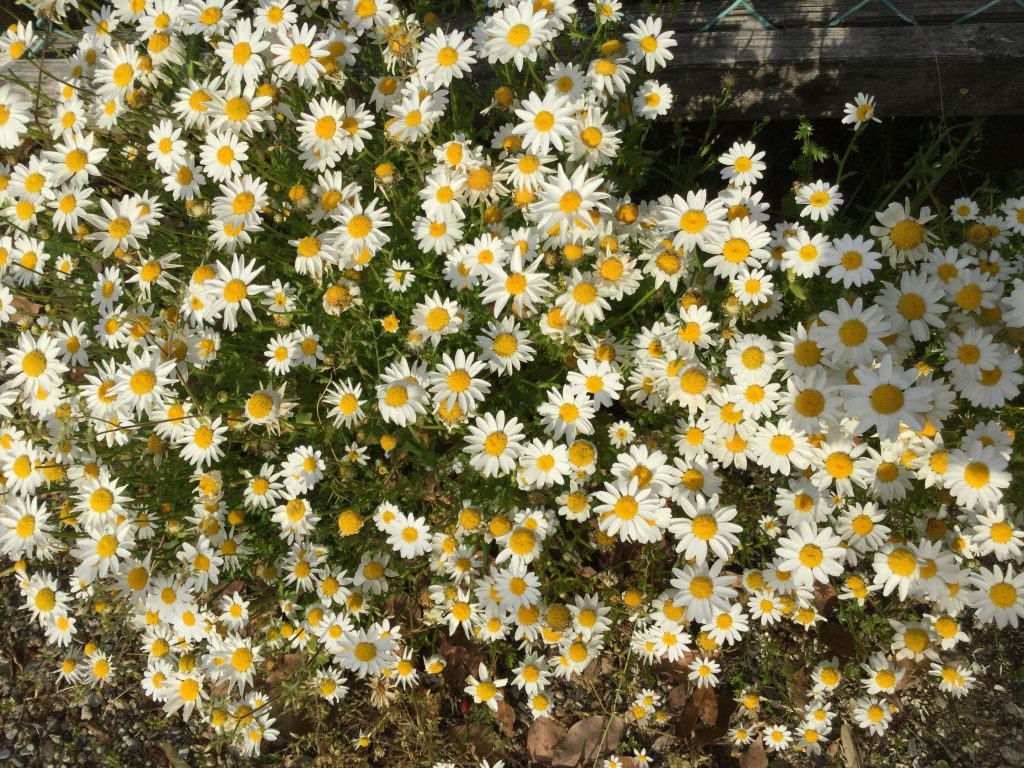 Daisy