Soni Highland is located in Soni Village in the northeast of Nara Prefecture and belong to Muro-Akame Aoyama Quasi-National Park.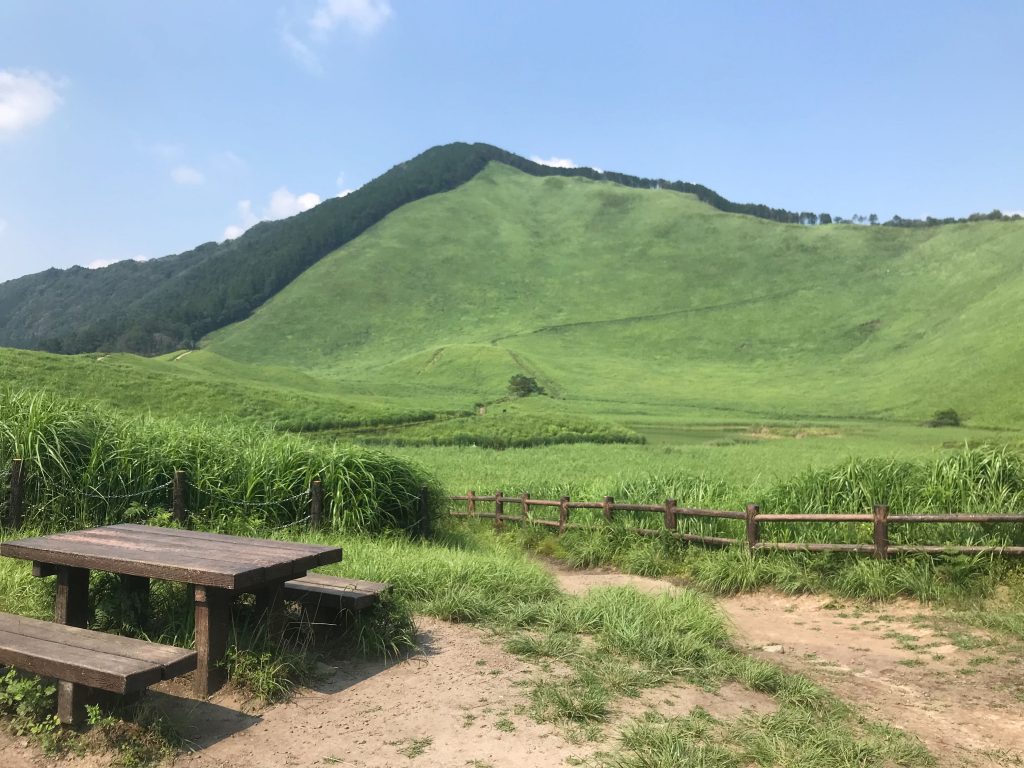 Soni Village is joining the association of the most beautiful villages in Japan and famous for Soni Highland and Mt. Yoroi.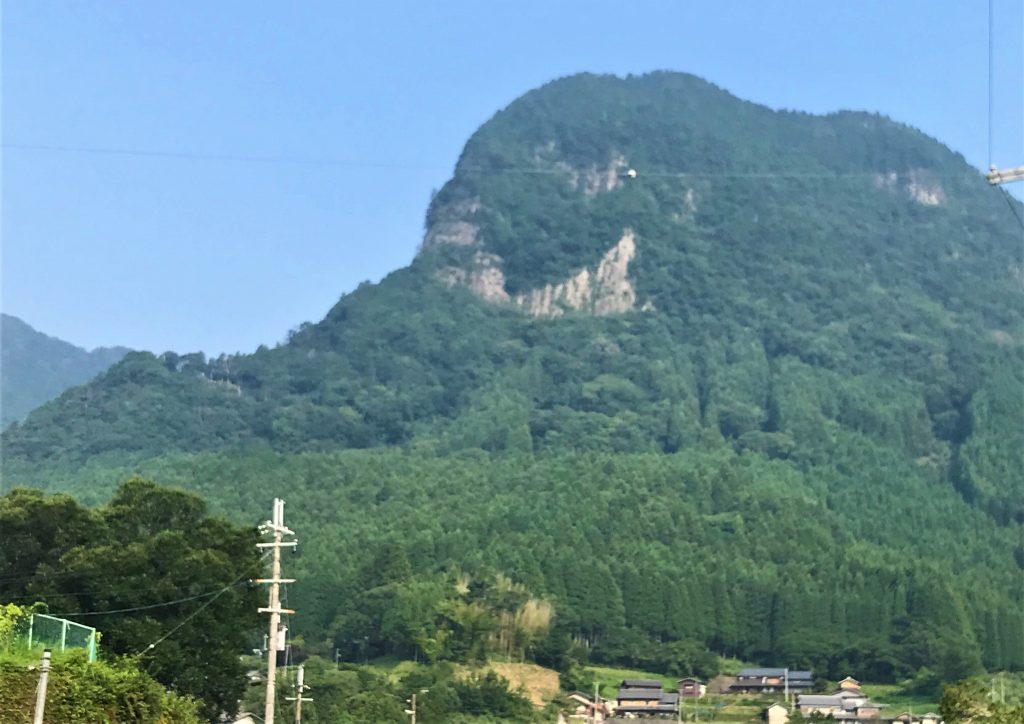 Soni Highland is a popular destination for hiking with relaxed hot spring.
There are easy hiking courses which are leading to the top of Mt. Kuroso and you can enjoy the spectacular views over the valley.
Especially in autumn, it is famous for Japanese pampas grass which turns a golden colour.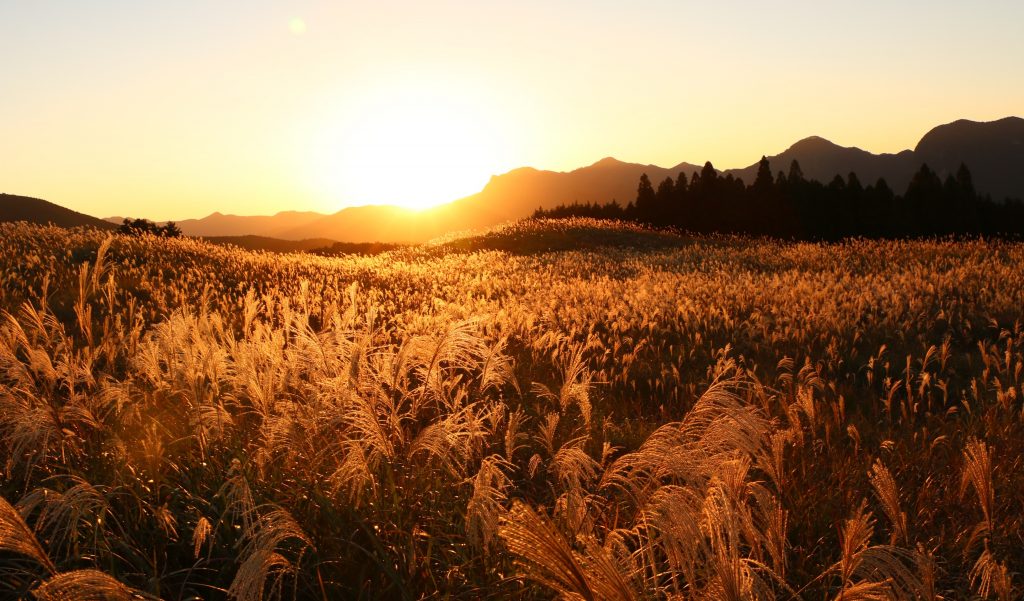 Soni Highland is close to Nara City and it is possible to visit as a day trip.
To get there by public transport, there are limited bus connections from Nabari Station, running daily during peak seasons.
There are also some accommodations, so you can enjoy silent night at beautiful village.

After the hiking at Soni Highland, you can go to Okame-no-yu Onsen which has indoor and outdoor public hot springs.
From the outdoor hot spring, you can enjoy panoramic mountain views.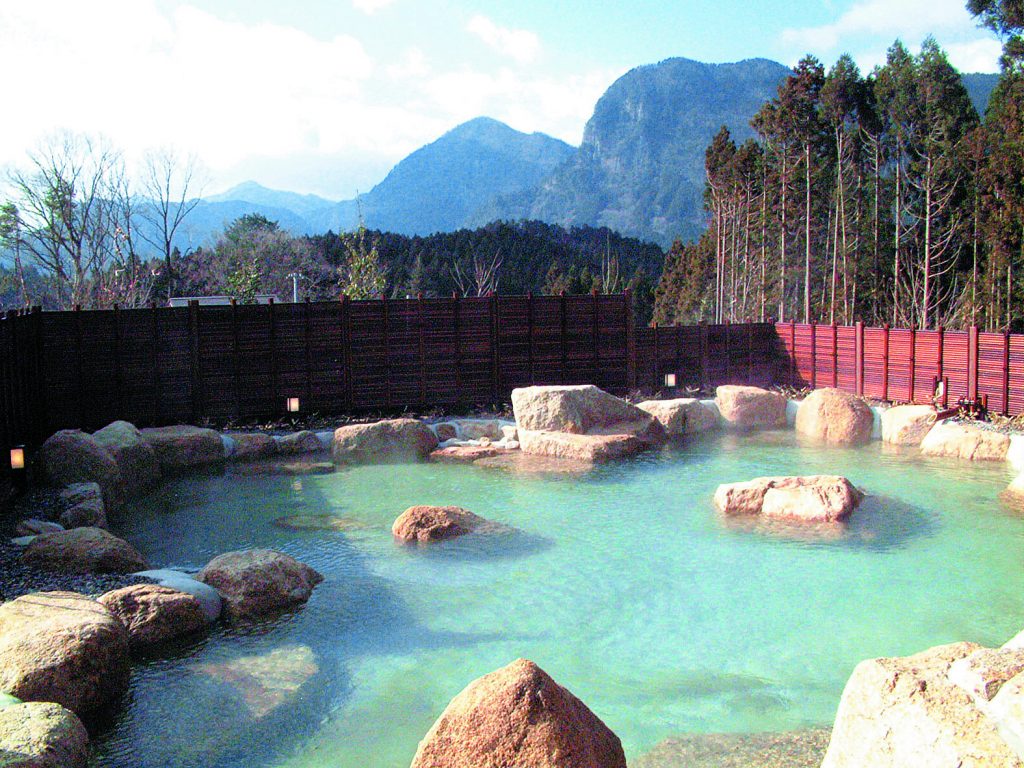 In summer, vivid green colour is covered the mountain and it is also beautiful scenery compared with autumn.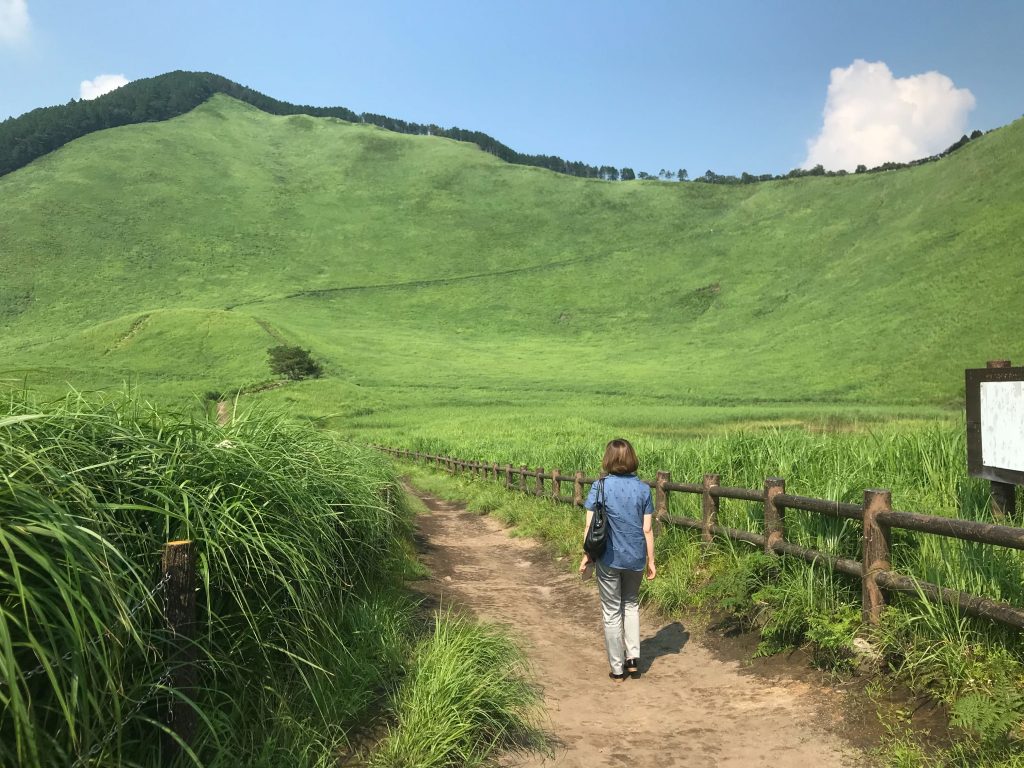 Access to Soni Highland:
From Kintetsu Nabari Station:
– Take a Bus bound for Sonimura.