Top things to do during trip is to enjoy Japanese food, like Sushi.
Rice are very poplar to overseas travelers, which cultivated almost everywhere in Japan.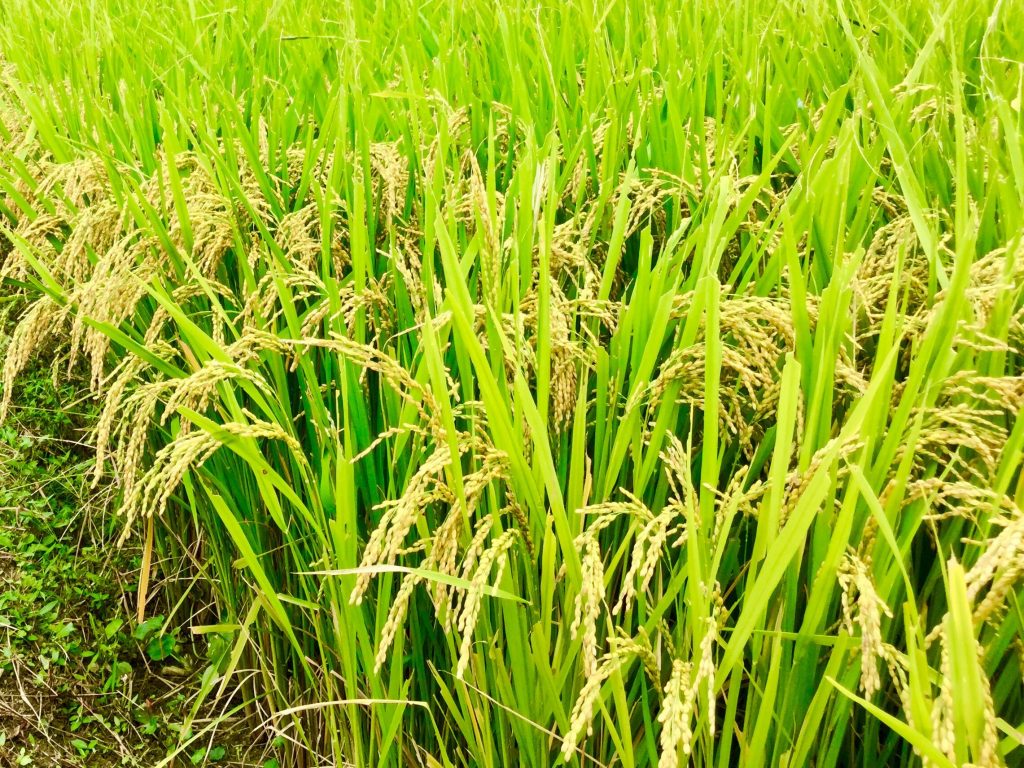 About 6 months since the rice planting in early summer, you find rice stalk change its color into golden and get bigger.
Depending on the climate, generally in the beginning of October, the farmer start to prepare to harvest rice.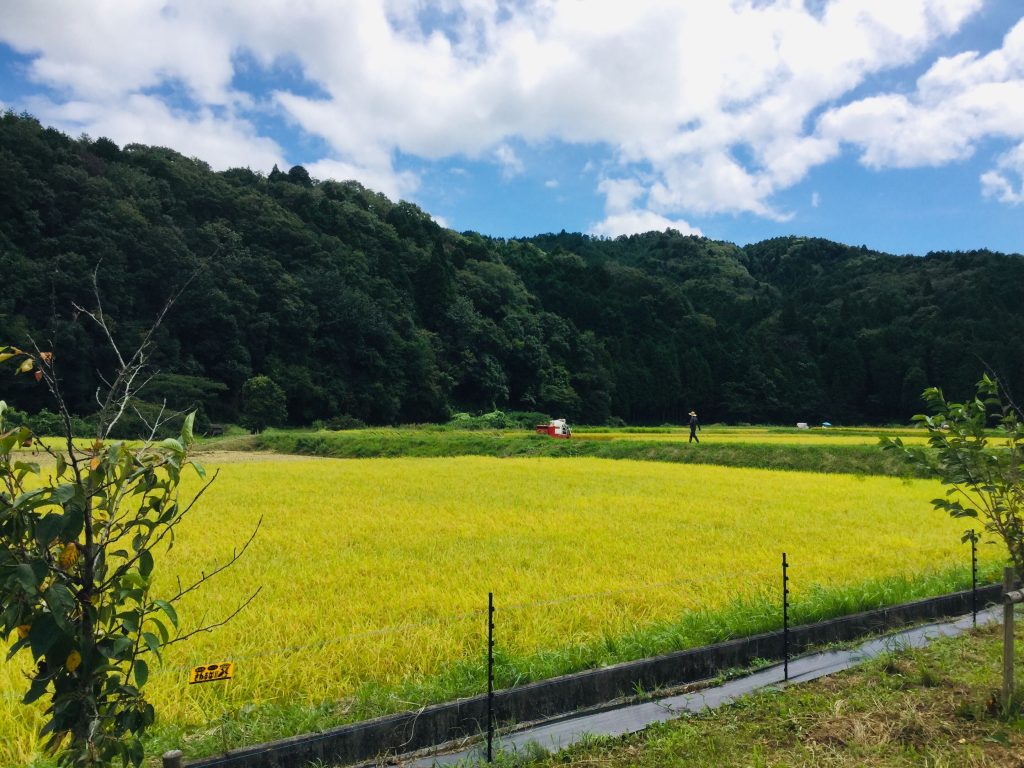 They drain water from the paddy fields. During the harvest, the rice has to be dry.
The sunny day are chosen for the harvest. Under the blue sky, the farmers work together for smooth harvest.
Fortunately, we didn't receive heavy typhoons this year. So, you can see spectacular sights of grown rice everywhere in Nara.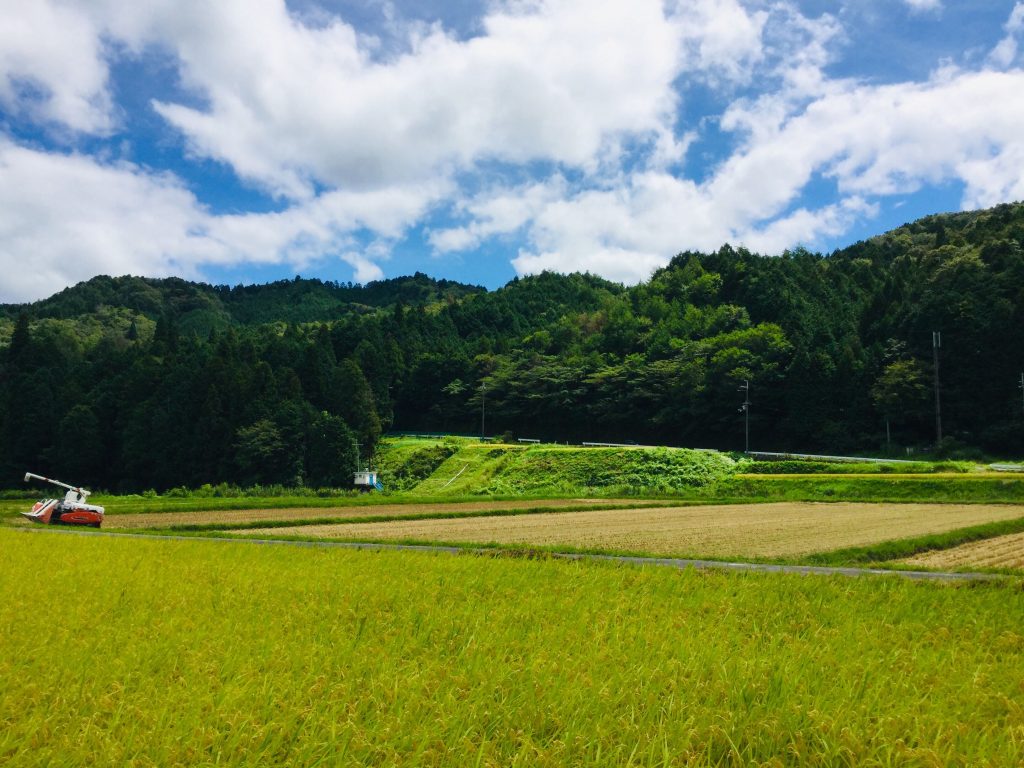 It is said that Japanese have been producing rice for more than 3,000 years. Rice is the most important agriculture product in Japan, accounting for about one-fourth of total agricultural production. Rice is not just one of grains for Japanese people. it's more than that. It's one of our fundamental culture making thousands of traditions and festival. Making rice even has a great influence on Japanese way of thinking.
Meanwhile you enjoy Japanese food, I would be happy if you remember that rice is very meaningful stuff for Japanese people.