February is Japan's coldest month and the time of year when the country begins to turn towards the spring with the marking of Setsubun – the traditional divide between the winter & spring – wherein rituals take place at religious institutions, private homes and community spaces throughout the country.  Following Setsubun, the next major countywide spring event within Japanese culture is surely the blossoming of the cherry trees, which typically begins around the end of March / start of April.
This blossoming event is often celebrated with the traditional activity of hanami or "flower viewing", that is often done alongside other activities such as eating and drinking. However, despite its current symbolic association with Japan, the cherry tree blossom was actually not the original flower of hanami in Japan; that honor instead goes to the hardy ume or plum / apricot tree blossom.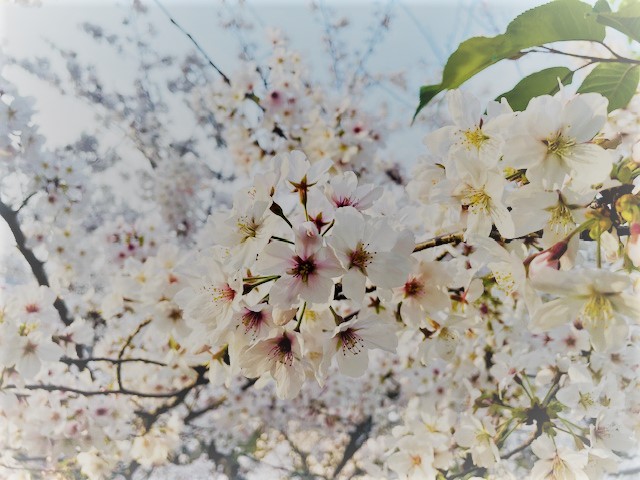 Over a century ago, during Japan's formative Nara period (710-784 CE), a culture of admiration for plum blossoms existed among the aristocratic class. According to records, plum flowers brought from China during this period were highly prized for their beauty and scent.  There is also evidence for this preference for plum blossoms in the "Mon'yoshu," Japan's oldest collection of waka poetry, which contains 110 poems about plum blossoms but only 43 about cherry blossoms.
The following Heian period would see the popularity of the cherry blossom rise for hanami activities, which then in turn became a signal of sophistication adopted by the ruling samurai class from the Kamakura period onward, cementing the cherry blossom as a symbol of Japan.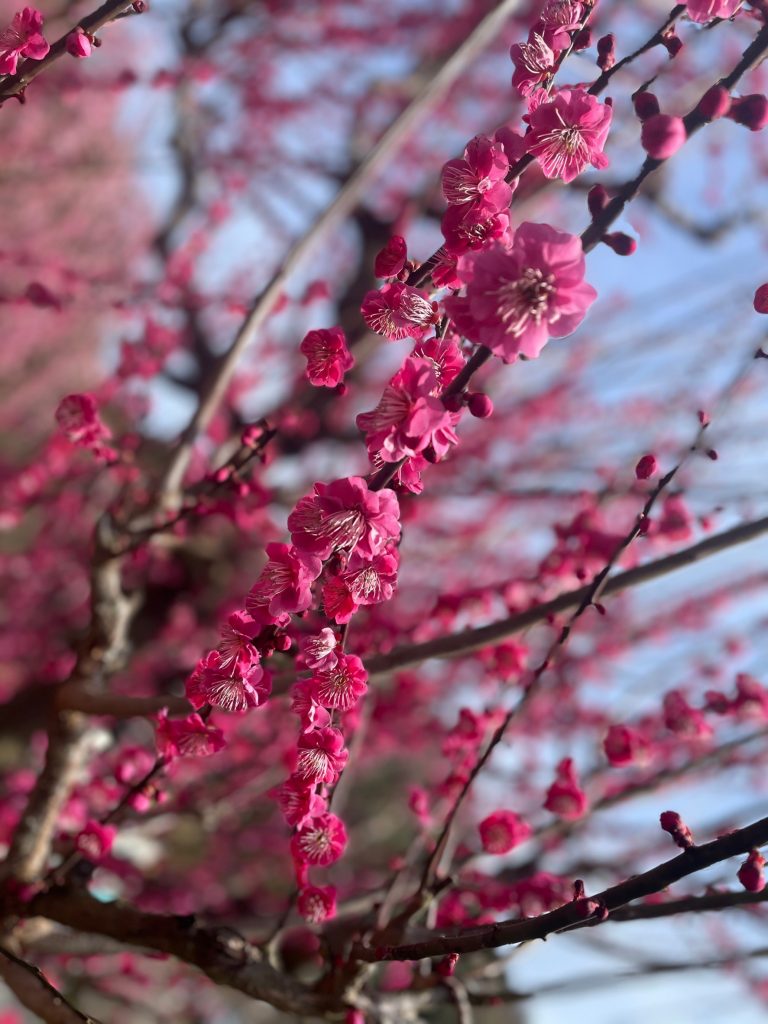 Plum Blossom spots of Nara Prefecture
So, where can one see the plums blossoming in Nara? Well, there are countless spots throughout the prefecture to find plums in blossom from the middle of February through March, but perhaps the 2 most scenic locations are the Tsukigase Grove of the northeast, and the Ano Grove of the middle south region. As with many fruit tree groves throughout the country, both of these places are found in the hills or mountains, making them a little more complicated to access, but also especially scenic.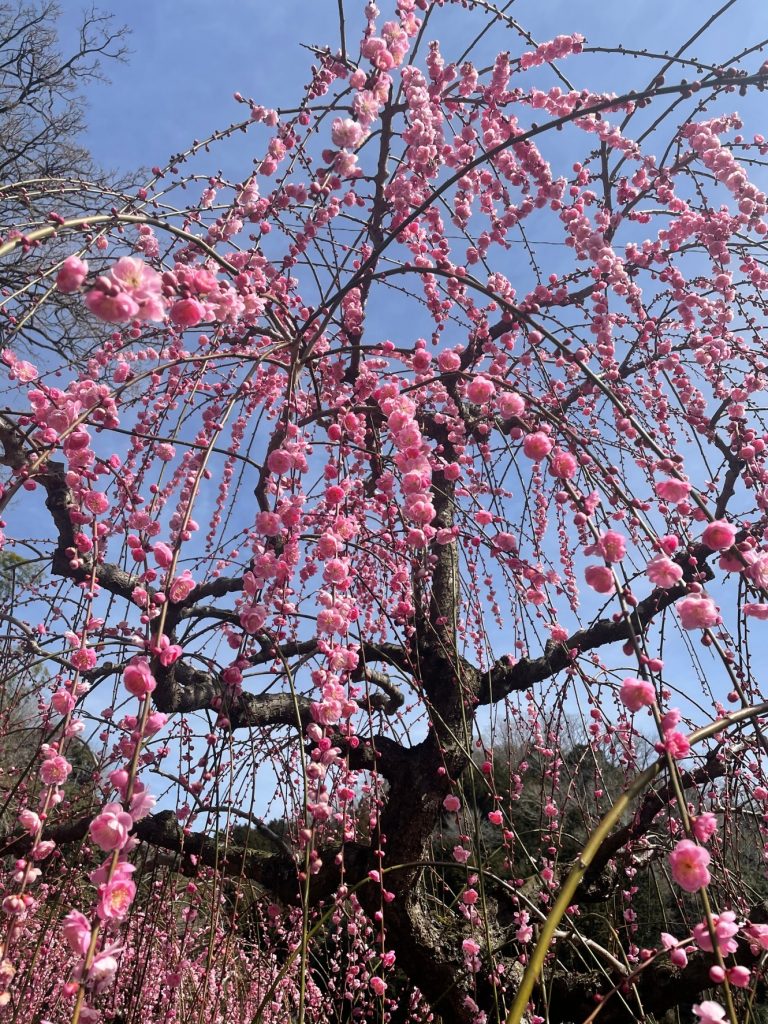 Tsukigase Plum Grove
Tsukigase is a plum grove located in the hills to the northeast of Nara City near the Nabari River. Said to contain around 10,000 plum trees, Tsukigase is a popular location to visit due to its easy access from the capital. Here you will find plum blossoms of the mostly red, pink, and white varieties, which you can enjoy walking through at your leisure.
Because the closest train station to the grove (Tsukigaseguchi Station), is located about 8KM away, it is probably unreasonable to plan to go on foot. If you have access to a car, paid parking is available at the grove. Buses also run from JR Nara Station, Kintetsu Nara Station, and Ueno Station as detailed here on the official website.
Admission to the Tsukigase Plum Grove is free.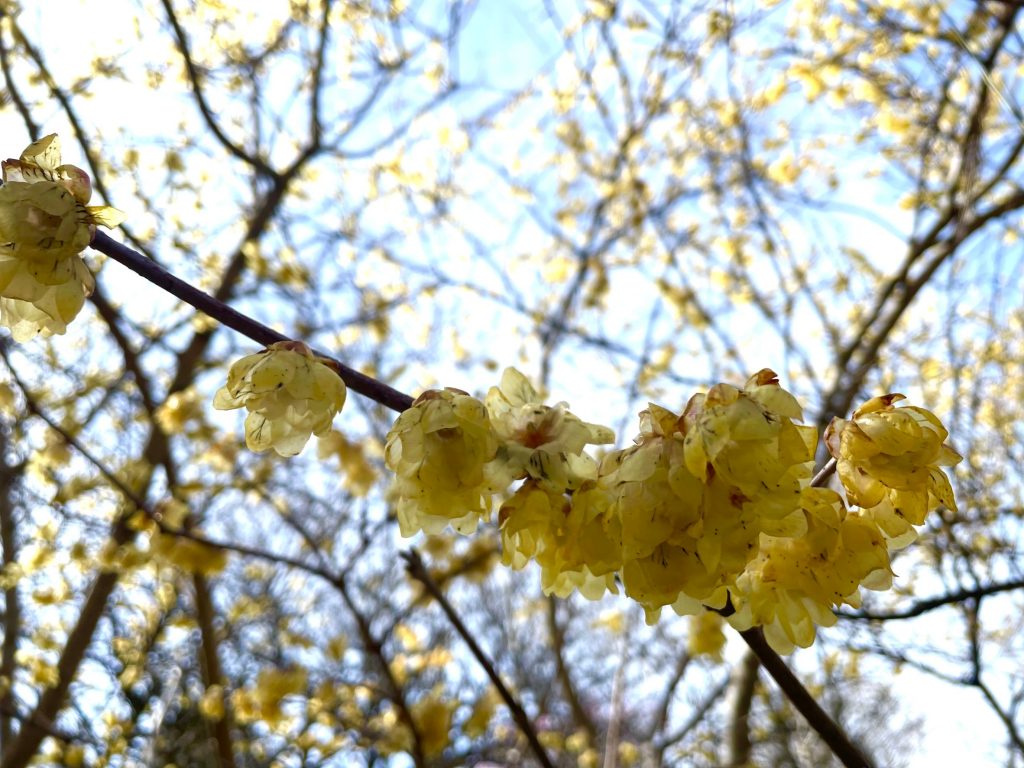 Ano Plum Grove
A must-see location for those who are fans of plum hanami, the Ano Grove is located deep in the Yoshino mountains to the southwest of Gojo City. This plum grove consists of around 20,000 trees that blossom in various shades of white, red, pink, and yellow.  It is a bit of hike to get up into this grove, but for those who enjoy both exercise and dramatic mountain scenery, the Anou Grove cannot be beat.  This grove is also special in that it is apparently pretty old, with written verse referencing grove dating back to Japan's Nanbokucho period (around 700 years ago).
To to the Ano Plum Grove, you can take a bus from a local train station (such as Gojo Station) as detailed here.
Admission to Ano Plum Grove is free.
If you decide to visit either of these plum groves, be sure to also check out any shop that sells products made from the plums (such as umeboshi pickled plums) as well.
If you have any questions about access and so forth, do not hesitate to contact us here at the Nara Visitors Bureau.