Totsukawa Village is the biggest village in Japan and 96% of the village is in the mountains. The lifestyle of people in Totsukawa is based on coexistence with the great nature. Since it is simply hard for many people to access, it is unlike anywhere else in Japan.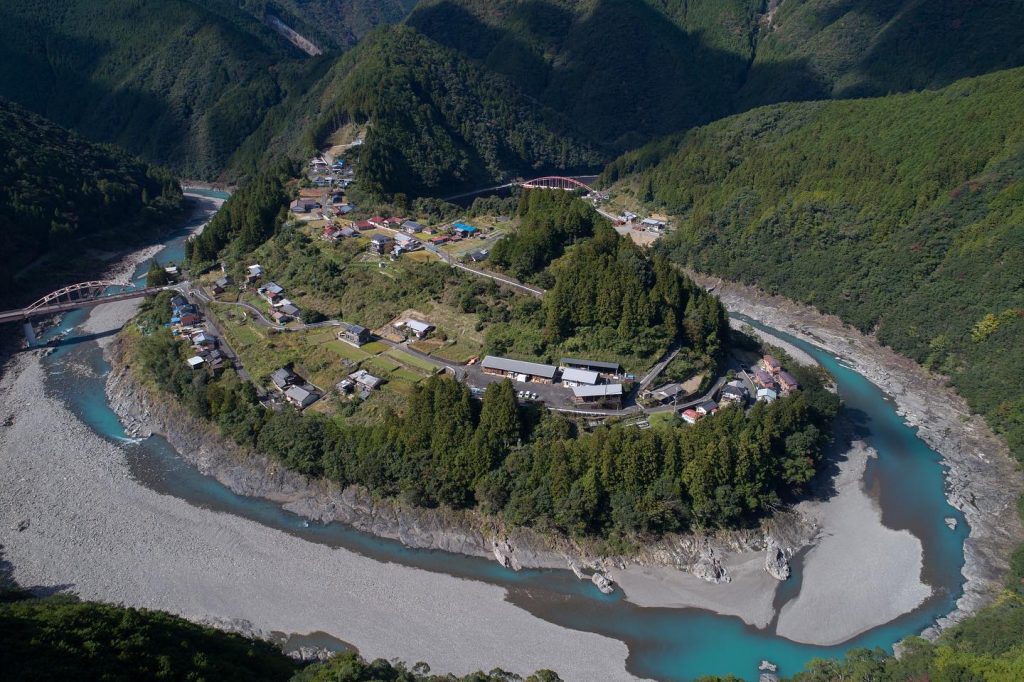 If you are interested in nature, onsen, outdoor activities, countryside life, or deep Japanese culture, please check Totsukawa Village Website as below.

https://visittotsukawa.com/

The Website was opened last year and offers many useful information about the village.
Instagram on the Website is updated on a regular basis, so you can also find seasonal information.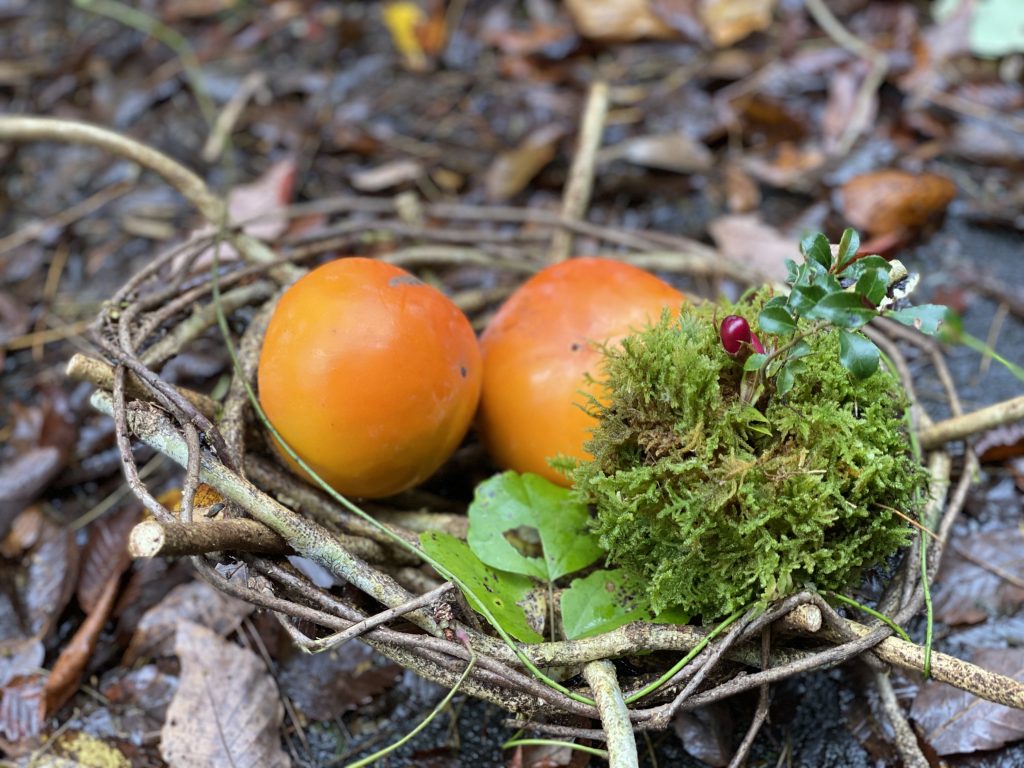 What you can find on the Website is…

Reviews from tourists who enjoyed their travel in Totsukawa Village.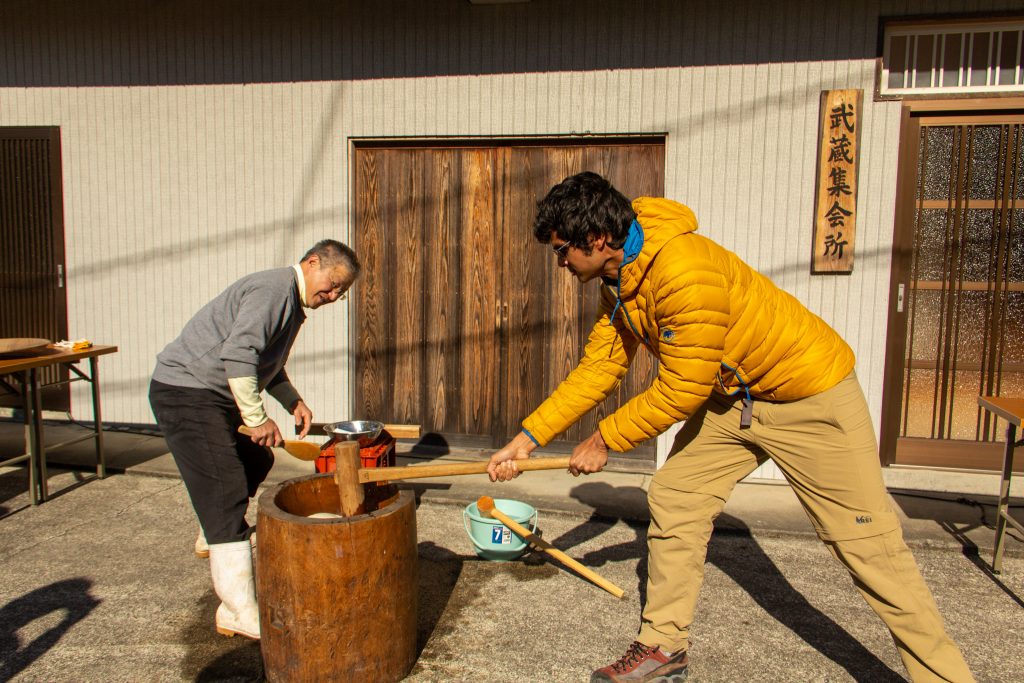 Tours in Totsukawa Village which you can book via Nara Experience.com.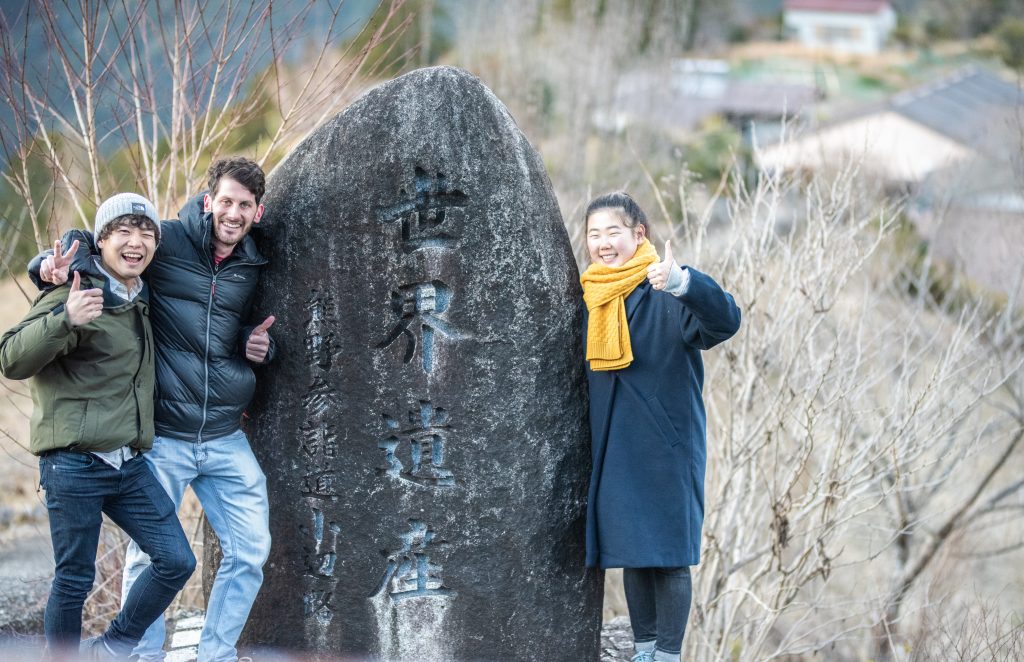 Photo Gallery on Instagram.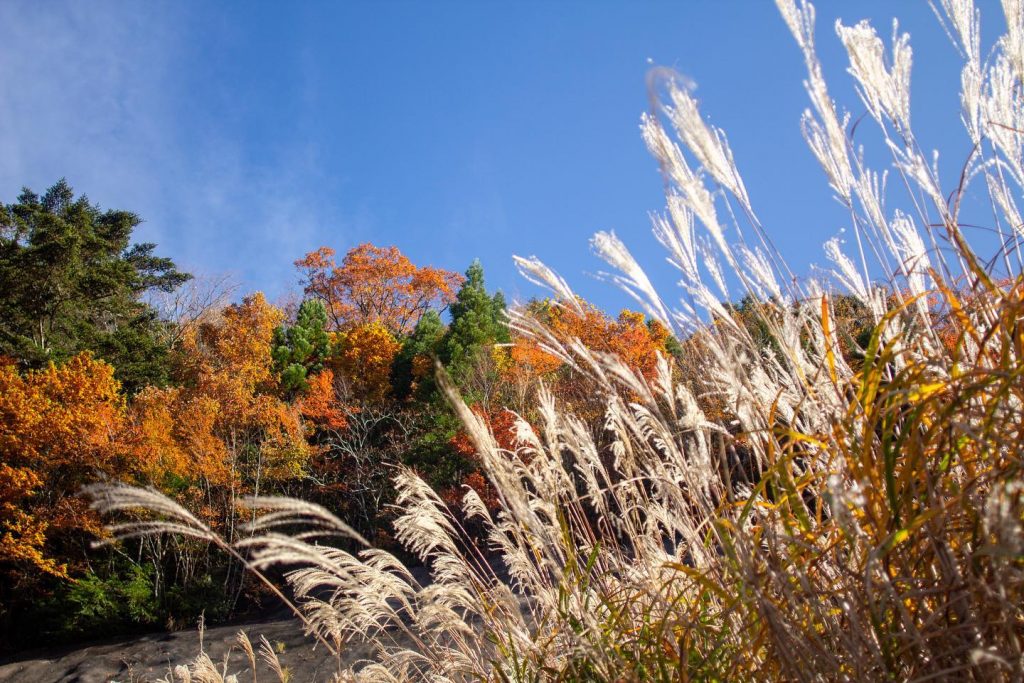 There are a lot of attractive spots which are known for those in the know.

Tamaki-jinja Shrine
Tamaki-jinja Shrine is believed that the gods dwell.
It is a registered World Heritage Site as part of the "Sacred Sites and Pilrimage Routes of the Kii Mountain Range".
In a lonely place at the southern tip of the Omine Mountain Range, enshrined at the top of Mt. Tamaki (alt.: 1,076m) is Tamaki-jinja Shrine.
It is said to have been established in the year 37 BC. Large cedars and other trees over 1,000 years old stand tall within the grounds of the shrine.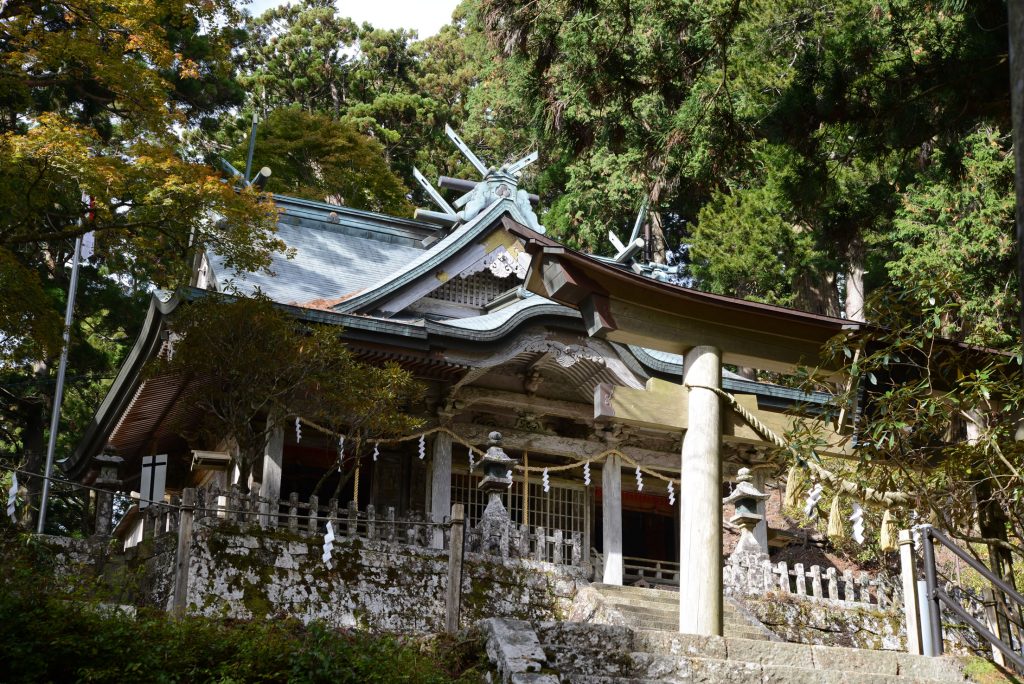 Dorokyo Gorge
Dorokyo Gorge is within the boundaries of Yoshino Kumano National Park, and is a huge canyon that straddles Nara, Mie, and Wakayama prefectures. It is officially recognized as one of the beautiful places of Japan.
The beauty of Dorokyo Gorge is in its nature, like the emerald green surface of the water, the rough cliffs, and huge boulders woven into the landscape.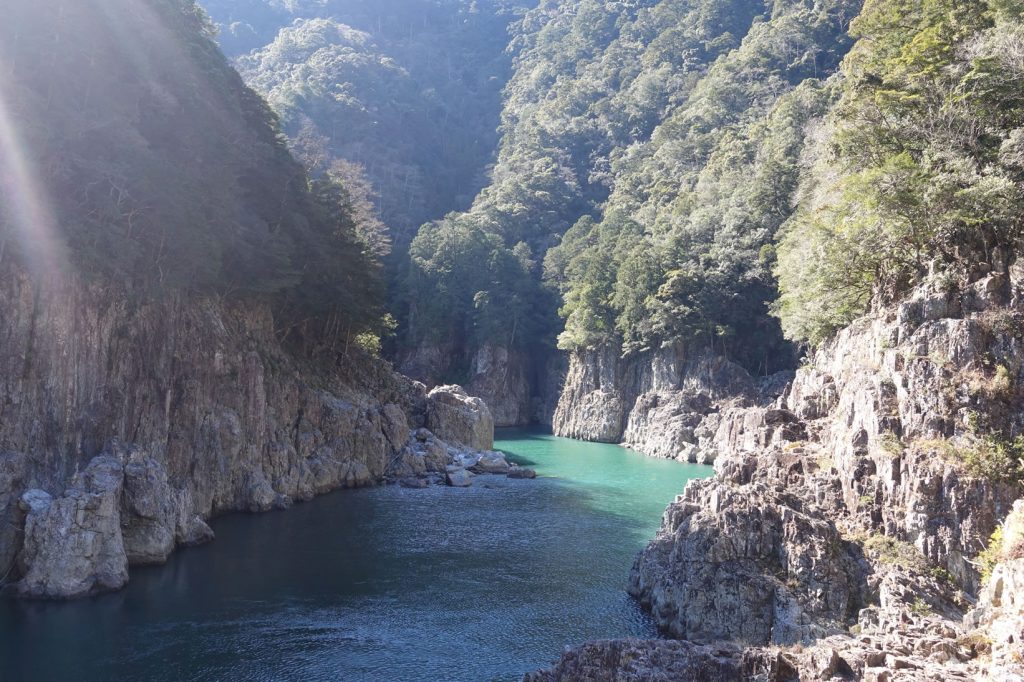 Kamiyu Onsen
With the sounds of birds singing and river views from men's Open-air bath, it is peaceful place to enjoy the relaxing mountain atmosphere. You can feel as if you are one with nature.
Kamiyu Onsen is a public bath, and not only tourists but also locals enjoy it. Onsen is more than just a bath for Japanese. It offers the chance to restore both body and mind, and sometimes gives us a social place to talk with strangers or other travellers.
Please enjoy every meeting and encounter you will have at onsen!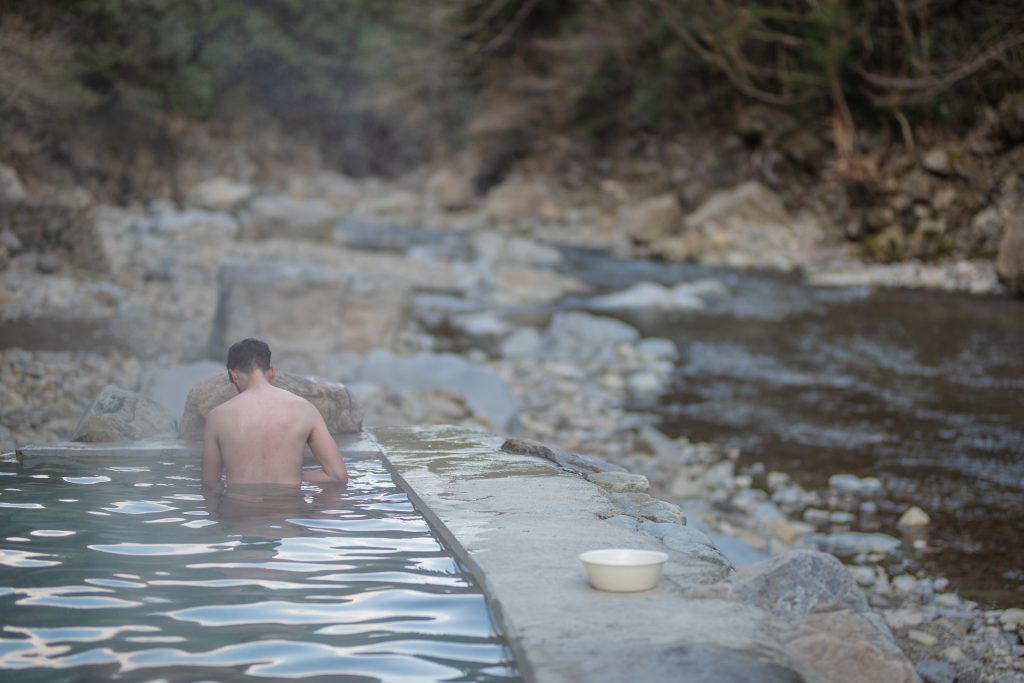 Access to Totsukawa:
Deep in southern Nara, Totsukawa can only be reached by bus or car.
The bus, bounds for JR Shingu station, takes several hours from Yamato-Yagi station, Kintetsu Railway.