Nipponia Naramachi is located in Naramachi, a traditional neighborhood with many well-preserved machiya and kura buildings that were built 200 ~ 300 years ago.
There used to be some sake breweries along the water vein from Kasugataisha primeval forest. Some still remain. Nipponia Naramachi is a hotel comfortably renovated from the Toyosawa sake brewery, which was established in 1868.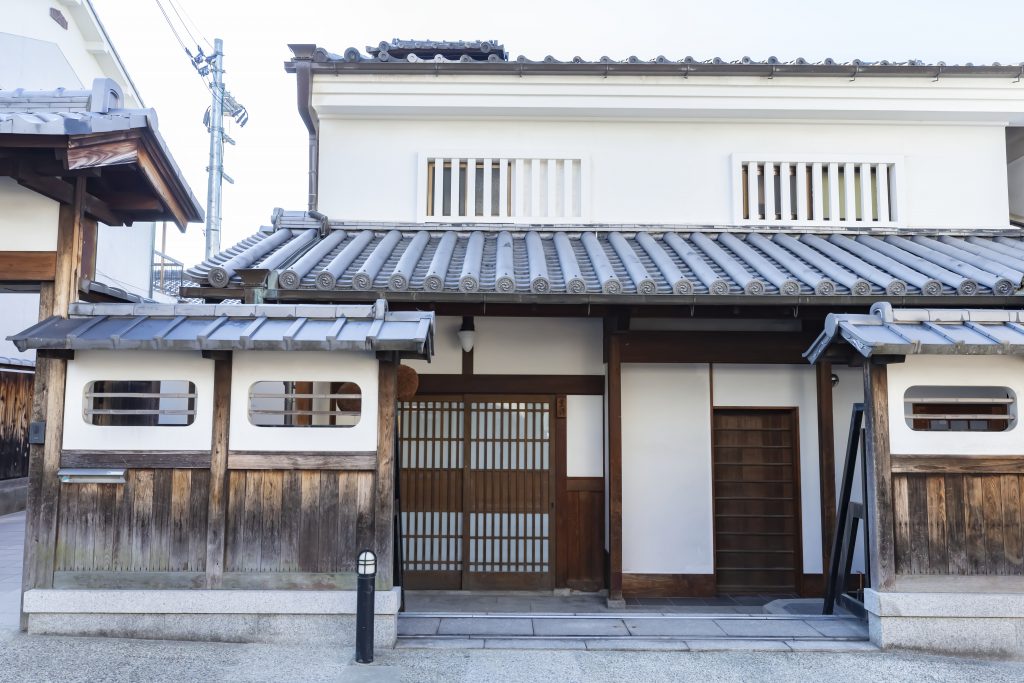 The hotel specializes uniquely in sake, and provides sake workshops. You can find many things related to sake at the hotel.
There is still a water well at the hotel that used to be used for making sake, which is now used for the bath water. You can add sake lees into bath water and ease your body to your heart's content in the bathtub. A bath with sake lees is said to promote blood circulation and moisturizing action.
Guests can order valued sake which are provided only for this hotel from Toyosawa sake brewery at lunch and dinner.
Toyosawa sake brewery is a time-honored brewery dedicating its sake to lots of temples and shrines, such as Todaiji Temple and Kasugataisha Shrine.
Savoring the local food is one of the biggest pleasures when you have dinner at this hotel. A meal here is a fusion-style of Japanese and French cuisine. You can enjoy Nara's traditional vegetable (called Yamato-yasai) and Yamato beef beautifully served on plates. Try savoring a sake marriage, in which sake is artfully paired with a delicious dish. With sake in a wine glass, you will forget about time passing. When I had dinner here, over 2 hours passed with delicious cuisine & sake, and watching the skillful cooking of professional chefs.
The hotel was renovated in a way that preserves the distinct traditional air of an old Japanese house, while skillfully implementing modern comfort. With a convenient bathroom and high-quality bed, you can enjoy the relaxed feel of a traditional Japanese house.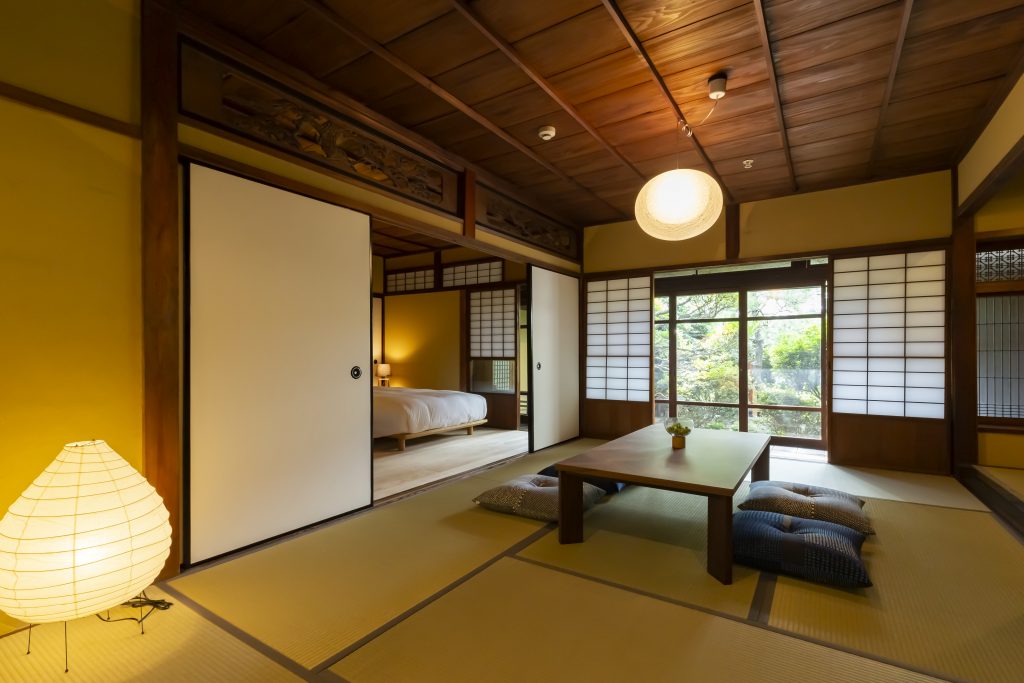 There is no TV, clock, or bright light in the rooms, so you can spend some time out of the ordinary.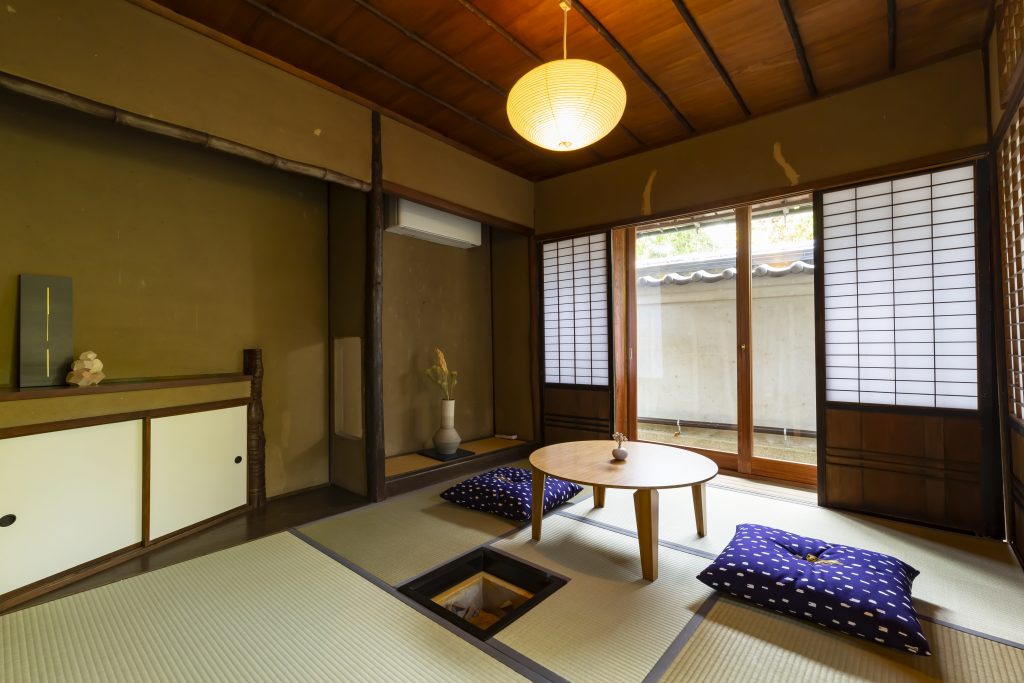 If you love Japanese sake, this hotel is a must-stay place!!
Nipponia Naramachi
Address: 4 Nishijodocho, Nara City
=Our sample tours staying in this hotel=
"Enjoy Nara Sake to the Fullest a Special Tour into Places Not Open to the General Public!"
https://nara-sightseeing.com/itinerary/11076/