This time I want to introduce specialties of Nara, which are called Miwa Somen and Asukka-nabe.

Miwa Somen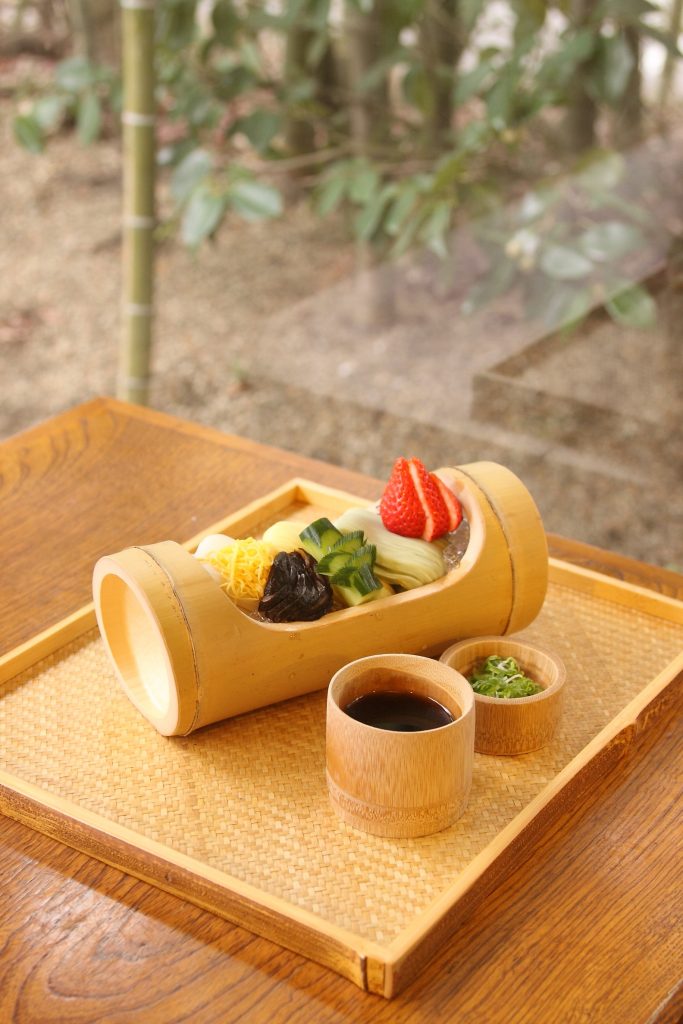 Miwa Somen are somen noodles that are made in the Miwa region, centered in Sakurai City, Nara.
Somen is one of the varieties of noodles eaten in Japan and east Asia that is made from flour.
They are thinner noodles than udon, and are mostly sold as dry noodles.
As Japan is very hot in the summer, many people eat chilled somen noodles, so much so that "summer means somen" is no exaggeration.
Though somen is made all across Japan, it is said that these noodles were first made in the Miwa region. They are made in an extremely cold climate, with high quality water and flour, and through highly skilled methods. They are known for being thin, white, with a strength that doesn't break down when they are boiled.
With chilled somen in the summer, and warm somen called "nyumen" in the winter, somen is enjoyed throughout the year in Nara.


Asuka Hot Pot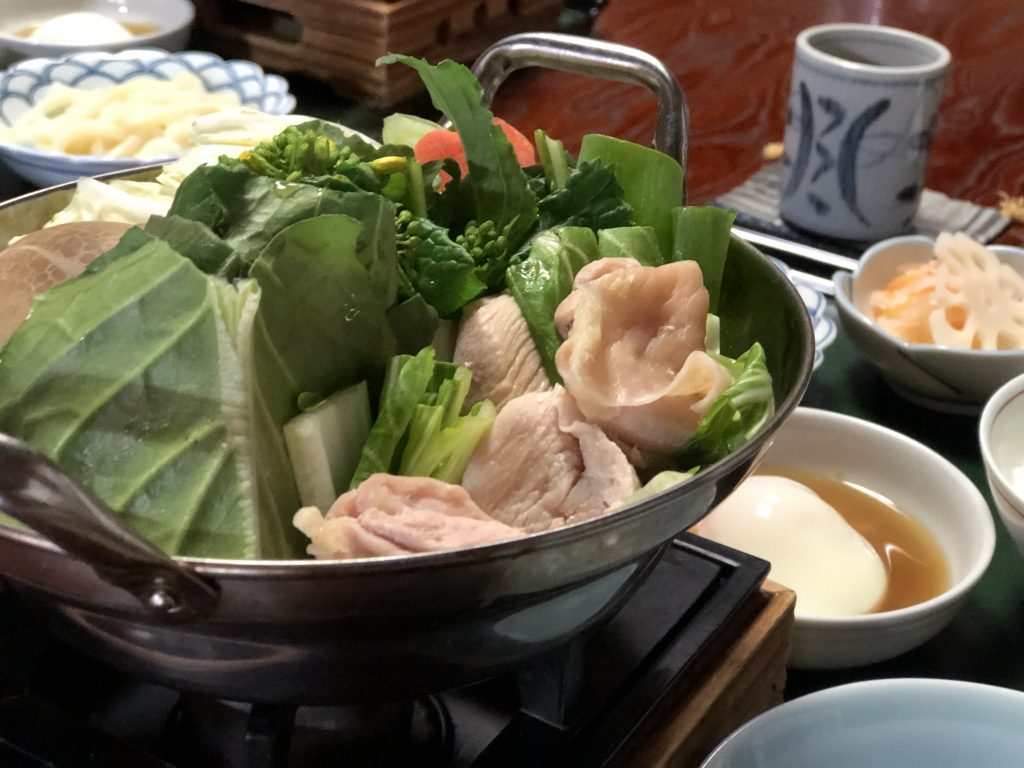 Asuka Hot Pot is a local cuisine in the Asuka region and the Kashihara region of Nara.
It is a hot pot made by adding milk to chicken broth, then white miso, soy sauce, and sugar.
Its beginnings are said to go back to the Asuka period, when a monk from Tang (China) fought off the cold weather by making a hot pot with milk from a mountain goat.
Though it is a simple hot pot dish, with its smooth, rich soup, it is a healthy, all-mighty meal.
There are a number of restaurants in Asuka Village that serve Asuka hot pot.
Asuka Village has popular cycling tours that go around all of the famous spots year-round, so I recommend having this kind of warm hot pot cuisine for lunch in the winter.