Naramachi Yuho is a special night event in summer in Naramachi.
After the sunset, from 18:30 to 21:30, the light of many lanterns hanging from roofs of each house will be burning in Naramachi area.
It will be held from the 17th of August to the 25th of August this year.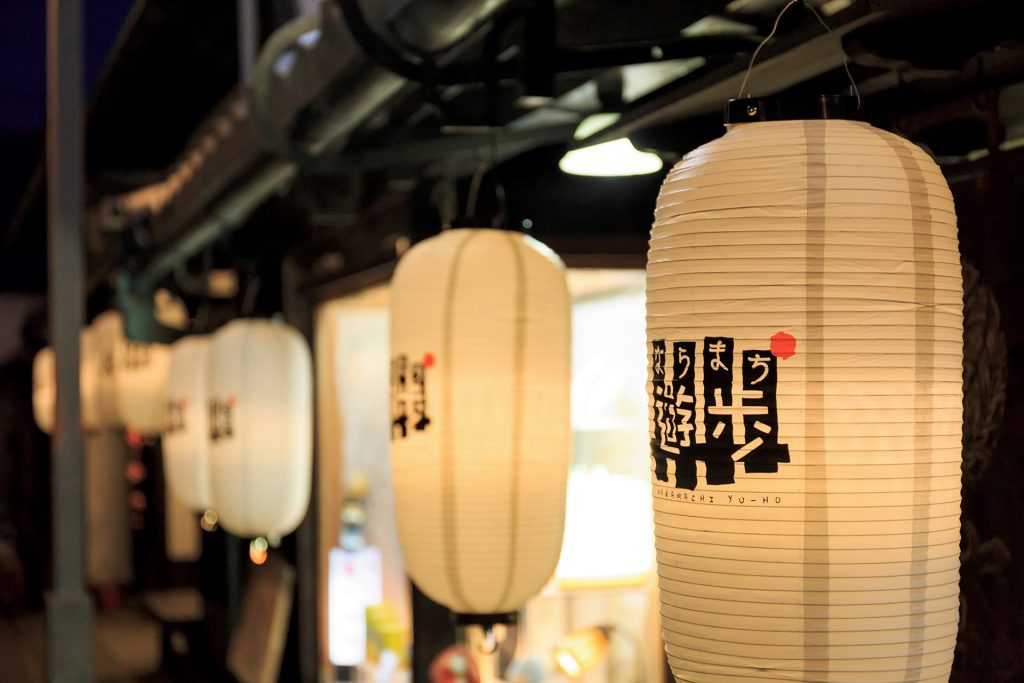 Naramachi has narrow streets of traditional merchant houses. The combination of old houses and Japanese lanterns are very nostalgic and picturesque.
Not only Japanese, but also foreign tourists enjoy the event every year. It is good chance to experience traditional summer atmosphere in the old town in Japan.
Local restaurants, bars and izakaya will open until late night and they offer special menu for Nramachi Yuho. You can purchase the ticket at wooden deck in front of Nara Visitor Center & Inn. If you have tickets, you can receive special offers at many restaurants and shops.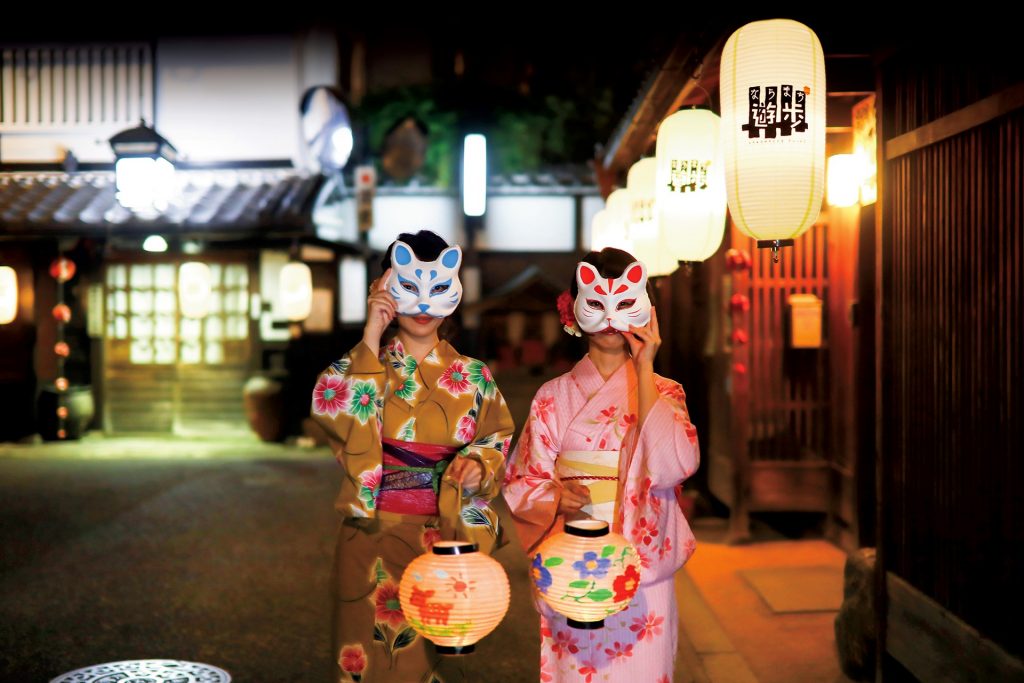 If you are interested in hidden bar, we also offer special summer bar-hopping tour for Naramachi Yuho with local guide, who is also an AirBnB super-host!
The area has a lot of hidden bars which many people don't know. The guide will take you to the hidden bar and izakaya in Naramachi.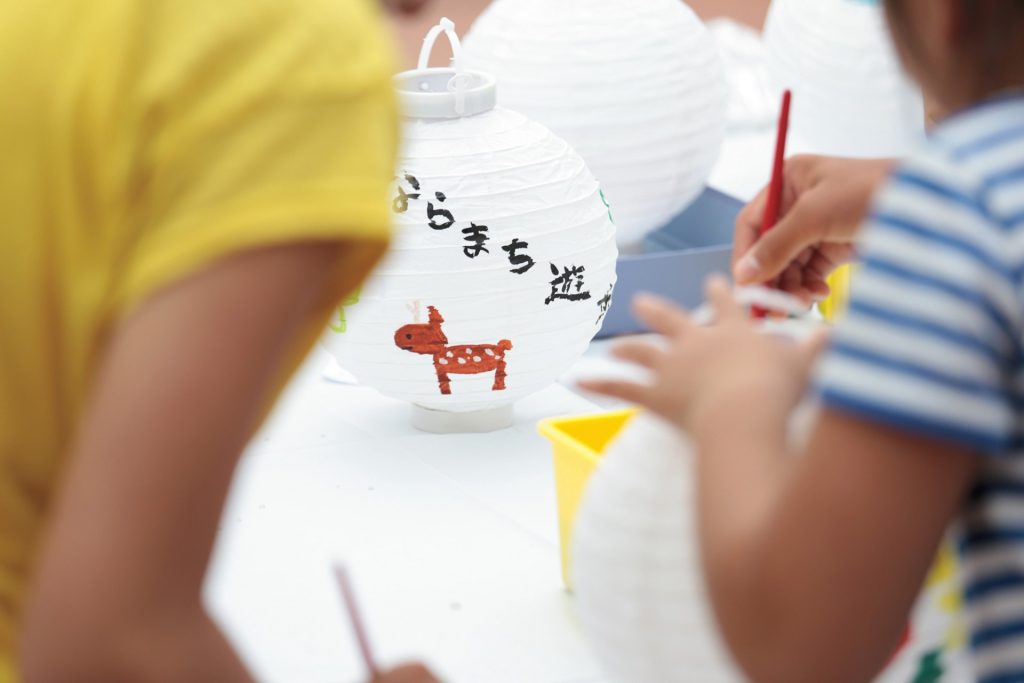 Enjoy the special summer night with full of lanterns and delicious foods!