The Naramachi area, where tourists who come to Nara are sure to drop by. It has a historic townscape and narrow streets lined with many traditional machiya houses.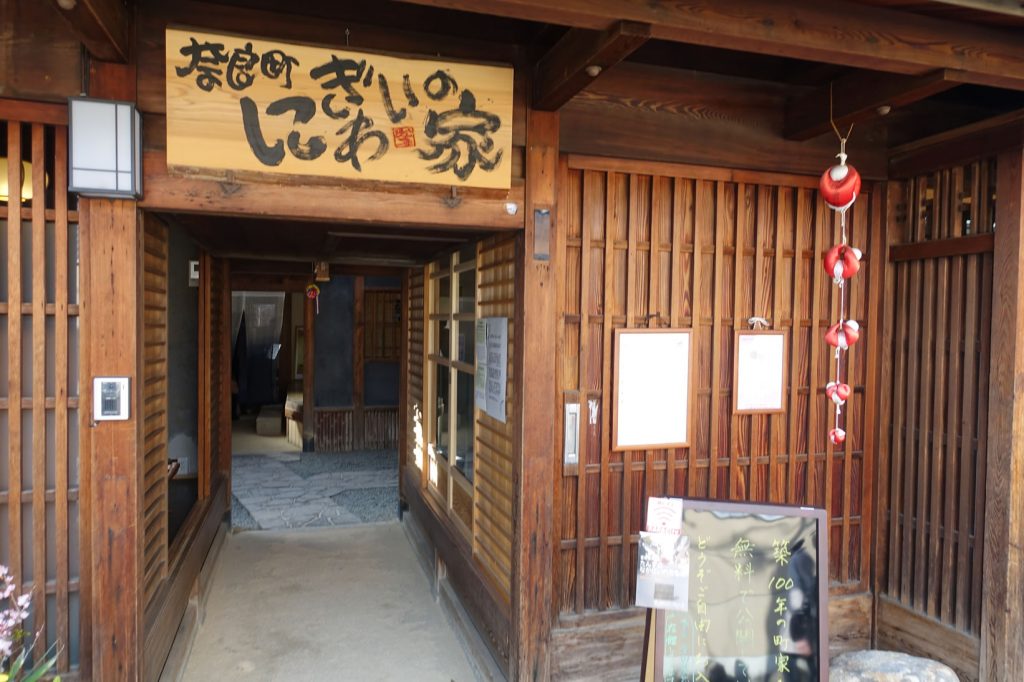 Naramachi Nigiwai-no-ie is a building that was recognized as a Registered Tangible Cultural Artifact.
It is a machiya house that was built about 100 years ago, and was simultaneously both an antique shop and a house. The lattice gives it an incredibly beautiful exterior that catches one's eyes and leaves an impression.
Just like Naramachi Koshi-no-ie House, it too is located in the area of Naramachi.

With its tatami room, tea room, tori-niwa space, and wood-fire pot, you can experience what life was like in a traditional Japanese house a long time ago.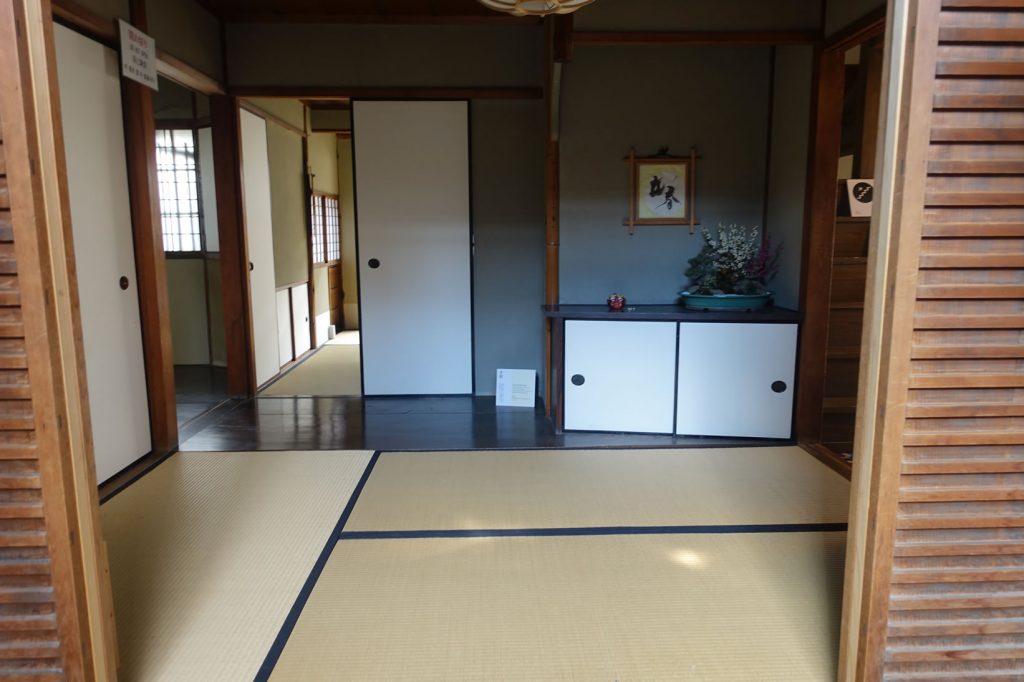 With the concept of 24 seasons, they prepare the rooms so we can enjoy the taste of each season, enjoying events and loving the seasons, providing a space where we can live with nature.

Note: The 24 seasons are 24 periods based on the movements of the sun throughout the year. A long time ago, each of those periods was given a name, and many of those names are still used in Japan today as words to describe the seasons.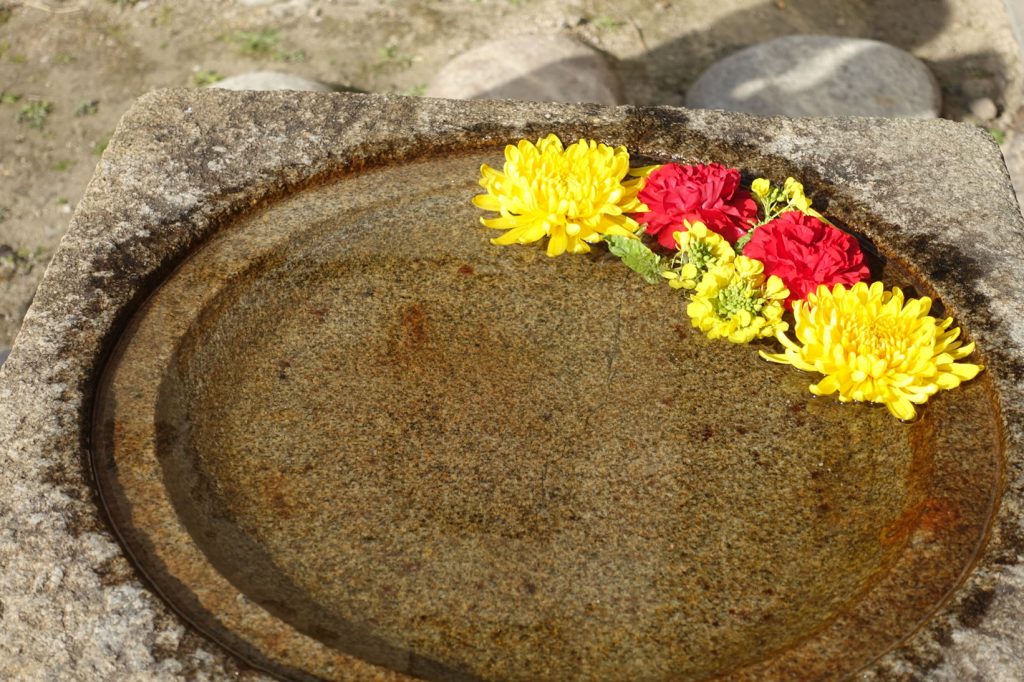 There are also many events held throughout the year, such as lectures on the history of machiya houses and Naramachi, music concerts that are appropriate for a machiya house, making actual rice with the wood-fire pot in the tori-niwa, and other seasonal events.
It is free to go inside, and is a space that both children and adults can enjoy and learn new things.

From Kintetsu Nara Station:
- 15 minutes on foot from the station.