I introduced Naramachi Nigiwai-no-ie on our blog before, a traditional machiya house at same area.

Naramachi Koshi-no-ie House, or "Naramachi Lattice House", is a tourist spot that is very representative of Naramachi.
It is a facility that has reproduced many of the traditional machiya houses that used to be more common in Naramachi. This facility isn't preserving an old machiya house, but rather built this new one from the ground up. You can look at both the exterior and interior of this house.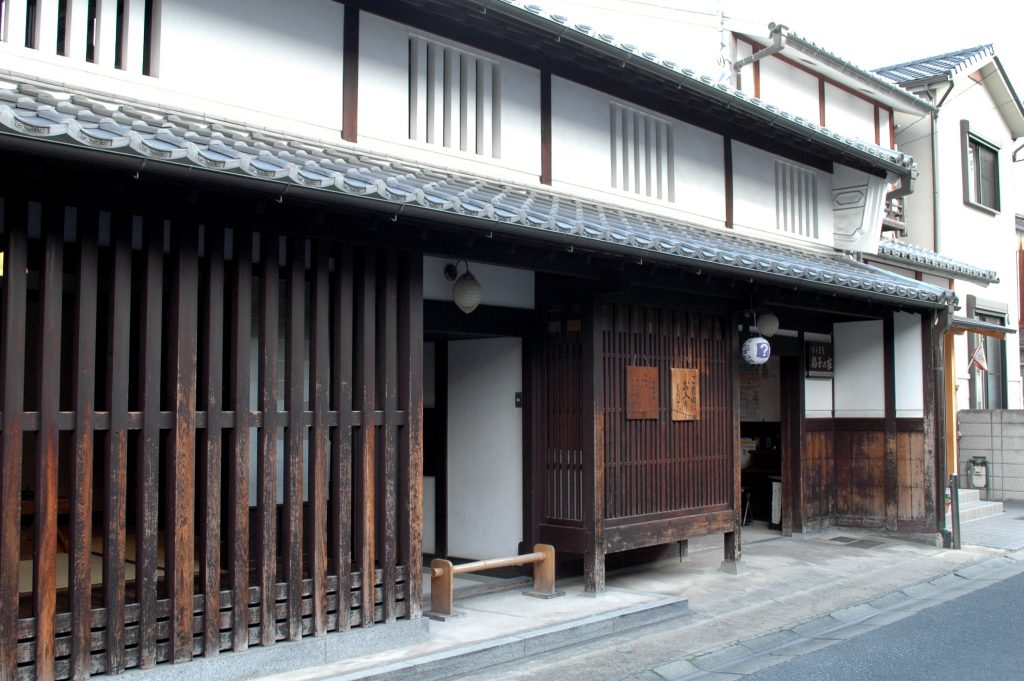 The inside of the building is divided into "mise-no-ma (welcome space)", "naka-no-ma (living room)", "oku-no-ma (back living room)", "tori-niwa (passageway)", and the "nikai-bubun (second-floor)", allowing you to feel the atmosphere of a machiya house back in the day.
It is known for its narrow doorways and deep structure, and the lattice unique to Nara allows a warm light to shine in.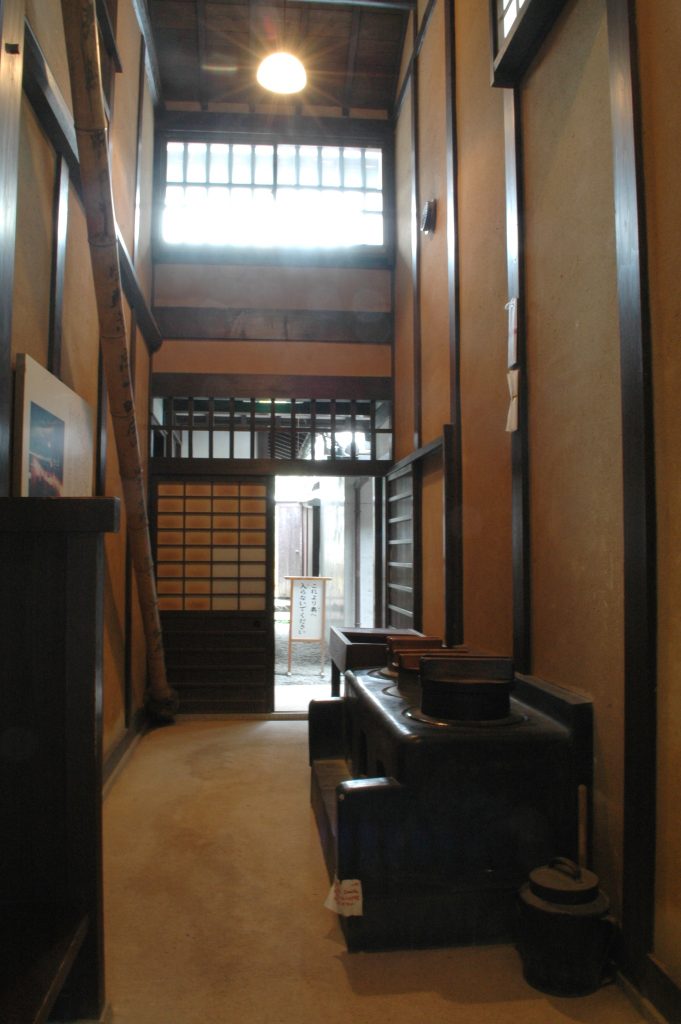 The "mise-no-ma" was used as a welcome space. It is closest to the entrance and along the street, and gives us a nice view of the street through the lattice.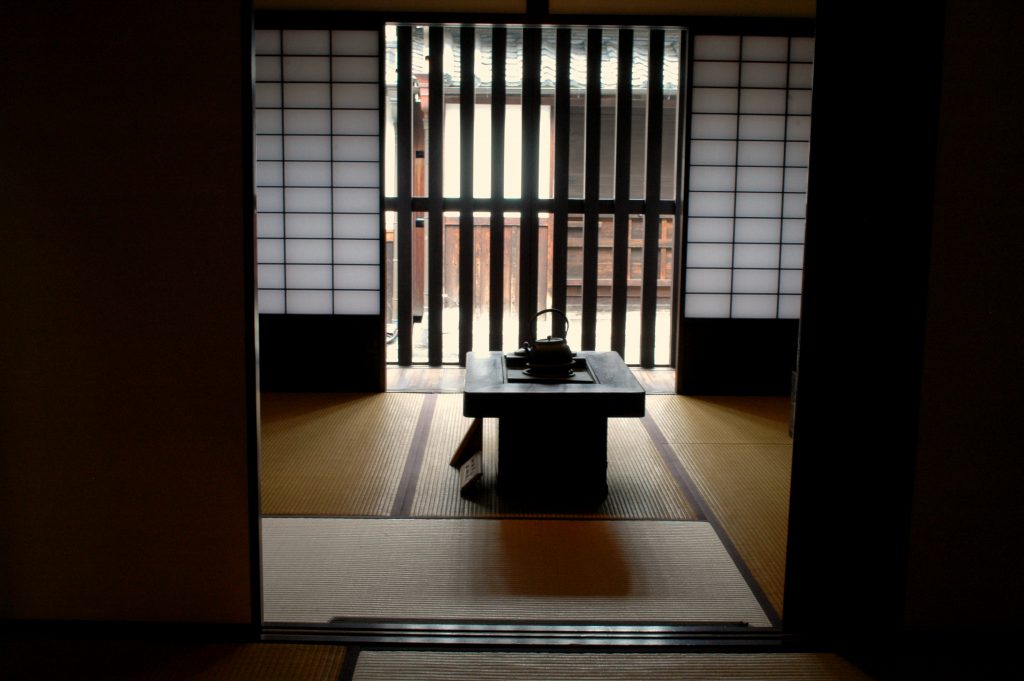 The "tori-niwa" is a breezy space, and thanks to that it feels very open despite it being such a small space.

There are also the "hako-kaidan (box stairs)" that we often see in old machiya houses. The stairs stretch up to the second floor, and you can see a storage space beneath them.

There is also an inner garden, and you can feel the heart of Japanese people who appreciate the seasons and love this kind of beauty.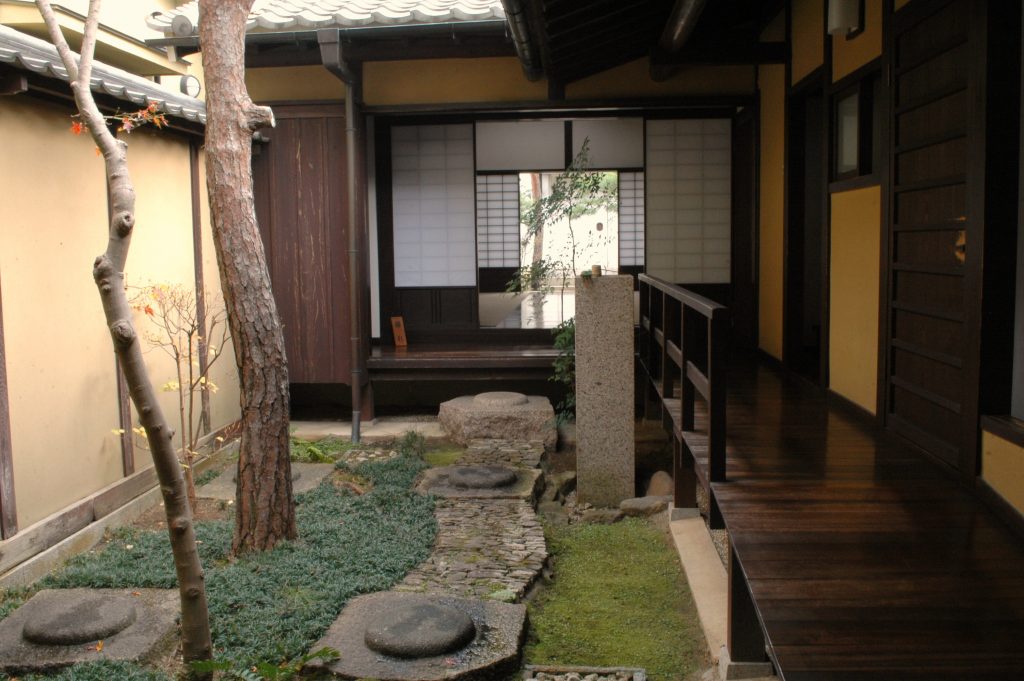 Naramachi Koshi-no-ie is a place that tourists and city residents are free to use as a place to rest. It is free to enter, and there is a toilet too. Inside, there is information about Naramachi and a space to relax.

Access:
From Kintetsu Nara Station:
- 20 minutes on foot from the station.