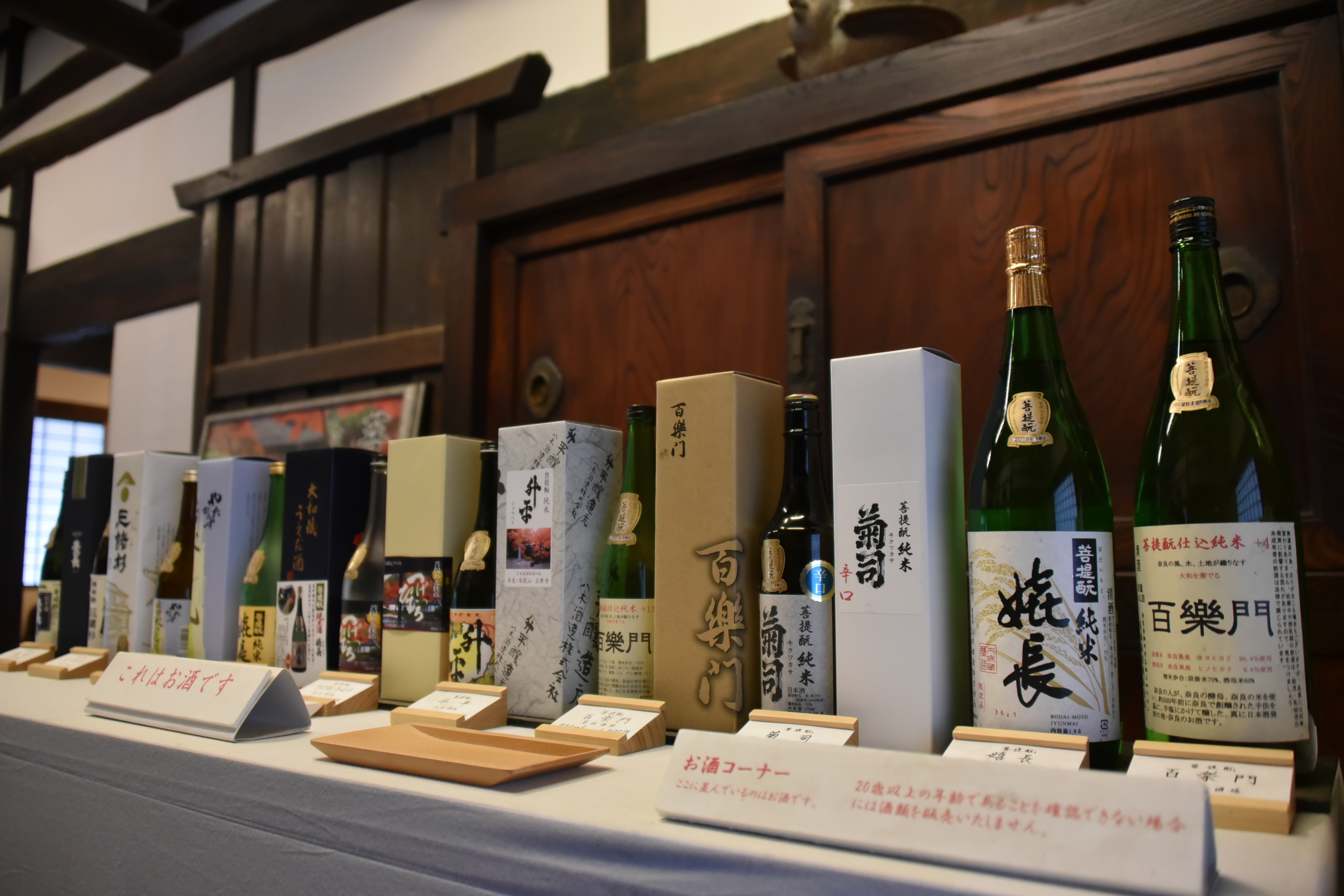 Nara Prefecture is known as the birthplace of sake, and it is home to various places related to the national drink. Today, I would like to introduce some of these sake-related locations.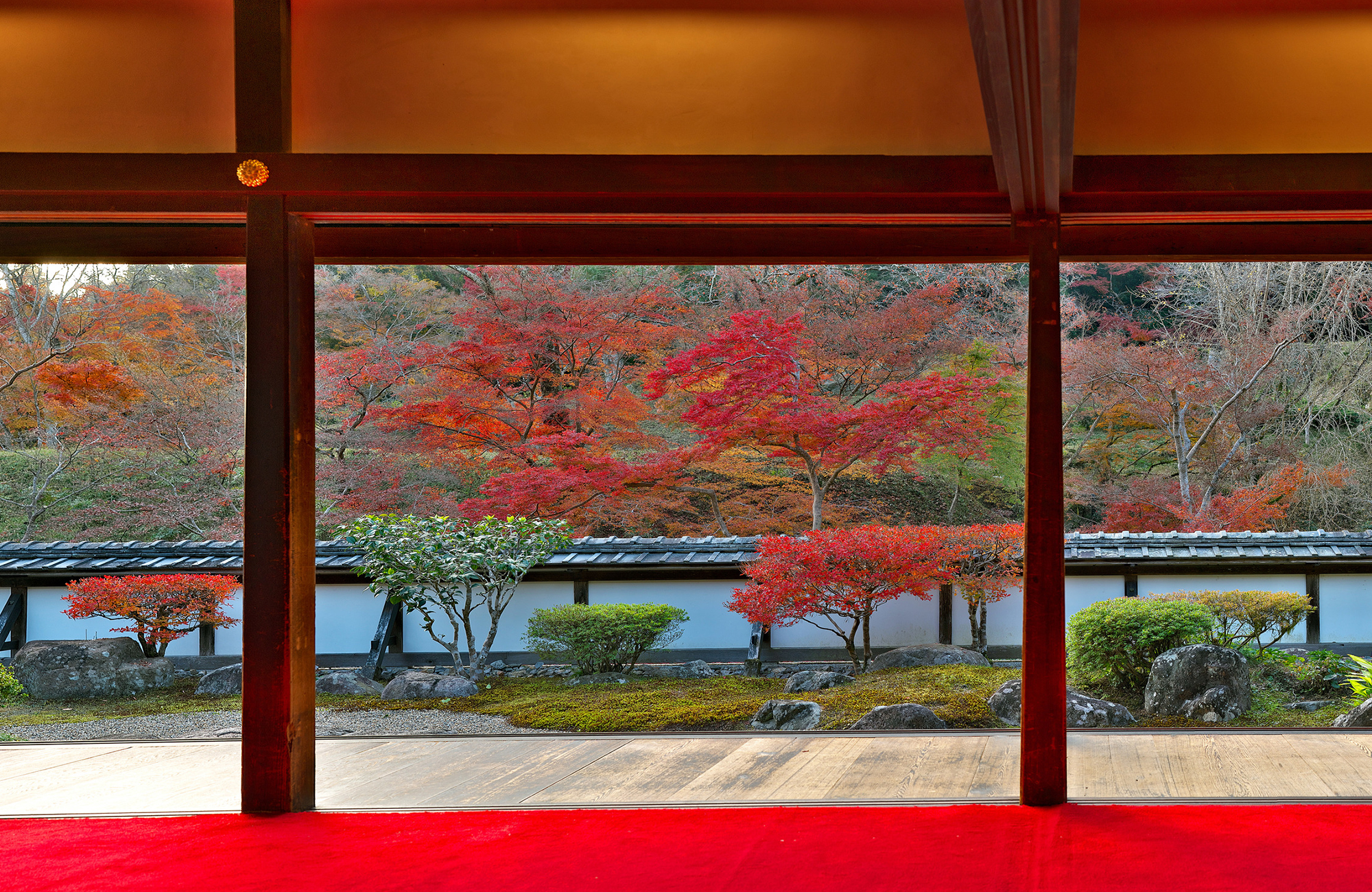 It is said that Shoryaku-ji Temple in Nara city is the birthplace of sake, and many documents mention the sake brewing activities that took place there. The "Goshu no Nikki," a sake brewing diary from the Muromachi period, provides detailed descriptions of the sake production methods used at Bodaisen-ji Temple (Shoryaku-ji Temple). The "Tamoniin Nikki," which has been passed down by the monks of Kohfuku-ji temple since the late Muromachi period, also mentions the sake brewing activities at Shoryaku-ji Temple. It is believed that the brewing method called "Morohaku-zukuri," developed at Shoryaku-ji Temple, is the prototype of modern-day Japanese sake.
Every year in January, the Bodai-Bodaimoto Sake Festival is held, where traditional sake brewing takes place within the temple grounds.
Please note that the term "bodaimoto" refers to a traditional method of creating a starter mash for sake fermentation. It is an important part of the sake brewing process and is associated with the historical significance of Shoryaku-ji Temple as the birthplace of sake.
Ohmiwa-jinja Shrine is considered one of the oldest shrines in Japan. The sacred Mount Miwa, which is also the deity enshrined at the shrine, has been called "Mimuroyama." The term "Mimuro" means "the essence of sake" and has long been associated with the worship of the sake deity. From Ohmiwa-jinja Shrin, "Sugidama" (also known as "Sakabayashi"), large cedar balls, are delivered to sake breweries across the country. These cedar balls, with wooden tags inscribed with the words "Miwa Myōjin Shirushi no Sugidama," are hung at the entrances of breweries throughout Japan. "Sugidama" is a traditional symbol representing the sake-making season and the connection to the sake deity. It carries cultural and spiritual significance in the sake industry.
In Nara, there are currently about 30 sake breweries. Some of these breweries offer tours where you can visit and learn about the sake-making process. There are also breweries where you can experience making liqueurs. Why not embark on a sake tasting journey in Nara and explore the world of Japanese sake in the place where it all started?