In Nara, the heat of the summer lingers even though it is September now.

Mitarai Valley is located in Tenkawa Village, south central part of Nara Prefecture.
It is famous for bright green colour in summer and vivid red colour in autumn. Especially, the beauty of autumn foliage attracts many hikers from Kansai region such as Osaka and Kyoto. By car or public transport, it is easily accessible from those areas.
Close to the Mitarai Valley, there is also popular hot spring town, called Dorogawa Onsen.




Mitarai Valley has rapid rivers, waterfalls and gigantic rocks, and crystal clear stream shines emerald green.
Along the river, walking path is well-developed and you can see the great views from several suspension bridges.
The hiking course provides you gentle walk, so you can enjoy the hiking even if you are a beginner.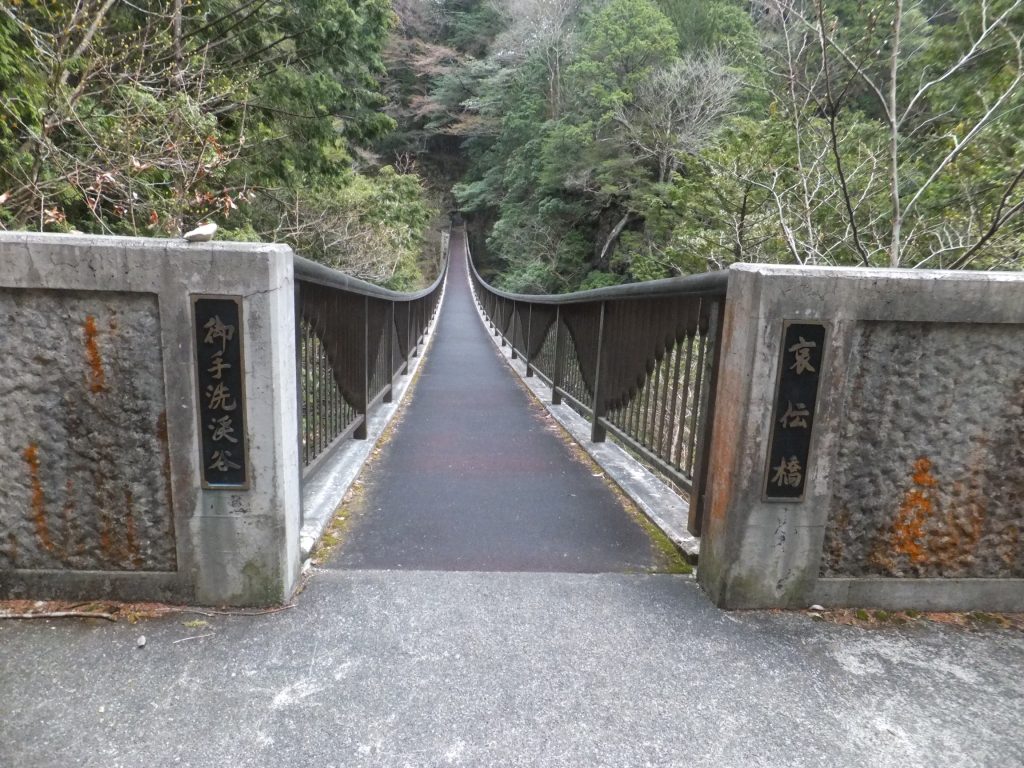 Hiking course leads you to Dorogawaonsen centre from Tenkawa Information Centre. Total length is 7.4 km and it takes approx. 2 hours.
Please pick hiking maps up at Tenkawa information Centre which is a starting point for the course. (Please note that hiking maps are Japanese only)
The waterfall of Mitarai is highlight on the course. In autumn Please enjoy the spectacular red views against the emerald green waters of Mitarai Valley.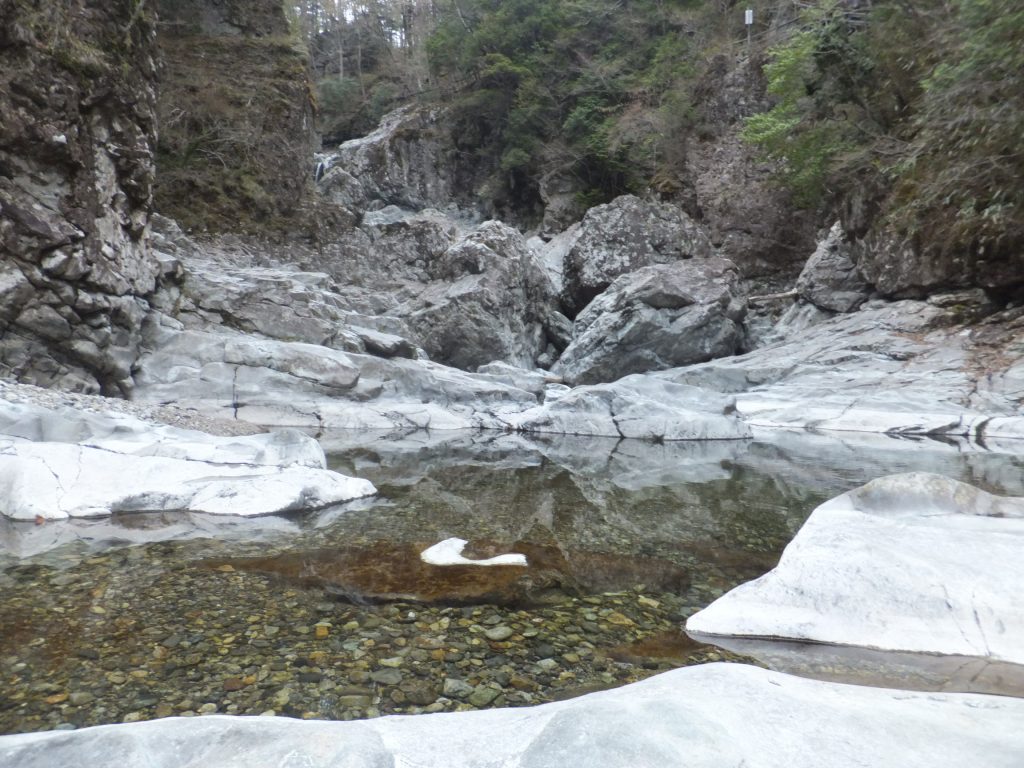 Tenkawa Village also provides you many outdoor activities like exploring Limestone Caves and Canyoneering.
For the full outdoors experience, please considering to visit and stay in Tenkawa Village!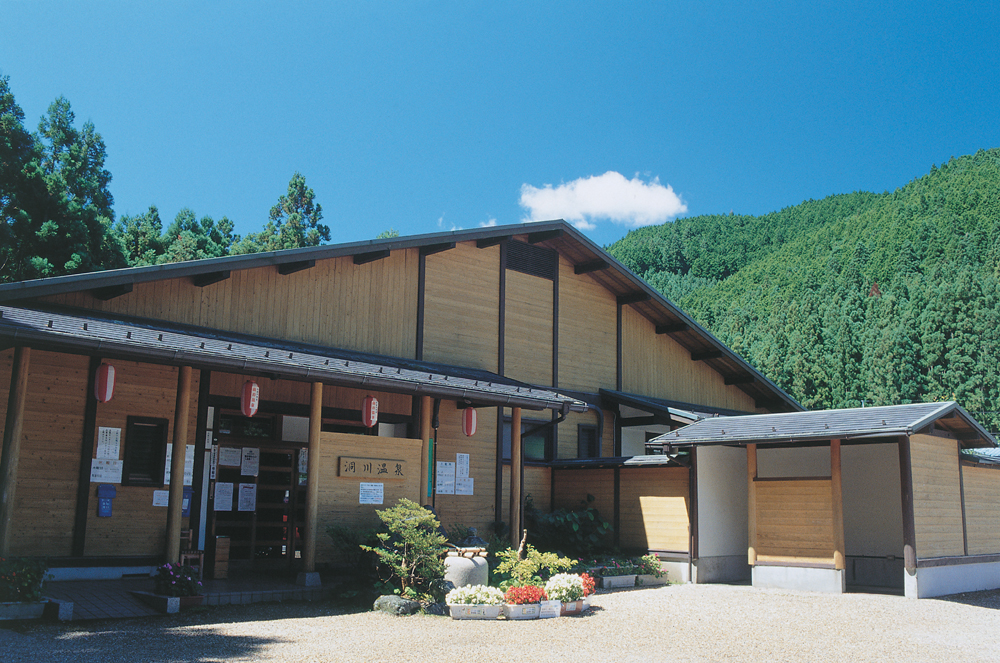 Access to Mitarai Valley:
From Kintetsu Shimoichiguchi Station:
– Take the bus bound for Dorogawaonsen, alight at Tenkawa-Kawaai stop, the entrance of Mitarai Valley Hiking Course.
40 minutes on foot from the bus stop.