Harushika is one of sake breweries in Nara City.
Established in 1884, the brewery now has reputation for its high-quality & dry sake and exports their sake to over 10 countries all over the world.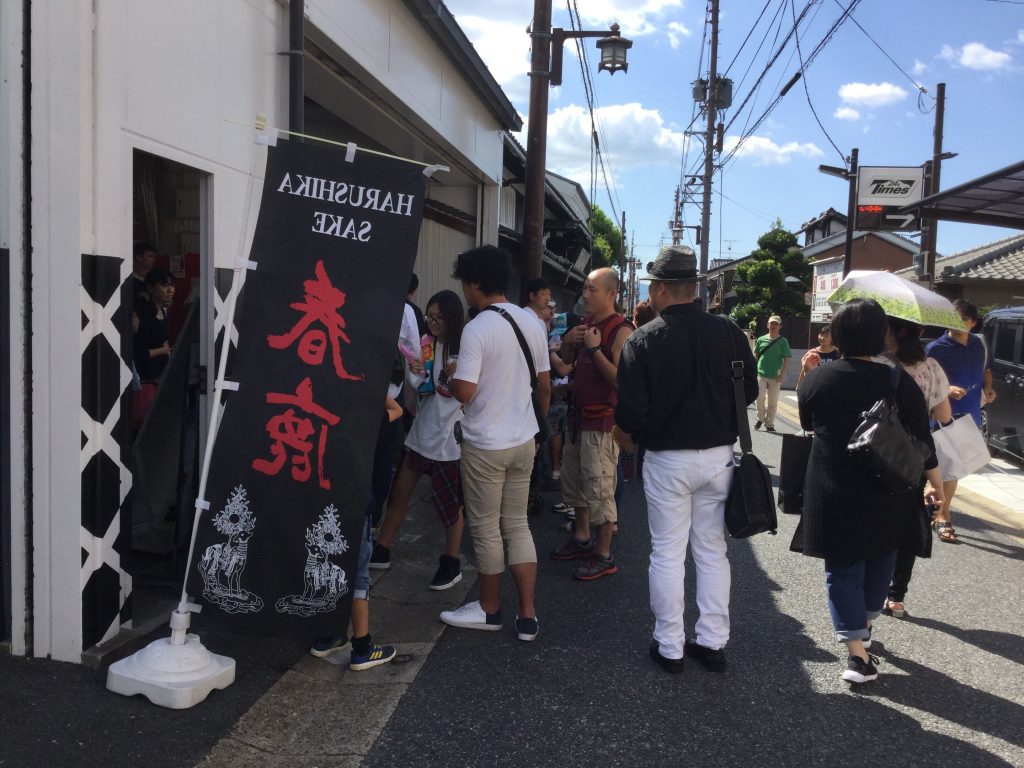 Once in a year, Harushika holds its own sake festival and opens their brewery door to public.
This year it was held on the last Sunday.
Getting very popular year by year, this festival attracts sake lovers and over 4,000 people visited here only for one day in 2019.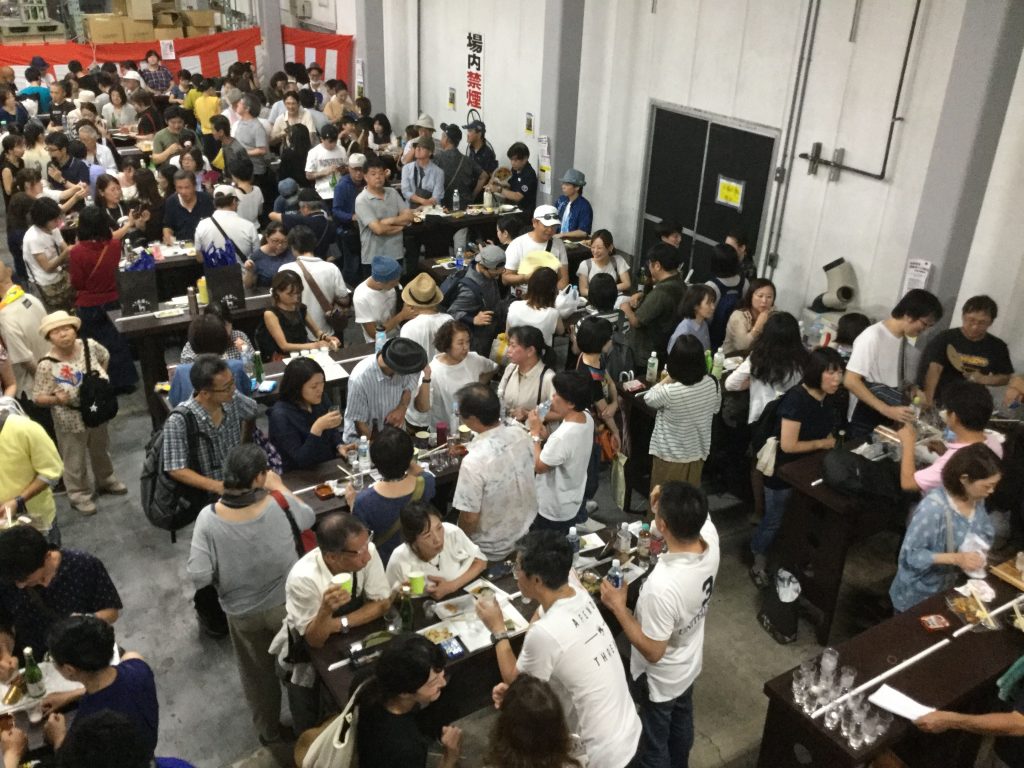 In the festival, people can enjoy sake tasting, not only ordinal ones also the special sake produced for this festival.
One step inside their property, I received complimentary sake tasting of a cup of the special sake for this festival.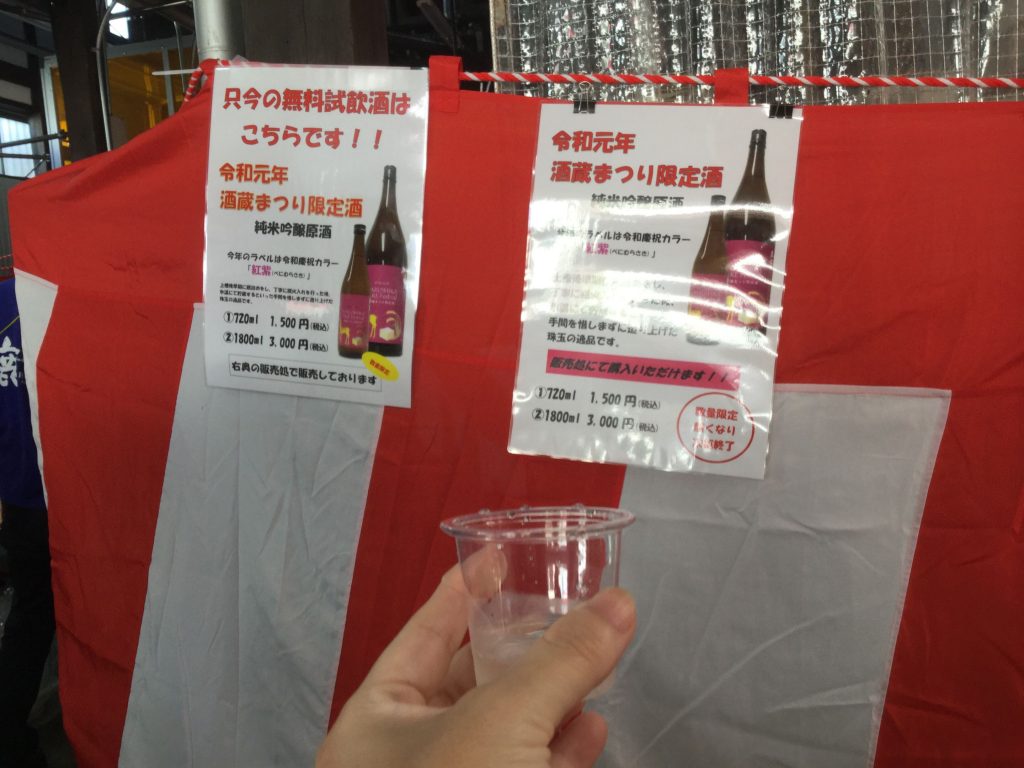 To buy cups of sake offered at the reasonable price, people had to wait in a queue for 1 hour at maximum.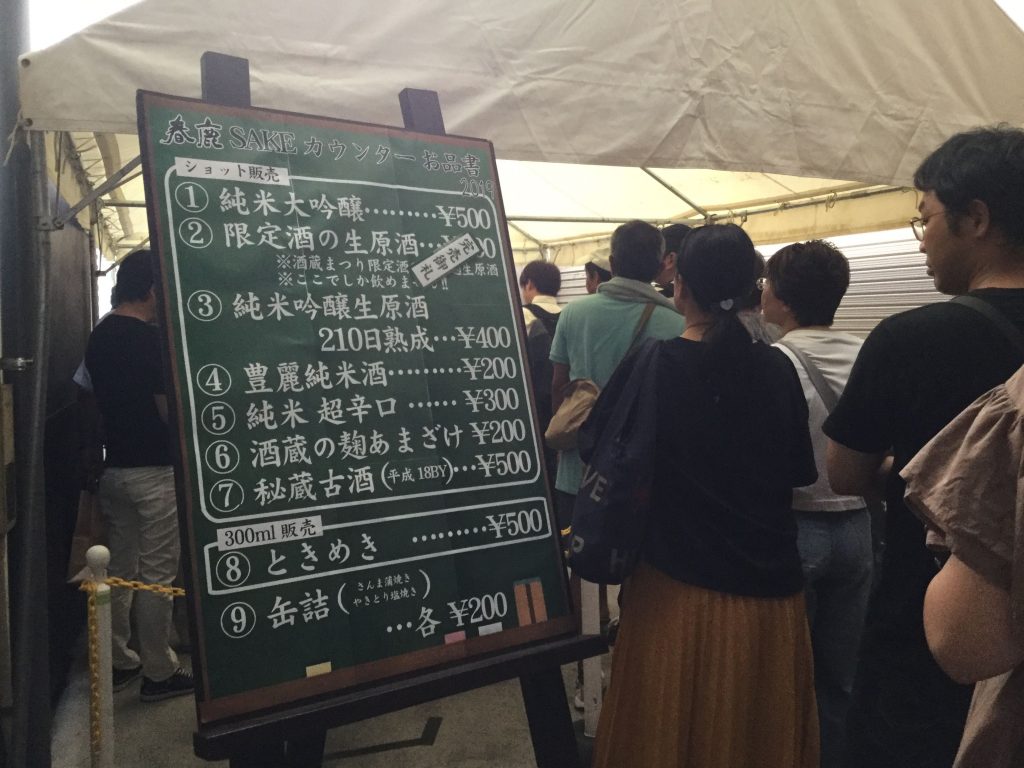 They prepare some food at the food stalls which people can enjoy with sake.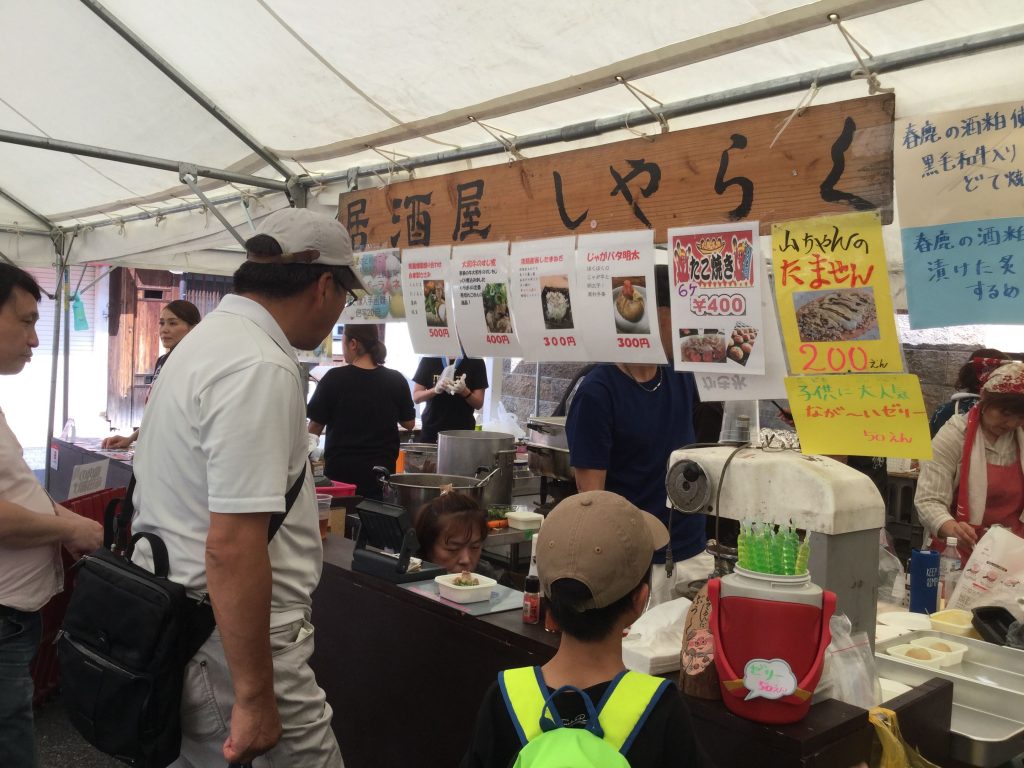 In this festival, they open inside of their brewery. You can see where sake are actually produced and learn how to make sake.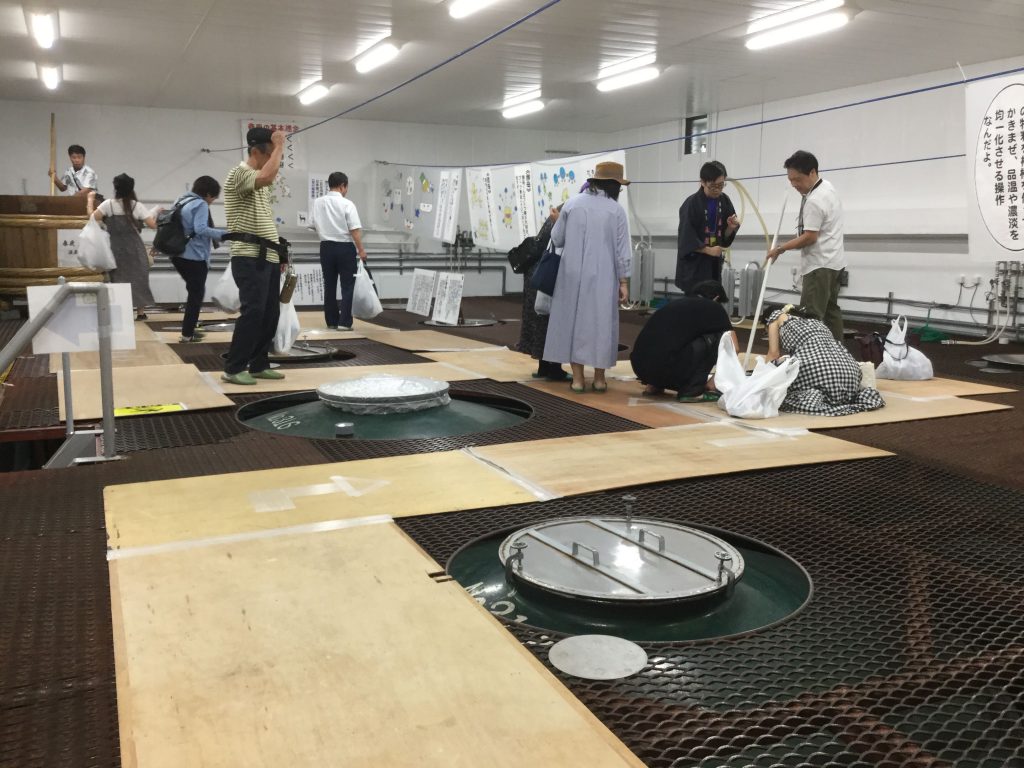 This festival is once in a year. If you have a chance to come for this festival, it would be wonderful but it's kind of difficult to match to your schedule.
Besides this festival, Harushika opens their sake shop.
If you purchase their original sake grass for 500 JPY, you can try tasting 5 kinds of their sake with staff's explanations.
This brewery is closed to Nara Park and Kasugataisha Shrine, so easy to add it to places to visit in Nara.
Why don't you come and enjoy their sake tasting after sightseeing around Nara Park?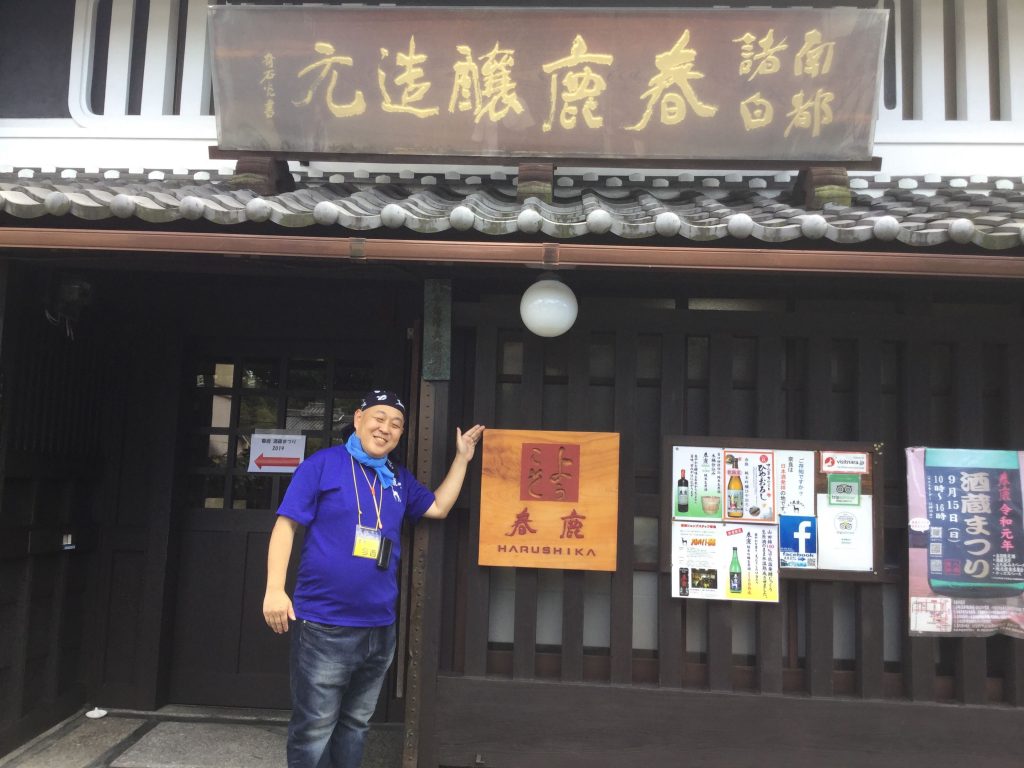 Harushika Sake Brewery
Address: 24-1, Fukuchiin –cho, Nara City
Business hours: 9:00 – 17:00 (The sake tasting accepts until 16:30)
Holidays: Event dates, Obon holiday (the middle of August), New year holiday.